Little-No-Cost Spring Refresh
When I was growing up I spent a lot of time with my very sweet grandmother. She loved nothing more than keeping house and taking care of family. I learned a thing or two from her about refreshing a space, on a budget long before I even knew what interior design was.
One no cost trick she would use was to simply rearrange the furniture. Do a thorough cleaning, and switch things up. Easy transformation with big impact.
She was also a master seamstress. A talent I will forever regret not learning from her. She could make anything from clothes to curtains. For those of us that don't sew, thankfully someone invented Heat and Bond fabric fusion. If you don't feel like making an entire set of curtains, you can dress them up with some trim, stencils or stripes. Or just add a unique tie back.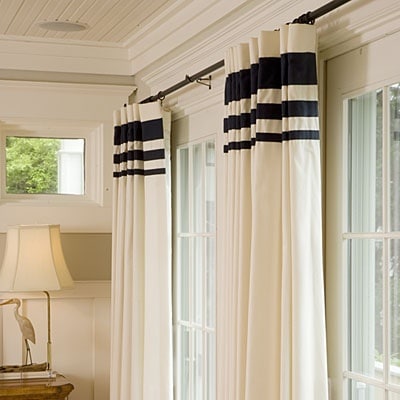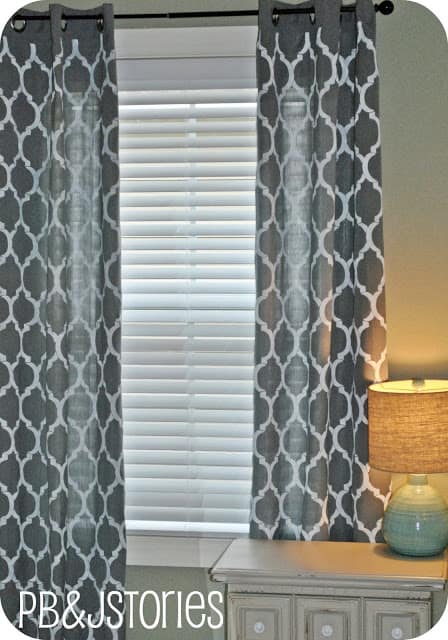 Spring is finally here, it feels great to get outside and start gardening. For your indoor plants try repotting them or dressing up their existing pots.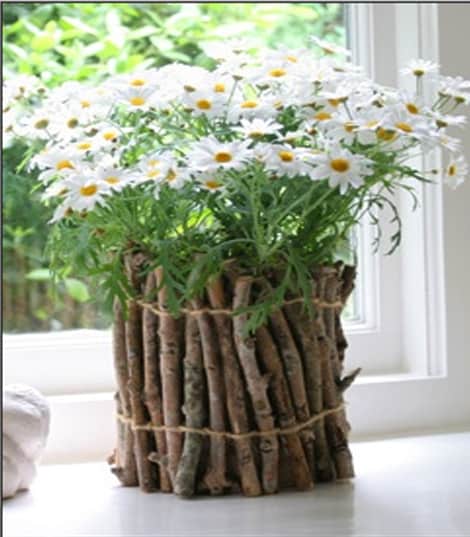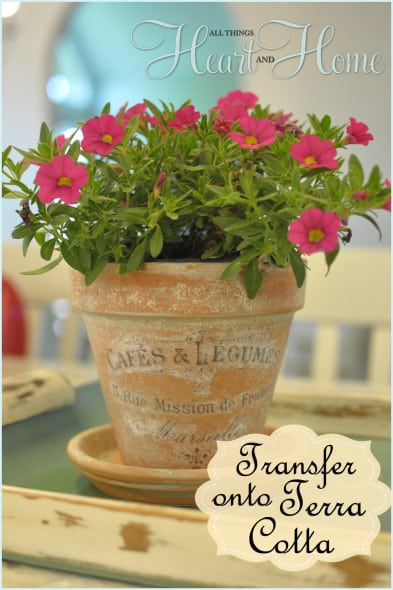 A new wreath for the front door is a welcoming addition. Or add a whole bouquet.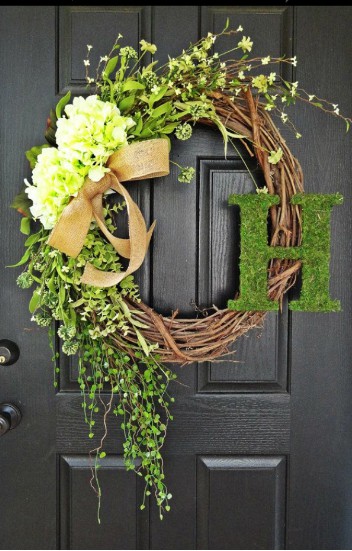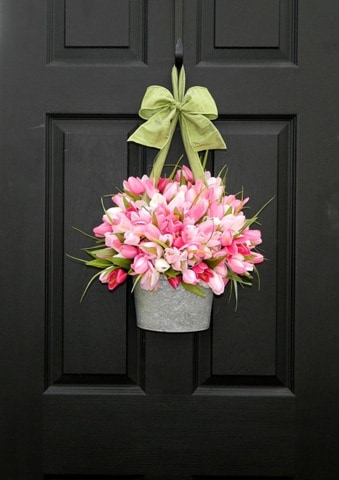 If you're like me you probably have accumulated many picture frames over the years. Try repainting those, or covering with fabric for a quick update.
Then hang them in a gallery wall you've been meaning to get around too.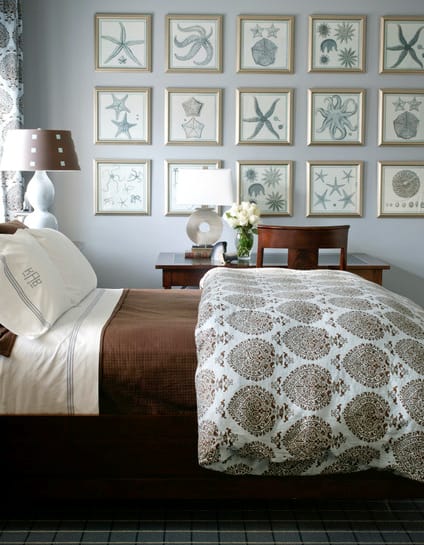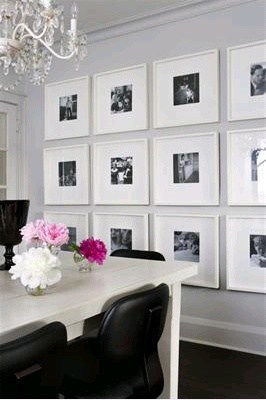 You can add new accent pillows with a new lighter-weight throw. Or pack up the heavy comforter for a spring quilt.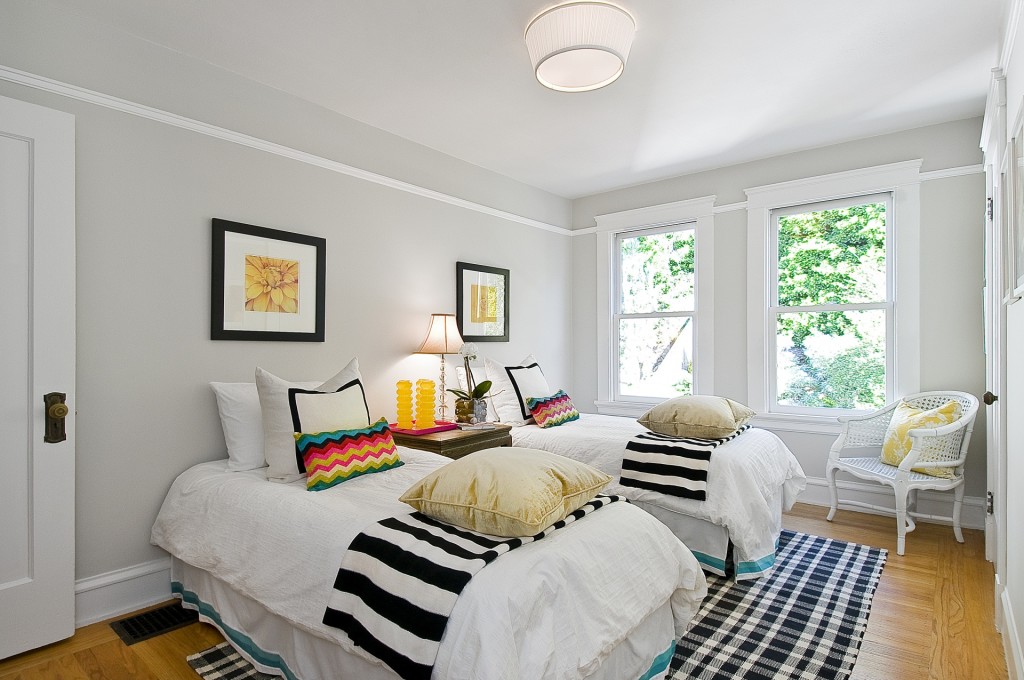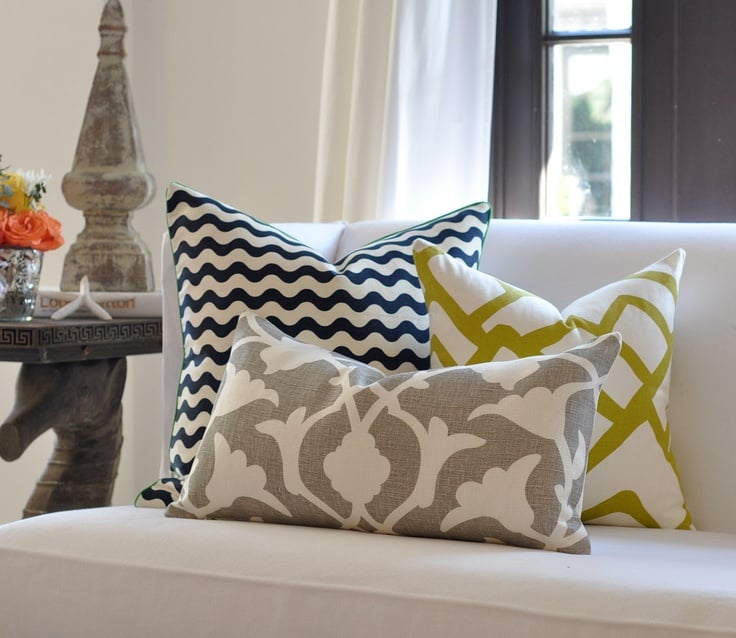 When is the last time you changed your bed skirt? With so many available options this can have huge impact.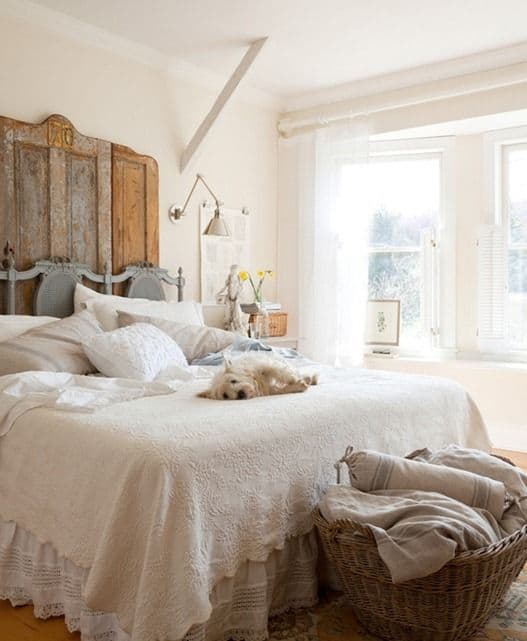 This next one I have to give to my mother, she loves changing up the shower curtain her bathroom. Add some new curtain rings and hand towels to take it a step further.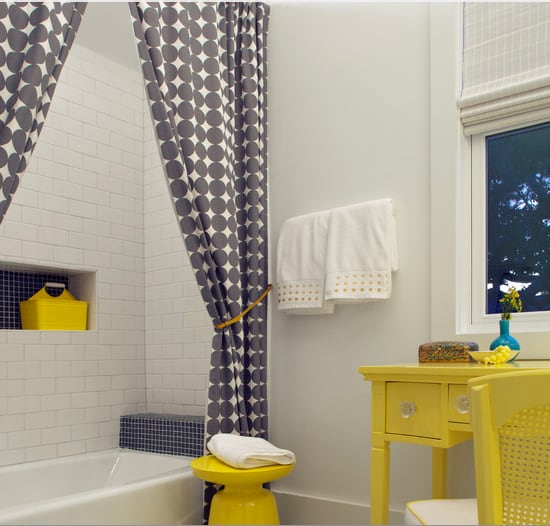 Style your coffee table. Use things from around the house such as books, trays, candles, plants, anything interesting you can find.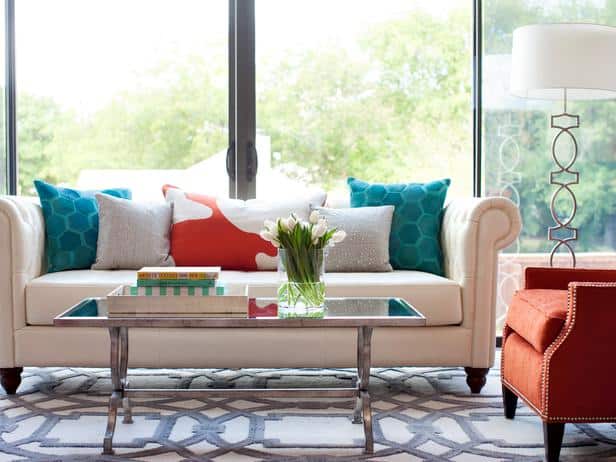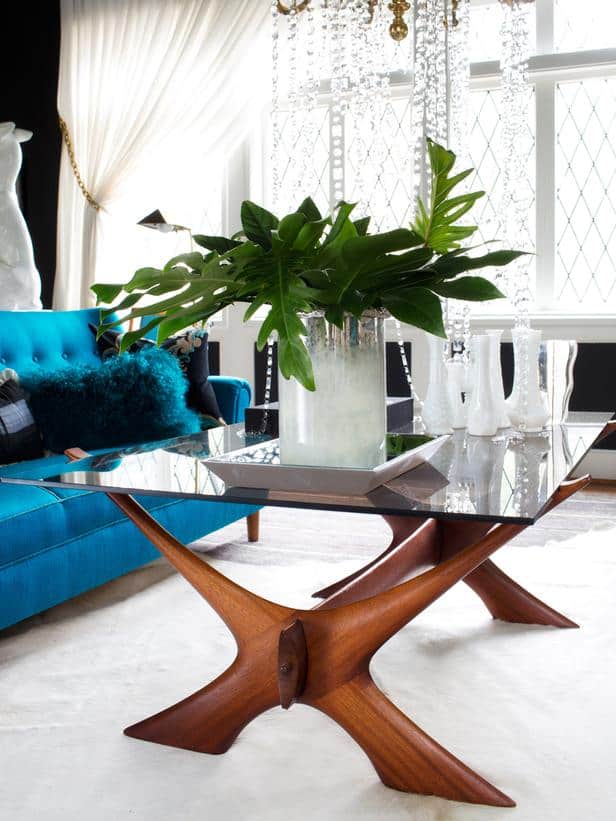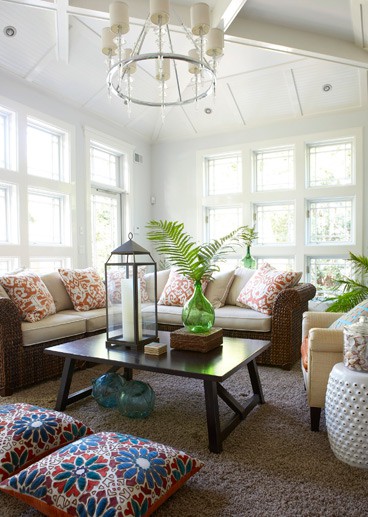 My favorite way to refresh a space on a budget is with paint. When I see a room painted in a fresh new color I immediately start thinking about which room in my house that color would look good in. This first picture of a bathroom would not have the same impact if the walls were any other color. The color shown is Smokestack Gray by Benjamin Moore.
Walls aren't the only place paint can make a huge impact, try painting a piece of furniture, or a lamp base for a smaller commitment.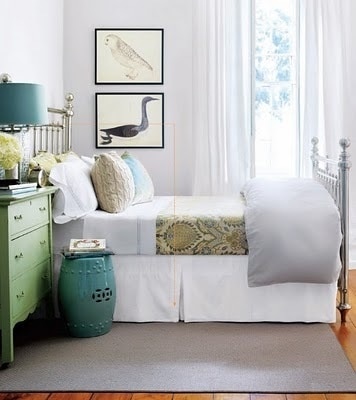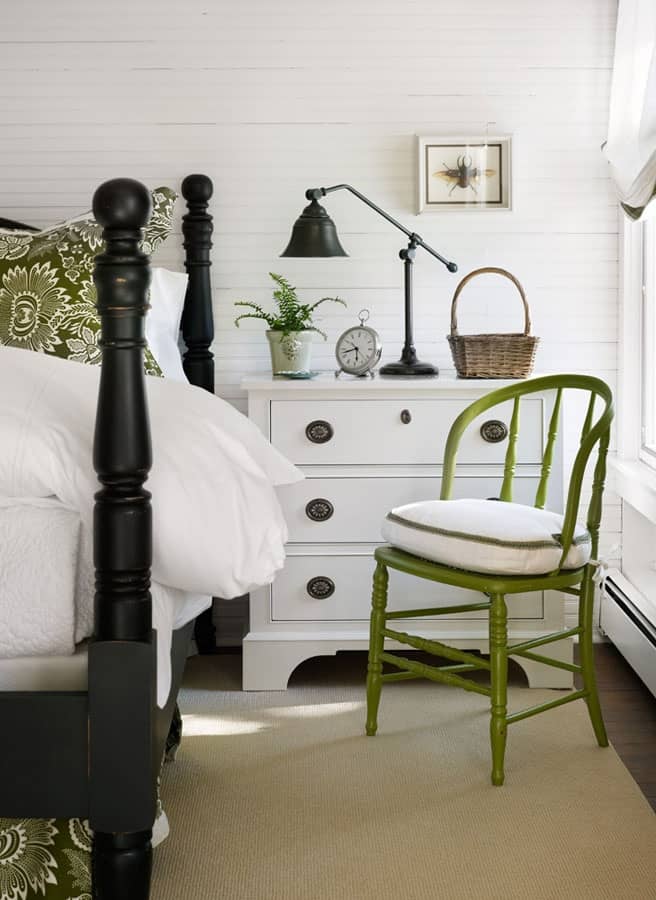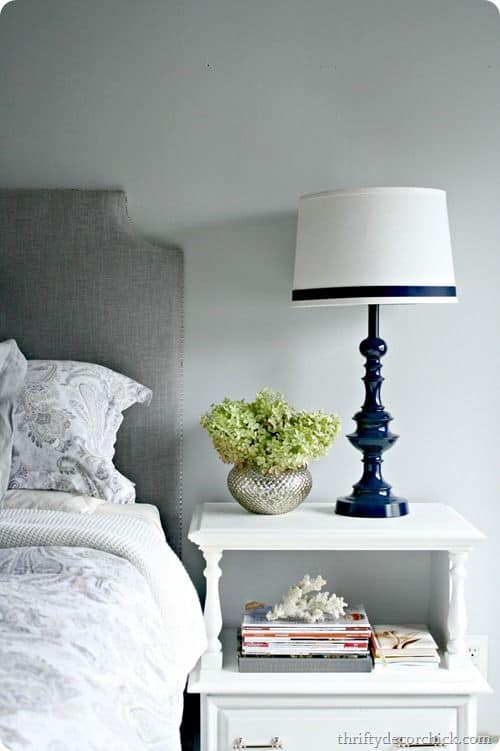 Or just repaint the ceiling. Not a fun job, but inexpensive and worth it.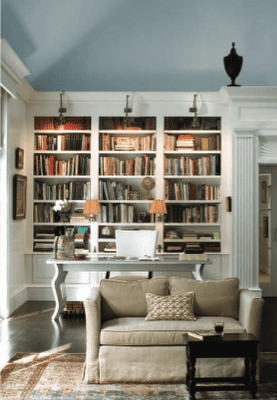 Reorganize something in a new, more functional way. Get creative using containers or items you already have.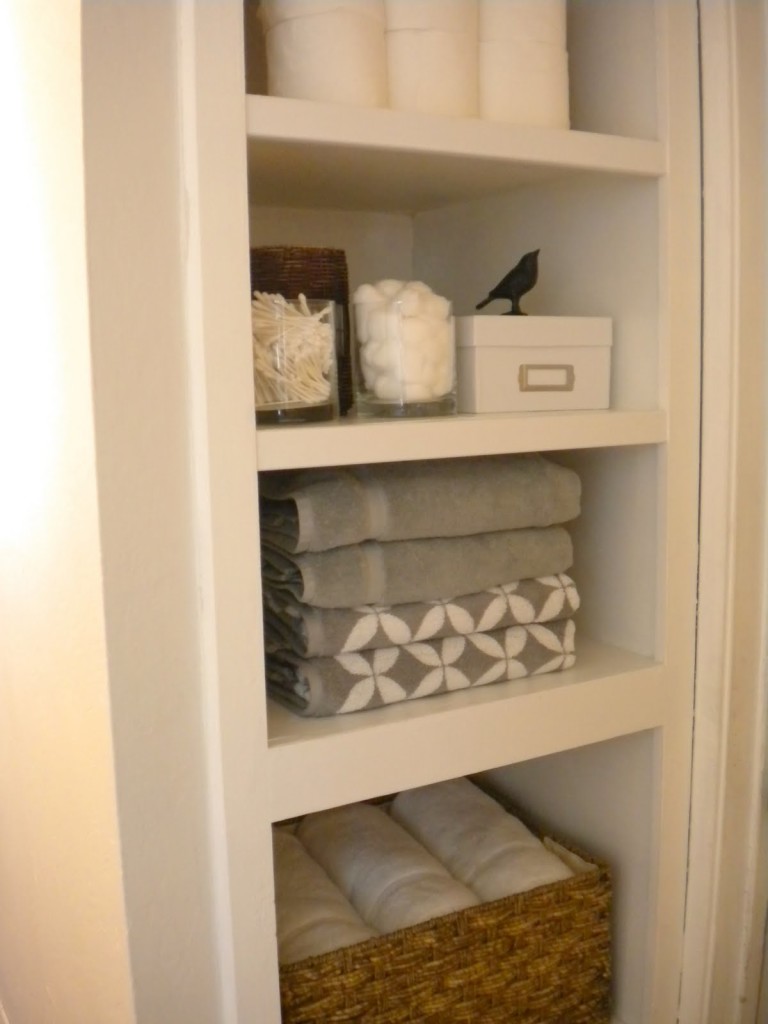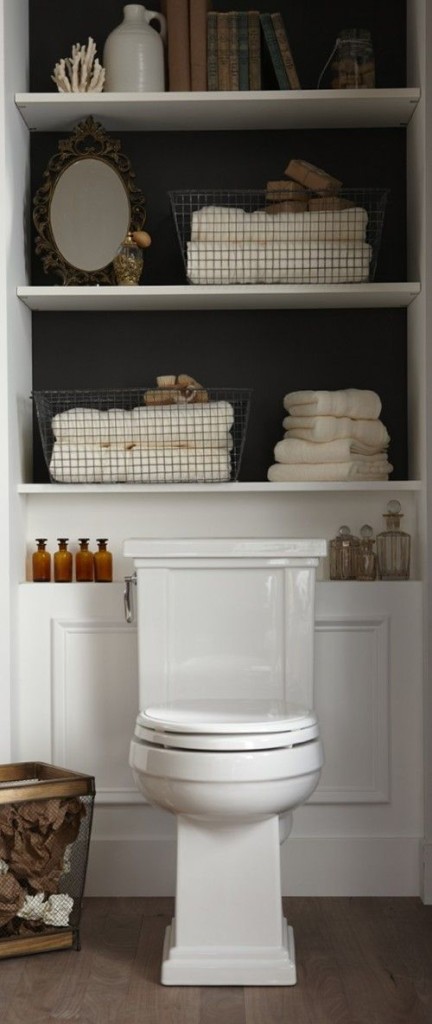 How do you freshen up your house with little or no cash?