Are you feeling all things Spring yet? It was frigid cold here this weekend, but I'm making it Spring-like indoors until the weather finally warms up. I usually prefer a very neutral color scheme in my house, but at this time of the year I begin craving a little color. I've been working on a few new projects over here, but this little DIY Spring Wreath might be favorite right now. The best part is that it's really quick and easy to make.
A few weeks ago I picked up a few bunches of beautiful seeded eucalyptus at the grocery store. I used most of it to make this fun DIY wall decor. I had some leftover, so I decided to make a wreath as well.
What you will need*:
Seeded Eucalyptus
I picked up this set of unfinished embroidery hoops. I bought several because they're good to have on hand for seasonal wreaths. I separated them and used only the inner hoop for this wreath. To give it a more rustic look, I used the same technique as I did on my unfinished crates to give them a weathered look.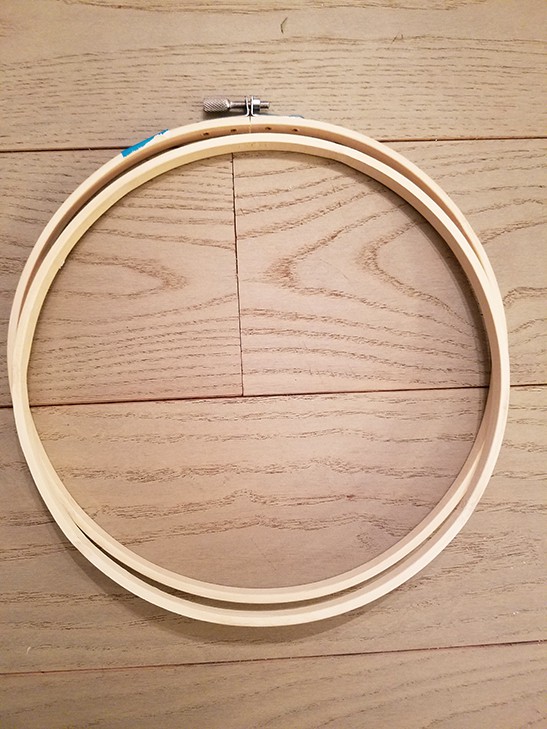 It's only a 2-step process and it gives the best weathered finish I've found so far. Here is what the hoop looked like after I weathered it. It would also be beautiful left unfinished.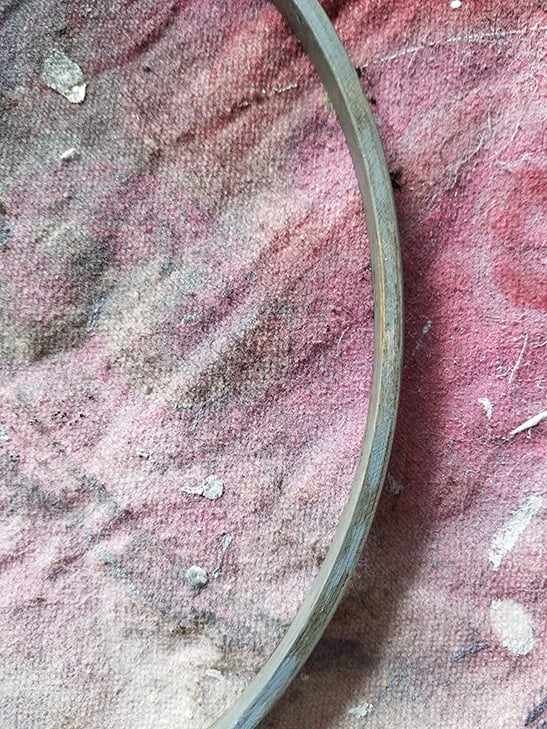 Just as I did with my eucalyptus branch, I used fishing line to tie on bits of the seeded eucalyptus. I like using the fishing line as opposed to floral wire because it's clear and it virtually disappears.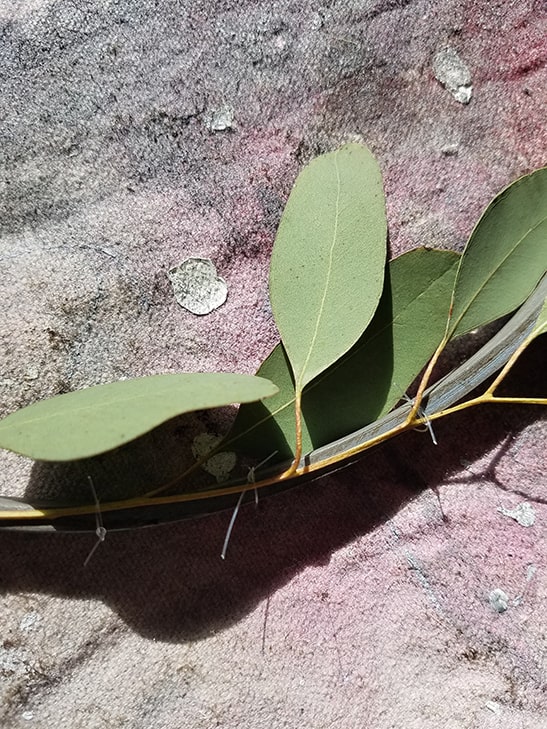 That's all there is to it! This simple little DIY Spring wreath literally took me about 10 minutes (not counting the time spent waiting for the paint to dry) and cost less than $10. So simple and so pretty!
I'll let you know how it holds up, but from what I understand the leaves may lighten up in color as they dry, but should stay intact.
You could also use artificial eucalyptus if you'd prefer not to worry about it drying out.
You may also enjoy this pretty spring tablescape I put together which includes a very spring-like place setting idea!
Love this? Pin it for later: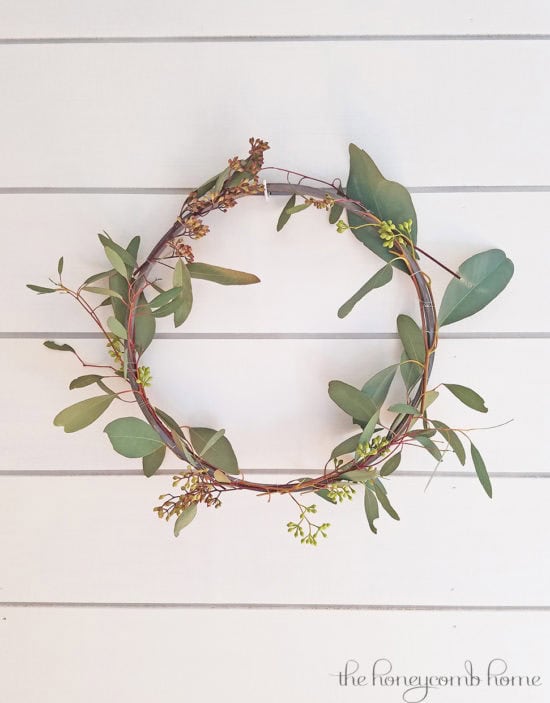 *This post contains affiliate links, you can read my full disclosure here.