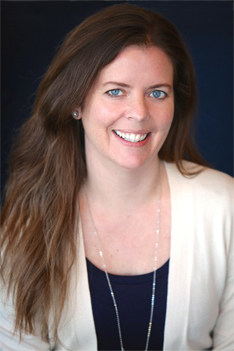 Hello and welcome to our humble home!
My name is Roxanne and I'm the person behind the blog here. I live in NJ with my husband, our two daughters and way too many cats. My husband and I bought a modest builder grade house in a nice area, going with the old advice of buying the worst house in the best neighborhood is better than the other way around. Once our girls got older, we began focusing on remolding this house to make it more of our own.
I should mention here that when it comes to interior design, I have champagne taste on a beer budget!  That can be challenging to say the least, but I've learned how to work around limited budgets to create a pretty home.  If you suffer from the same affliction, then please stay a while and have a look around!  I'm sure you'll find some ideas you can use!
12 Fun Facts About Us: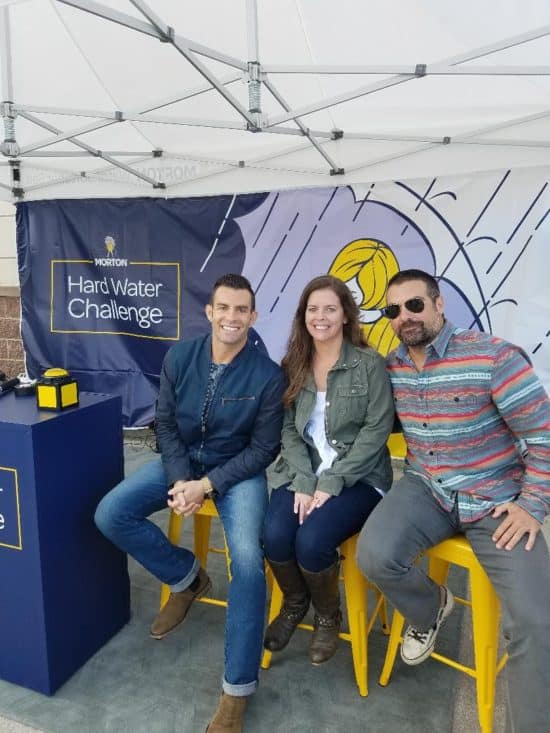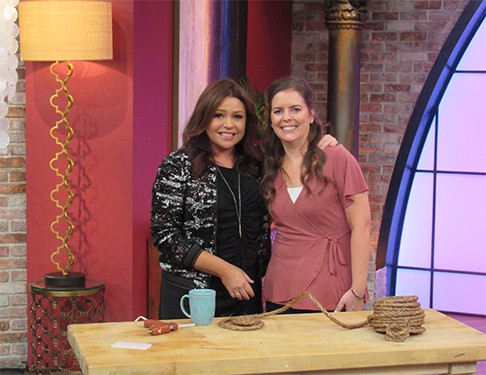 Our oldest daughter is a veterinarian student and our house is often a revolving door for rescue cats.
I'm also a licensed real estate agent.
I do NOT enjoy cooking at all (I'm a picky eater), but when I come up with fun and easy recipes I will share them here.
I'm terrible at organizing but my daughter is excellent at it.  We joke that if her veterinarian career doesn't work out, she has a backup plan.
A few years ago, I was invited to attend a gallery opening in NYC where I got to meet and interview the Property Brothers. They are exactly the same in person as they seem on TV!
My husband is very handy at all things around the house, which is fortunate for me because I don't mess with power tools!
My dream is to buy an old historic house with lots of character that my husband and I can restore.
Interior design and color coordination did not come naturally to me, it was something I had to learn.
I wrote a mini-book on choosing paint colors in the hopes to save you guys the years of trial and error that it took me to learn.
And One Not So Fun Fact:
In March of 2020, my husband contracted the Coronavirus. He got it very severe and was on a ventilator for over two months. It was such an unbelievable ordeal that our story was featured in a local newspaper. As of writing this, our ordeal is not over. I post updates on my husband's progress on my Instagram page and plan to write a blog post about this unbelievable journey soon.
I Want to Hear From You
Are you stumped on a design project or need ideas for updating your home on a budget? Do you have thoughts about what kind of home-related posts you'd like to see here? Whatever your thoughts, drop me an email, I read all feedback! Contact me here.
Free Bonus Content
Most importantly, please sign up for our emails! It's the best way to hear about what's new, and I offer free bonus content for email subscribers only!
We'd love to have you hang out with us over on Instagram, Facebook, and Pinterest too!
Pleasant words are as a honeycomb, sweet to the soul, and health to the bones.
~Proverbs 16:24