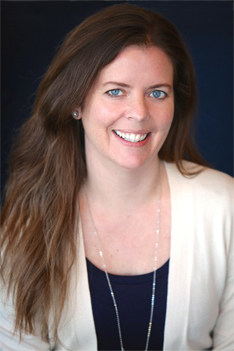 Do you love all the beautiful homes you see online and on TV, but don't have a big budget or a handyman at your disposal? Afraid to invest money in your home and make a mistake? Would your husband rather relax on the weekends rather than tackle home projects? If so, you've come to the right place! I've often found myself in that same situation, so I've learned how to work around these obstacles. Here on my blog, I want to share with you my ideas for attainable and affordable home improvements and interior design for real people.
About Me:
My name is Roxanne and I live in a small builder grade house in NJ with my reluctant DIY husband and our two daughters. I have completed a course in interior design through the New York Institute of Art and Design. I followed that up with another course in Home Staging. Now that I'm armed with interior design knowledge, I am sharing all that I learned with you here on the blog! I am slowly transforming our cookie cutter house into a home, on a budget and I'm sharing all of my tips and tricks along the way. It's time to wake up your space!
Media:
I am completely humbled and excited that my work has been featured in many places, but especially on the Rachel Ray show! You can read about my appearance on the Rachel Ray show here. I am painfully camera shy so this was way out of my comfort zone!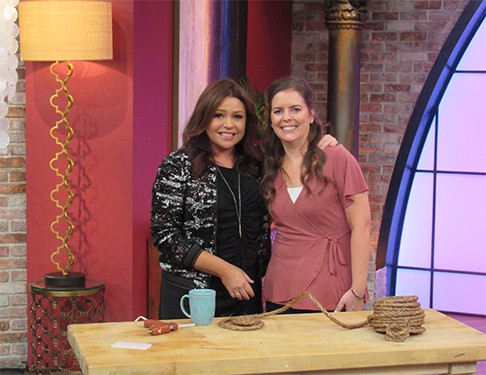 I've also had the honor of interviewing the Property Brothers!
I had fun participating in the Hard Water Challenge with the Cousins!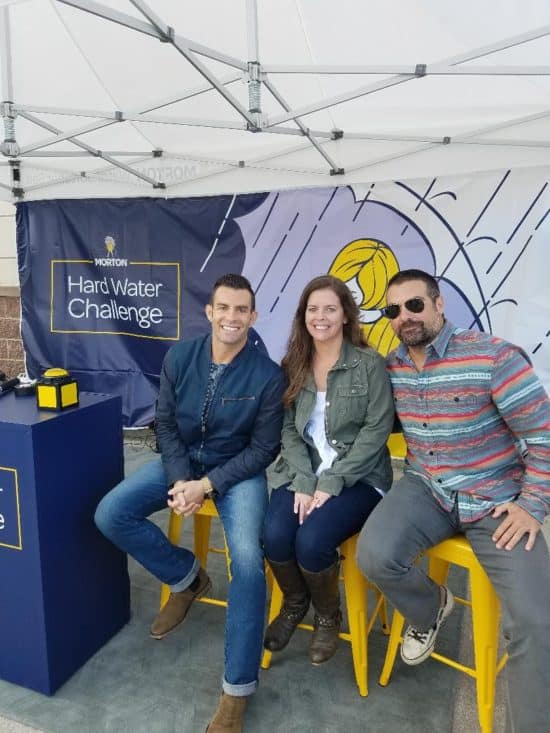 Projects:
You probably want to see some projects I have done. You can see some of my favorites in my Project Gallery and in my Before and After page.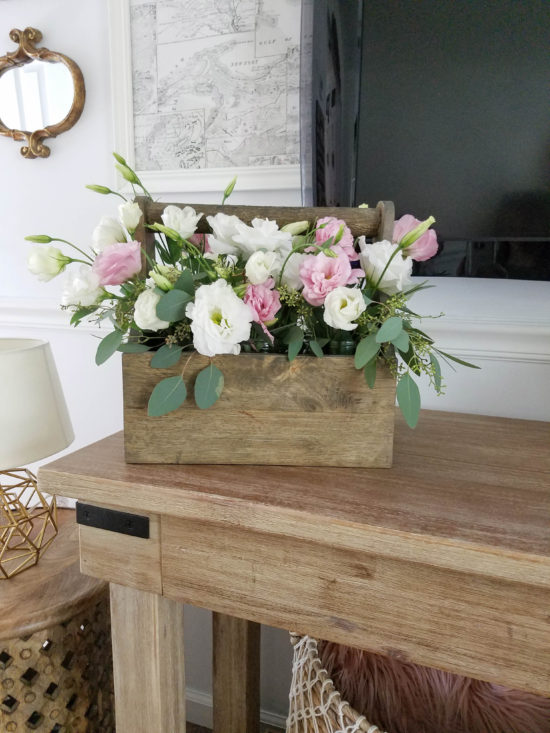 Stay Connected:
I'd love for you to stop by and hang out with me on  Pinterest, Facebook, Twitter, Bloglovin', or Instagram! The best way to keep informed and to not miss a thing is to subscribe to our email list via the subscription box below. New subscribers will automatically receive my eBook, The Ultimate Guide to Beating the High Cost of Decorating for free! I also love feedback, you can contact me here!
Pleasant words are as a honeycomb, sweet to the soul, and health to the bones.
~Proverbs 16:24