How To Choose Paint Colors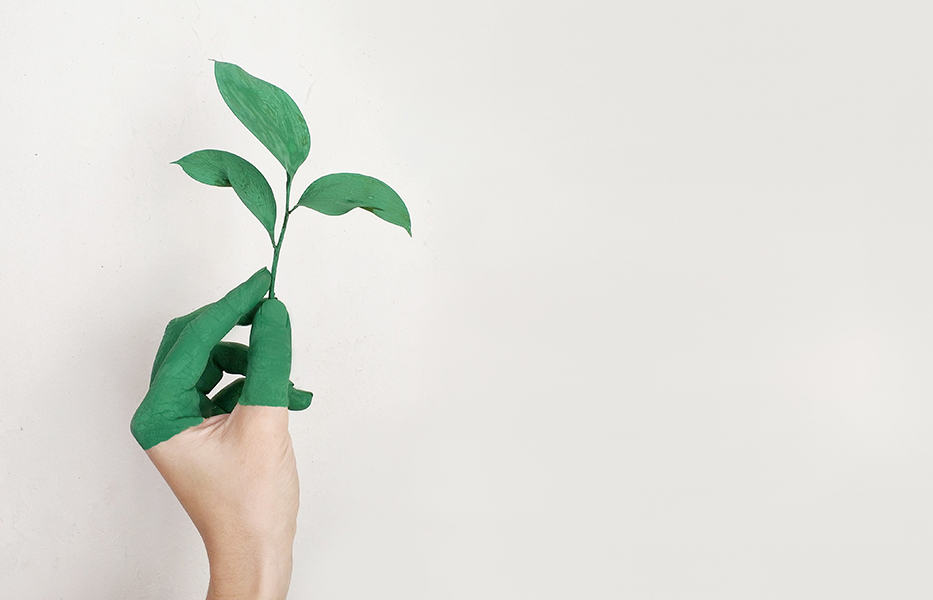 If you'd like to learn more about coordinating paint colors for your home but reading about color theory makes your eyes glaze over from boredom, you've come to the right place!
Do you get frustrated because you have trouble creating flow throughout your home? Design shows and social media show us the finished product, but often fail to show the process of how to get there. If a room in your home lacks cohesion, the fix may be as simple as changing your color scheme!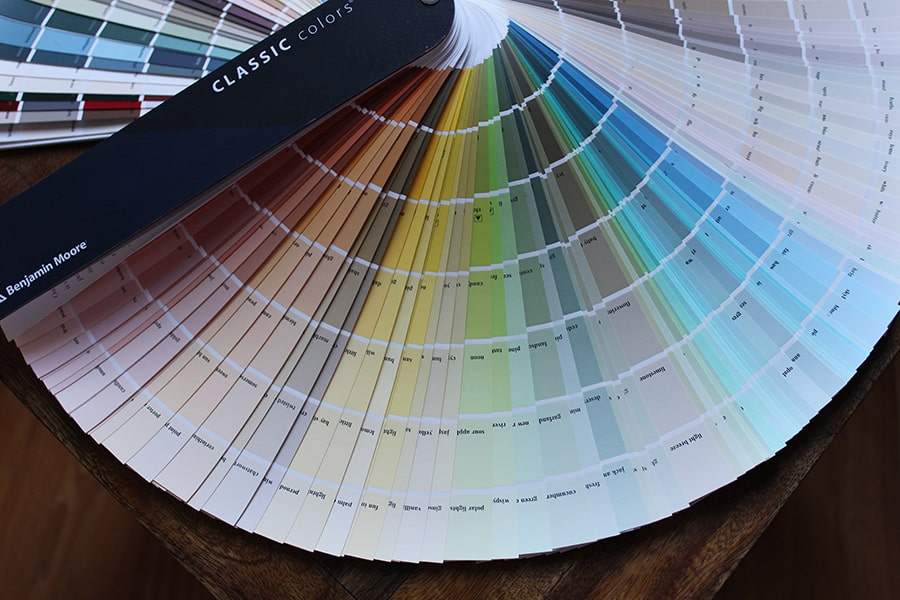 Some people are born with a natural talent for decorating and color coordinating. Others find choosing paint colors and coordinating them more challenging. If you've ever walked into a paint store only to feel overwhelmed by the vast amount of color choices, you are not alone!
For those of us in the latter category, the good news is that with just a little practice, you can develop an eye for coordinating color schemes easily!
I used to struggle with this. After being beyond frustrated with it myself, I signed up for and completed interior design training. Now, 10 years later, I'm taking everything I learned in school, along with my real-life experiences, and putting it into one easy-to-read, simple book on the subject.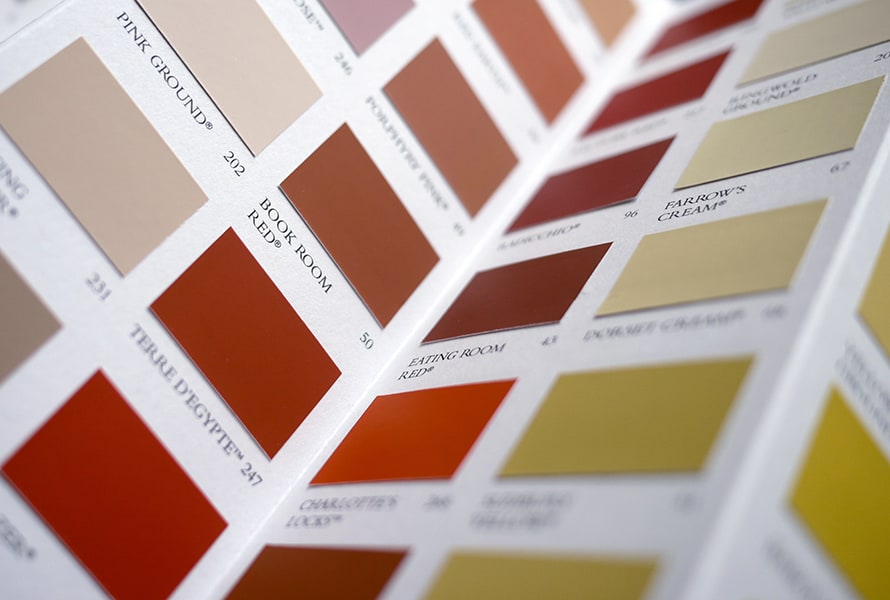 In this simple eBook called Picking Paint Colors, Simplified, I've broken it down into a clear, step-by-step process. You will find only the need-to-know concepts that I've learned from years of working in interior design.
What's Included:
The 3-step process of picking paint colors for your home.
How to create a cohesive color palette throughout your whole house.
How to save yourself time and costly mistakes.
Two simple tricks to determining undertones quickly.
10 Things NOT to do when painting.
Choosing exterior paint colors.
BONUS: 50 Done-for-you color schemes!
Most teaching courses I've encountered have been overdone and overpriced. You'll find none of that here. We've cut out all the fluff and kept only the important information. My intention is to save you years of trial and error and costly mistakes with shortcuts that I wish I knew years ago.
You'll not only learn how to coordinate paint colors throughout your house, but how to create cohesion with décor, furniture, area rugs, etc.
Because I also promote budget decorating on my blog, I have decided to offer this book for free to blog subscribers only.
Learning to pick paint colors isn't rocket science, but there is a process that will lead you to a perfectly coordinated home.
This is an electronic eBook that you will receive access to via email shortly after signing up!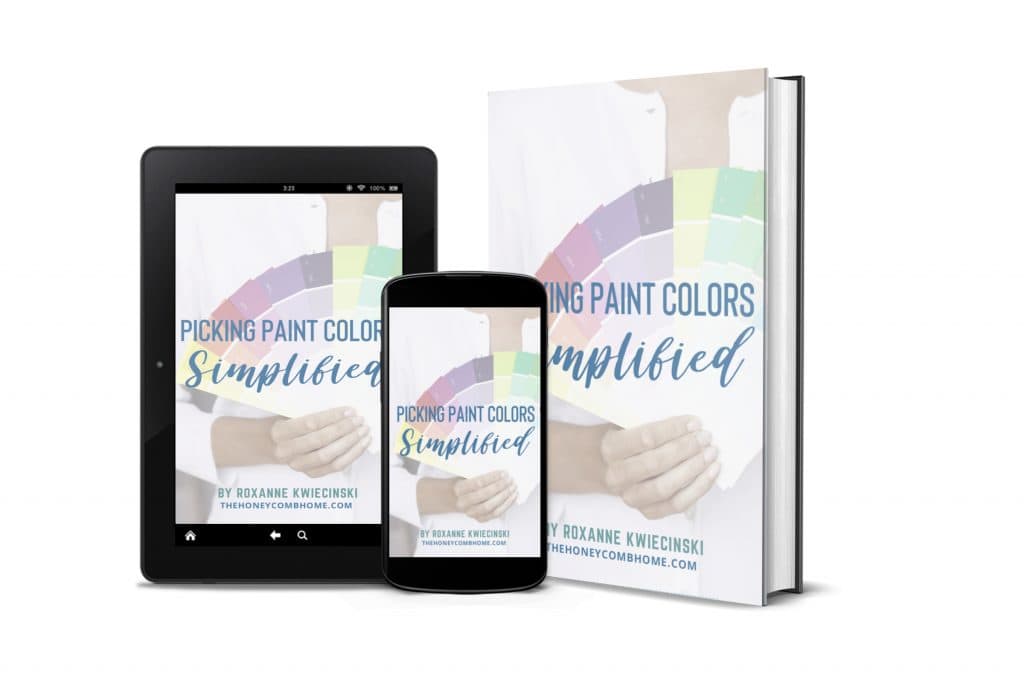 Enjoy!