The Best White Benjamin Moore Paint Colors
Not all white paint is created equal. Today I wanted to talk about the best white Benjamin Moore paint colors. Just like with any other paint color, when you go to the store to buy it, they mix it for you. They are mixing it with other hues which will make up the undertones in the paint. Depending on what color you select it can appear warm or cool. If you want it to appear warmer, look for yellow undertones. If you want a cooler look go for blue undertones.
As with any paint color, you should try the swatch in your space. When paired with the other colors in your home, it can bring out the undertones, and what once looked white can suddenly look different.
The following list of paint colors is the ones I see used over and over by designers and bloggers. These are all from Benjamin Moore with the exception of the last one, which is Sherwin Williams.
The Top White Benjamin Moore Paint Colors Are:
White Dove (OC-17) Benjamin Moore White Dove is my go-to white paint. I've used it in my daughter's room as well as my family room. A true white with no yellow undertones. It's mixed with a hint of gray which is just enough to keep it from looking too stark. It works well with cool or warm pallets.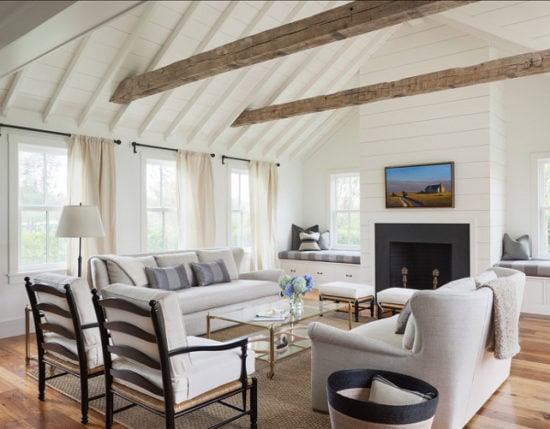 Simply White (2143-70) Benjamin Moore Simply White was picked as the color of the year in 2016. And for good reason. It's a great balance of warm and cool tones but leans towards warm with subtle yellow undertones.
Decorators White (OC-20) Benjamin Moore Decorators White is a good choice with just a hint of a blue undertone.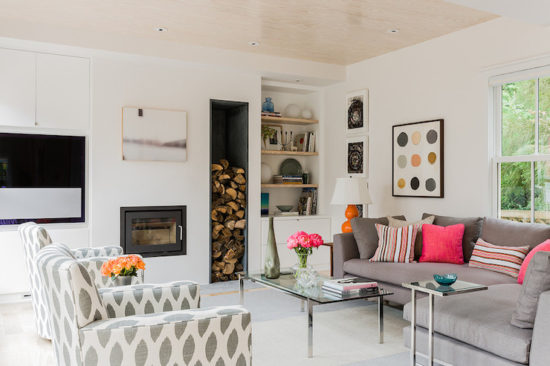 Decorator's White image via DecorPad
Paper Mache (AF_25) Has a slightly green undertone, it would look good paired with tans and blues.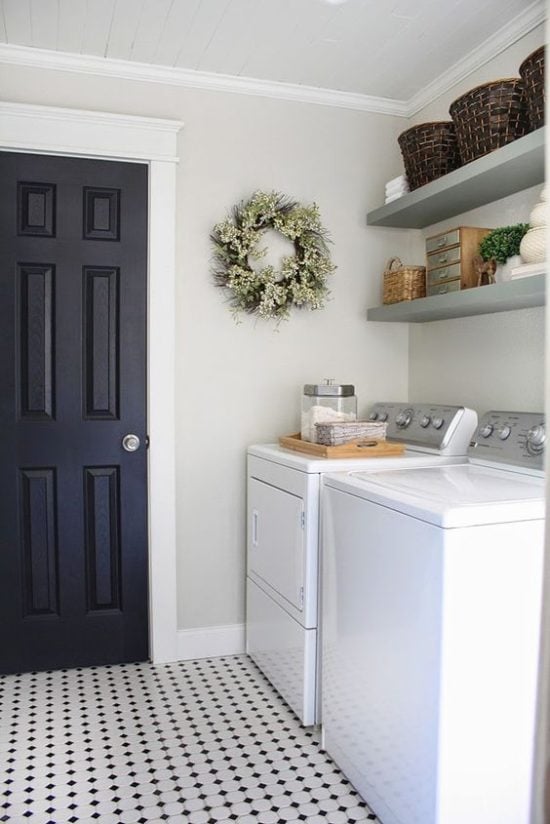 Trim painted Paper Mache, via Made By Katy
Chantilly Lace (OC-65) Chantilly Lace Benjamin Moore's paint is a crowd favorite. It is a cooler white with blue undertones.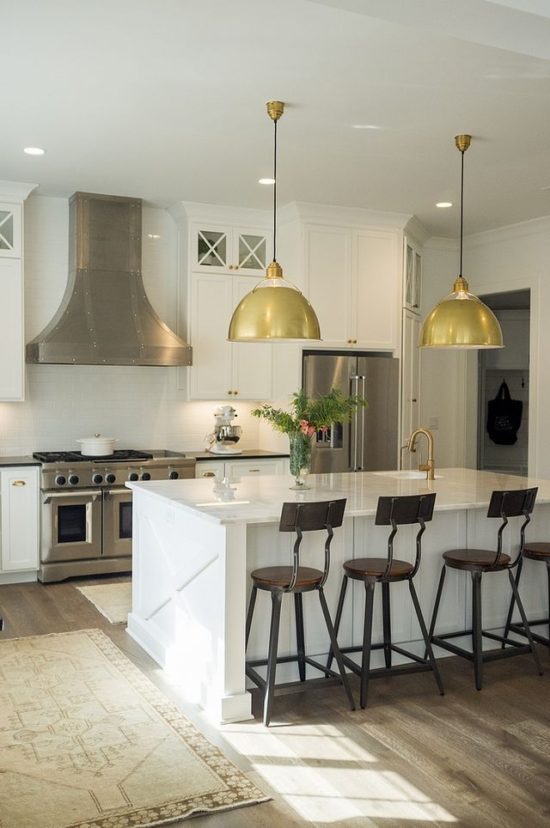 Chantilly Lace Benjamin Moore Paint Color via BlogLovin
Cloud White (OC-130) Has a hint of yellow, with cream-colored undertones. Works well in traditional rooms, kitchens, and baths. It's warm white.
Cloud White via Driven By Decor
Cotton Balls (OC-122) – Another beautiful option is cotton balls. It's a soft white with warm undertones.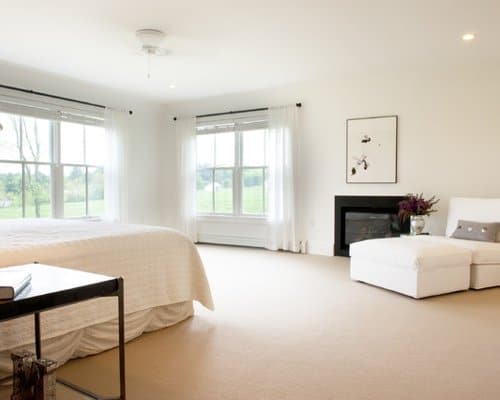 via: Houzz
best white trim color (Sherwin Williams)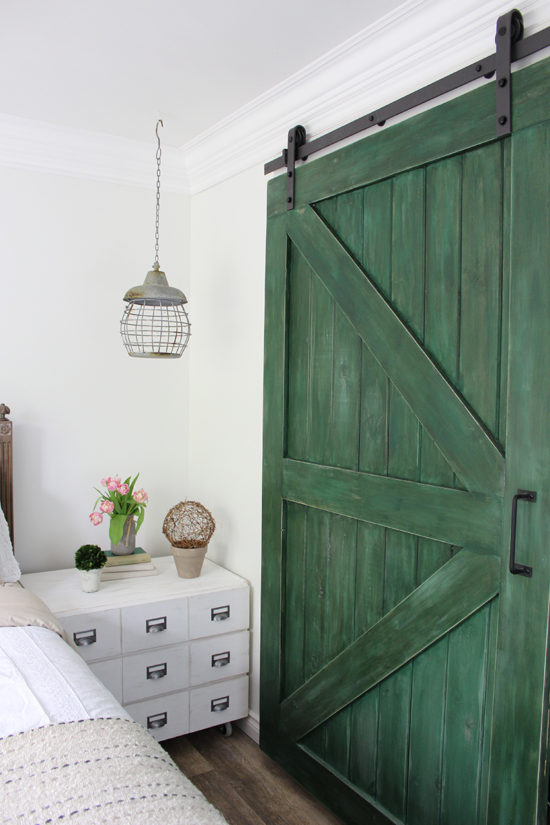 Super White (SW 6995) Pro Classics – is my absolute top pick for trim, moldings, and doors. I use this one for all of the trim in my home. You can see how I used it on the trim in my daughter's room here. The walls are White Dove by Benjamin Moore.
pure white paint color option
When I was helping my niece with her kitchen makeover, we wanted to repaint her cabinets white. She decided to do this one weekend when I wasn't around so I told her to get a pure white. A white with little to no undertones.
When she went to Home Depot, she told the guy and he ended up giving her the base paint, without mixing it with anything. I thought that was worth noting if you want pure white and don't want to worry about undertones.
Another beautiful option is cotton balls. It's a soft white with warm undertones.
benjamin Moore's white paint samples
As I mentioned in my eBook on picking paint colors using a paint sample on the wall is always recommended. Samplize makes great peel-and-stick paint samples. I use these as opposed to painting swatches on the wall that I'll have to cover later. Because the stickers are removable, you can move them around to see them in different lights. Highly recommended!
You should also note that if the sample you get is a different finish (satin,eggshell, etc) than the paint you end up buying, the color may be slightly different.
If you'd like to learn how to not only confidently pick paint colors for your home but also how to coordinate a cohesive color palette for your whole house, check out this FREE eBook on How To Choose Paint Colors, Simplified!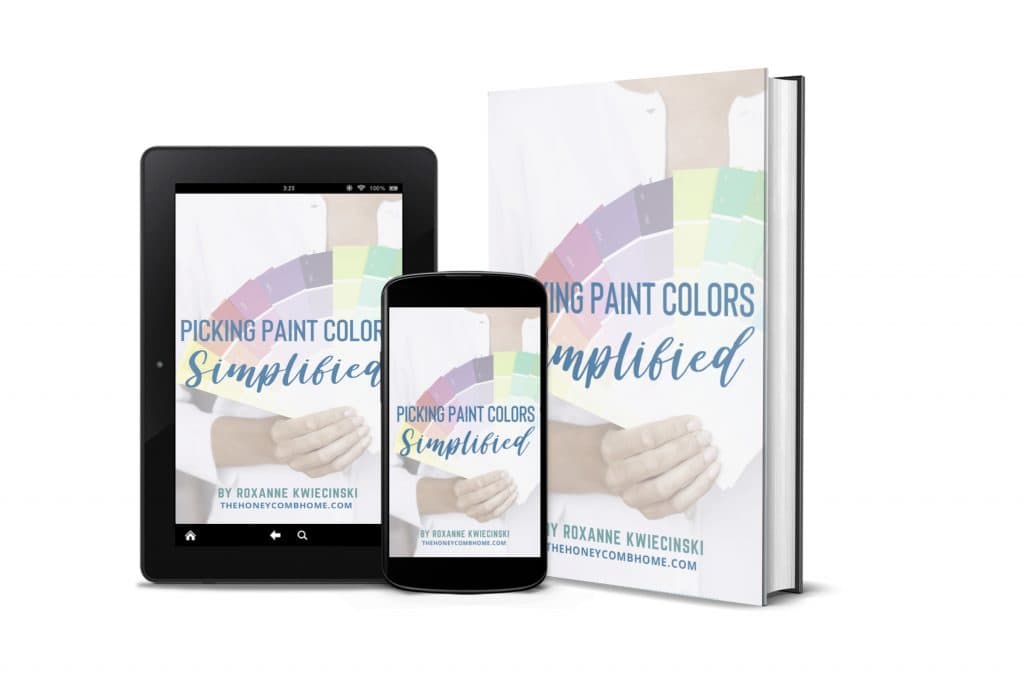 If you're looking for more paint color options, you may also be interested in these posts:
Design Bloggers Favorite Paint Colors
9 Soft Black Paint Colors From Benjamin Moore
Please Pin: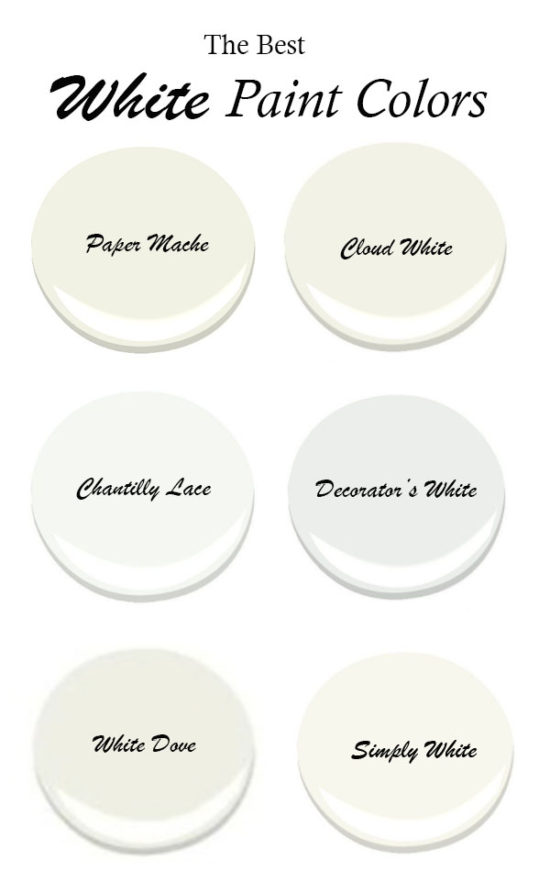 Do you have a favorite white paint not listed here? I'd love to hear about it in the comments!
---