My husband and I have put a lot of blood, sweat, and tears into our small home in the time we've lived here. What started out as the most basic builder grade home is slowly transforming into a home that reflects our style and who we are as a family. Because we do it all ourselves, it's taken some time and we still have a room or two that we haven't started on yet. We love the process and hope you can pick up some design ideas of your own while you're here!
You can shop any of these rooms by clicking on the image galleries underneath. Some affiliate links are provided.
Living Room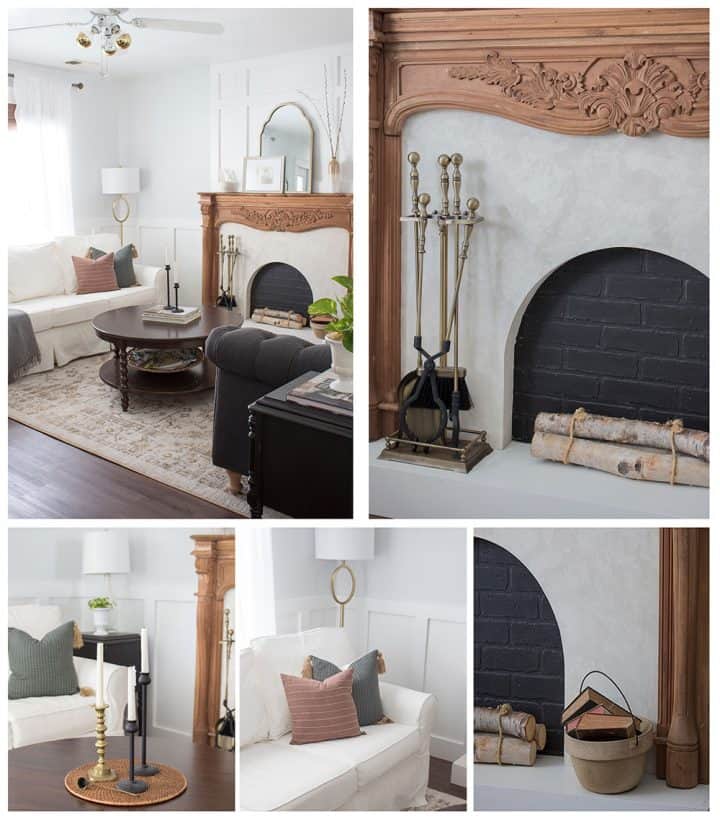 See the latest living room updates here.

Kitchen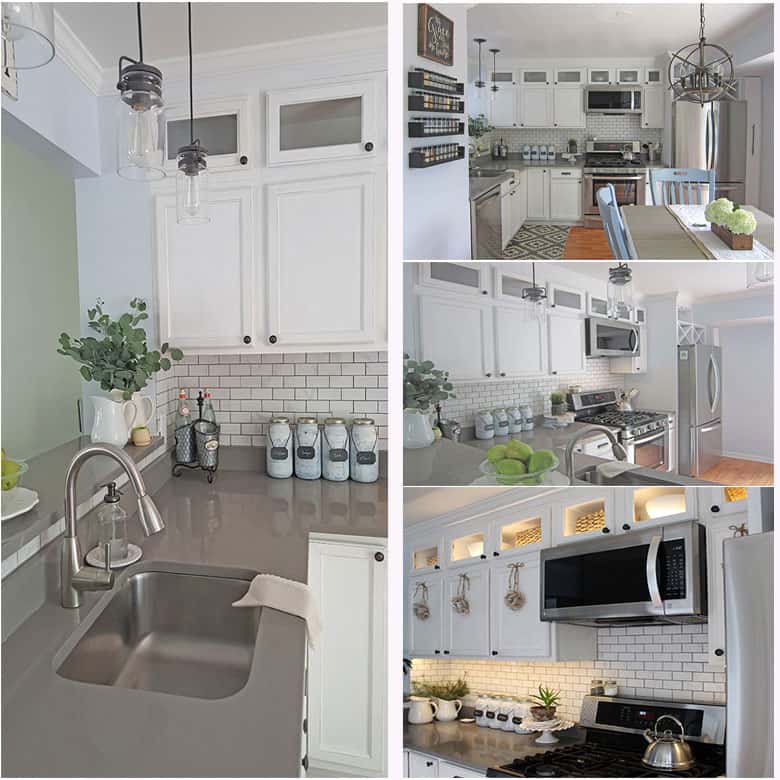 You won't believe what this kitchen looked like before, see the full before and after kitchen makeover here!

Family Room
Our family room used to be our 1-car garage, see more of that here and the latest updates here.


Breakfast nook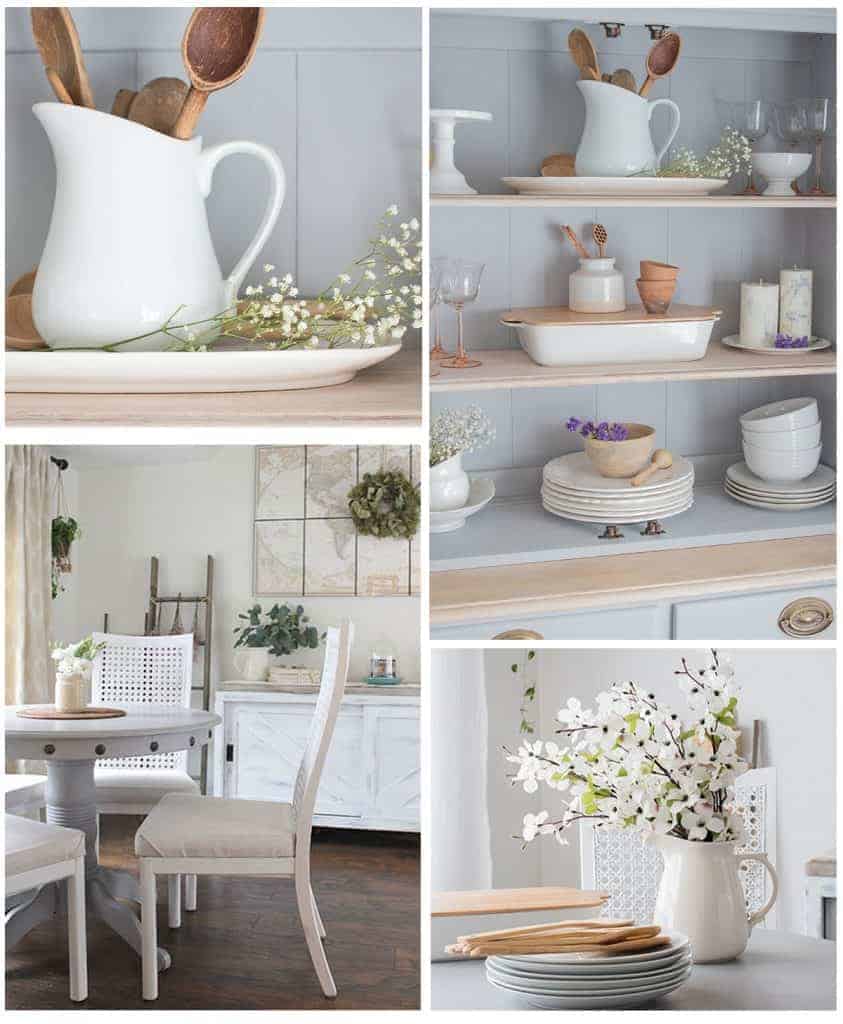 Our small breakfast nook is made up of mostly upcycled furniture. Read more on those projects here: upcycled hutch makeover/vintage cane back chairs.

Master Bedroom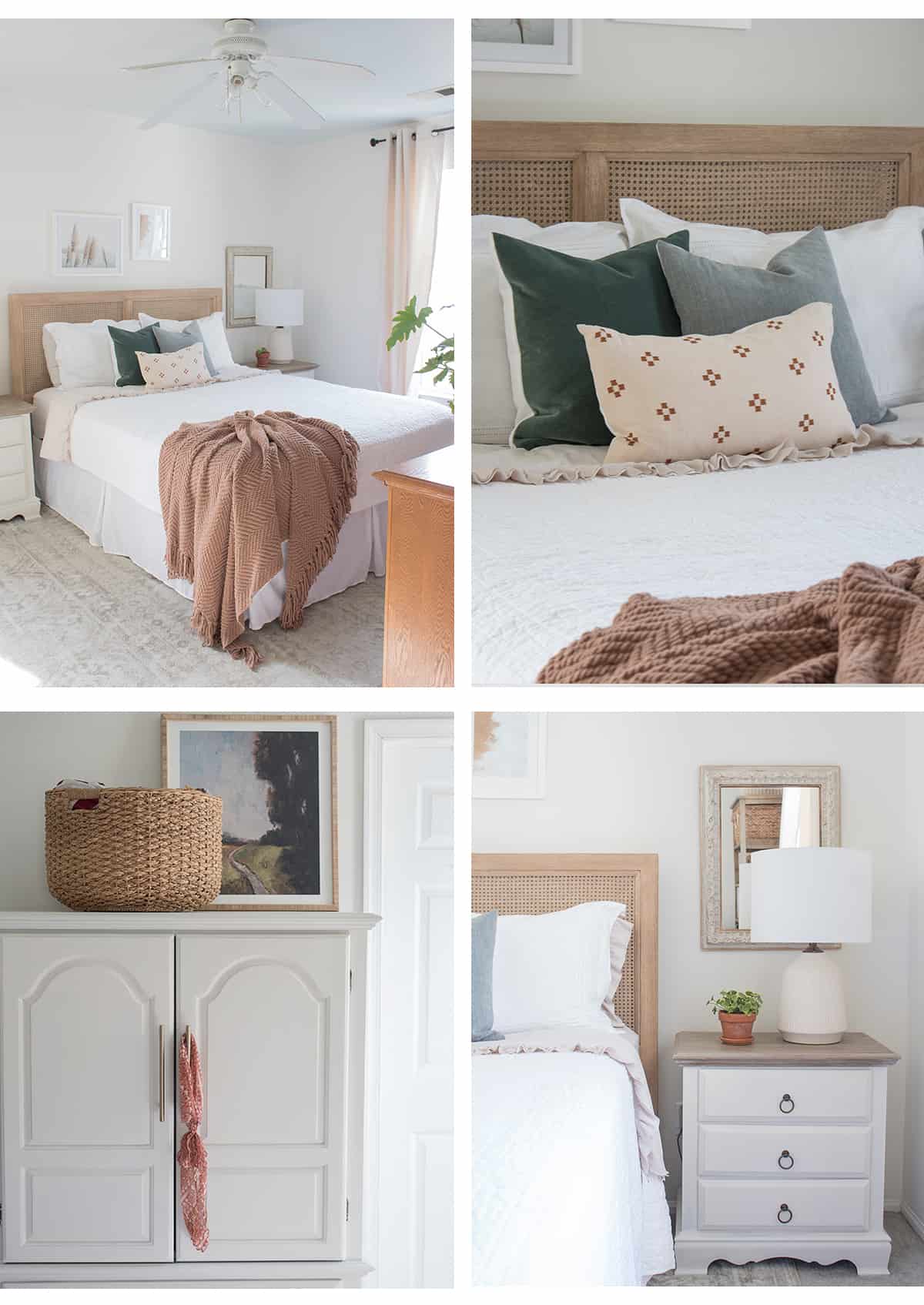 Older Daughter's Room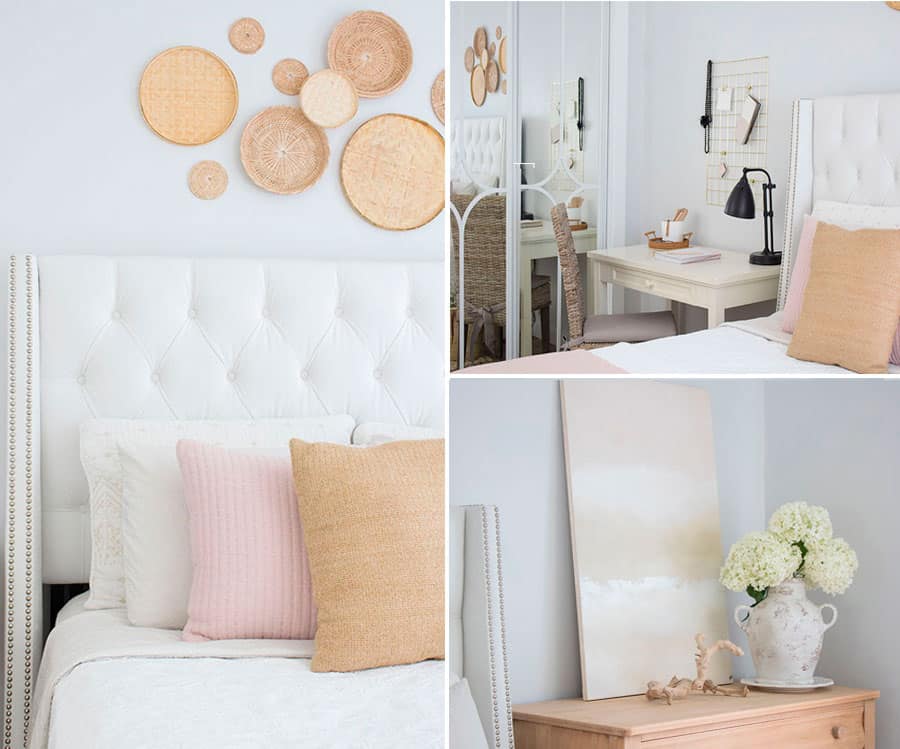 You can find the details of this bedroom makeover here!

Younger Daughter's Room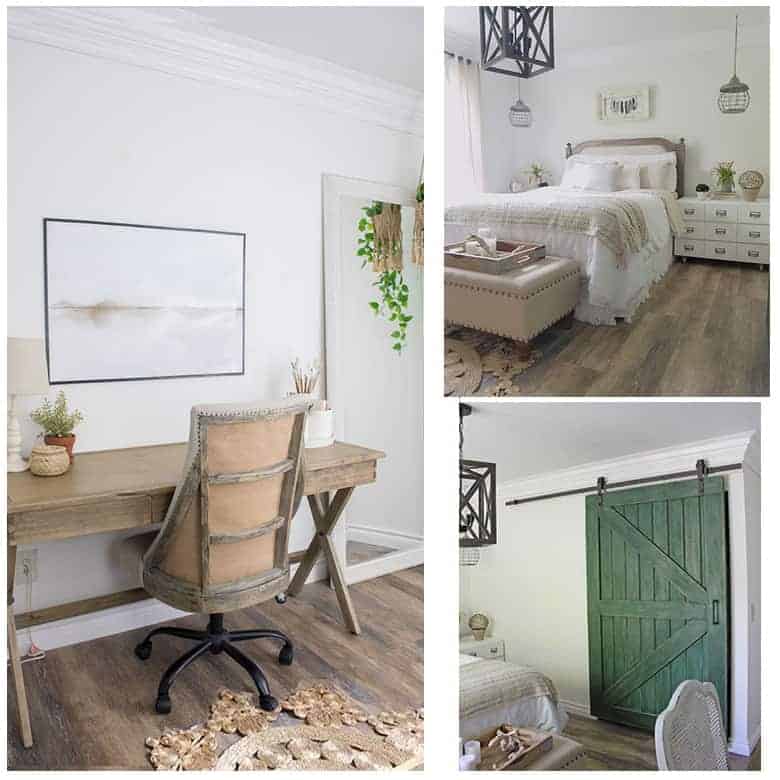 We completely updated this entire room in 6 weeks, see the full before and after bedroom makeover here!

Upstairs Bathroom
See how I updated this bathroom on a budget here!

Tiny Half Bath
We did this small room in two stages, see the most recent bathroom update here.

Patio/Yard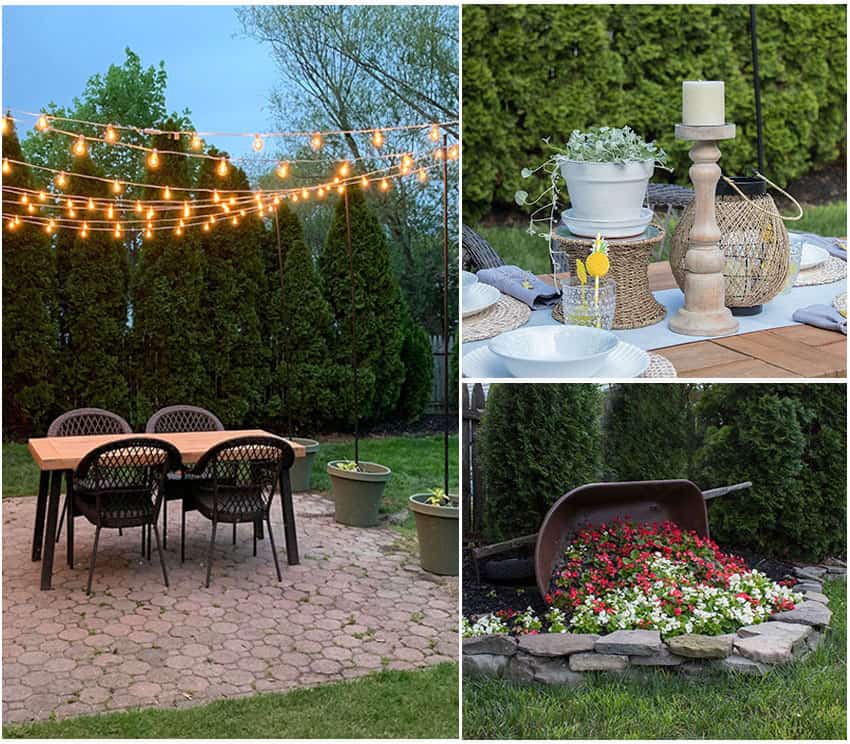 Visit these posts for more information on our yard projects: DIY String Light Arbor/Affordable Seasonal Decor/Wheelbarrow Planter/Painted Shed Transformation.

Exterior/Porch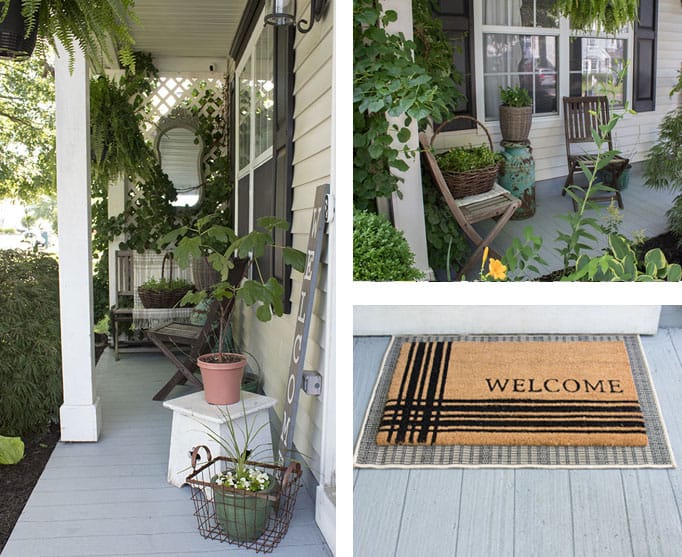 The front of the house still needs some work, but you can see how I painted the porch floor here, my fall porch decorating here and the DIY wooden welcome sign here.
Thanks for stopping by! Things change at a rapid pace around here so we do hope you'll sign up for our emails! They're chock full of decorating ideas, DIY's and home decor aimed to inspire you!