Decorating With Flea Market Finds
There is a fine line between adding vintage pieces and having your home look like an old antique store. Decorating with flea market finds is fun as long as you have some balance.
Old pieces can not only add character to your house but they will save you a ton of money when it comes to decorating. Because I like to swap out furniture in decor more often than most, budget decorating is essential.
Flea Market Furniture
One way to create that balance is to take a vintage-looking piece and give it a fresh coat of paint as I did with this painted dresser. The bones of this dresser are clearly vintage but the paint modernizes it.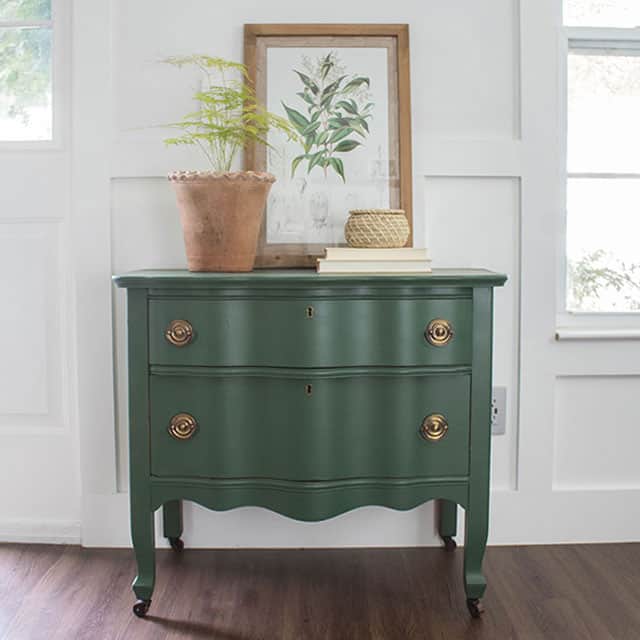 I also found a second vintage dresser on Facebook Marketplace for a great price. Rather than painting this one, I removed the paint, down to bare wood, and gave it a light whitewash. This finish is popular right now, making this more modern as well.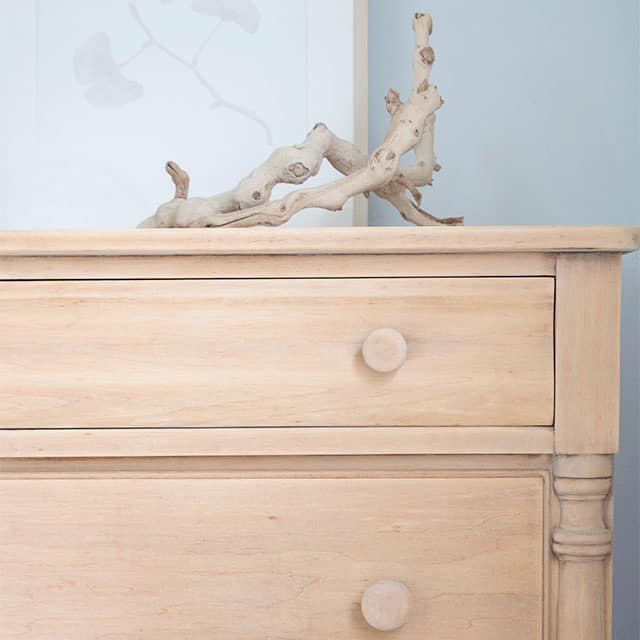 Incidentally, I recently found this article on how to date antique furniture, which could be very useful when you're hunting for vintage pieces.
Add Architechtural Interest
Turn your vintage finds into architectural detail. if your house is lacking original charm, this is an affordable way to add character to your home. My husband and I found this old mantel at a flea market for under $100 and built a custom fireplace surround for it.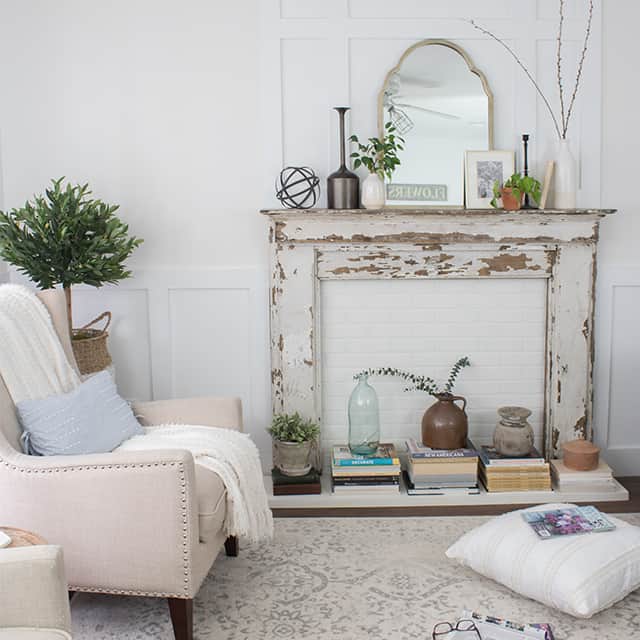 Another flea market find was this wood pediment. I hung it over our open passthrough to the kitchen to help frame that view.
Small Accent Pieces
Mixing antiques with modern decor can be done with small accent pieces as well. In my house, I like to have one or two vintage pieces of furniture in a room and stop there. That keeps it from being too over the top. However, I will use several more vintage accent pieces throughout the room as well.
One of my favorite flea market finds was this metal basket. I change it out seasonally with plants and decor to keep this area under my TV feeling fresh.
This small stool was another good find as well as the planter (the tree is a fake one, doesn't it look real?). I can never pass up a pretty planter.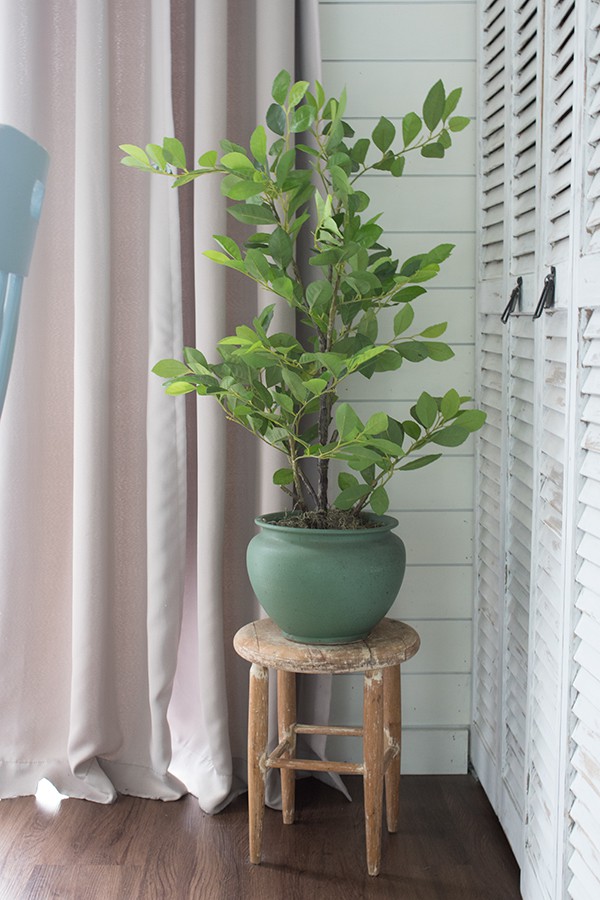 Don't rule out kitchen items either. At first, I thought it was gross to buy used dishes, but I realized every time we go out to eat we are using dishes that have been used by many people. Give them a good scrubbing and you're good to go!
This table setting I put together for Christmas last year was made up of mostly vintage finds! The glasses, the silverware, and even the centerpiece were found treasures which led me to create a pretty, vintage Christmas theme.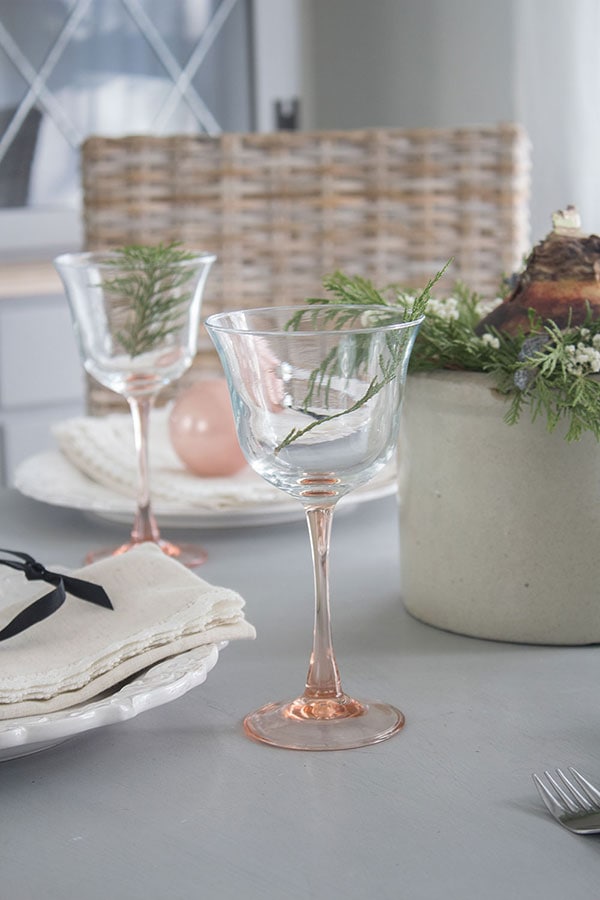 Vintage Wall Decor
One thing I struggle with is finding wall decor that I don't get bored with. Mirrors are an easy fix for that but you can only have so many of those.
This vintage breadboard hanging on my kitchen wall is a good solution. In my small kitchen, I use every small space decorating trick I can. One of those tricks is to take everyday items I actually use and hang them for display. You can another example of that with my spice rack.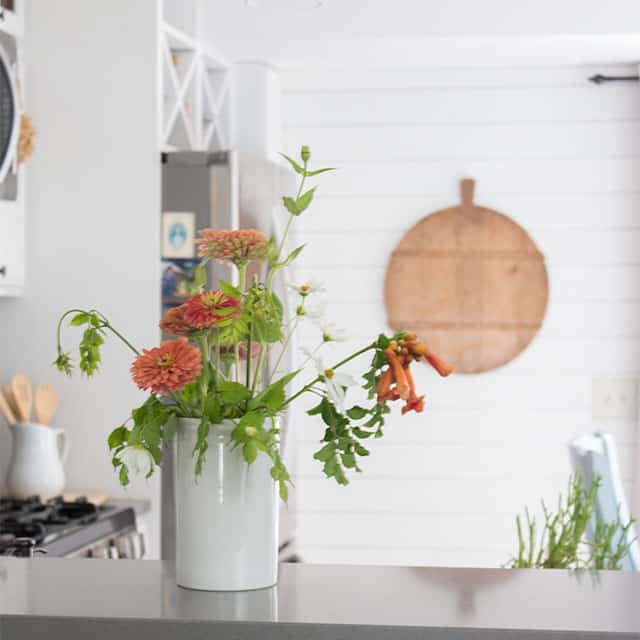 In this next photo, there are several flea market finds. The vase on the right, the books, and the stool. The stool was bright blue when I found it so I painted that black to modernize it and tone it down. I created this whole area when decorating around the TV to distract from it.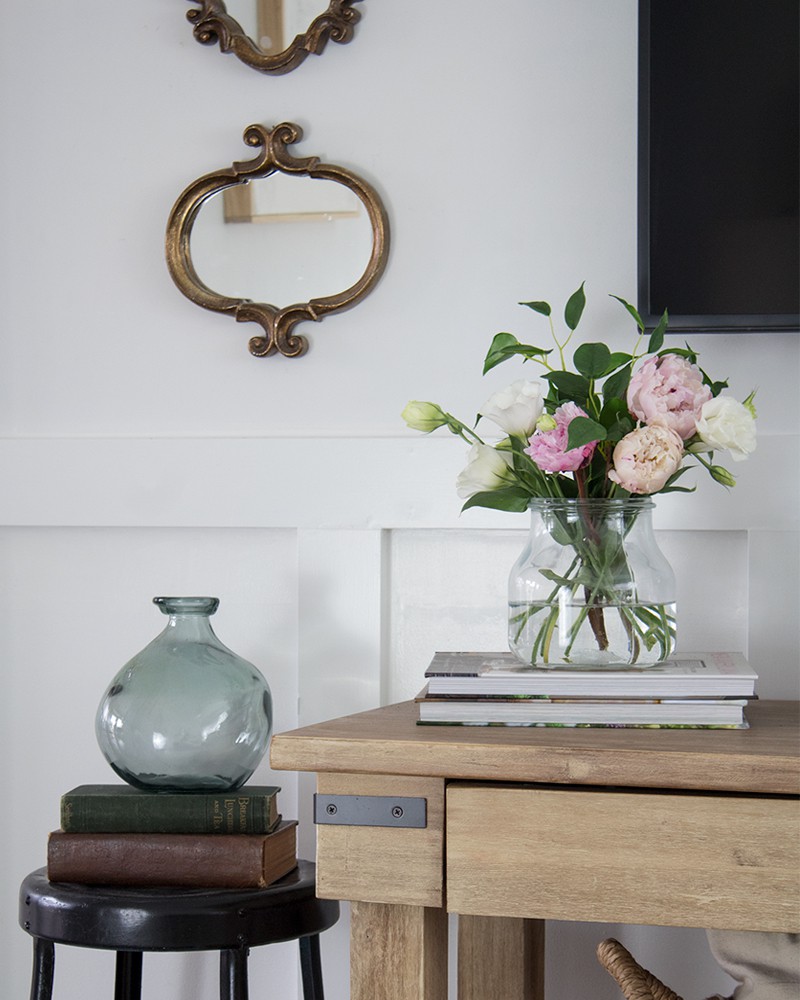 Year ago, I found burlap sacks on one of my hunts and used them as wall art. I've recently swapped these out for yet another flea market find, which I've yet to share here.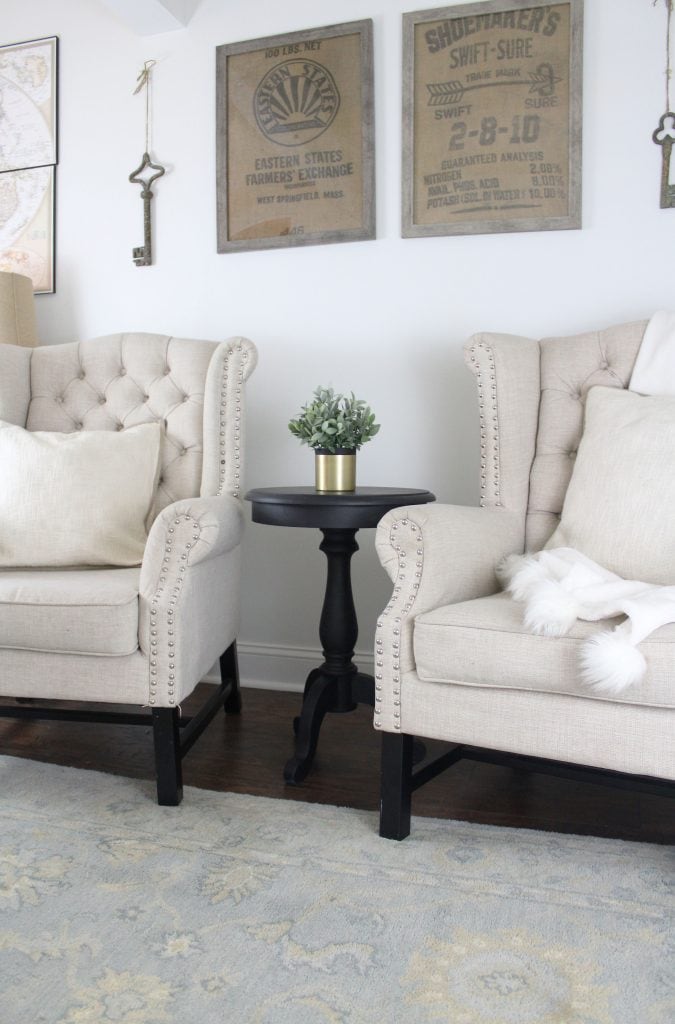 Using Flea Market Finds Outside
Outside, I use tons of flea market finds. You can get away with more vintage when it's combined with beautiful flowers and shrubs. This obelisk here along my side yard was a great flea market find.
Those are usually pretty expensive to buy new. I have another one in the backyard also found at a flea market, I never pass those up.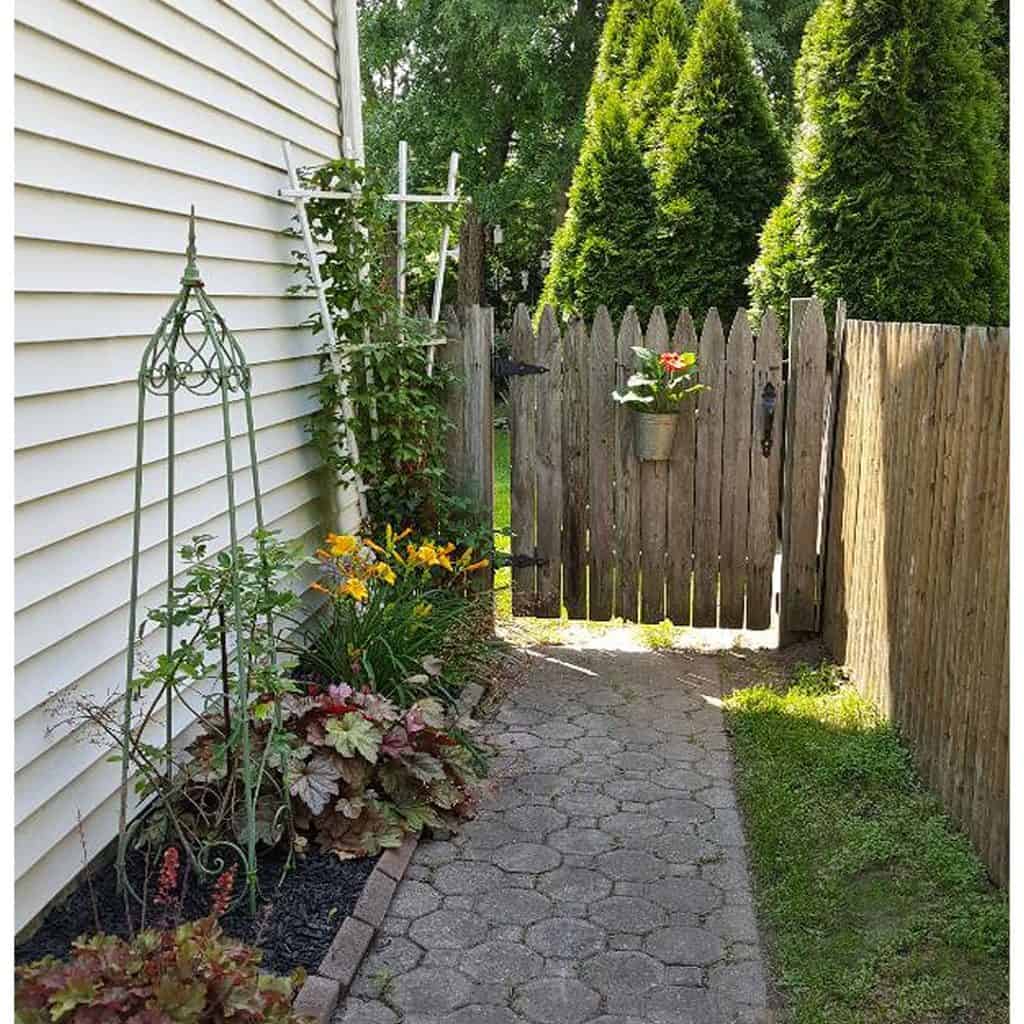 And my front porch is more than 50% flea market finds.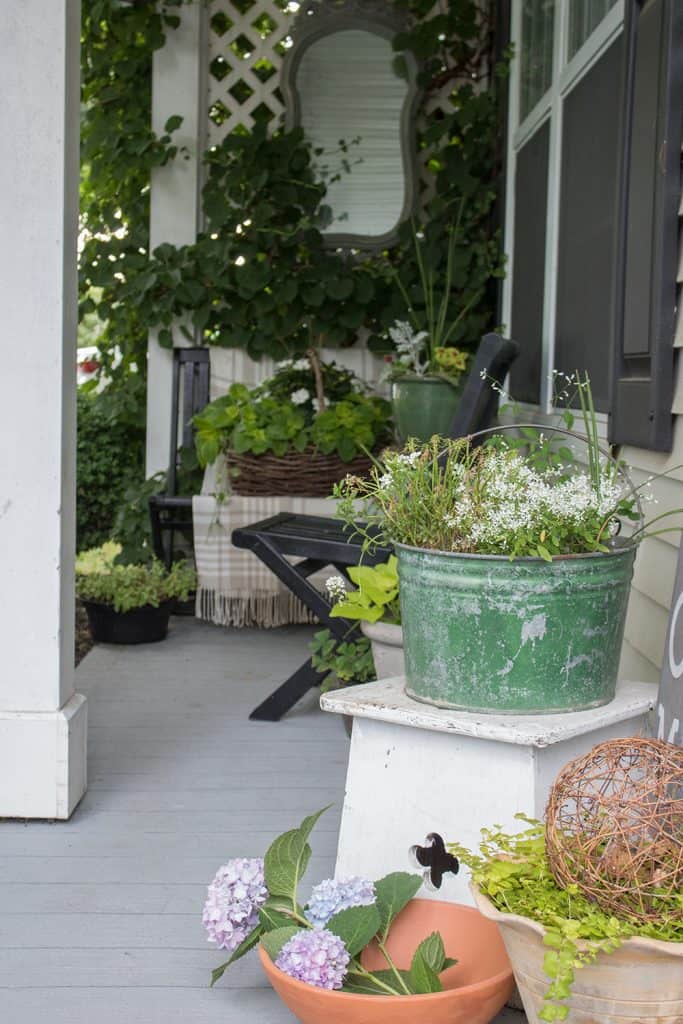 I've also rounded up some similar items to my flea market finds for you to shop from home.

Flea Market Near Me
Not sure where the best flea markets are in your area? You can simply google "flea markets near me" and a whole list will pop up! Another way to find good ones is to ask around when you're at the flea market. Chances are the vendors will know of them all!