Welcome to the Wayfair Housewarming Party. The Wayfair Housewarming Parties are a chance for us Wayfair bloggers to share some of each other's projects around a specific theme. Today's theme is Spring decorating with a little Easter decor thrown in for good measure.
First up is my Spring Mantel. Once Easter is over, I will switch out the garland & remove the little bunny & eggs and it'll be good to go for the remainder if Spring.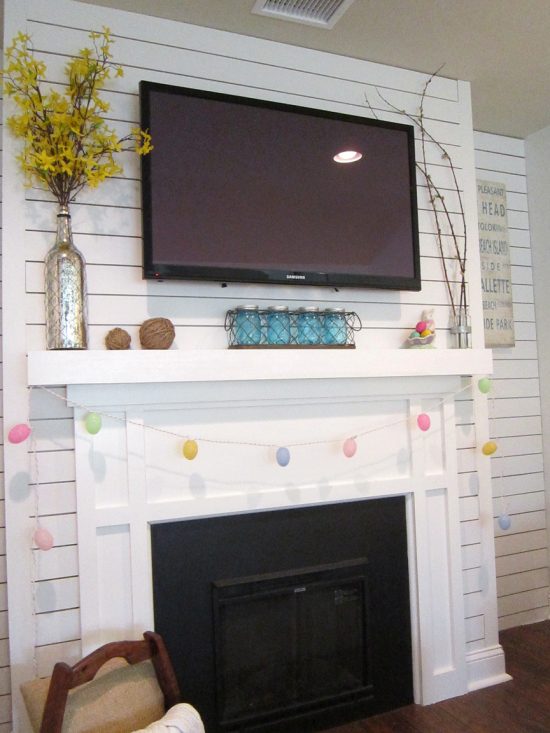 Throw pillow are a great way to wake up your space for Spring. Over at  Wayfair, you have to check out their top 10 throw pillows for Spring.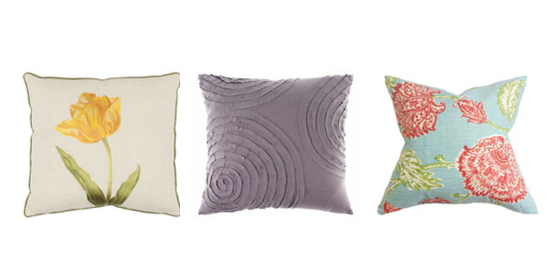 How pretty is this Spring wreath from Tara at My Anything and Everything? The flowers are made of tissue paper. I love the blue and green against the black door. This is an idea I really need to try.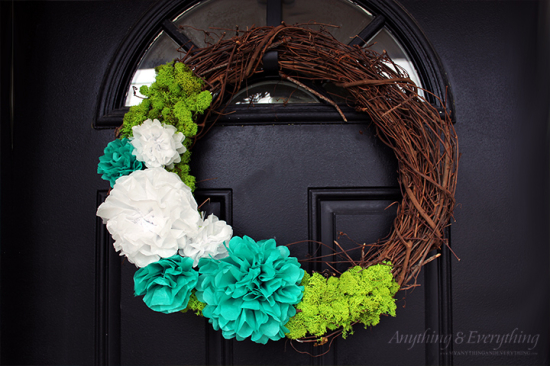 This post from Graceful Order is about hosting a Spring Bridal Shower on a budget. Lots of great ideas in here for hosting any party and you can get some beautiful Spring decor ideas from it as well. And you have to see the cake!
I LOVE these adorable  Decoupaged Spring Planters from Place of my Taste! This is an idea I definitely need to steal!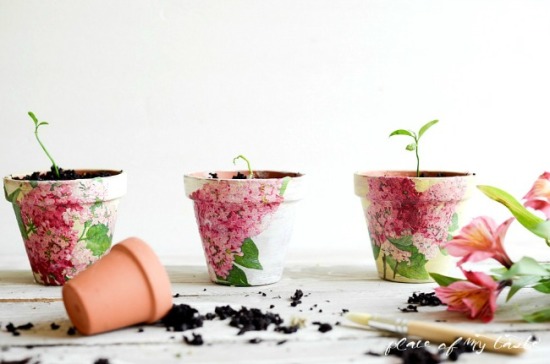 It doesn't get any easier or more affordable than this: Spring Printables from Alyson M. Pop them into an existing frame for a pretty little boost.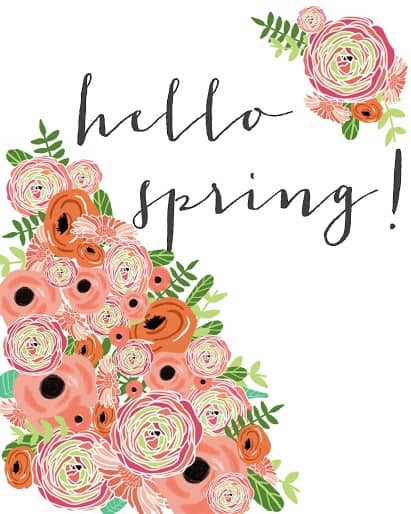 Remember my DIY Moss Topiaries? Dwelling in Happiness is a  girl after my own heart, see her Split Pea Topiary.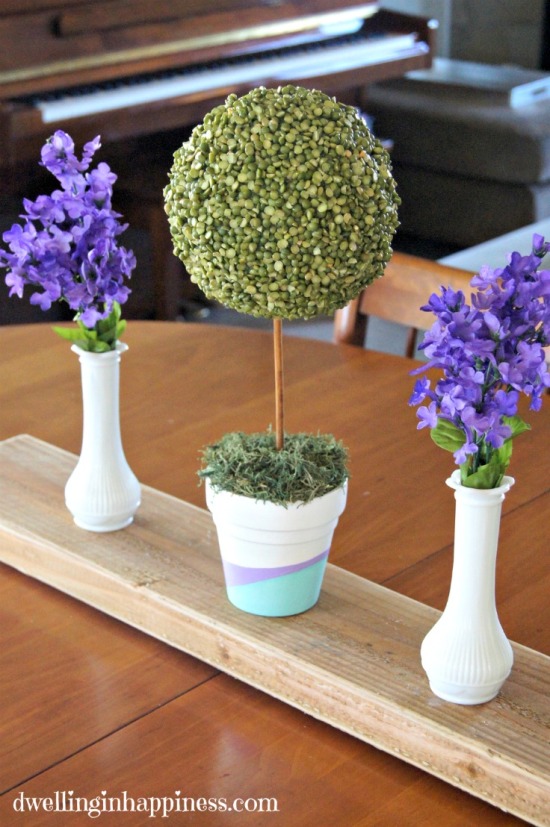 Still too cold to get outside and garden where you are? Start indoors with some Succulents like Weekend Craft did.
Looking for more Spring decorating ideas? Check out this post with lots of affordable (or free!) decorating ideas:  Little to No Cost Spring Refresh.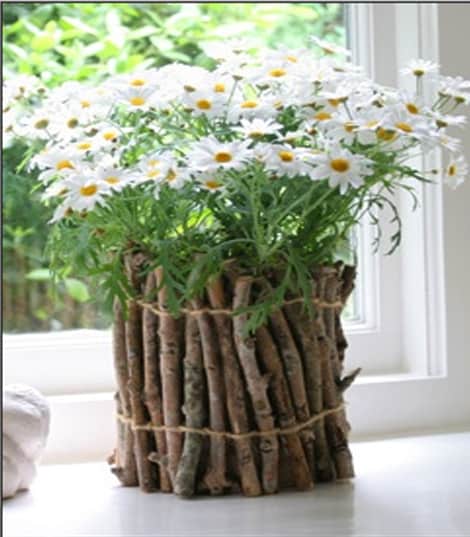 Have a Happy Easter!