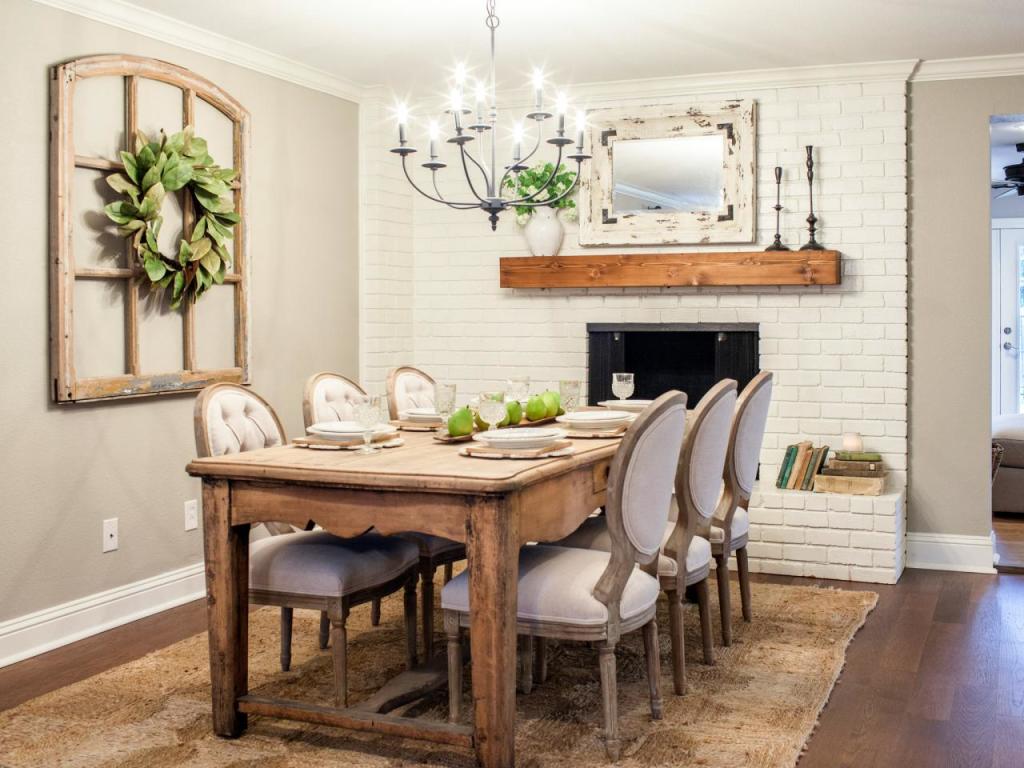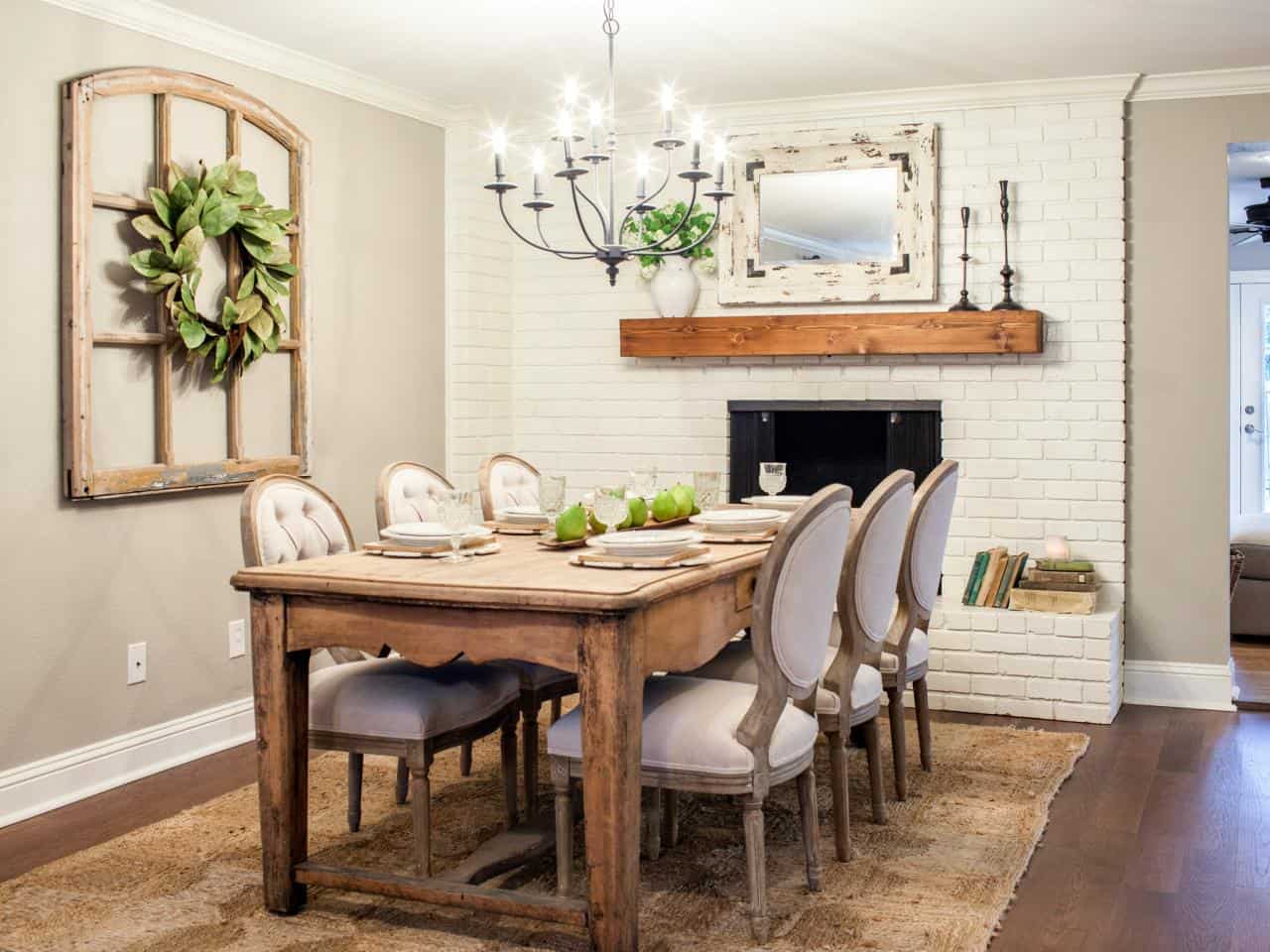 Is anyone else as obsessed with the  HGTV show Fixer Upper as I am? The couple, Chip & Joanne are just so cute together. And her decorating style is my favorite. Very rustic farmhouse. Sometimes when watching the reveals, the camera zooms around the room too fast for me to really soak in the details. So I looked up the pictures on HGTV.com to get a better look. The dining room above might just be my favorite.
Look at this amazing kitchen before and after. It looks like they gutted that kitchen & started over.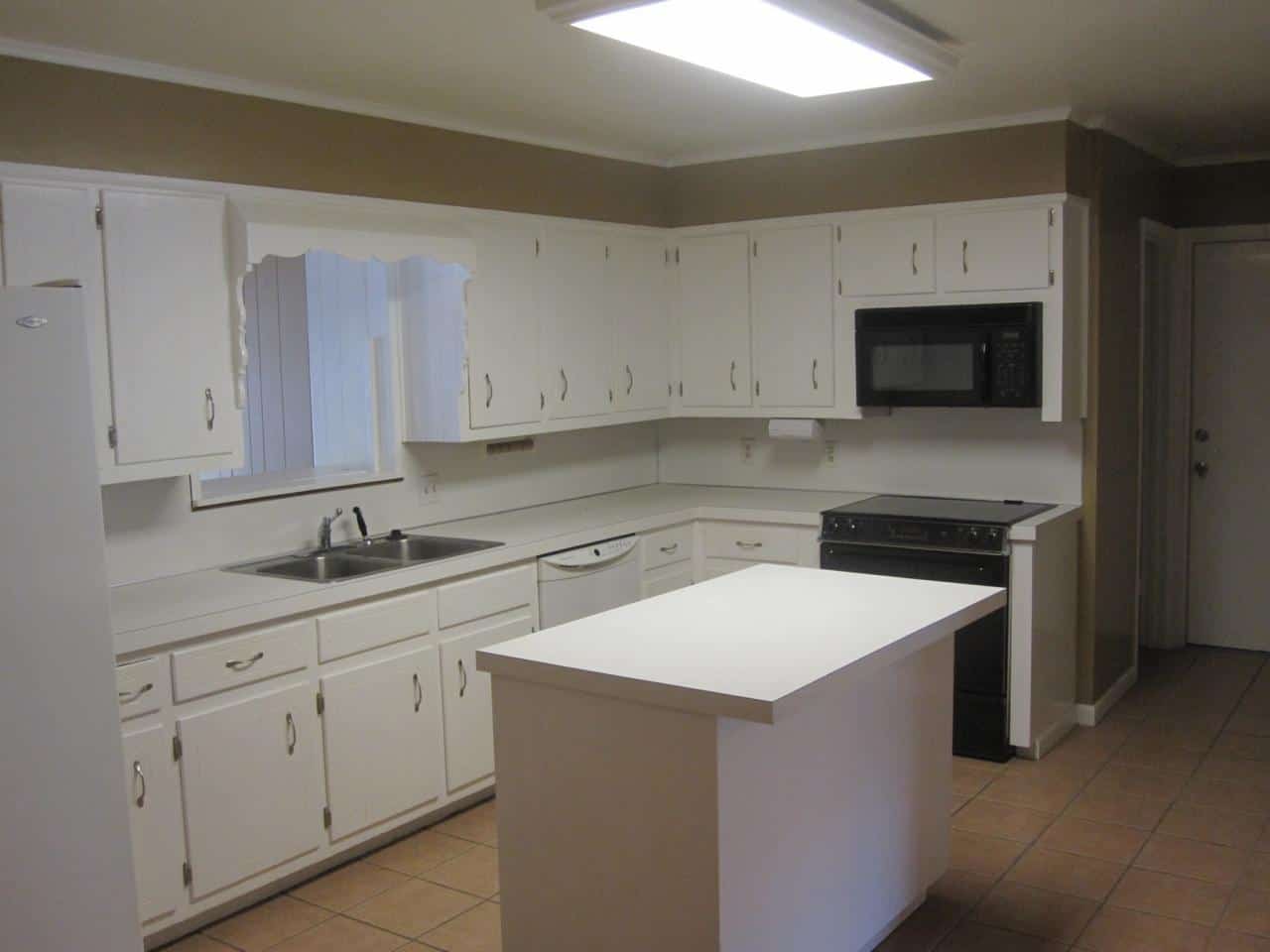 In this next before and after, they removed a large part of the wall to really open this space up.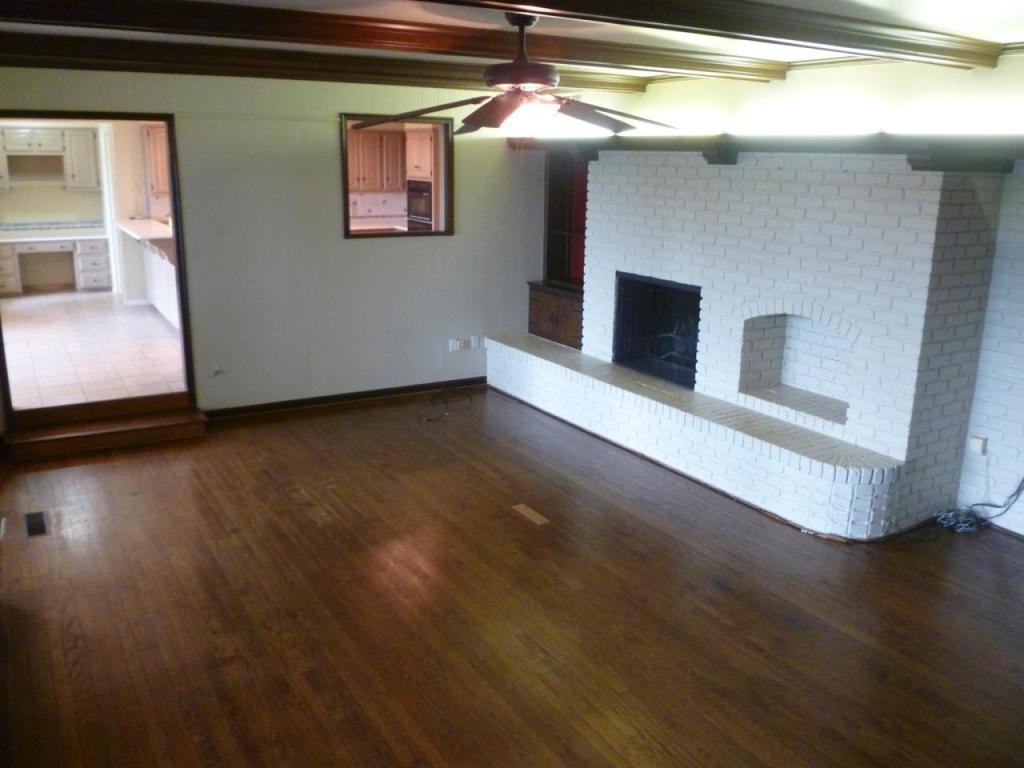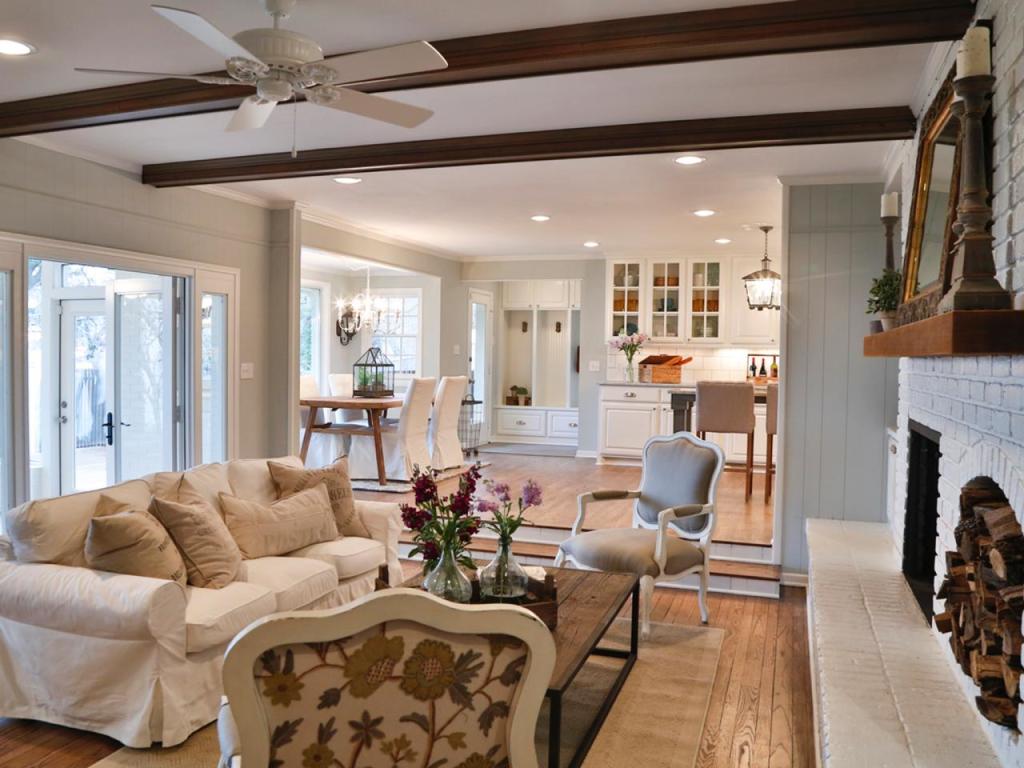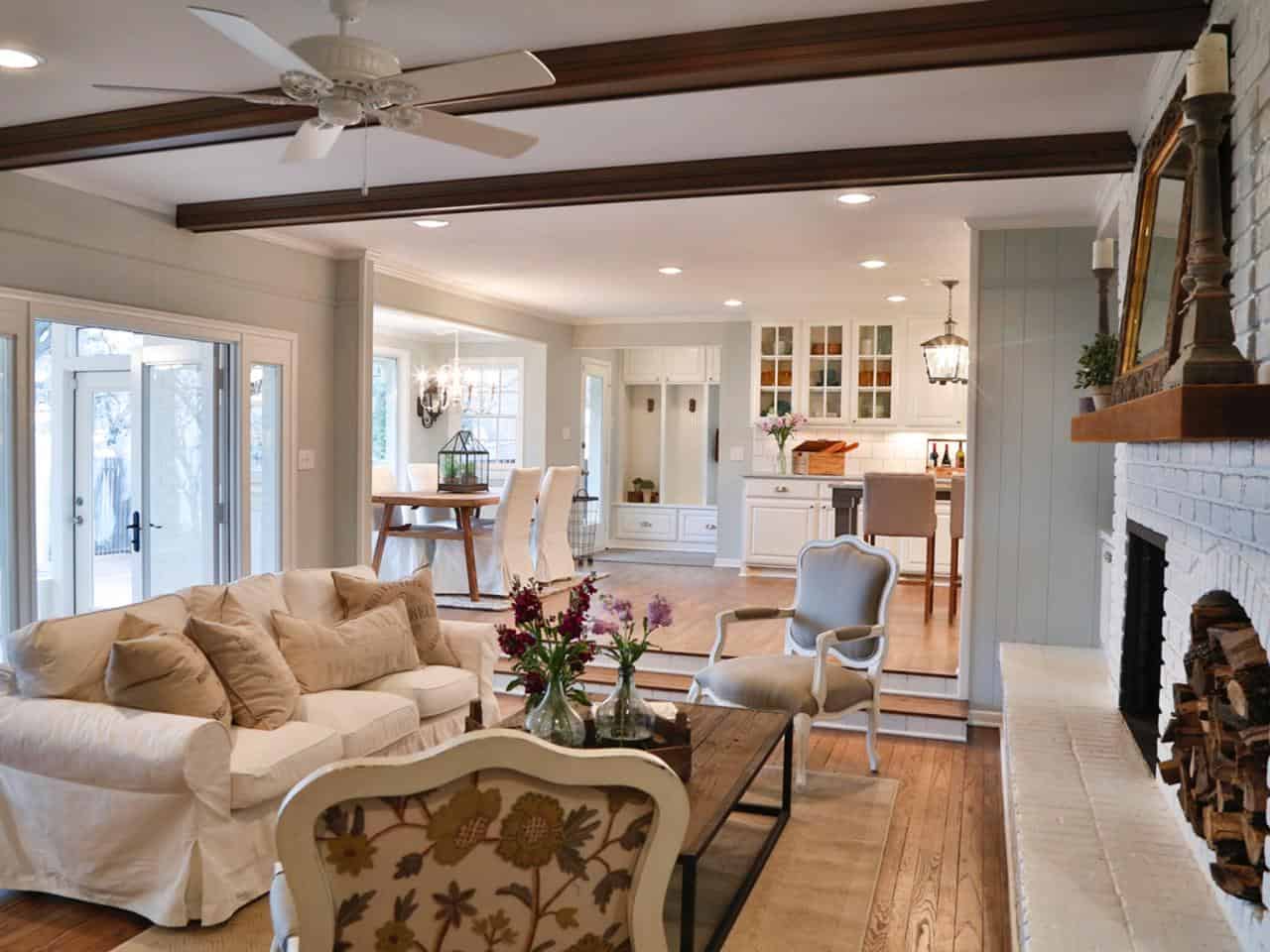 In this bathroom they removed all the ugly old tile and added some character with beadboard walls.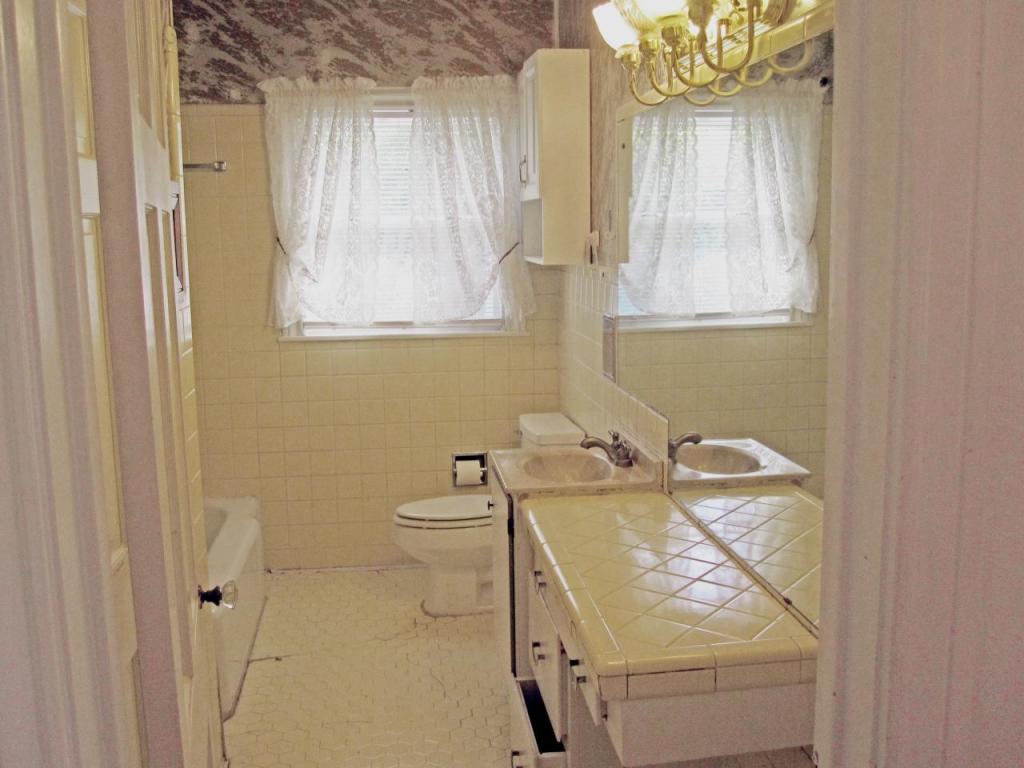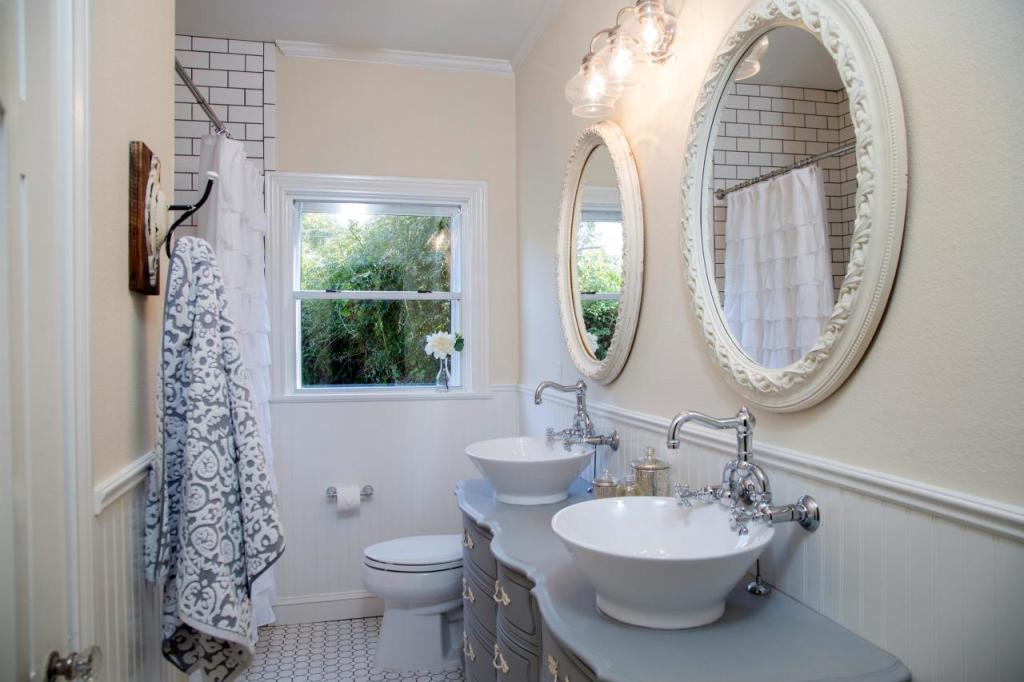 In the family room, they white washed the brick, added symmetry with matching shelves and added character with the wood beams.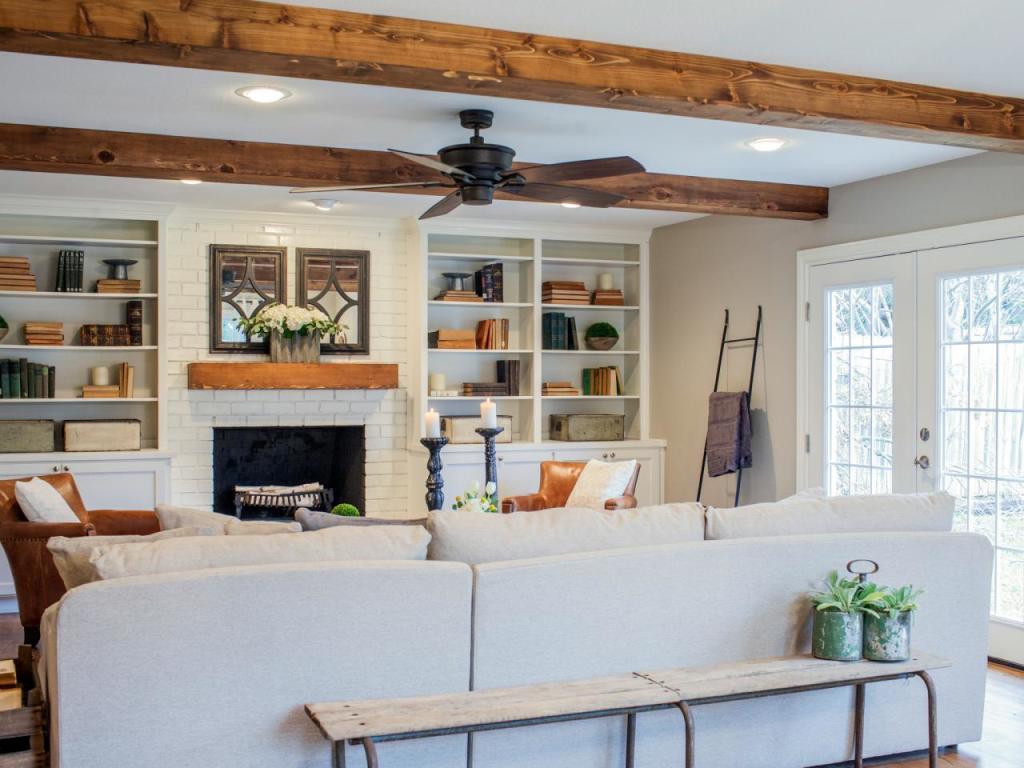 And some more amazing rooms from Fixer Upper with great character and details.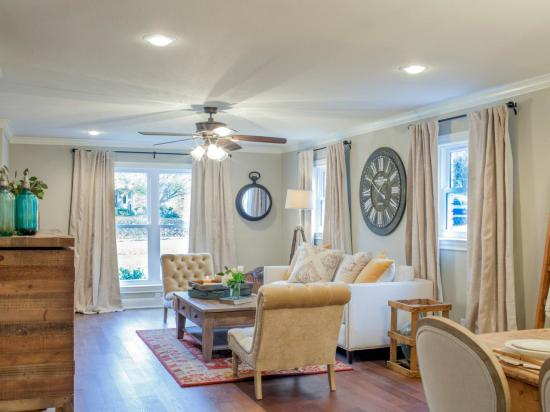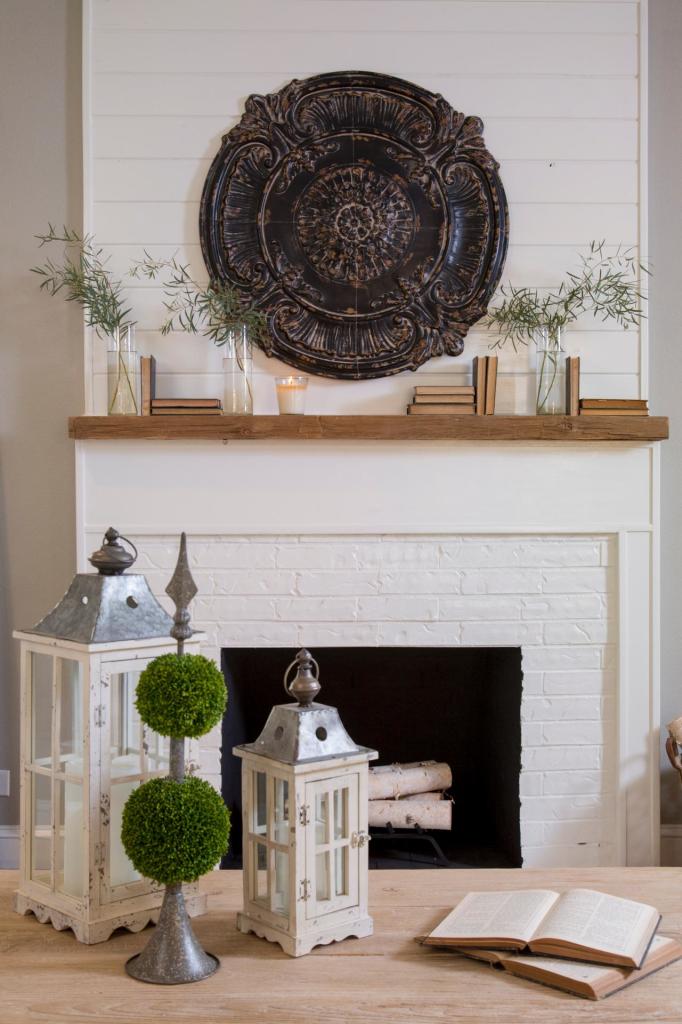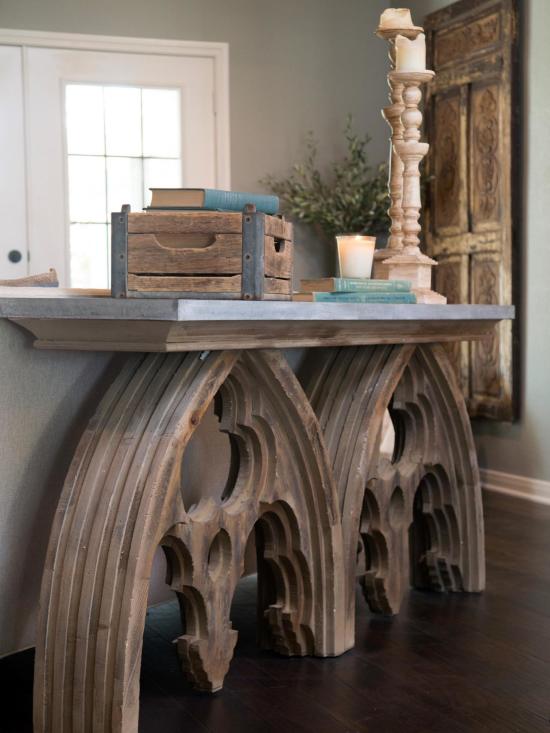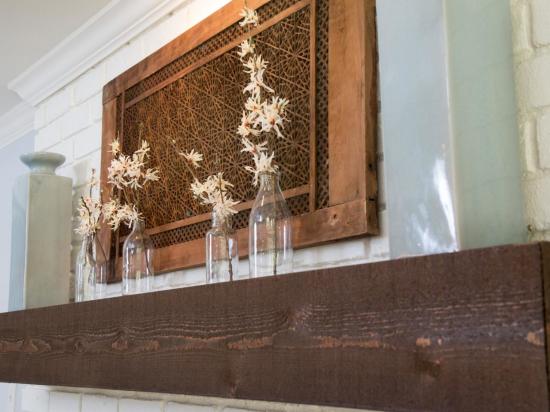 Did you know that the couple from Fixer Upper also have an online store called the Magnolia Market? They sell lots of rustic farmhouse accents and accessories, some of which you may have seen on the show, including the mailbox below.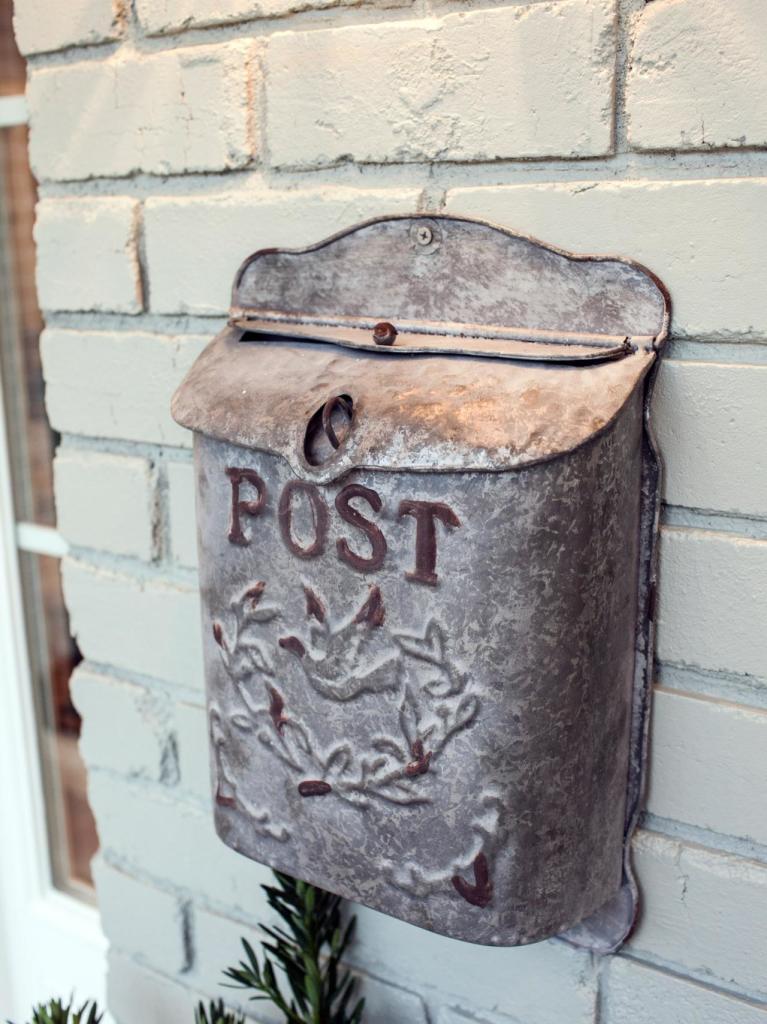 Their own home is a 100-year-old farmhouse that was also a Fixer Upper. I'm in love with those front doors.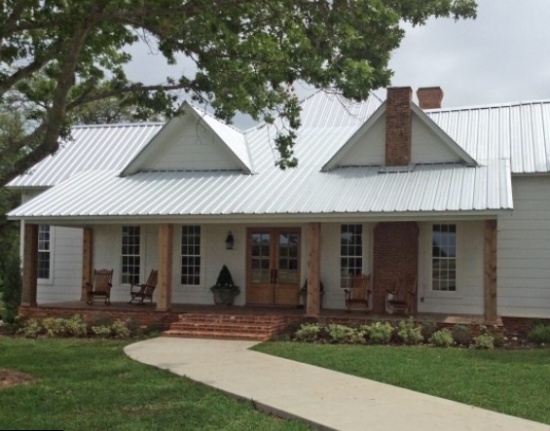 All photos courtesy of HGTV.com.
    Which is your favorite?