Which Rug Pad Under A Vintage Rug?
I didn't realize until a few years ago that using the right rug pad under area rugs matters. Cheap rug pads can damage your floors, whether they are hardwood or vinyl plank floors.
Fortunately, I found a company that makes excellent quality rug pads that won't ruin your flooring.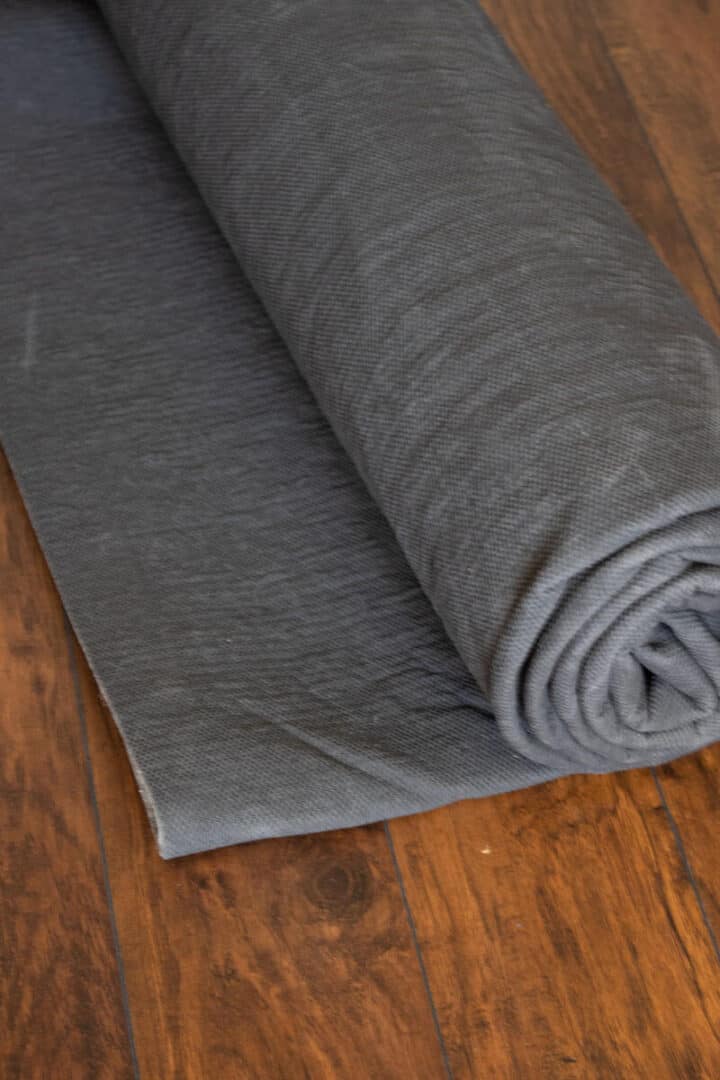 This all started because I'm working on a few changes in my family room and I started with purchasing a vintage Turkish rug. I wanted a quality rug pad underneath. I've used rug pads from Rug Pad USA before and was very happy with them so I went back for another.
Their rug pads won't damage your flooring as some rug pads will. I went with their Contour Lock this time. When you order these online you can pick your exact dimensions and have them custom cut. That especially helps with vintage rugs which are often unusual sizes.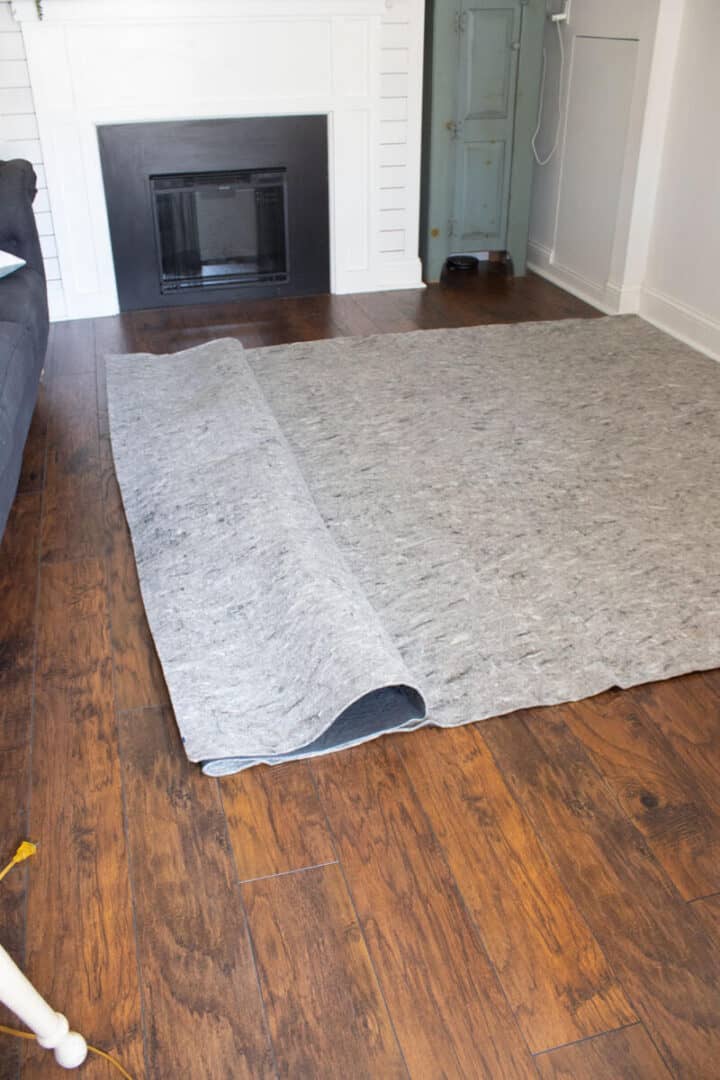 I had a sofa in here already so I opened the vintage rug over the rug pad so I only had to move the sofa one time.
The Contour Lock rug pad has an excellent nonslip grip and it's cushiony without looking bulky under the Turkish rug. Also, these rug pads are made in the USA. They're pretty much the perfect rug pad, they check every box I care about.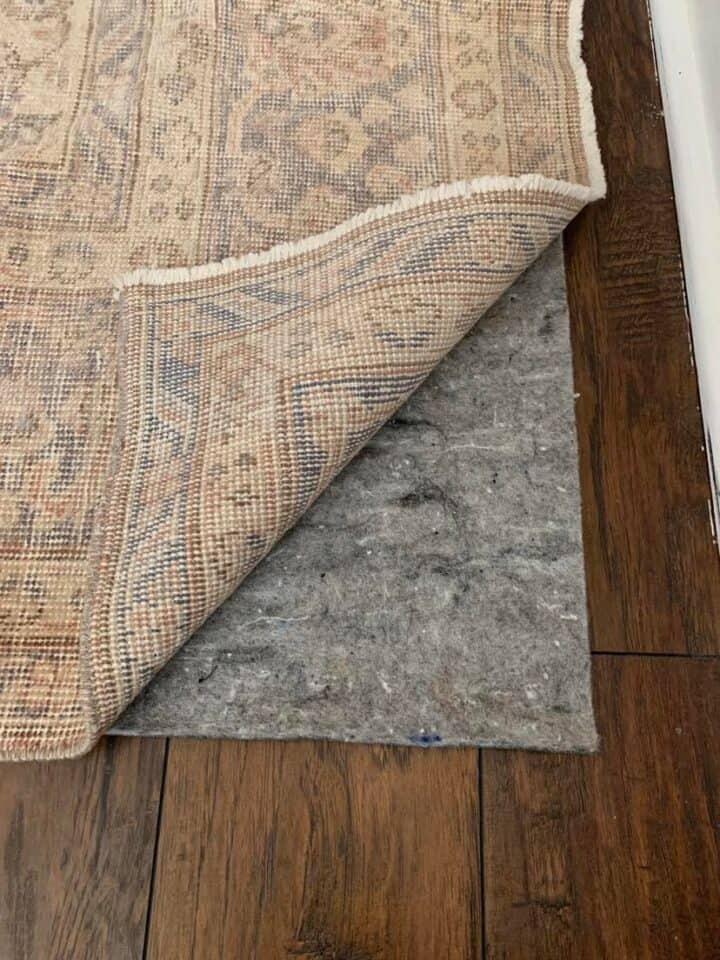 Deodorizing a vintage rug
As for my vintage Turkish rug, as with most vintage items, it came with a little bit of an odor.
To deodorize the rug, I first sprinkled a generous amount of baking soda all over it and let that sit for an hour. After vacuuming that up, I made a DIY deodorizing spray.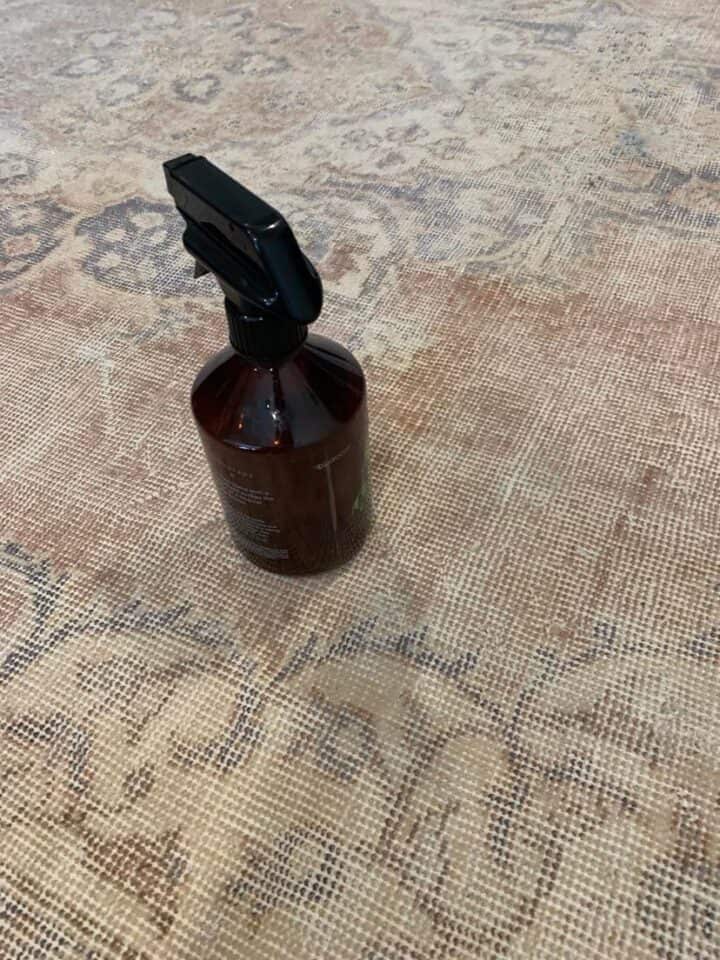 I used household items I already had on hand. This was the mix that I made:
1 cup distilled water
1 oz rubbing alcohol
1/4 cup liquid fabric softener
I've seen other recipes online that used regular tap water which I would never recommend on anything fabric. Regular water has minerals that can leave water stains. That's why I used the distilled instead, I always keep that on hand for cleaning upholstery.
So the moral to this story is to be careful when choosing rug pads, cheap rug pads can really ruin your floors. Rug Pad USA has great options, custom sizing, and fair pricing! It's also the best rug pad for vintage rugs due to its density and the ability to order a custom size.
---