Your holiday decorations have been packed away for weeks.  You've been decluttering & organizing.  Now is a great time to look at your space with a fresh eye.  If you are looking to add a few new decorating accessories, these 5 should top your list.  Not only are they beautiful, they're also versatile, affordable & multi-functional.
1.  A Serving Tray
Serving trays can be used absolutely anywhere.  They are a great way to keep several small items together without looking messy.  They can make anything look organized.  Or use them to showcase your prettiest accessories.  And they work in every room of the house.
You can use them in the bathroom.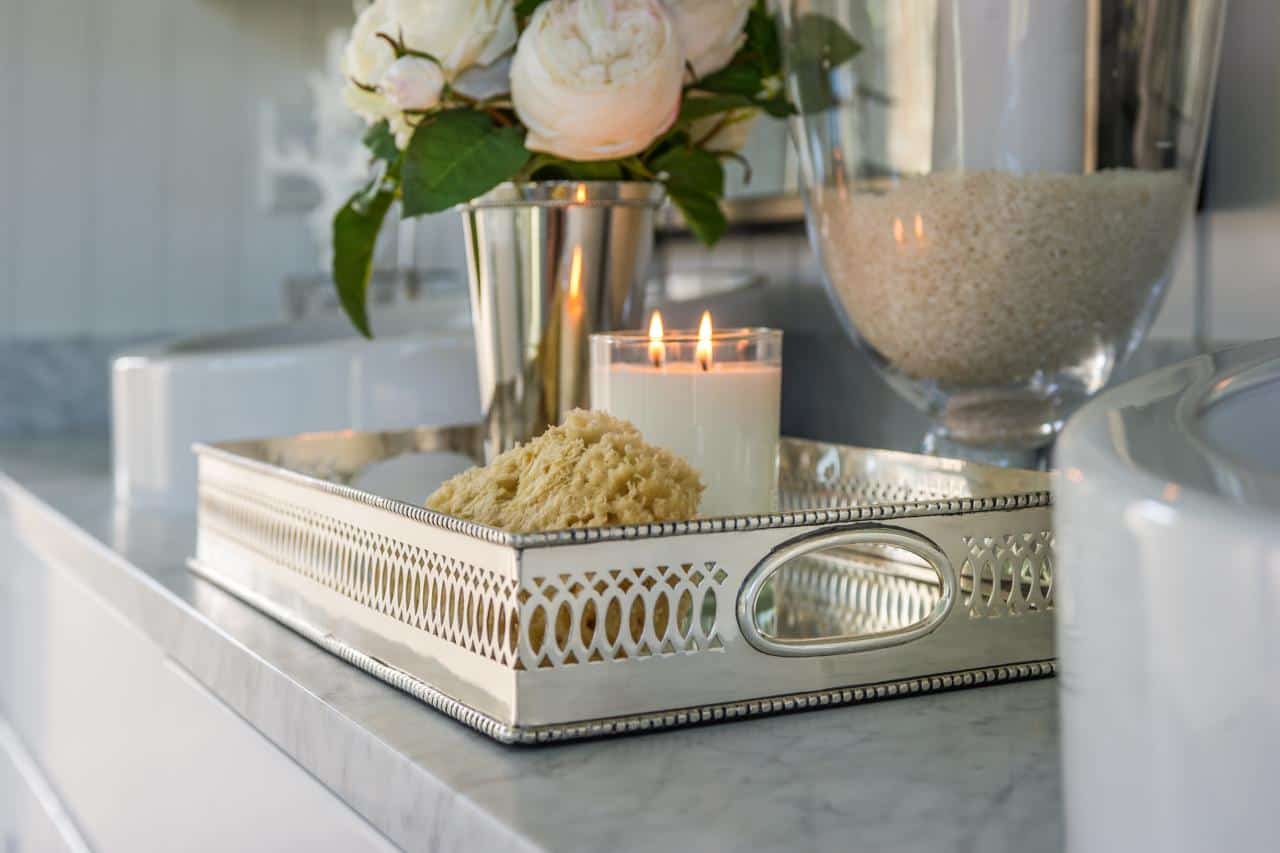 In the kitchen.
In your living room.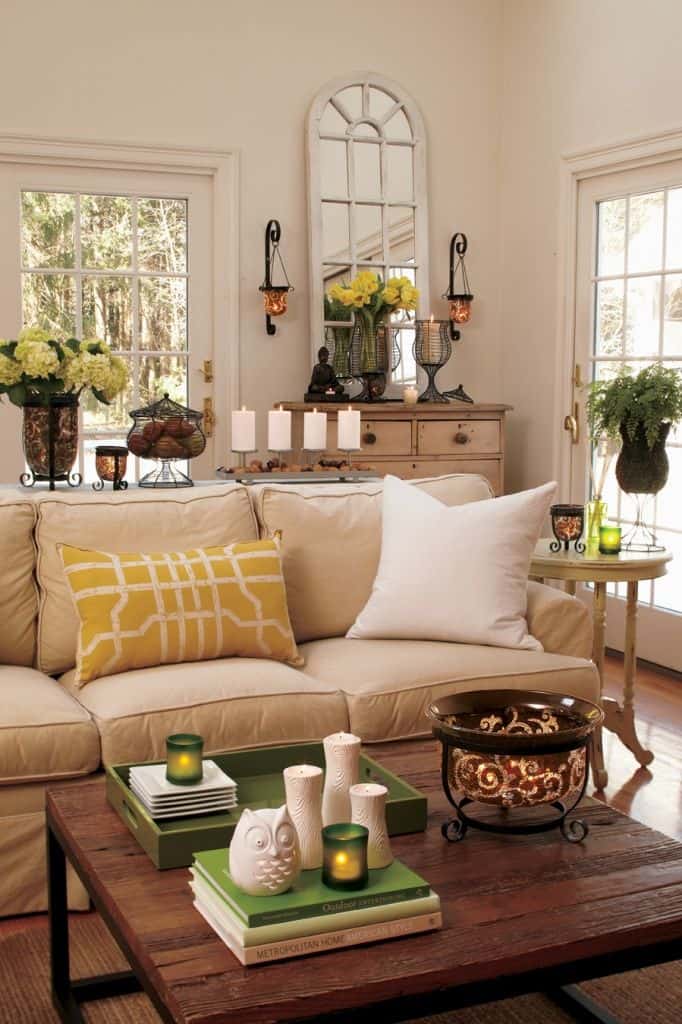 via All Things Girly
In a bedroom.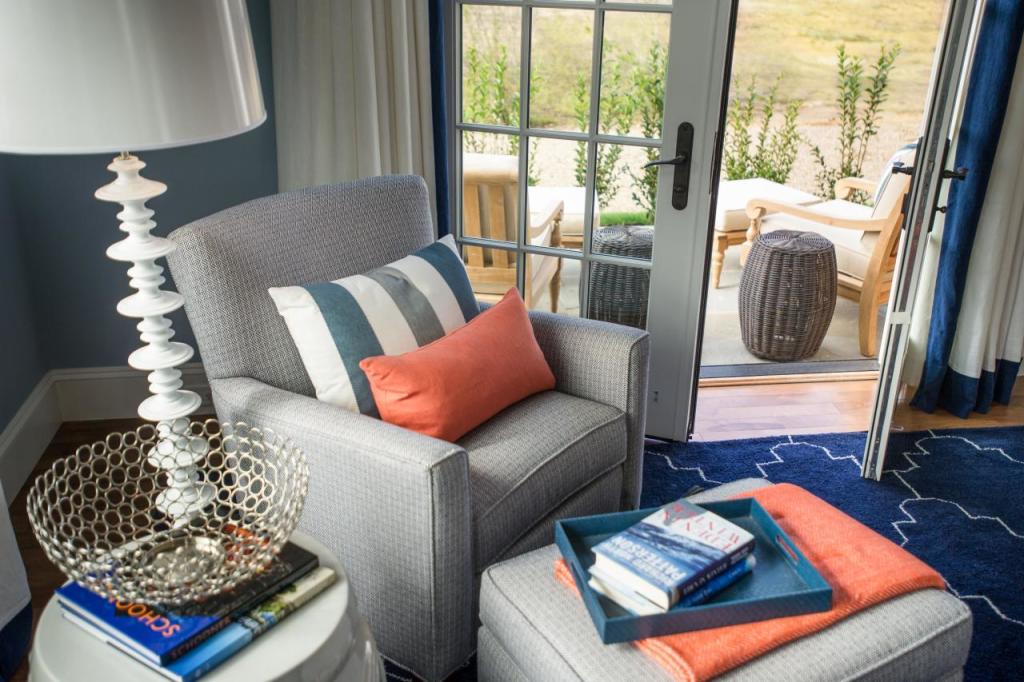 In your office.
Here are a few of my favorite serving trays.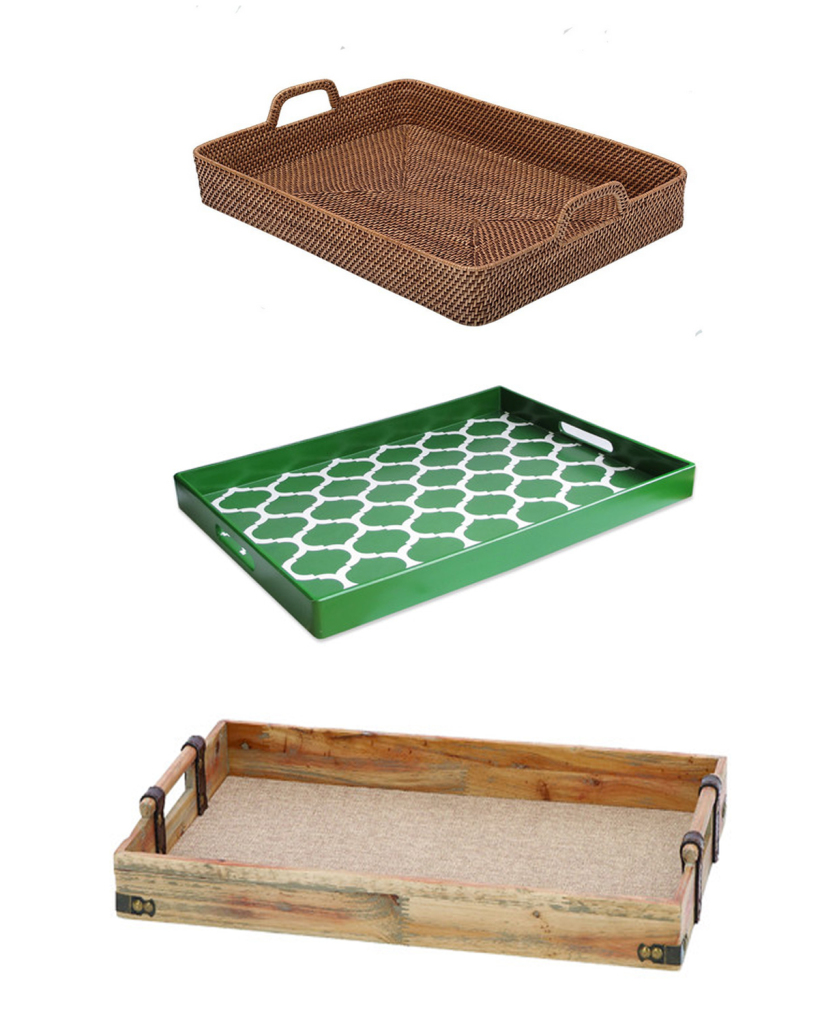 Rattan Serving Tray / Green Serving Tray / Woodland Serving Tray
2.  Baskets
Beautiful and functional, baskets are also a great way to corral clutter.  As an added bonus, they also add texture to your space.
You can use baskets as art.  The baskets in this first picture were sold at West Elm a few years ago.  They aren't available anymore and I'm still kicking myself I didn't order them.  I haven't been able to find a comparable knock off of them.
This is a combination serving tray/basket.  Win/win.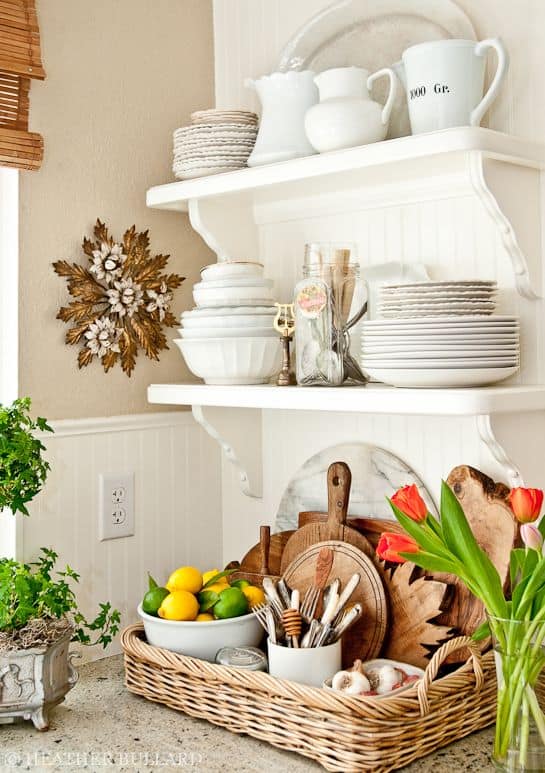 Larger baskets are great for storage.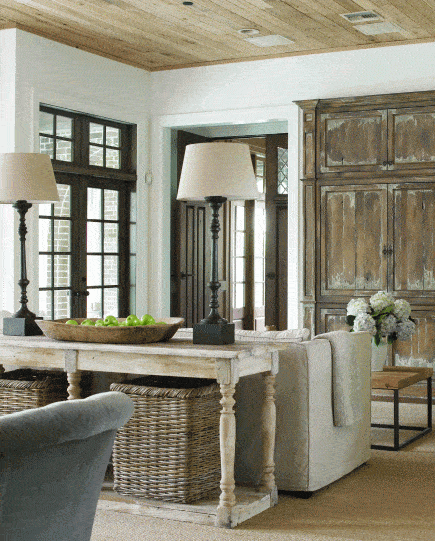 Stack several sturdy lidded baskets to create an end table.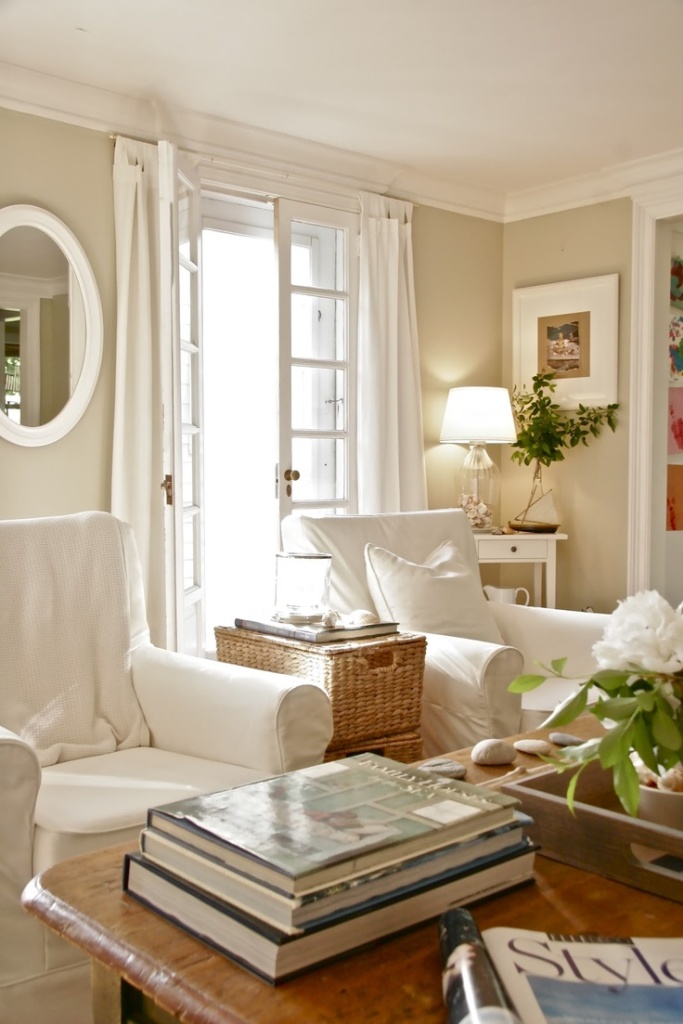 via Pinterest
 Use them to store your extra pillows and throws for a beautiful yet functional display.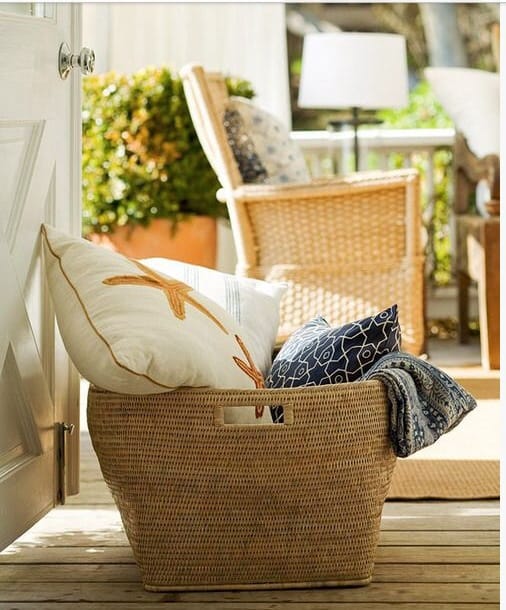 Some of my favorite baskets from around the web.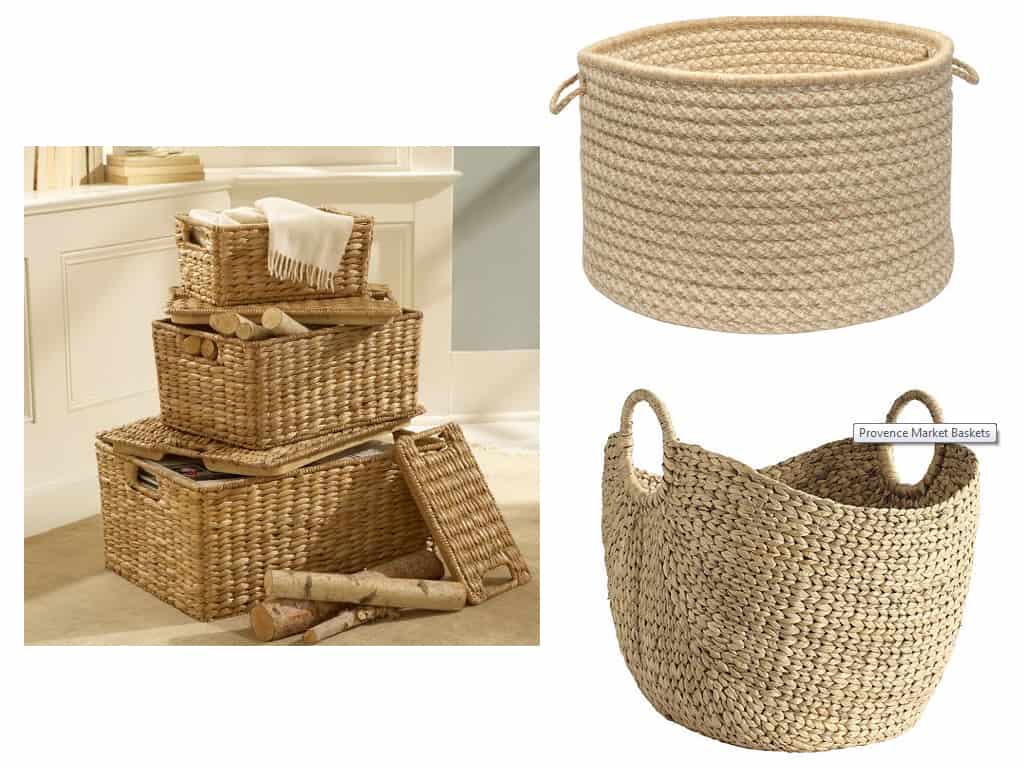 Lidded baskets / Houndstooth basket / Basket with handles
3. Cylinder Vases
Cylinder vases actually come in all shapes and sizes.  These are amazing for creating the height you need in your vignettes.  They're great for displaying florals and branches.  You can also use them in the kitchen, I have one that I keep my lemons and limes in.  Or you can use them for seasonal displays, for example ornaments at Christmas. You could fill them with wine corks for added texture.  Or group several together for impact…the possibilities are endless.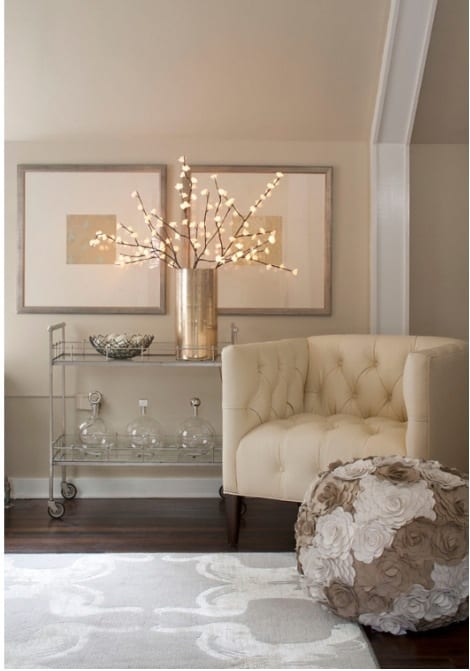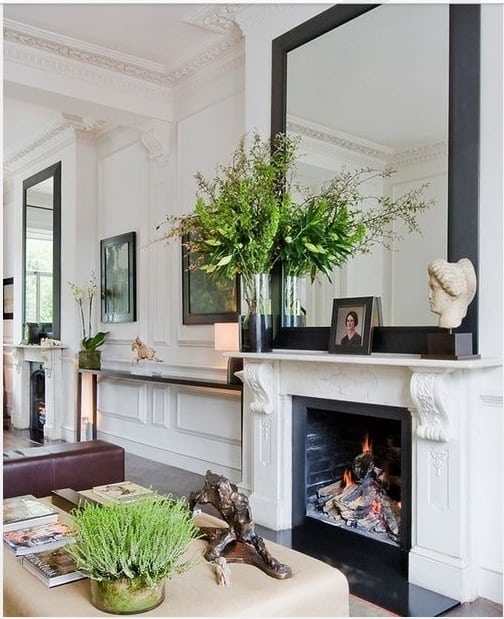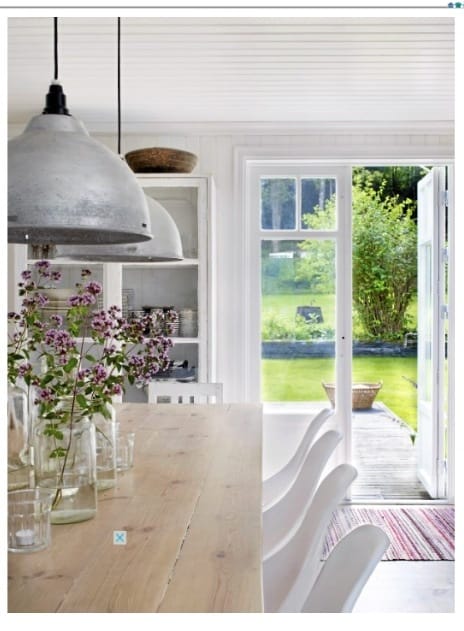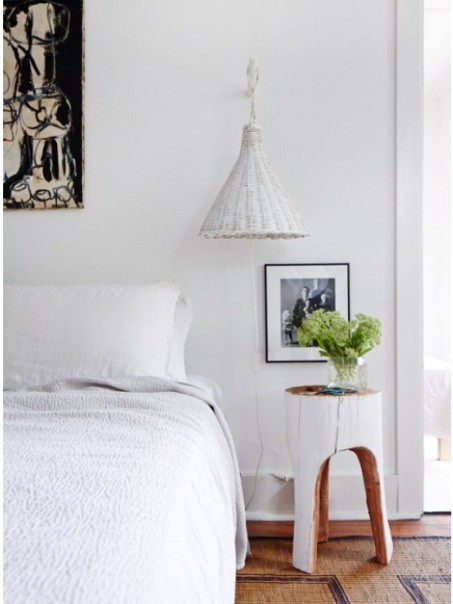 This next photo is from the 2015 HGTV Dream Home.  I counted at least 10 cylinder vases throughout this house!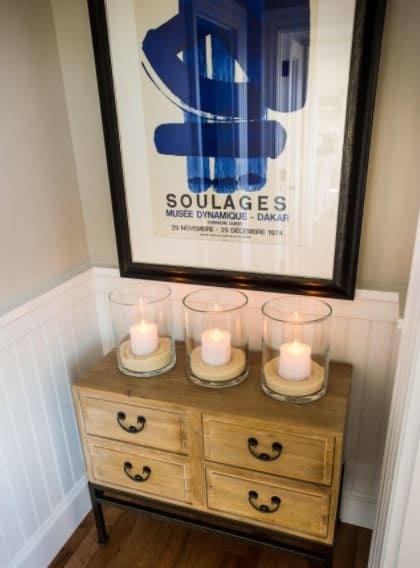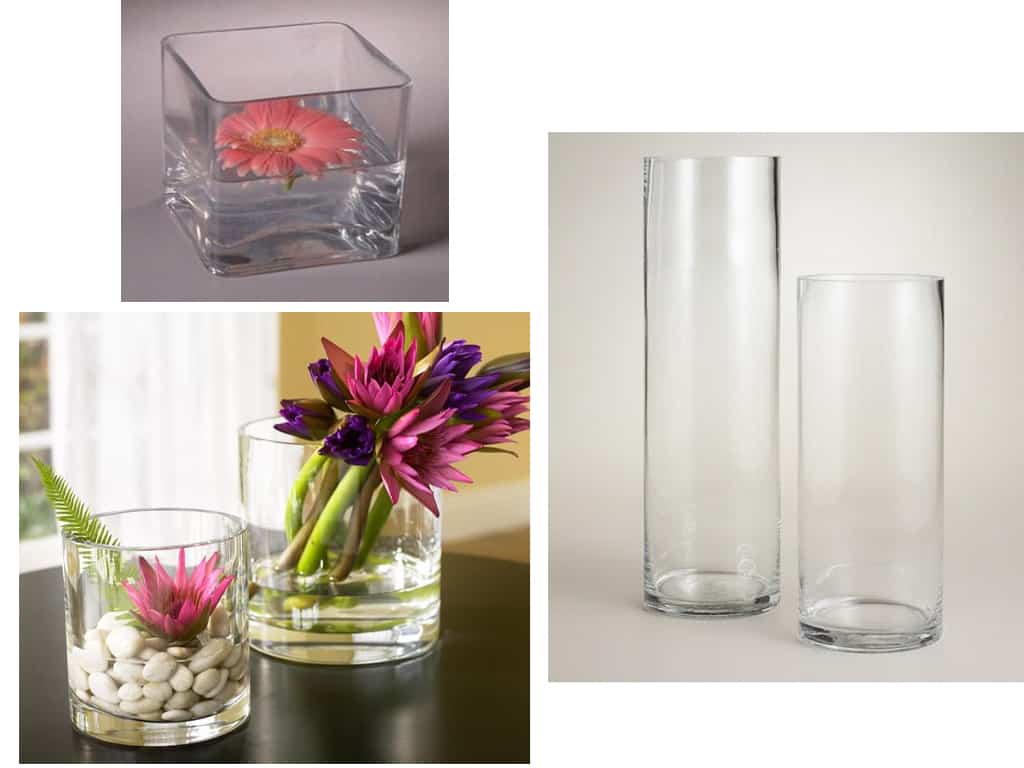 short square / tall cylinders / short cylinders
4. Mini  Boxwood Wreaths
I say mini because the small wreaths are more versatile than the larger ones.  After ordering one of these, I loved it so much I ordered a second one.  The third is on its way now.  🙂  Hang them from just about anywhere, set them on a shelf, or use around a candle as a centerpiece.  They also provide a natural element.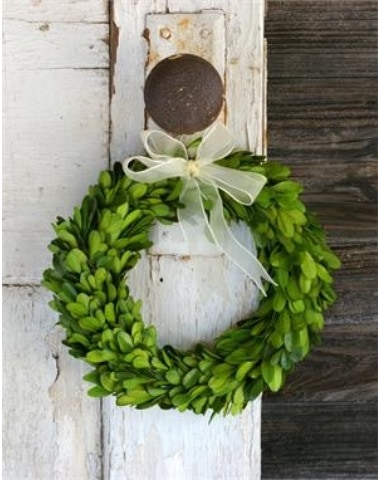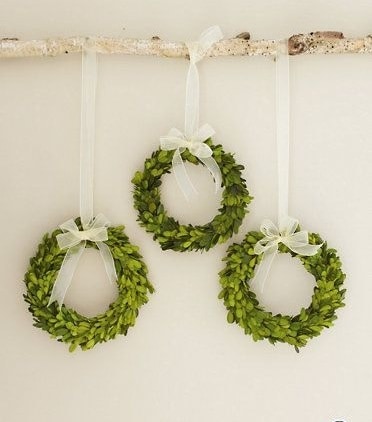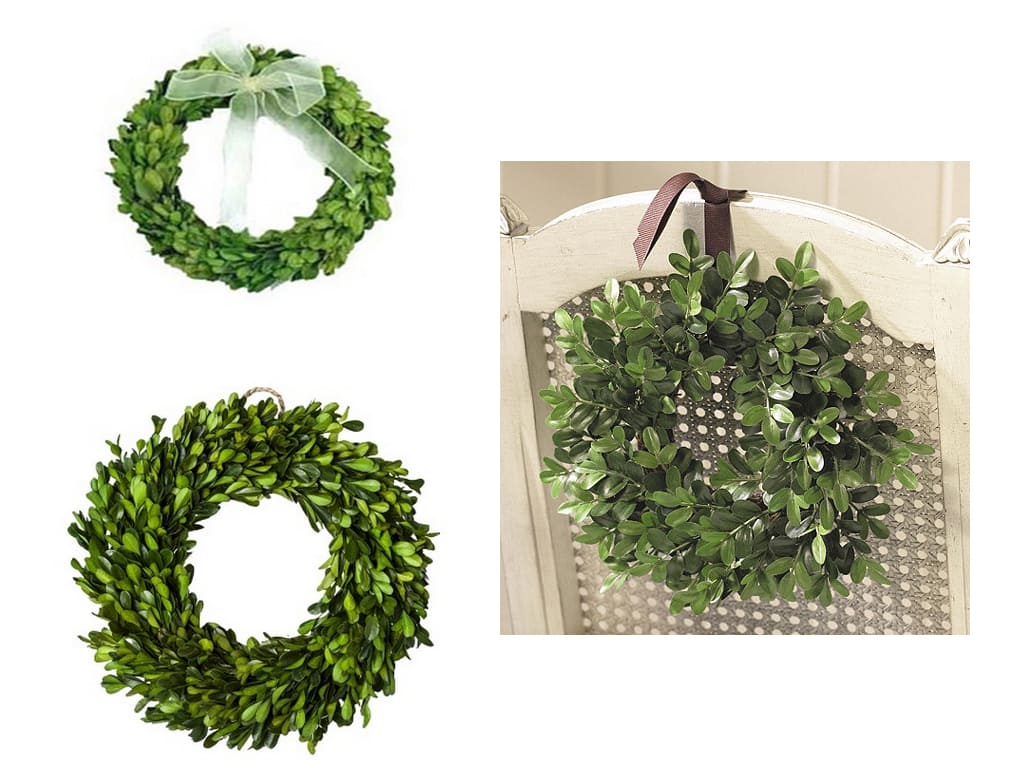 clockwise:  8″wreath / 9″ set of four / 11″ wreath
5.  Sheepskin Rug
These little rugs are so versatile.  I ordered one awhile back to throw over a metal desk chair that needed some softening and I fell in love with the thing.  They work with just about any decor, and look amazing contrasted with wood elements.  The small Ikea rugs are so inexpensive, you could even get several and group them together for an area rug.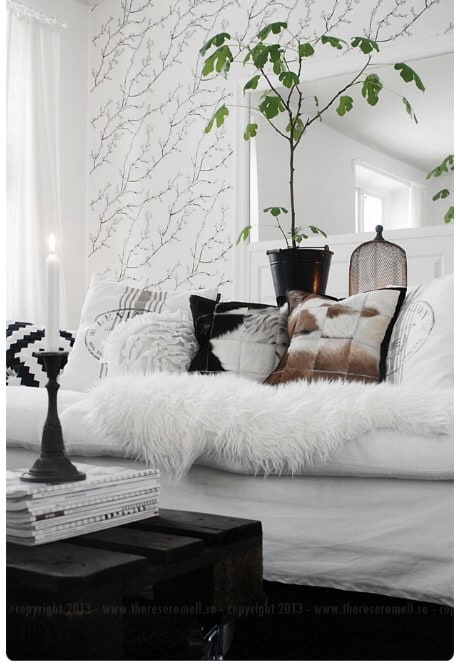 Thereseromell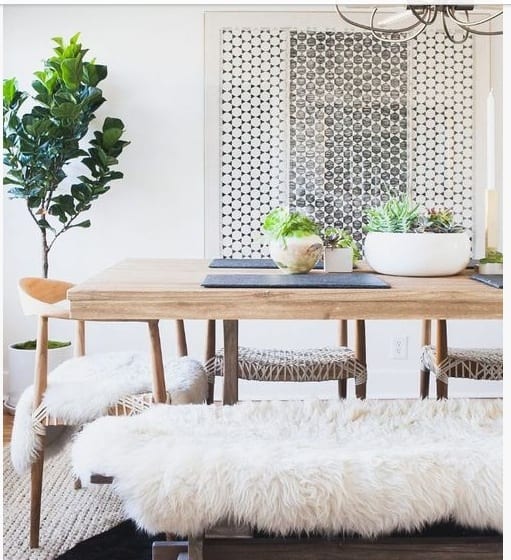 21″ X 41″ / 39″ X 24″ / 2′ X 3′
So there you have your 5 most versatile decorating accessories! Aren't they just the most hard-working little decor items?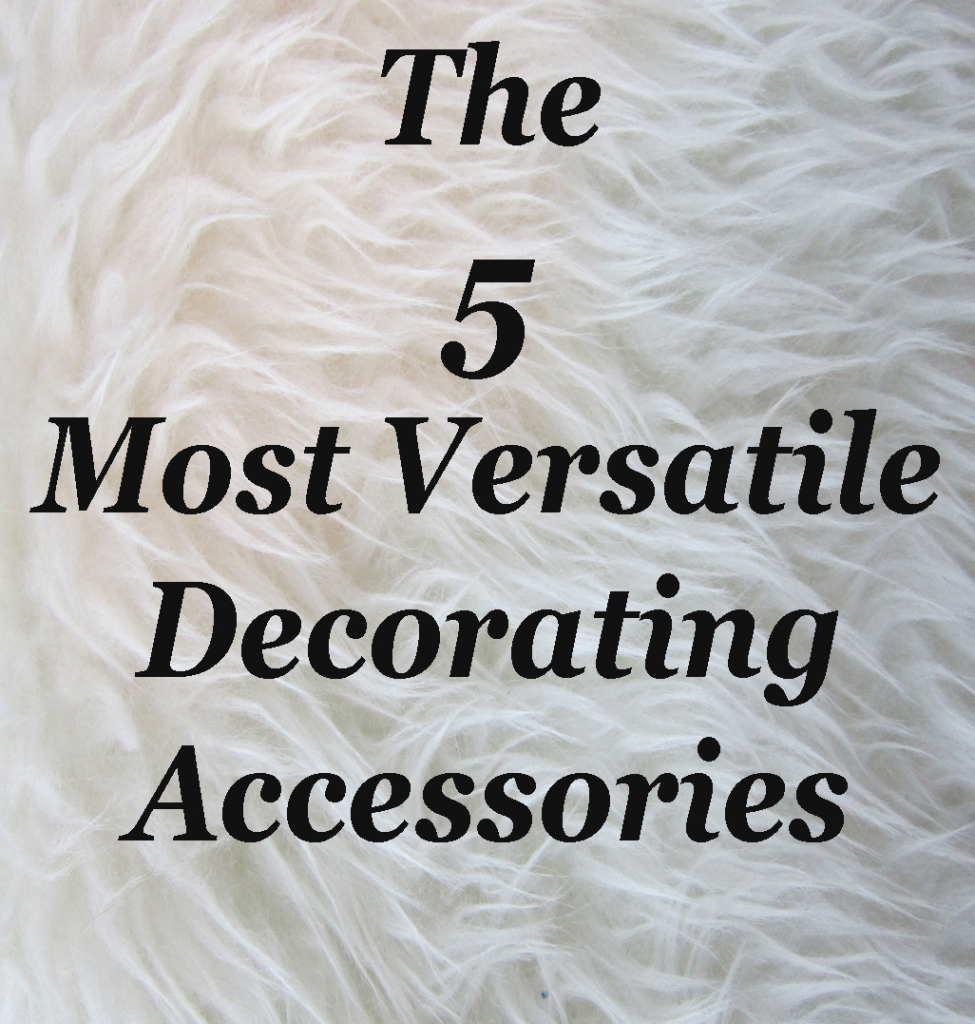 There is still time to win a quick $100 Paypal cash!  Enter here until 2/7/15.  (Giveaway has ended)
This post contains affiliate links.