DIY Decorative Bowl Fillers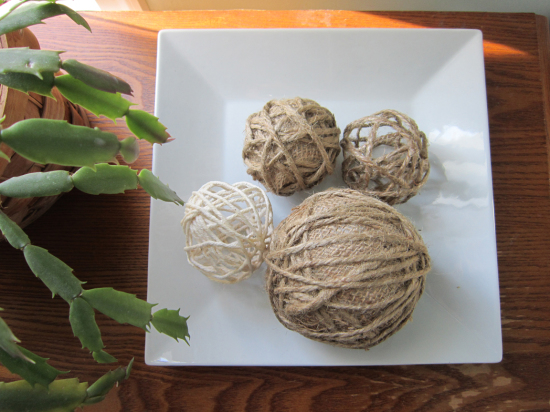 I think I've gone from frugal to downright cheap. I was in Marshall's with my husband a few weeks ago looking at home decor items. I found one round object that I'll call one of those decorative bowl fillers. It was priced at $5. My husband said, "you can make that yourself". So true. And I happened to have all the things I would need to make it already at home. I didn't think to take a picture of the item in Marshall's. But within about 15 minutes of getting home, I had one made.
I had some styrofoam balls I picked up for another project that I never got around to. I wrapped the ball tightly in burlap and secured with hot glue.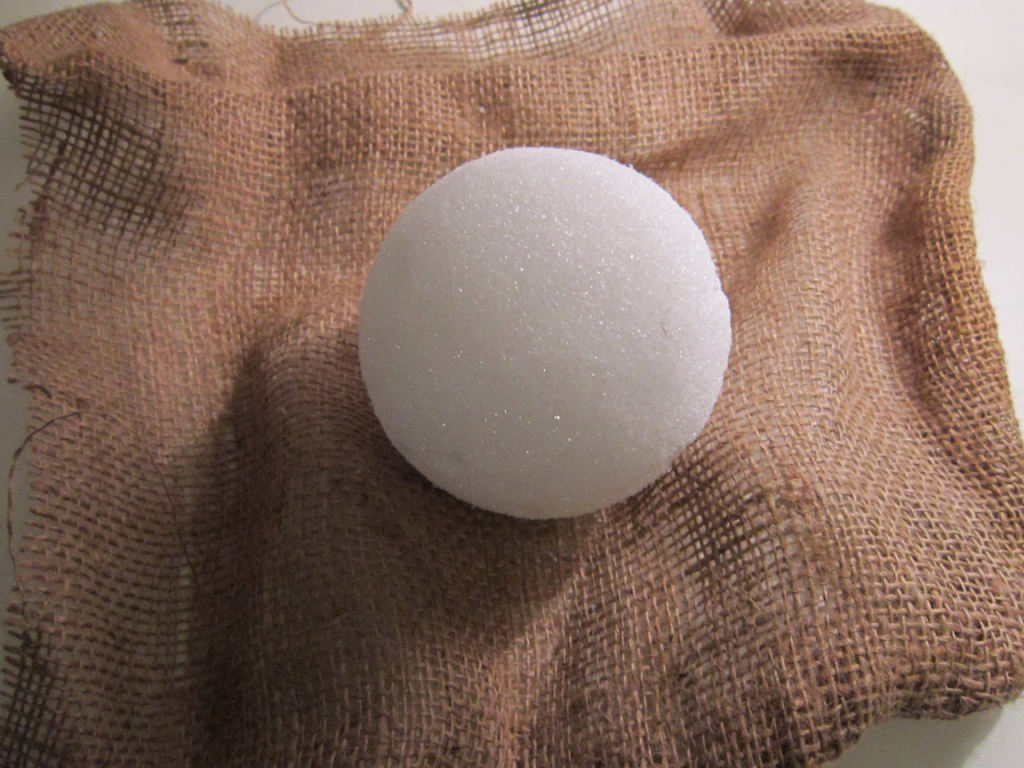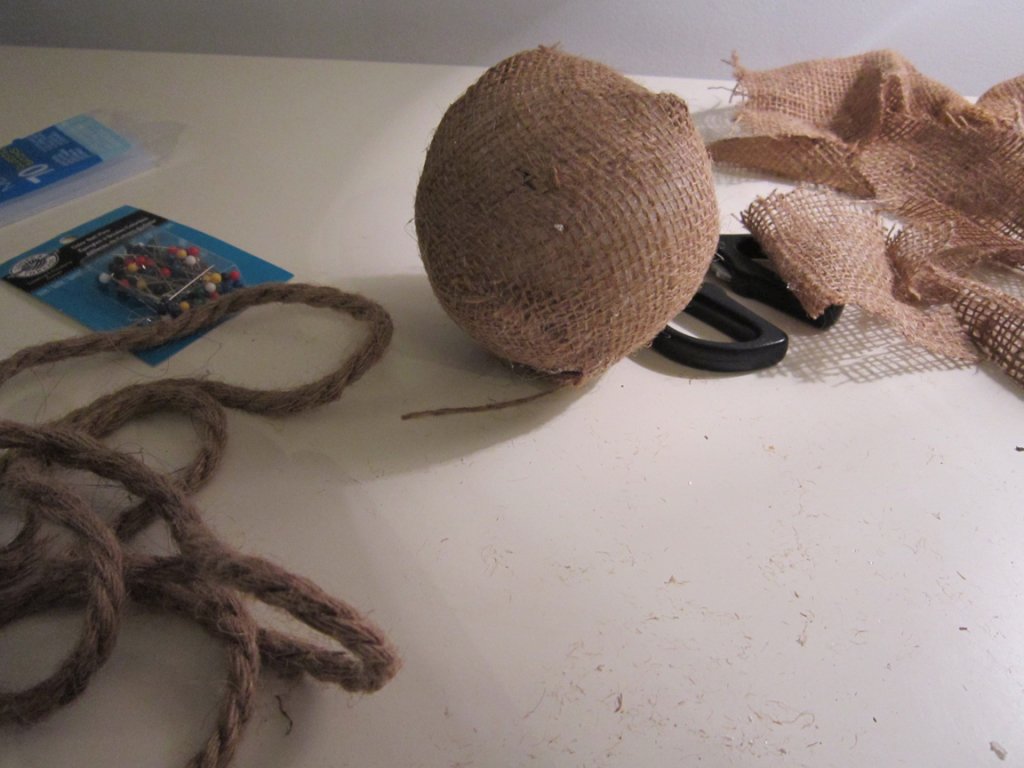 Then I just wrapped it with twine and secured that with some hot glue also. They really look just like the one from Marshalls. In fact, my husband thought I had actually bought it after all.
I got the burlap years ago when burlap was everywhere. My father had retired and was living in Alabama, and working part-time as a caretaker on a farm. I called him to see if he could get me some burlap sacks. Within a week, I had a box of burlap on my doorstep, no questions asked. My father has since passed away (or as Joel Osteen says, went to be with the Lord),  so I am choosy about what I will use this burlap for. I tried to make Poinsettia ornaments a few years back with it because I had seen some in Pier 1 that I liked, but were expensive. They didn't turn out well. I seem to have the most challenges with Christmas projects.
Luckily, my DIY bowl fillers did turn out well. I have them on my mantel. It adds some texture to the space.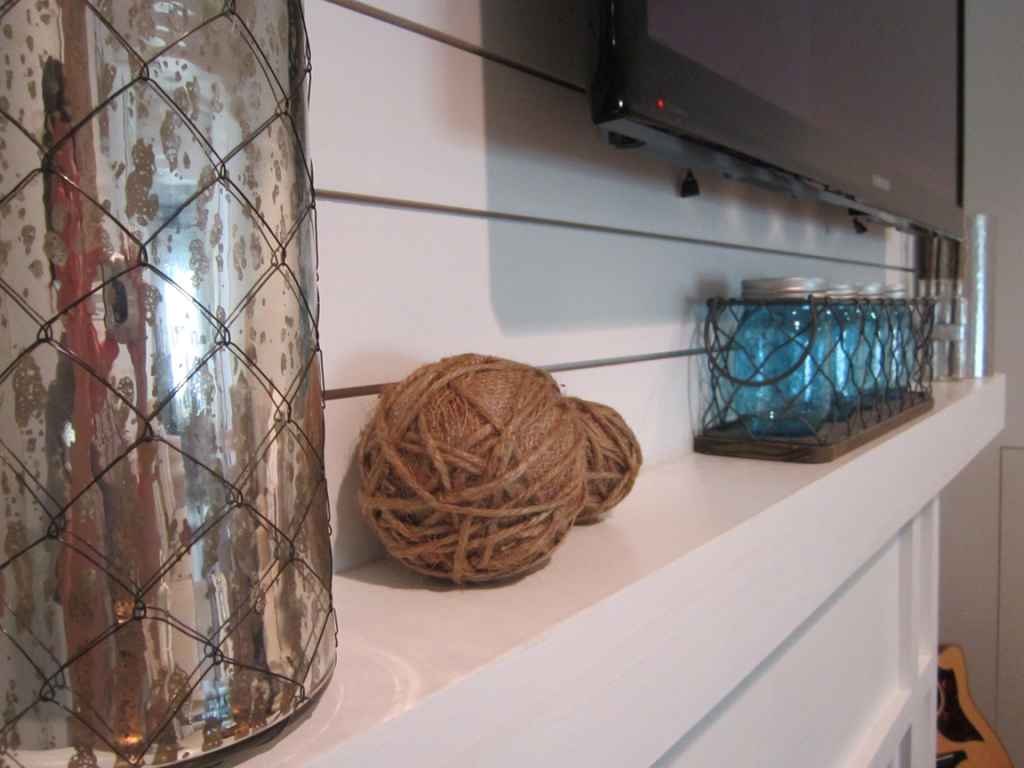 Then I decided to make some more, a little differently. I wrapped balloons with some different types of twine that I had and covered the twine with Mod Podge.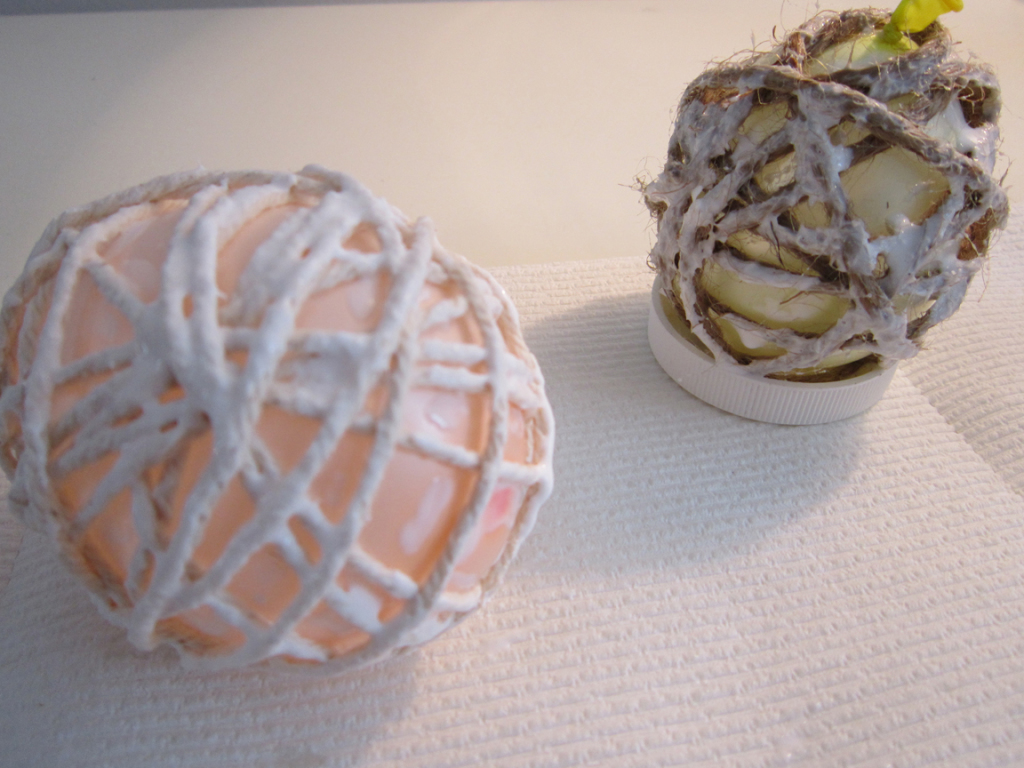 Once it fully dried, I popped the balloon and that was it!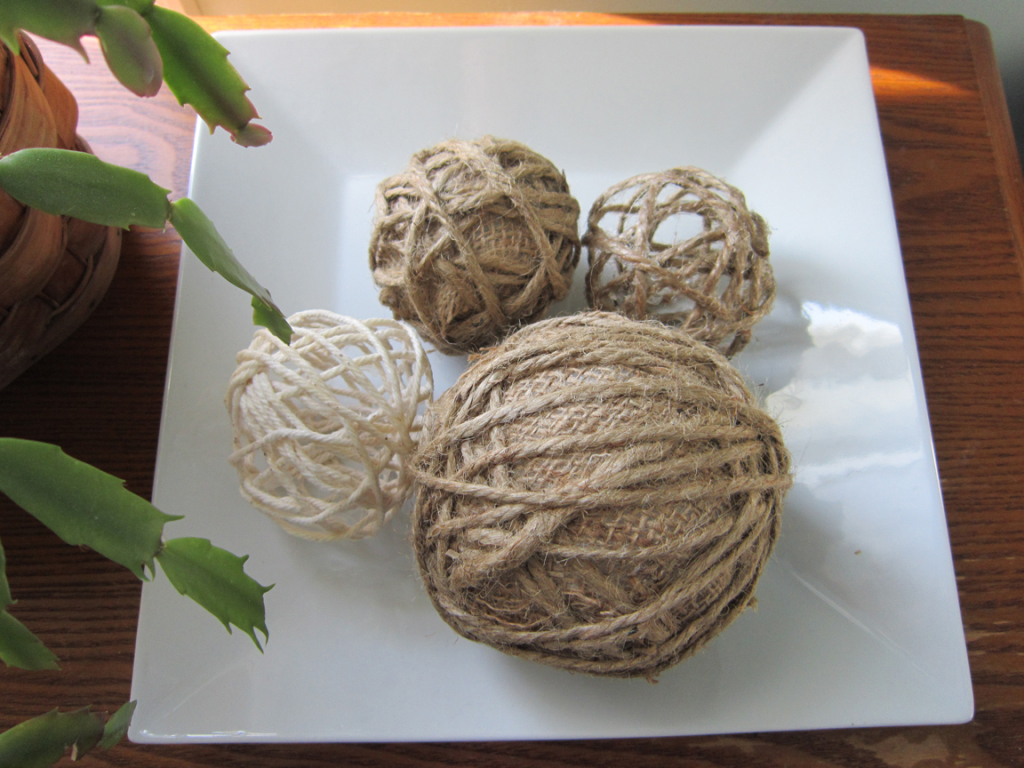 I found this cool light string made with those decorative bowl fillers on the blog Crafty Butt (yes, that is really her blog name, lol). Very clever idea.
I think these go into the category of easiest DIY project ever. I even made a small burlap ball for the cats, which they loved!
There is still time to win $100 Paypal cash. Enter the giveaway here until 2/7/15. (Giveaway ended)