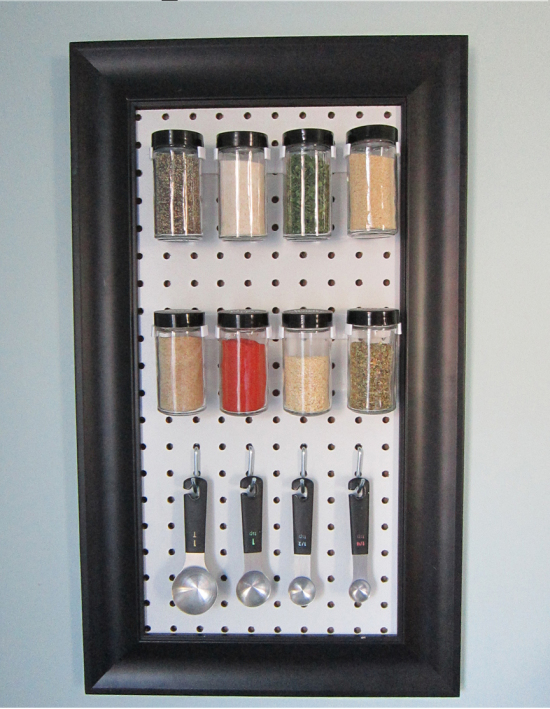 Welcome to month #3 of our Monthly Home Depot Gift Challenge! If you are new to this, each month 11 other bloggers and I have to create a gift for somebody with a chosen item from the Home Depot.
This month's chosen item is a pegboard. My first thought for the pegboard was to make a tufted headboard. But that would've taken me too long. Just picking out the fabric for it probably would've taken me longer than a month. A few weeks ago I was visiting a friend who is in the process of moving to a new home and we were putting together some decorating ideas for the place, which is a cute little cottage home. The kitchen is very small, so I suggested using the kitchen walls for storing everyday items, such as spice jars. She mentioned that she had never owned a spice rack. That was my light bulb moment.
After thinking about how to do this, I knew I wanted the pegboard to be framed. I also wanted it to be easy to hang up when completed. I found an existing frame that I wasn't using. I forgot to take a before picture of it,  but it was the type where you can insert multiple pictures, just like the one shown below.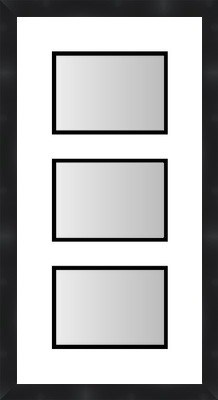 And it already had the hooks on the back for hanging.
I took the measurements of the frame and went to Home Depot. You have to buy a large sheet of peg board, so  I had them cut a piece from it to my specifications. Home Depot will do this for no extra charge. I brought it home and removed the glass and cardboard from the existing frame and replaced it with the peg board. I thought it would be cute to add some measuring spoons to the rack as well, so I started with those. I ordered some peg board hooks from Amazon because I forgot to pick those up at Home Depot.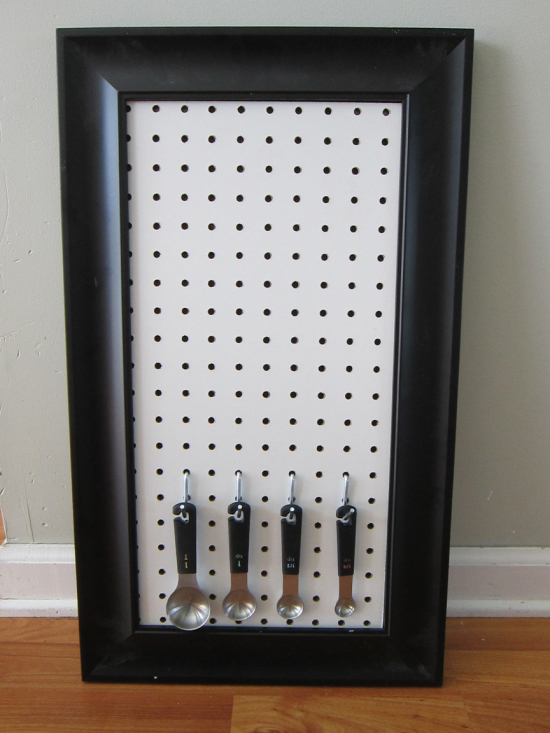 Next, I wanted to use some type of peg board hooks to hold the spice jars. I knew exactly what jars I wanted to use, and was having trouble finding the right type of hooks that would be large enough to hold the jars. So I ended up buying these spice jar holders. They have adhesive on the back and also come with two little screws to further secure it.
The spice jars I used are from Bed Bath and Beyond,  I loved them with the black lids and that was the only place I could find them.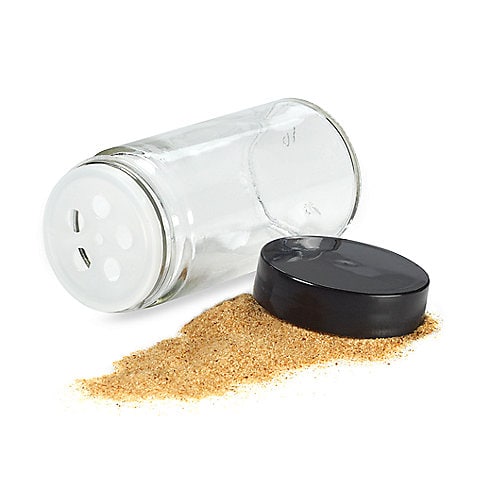 I also wanted to label the jars so my friend would know which spices I filled them with. I found these adorable little chalk board labels that fit the top of the jars perfectly. They also came with the chalk marker.
I filled and labeled the jars.
And then just popped them into the holders.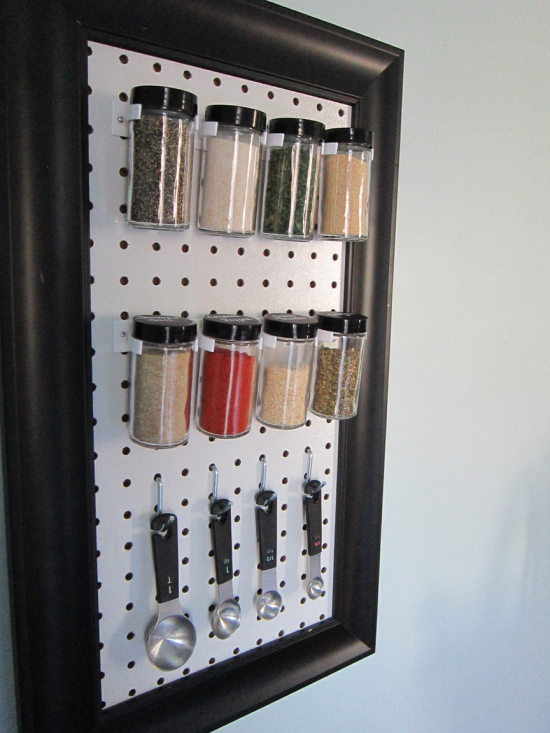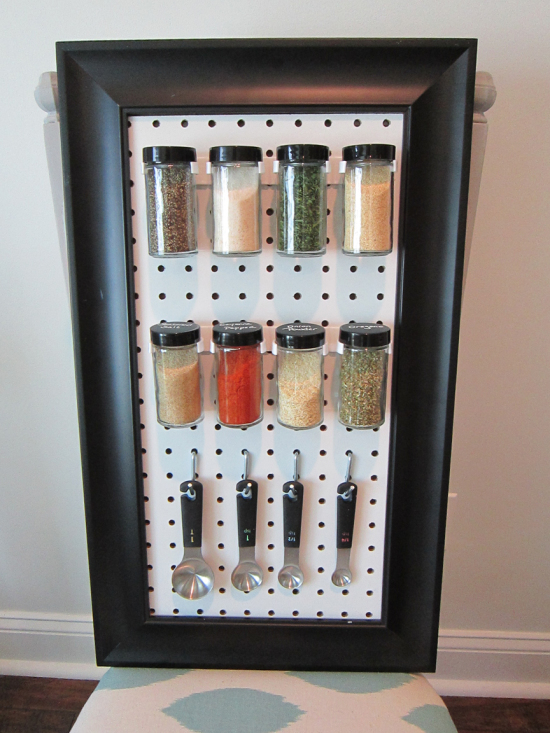 Technically our challenge this month states the gift recipient should be a family member, but my friend is like family to us. She was really happy with her little housewarming present. I still have two sheets of the pegboard left over, I'm thinking about adding to the collection for her kitchen. I thought it would be cute to add some hanging herb planters to one, similar to these.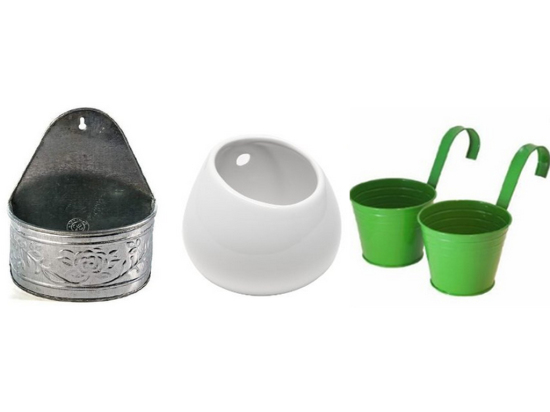 Be sure and check out what everyone else made out of their pegboards! Their creativity never disappoints! In case you missed the previous challenges,  the first month's item was a copper T and month #2 was a wooden dowel. You can also follow our Home Depot Gift Challenge Pinterest board so you don't miss anything!
This post contains affiliate links.