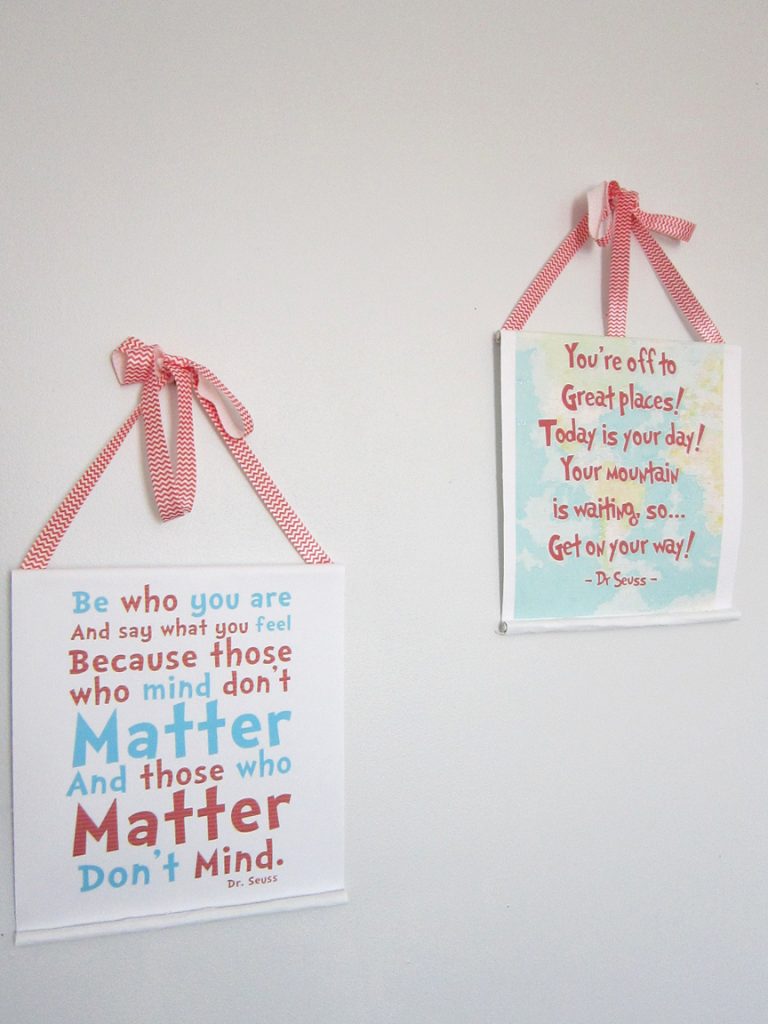 Welcome to month #2 of our Home Depot Gift challenge. In case you missed it last month, here's how it works. Each month our group of 12 bloggers has to create a gift from that month's chosen item from Home Depot. The gift item also has a specific recipient each month. Last month the item was a copper "t" and it was intended for our significant others. This month's chosen item is a wooden dowel and the gift has to be for a child. If you missed last month's you can catch up here, the creativity was amazing!
My first thought for the wooden dowels was some type of DIY wall art for a child's room. I wanted something from Dr. Seuss, printed on fabric, and then use the dowels to roll it up to look like a scroll.
I picked up one wooden dowel at Home Depot and using a miter box, cut it into 4 equal sized pieces. Two for each art print.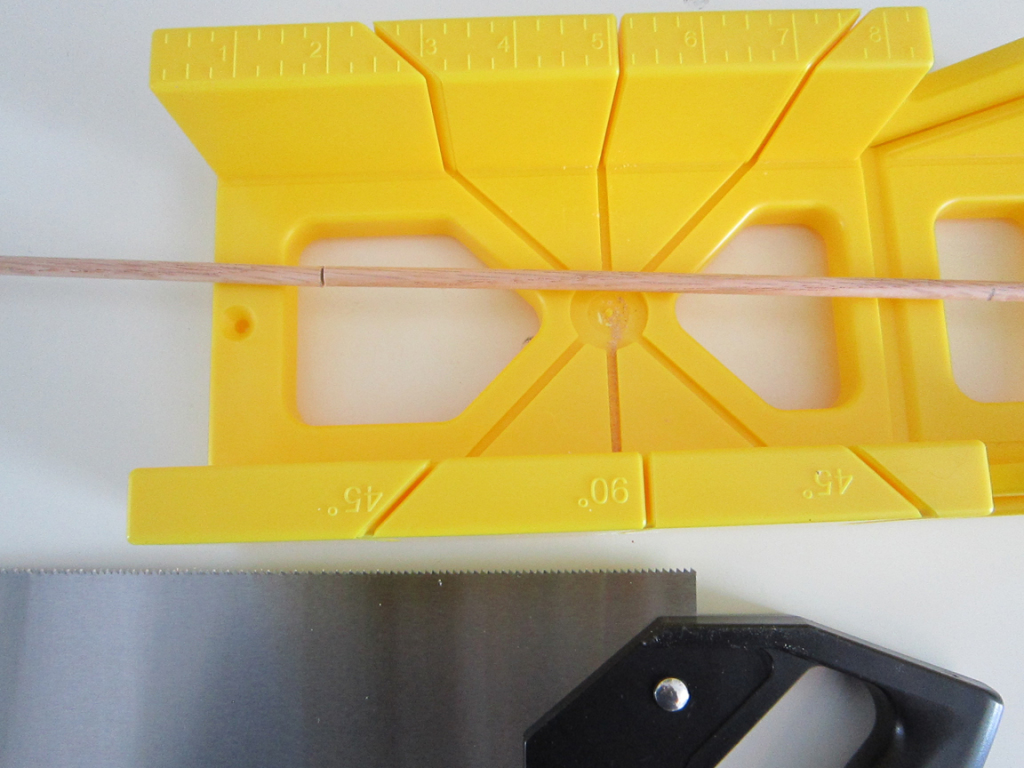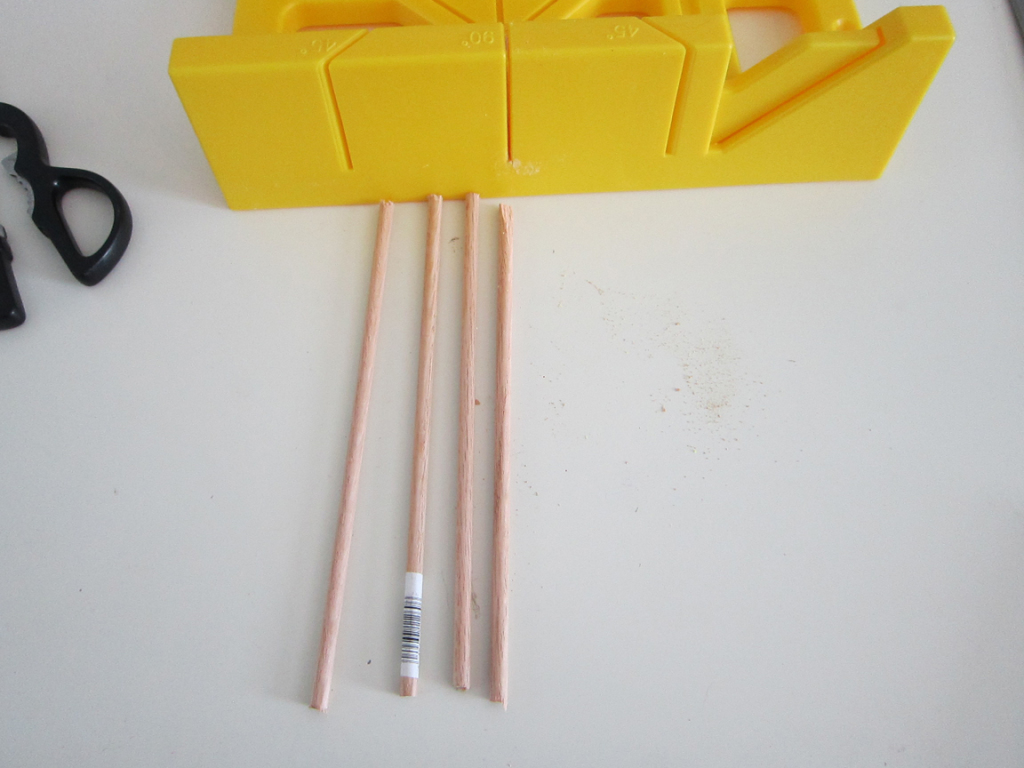 I also picked up some printing fabric at AC Moore. I read a lot about printing on fabric before I attempted this. One way to do it is to get your fabric and use spray adhesive to attach it to card stock before putting it through the printer. From what I read, the problem with this is you have to worry about frayed fabric edges getting jammed in your printer. So I went with buying the premade printing fabric. One side is paper and one is fabric. For the first one I made, I had it in the printer upside down, so it printed on the paper side. For the next one, I had it in correctly and my printer would not accept it. As soon as it was pulled in, it stopped. I tried this several times and it just wouldn't work with my printer so I ended up just printing them both on the paper side.
I found some cute Dr. Seuss free printables that I used. You can find them here and here. Once I had my prints ready, I used a wooden dowel on each end, I attached it with hot glue and rolled it up to give it the look of a scroll.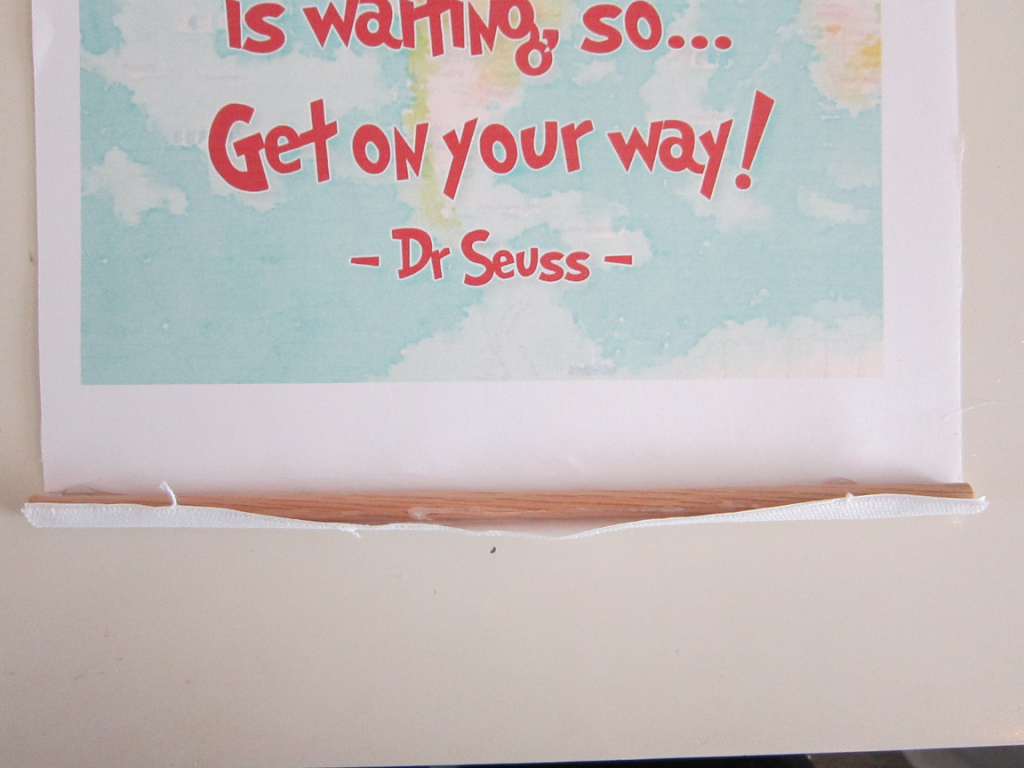 I did this on both ends. Rolling each end the opposite way.
Then I cut 4 strips of colorful ribbon into equal lengths. (2 for each print).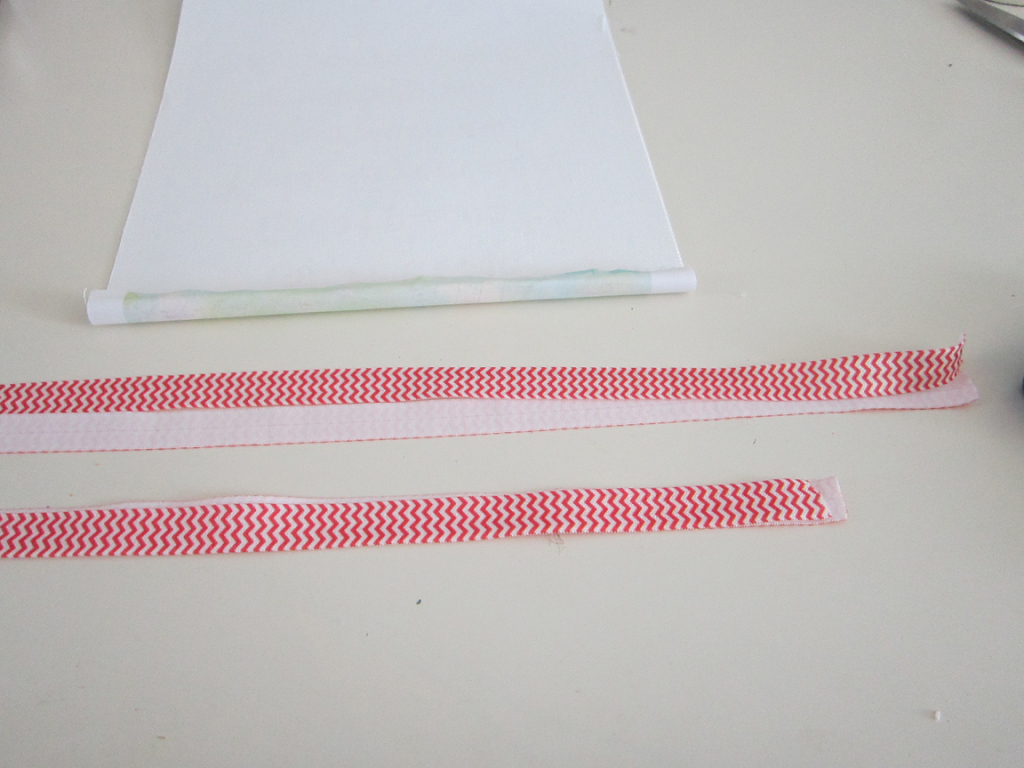 I attached a ribbon on each end of the print, on the back with hot glue.
Lastly,  I just tied it into a bow for hanging. Here is a side shot so you can see the dowels and the scroll effect.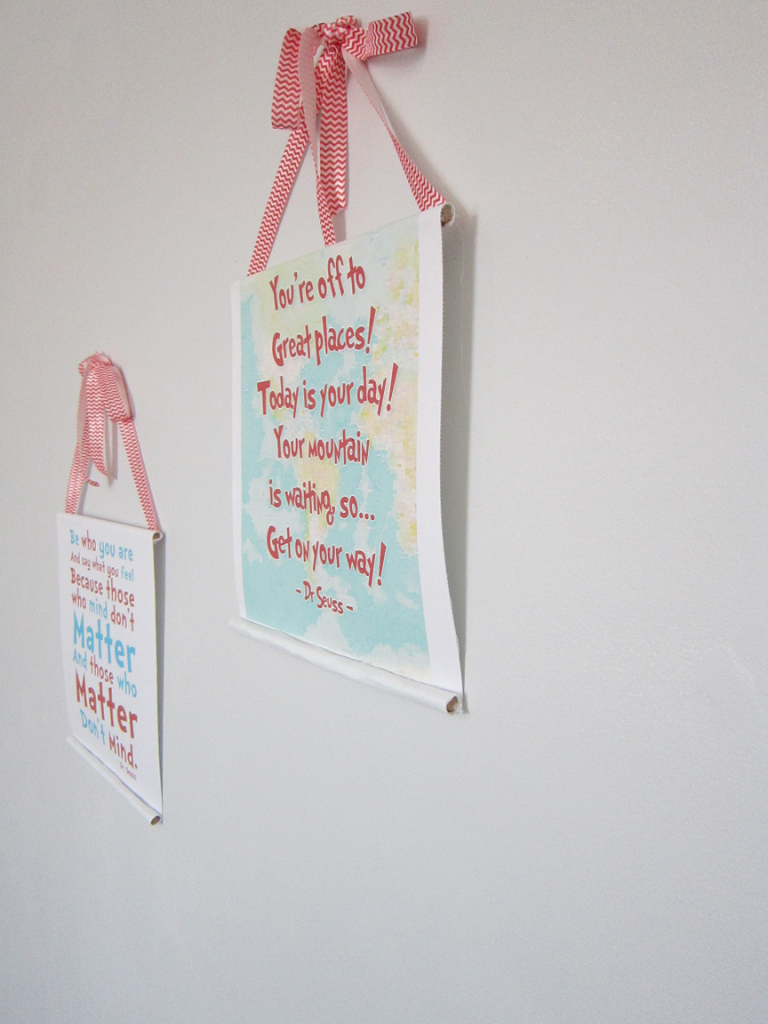 This was a super easy project that you can use for any room, depending on what you want to print out. I was disappointed the printing on the fabric didn't work, but overall happy with the results anyway.
Have you ever tried printing on fabric? Have any tips?
Check out what everyone else made with their wooden dowels.