Happy Friday everyone! This week went by so fast! I've been tackling a painting project in my spare time this week. I'm finally getting my master bedroom prepped for a redesign. It'll probably take a year to complete the projects I have planned, but at least I've got a start on it now! Here are some design picks I've been loving from around the web.
1. See some amazing Dining Room displays at Dining By Design in NYC. Hosted by DIFFA (Design Industries Foundation Fighting Aids). The dining space below was created by designers from Anthropologie using items from their store along with recycled materials.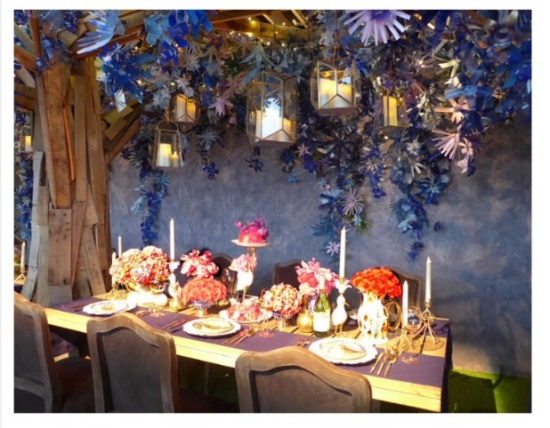 2.  Tour this amazing 362 square -foot cottage, this really is a must-see!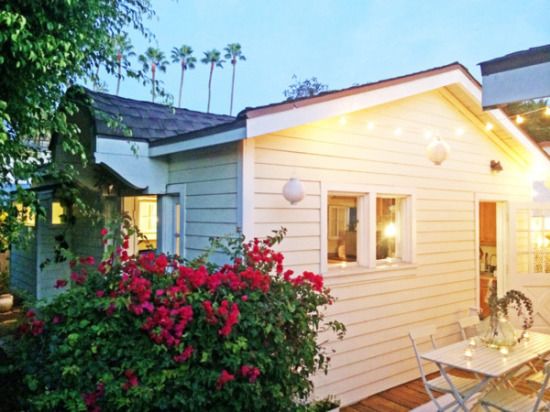 3.   If you happen to be in the Chicago area, Chicago's Dreamhome opened on April 16th. For the rest of us, take a sneak peek at these renderings from some of the designers who worked on this project.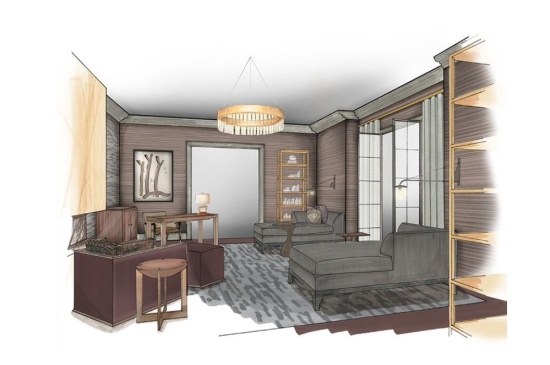 4.  Talk about curb appeal! Tour the inside of this rustic farmhouse via Southern Living.
5.  Do you know what $500,000 can buy you? A 3 story closet. My daughter will love this one, she has a love of shoes!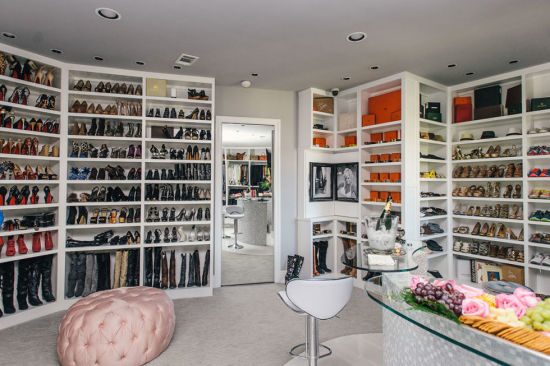 Have a great weekend!! Be sure to stop back here on Monday, I have a giveaway planned that you won't want to miss!