Houses Under 300K: What You Can Still Get In Real Estate
Are you wondering if houses under 300K still exist? With this crazy market, what can get you in real estate?
We've all heard how homes are selling faster than they can be listed. Being in real estate, I can assure you it's crazy. Homes selling for tens of thousands above the asking price. Contracts have offered everything short of a person's firstborn. The situation has priced many buyers right out of the market.
The average home price in the United States has gone from $258K in 2019 compared to $350K in 2022 according to Zillow. In New Jersey, the prices are far more outrageous.
I did a search to see what types of houses under 300K are still available around the country. Here are several properties I found that looked interesting.
Houses under 300K in florida
In Panama City, FL, you can get this 4 bedroom, 2 bath house on over one and a half acres. What really shocked me on this one is that the taxes are under $1,000/year. That is absolutely unheard of in NJ where the average tax bill is $9,000/year.
The house is unusual but has serious potential. With some imagination and a little sweat equity, this could be beautiful. Those amazing ceilings shown in the kitchen continue throughout most of the rooms.
I was shocked to find something under 300K in Saint Augustine, FL that wasn't a condo. In fact, it's a brand new build.
This one is a 2 bedroom, 2 bath cottage style home that is 1,224 square feet. The listing says it's close to the downtown area.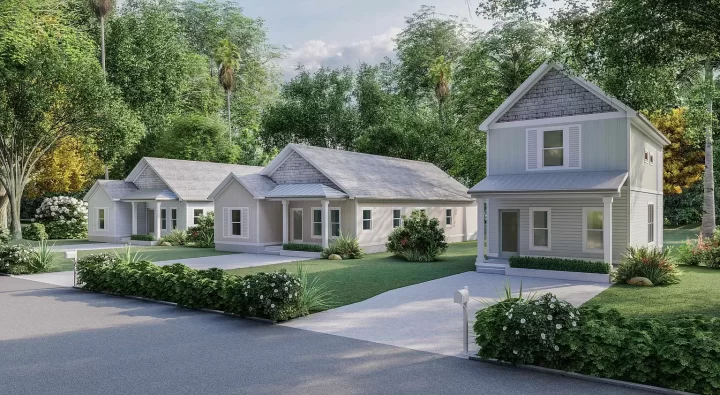 Houses under 300K in NJ
To find houses under 300K in New Jersey, I looked southwest. That brought me to this pretty house in Newfield, NJ (I've never even heard of this town). It's a 4 bedroom, 2 bath at around 2,000 square feet.
It's a move-in ready option and sits on almost one acre. Taxes are around $6,000 on this one which isn't bad for the square feet and property size by NJ standards.
I challenged myself to find one more home for sale under 300K in NJ and I found this pretty house in Egg Harbor City, NJ. Its on the small side with just over 1,000 square feet but has 4 bedrooms and one bath.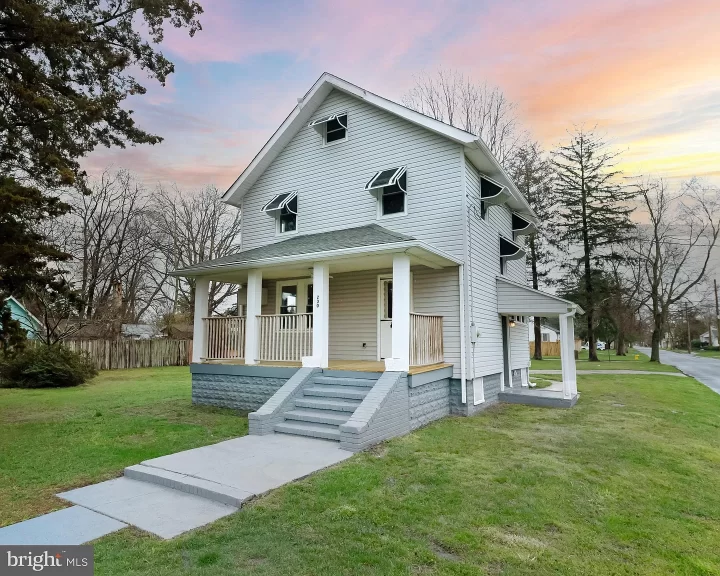 The home has some beautiful old architectural features such as a built-in window seat, arched doorways, and a clawfoot tub in the bathroom. It could really be beautiful with not much effort.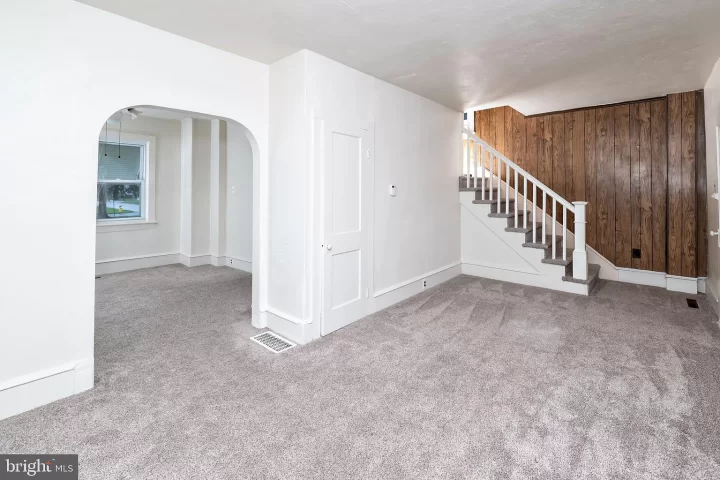 Under 200K In GA
How about a house that's actually under $200K? In Columbus, GA you could get a 3 bedroom, 1 bath house that's around 1800 square feet. The exterior is beyond charming!
The interior has potential with original hardwood floors. This home also sits directly on a park according to the listing.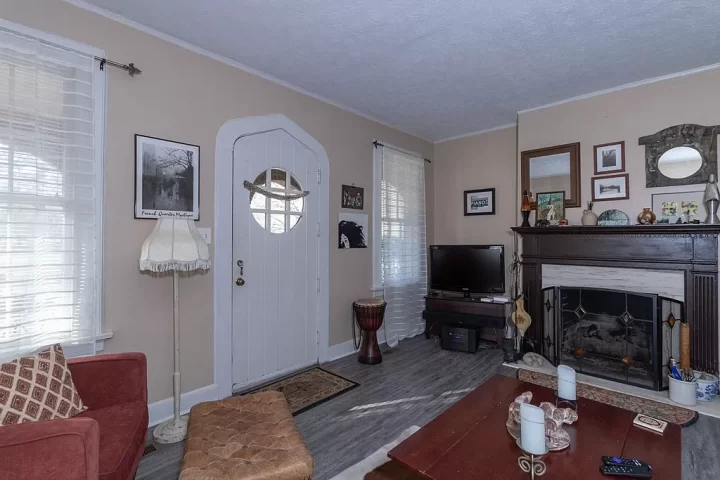 California
For under 300K in Fresno, CA you can find a 3 bedroom 2 bath home that needs a little work.
It's spacious enough that with some investment, you could make this house beautiful. It even has a built-in pool in the yard.
New York
I sometimes look up properties in upstate NY. There are often affordable homes with character up that way. If you don't mind the rough winters, this could be an option. In Schaghticoke, NY I spotted this stunner for $229K. It has 4 bedrooms, 2 baths and is approx 2500 square feet.
This house has tons of original details and sits on over 1 acre.
Texas
In Houston, TX $298K will get you a 3 bedroom, 3 bath house at over 2,000 square feet.
This home also includes a built-in pool in the backyard.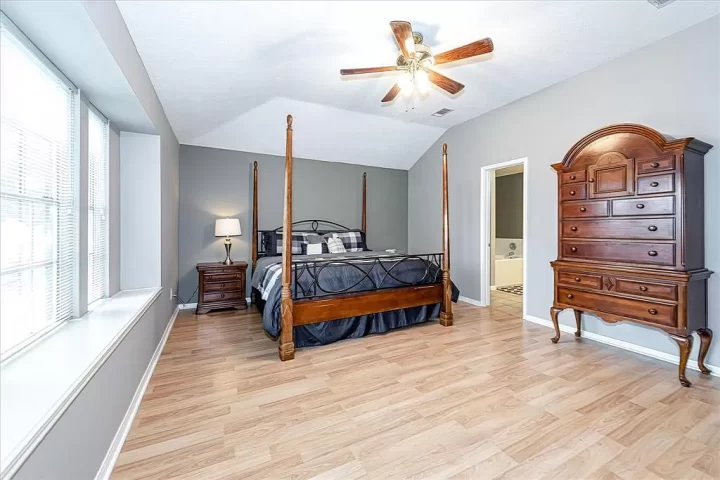 North Carolina
You guys, look at the exterior of this gorgeous old home in Buxton, NC. It's huge with 5 bedrooms, 3 baths, and over 3,000 square feet. There are actually two homes on this property, this one built in 1910 and a second that was built in 1995.
And guess what the price is for all this? Under $175K! Obviously, they need some work (especially the newer built house) but still a great price.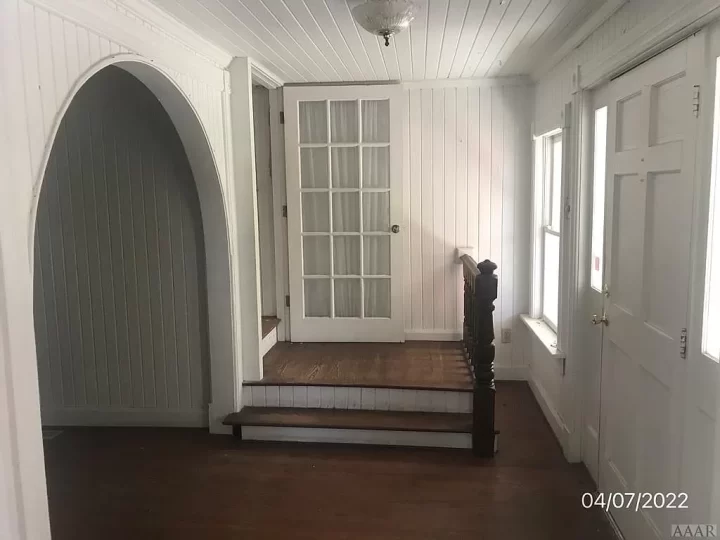 Wisconsin
How about an adorable cottage cabin on a lake in Danbury, WI? This cutie is under $230K with 1 bedroom and 1 bathroom.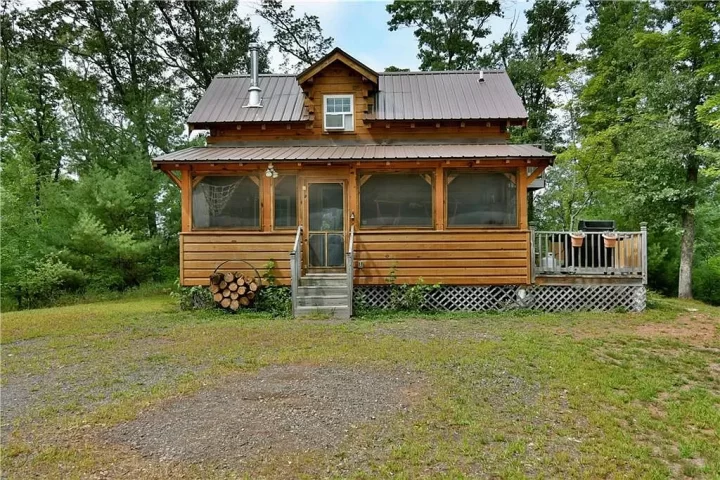 It's 658 square feet of charm on over 3 acres of property. This would be a wonderful vacation home.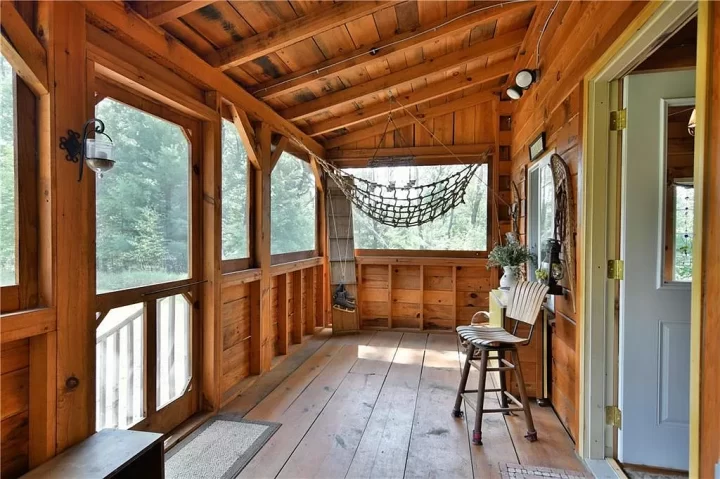 I've seen buyers waive inspections, contingencies, and everything else in recent bidding wars to get the house. Unless you are in a position where you have to move, that is not something I'd ever recommend. You could be setting yourself up for serious financial distress.
Now that the interest rates are going up, the prices may come down slightly (and probably slowly). Remember, you can always refinance later if the interest rates go down but you cannot ever change the price of the house.