Who doesn't love a beautiful home and garden tour?
I recently listed the prettiest Victorian home that I wanted to share with you guys. It was built in 1908 and has been lovingly maintained by its current owners.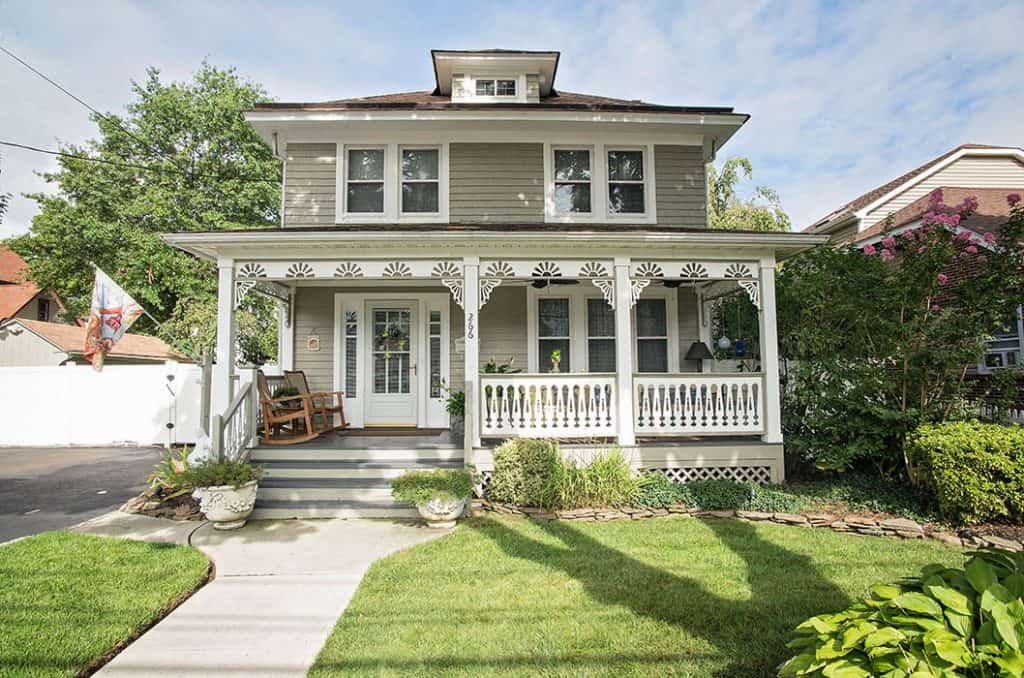 This picture doesn't show it, but there is a white picket fence complete with garden arbor leading up to the walkway.
This porch! Isn't it beautiful?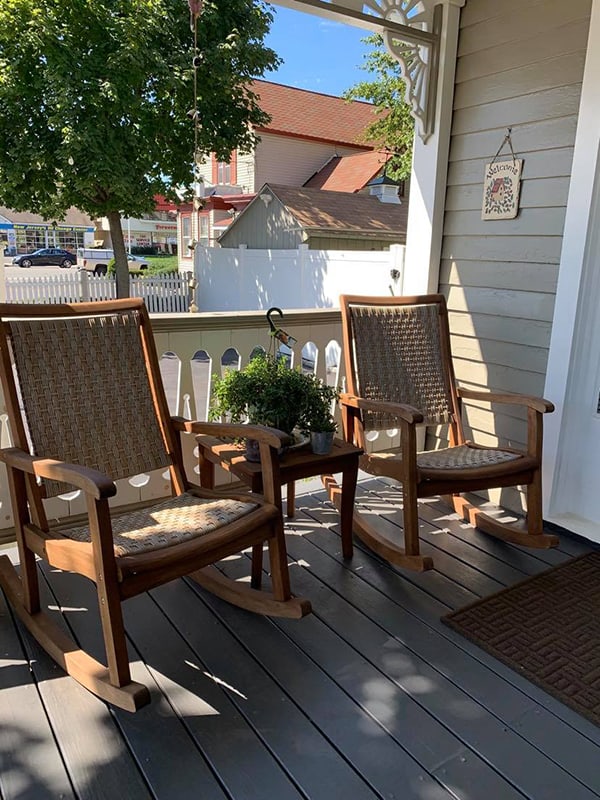 I absolutely love these rattan rocking chairs on the porch.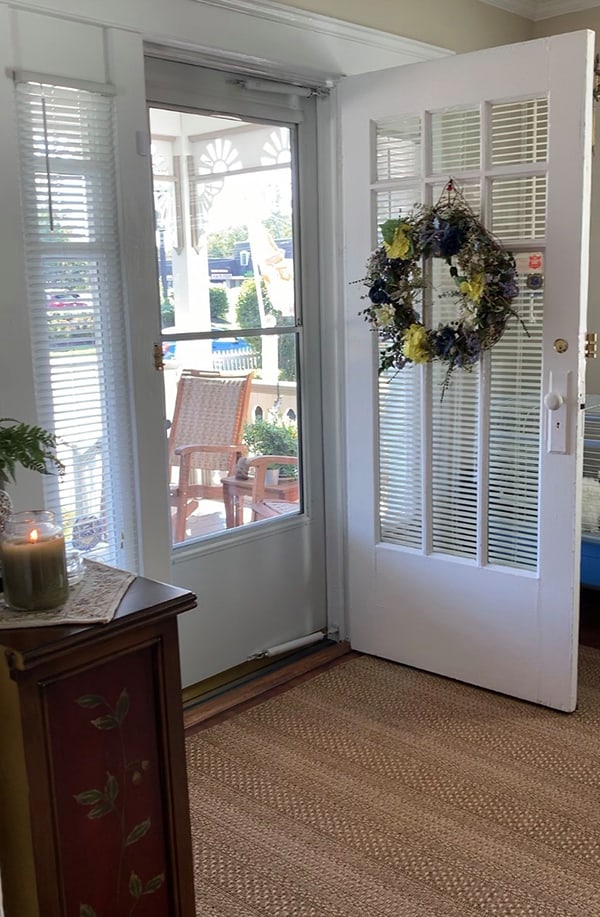 The beautiful front door opens up to a decent size foyer and living room.
See that nook next to the stairs? It's just one of the cool original features of this house. There is also a gas fireplace and tons of beautiful original moldings throughout the house.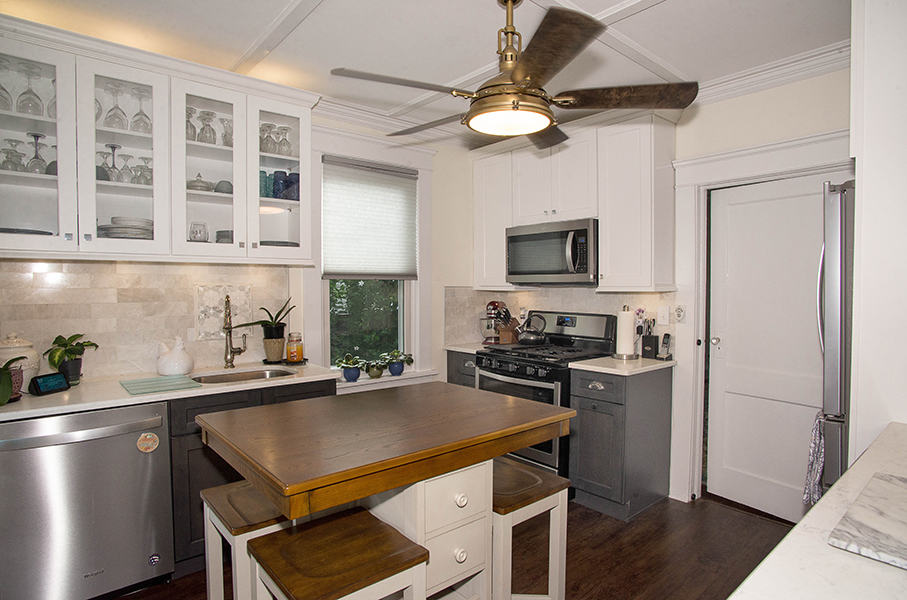 The kitchen was recently remodeled with all new cabinets, appliances and beautiful white quartz countertops. The kitchen windows have views to the back and side yards which are landscaped to perfection.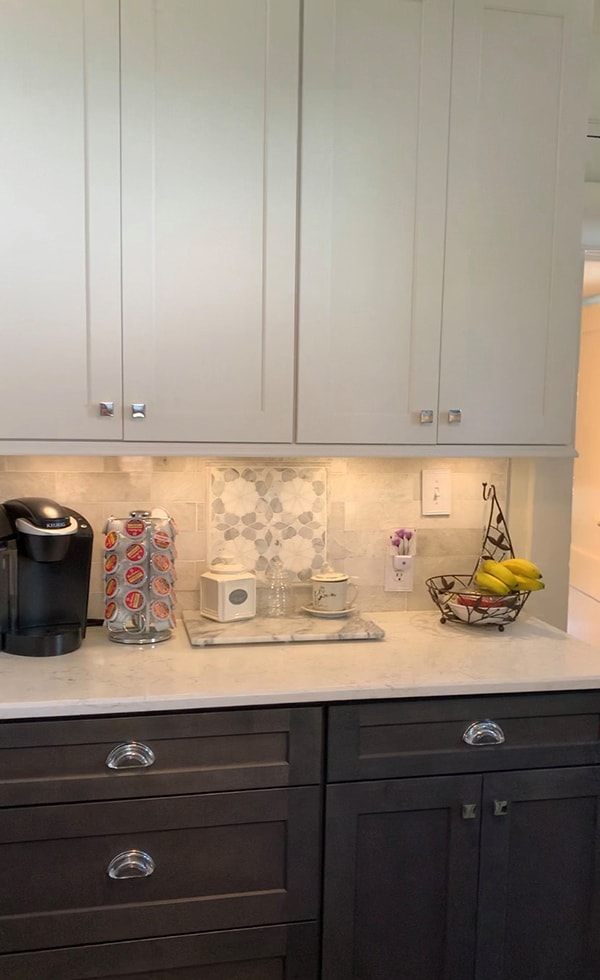 I like the look of the darker lower cabinets contrasted with the white uppers.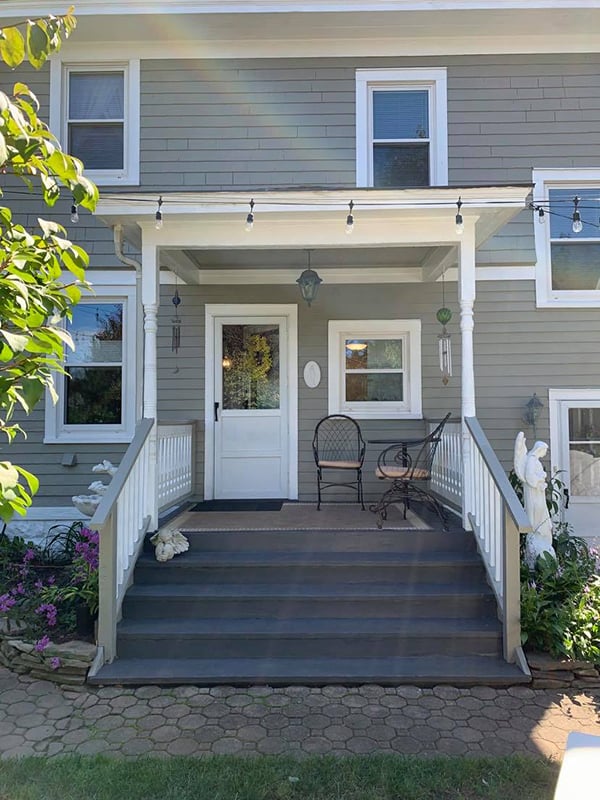 The back door from the kitchen leads out onto another porch overlooking the spacious yard.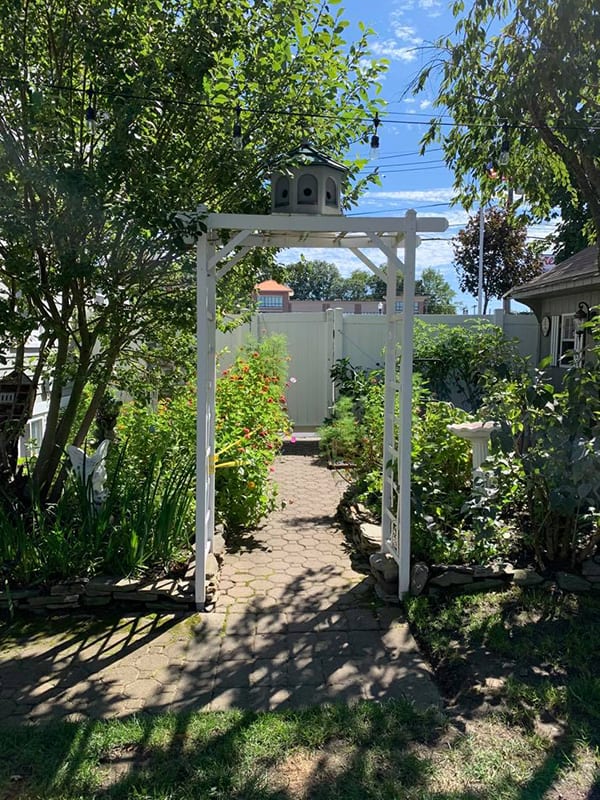 The backyard is a gardener's dream. You'll find more arbors and pretty paver walkways.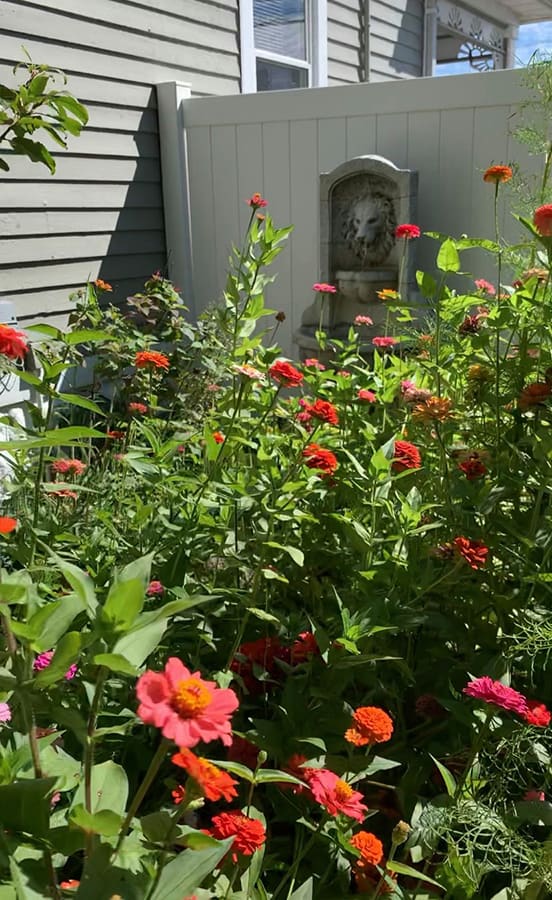 An explosion of zinnias in bloom in front of one of the three water features in the backyard.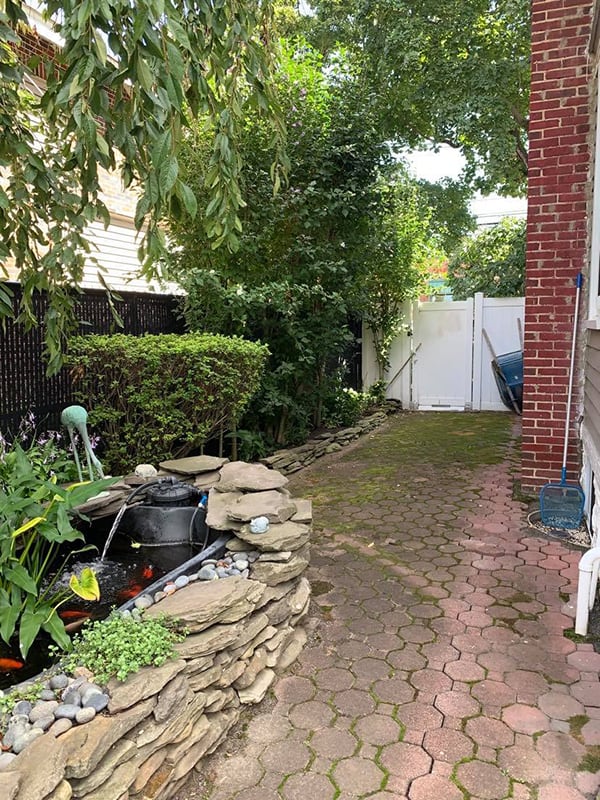 On the other side of the house, you'll find more pathways complete with a KOI pond.
This rustic planter tucked into the flower beds caught my eye. It's weaterhed to perfection.
I hope you enjoyed this home and garden tour! If you'd like to see more you can view the full listing here.
More Home & Garden Tours You May Like: