Insanely Beautiful Vacation Homes
Thank you Vacasa for sponsoring this post.
Around this time of year, my husband likes to start thinking about vacation planning. Like most people, he picks vacations based on what there is to do in the area, and they're always beach-related for our family. Look at this cool shot I took from the airplane window on my last trip.
What might sound crazy is, I like to pick vacations based on the accommodations. There are SO many alternatives to hotels these days so why not make that part of the experience as well?
I had the chance to travel more than usual last year between family vacations and work trips. With all of these trips, to all different types of places, where we stayed was definitely a fun part of the experience.
If you guys love beautiful accommodations as much as I do, I want to introduce you to another option. It's called Vacasa and they are the largest vacation rental management platform in North America.
And let me say this, their vacation homes are truly amazing! For example, this home shown below is located in Oregon. It has three bedrooms and sleeps up to eight people. You can click on the link to take a full tour of the place. You won't be sorry you did!
What makes Vacasa unique is Vacasa provides full-service property management services to every home in its portfolio, but it also has a division called Vacasa Real Estate, which helps buyers find the right vacation home to fit their needs. On the flip side, they can also help sellers make the most on the sale of their vacation rental property.
Over on the west coast, not too far from Seattle is this amazing cabin style home. It sleeps up to 6 and is dog-friendly. In the summer you can visit the beach at the nearby Lake Wenatchee State park where you can rent paddleboards or go horseback riding. In the winter, you'll find skiing and snowmobiling nearby.
Another amazing Vacasa vacation home is located in Montana. It looks more like an HGTV dream home than a vacation house! It has 5 bedrooms, four baths and sleeps up to 14 people.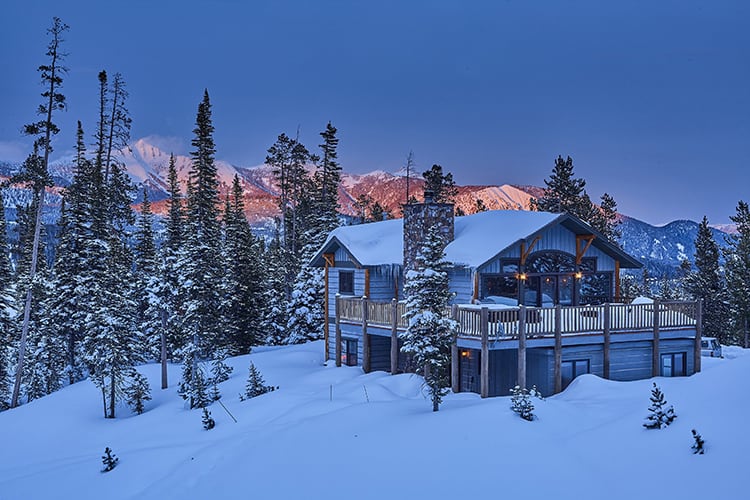 If you like more of a charming farmhouse-style vibe, this house in Killington, Vermont might be for you. Killington also happened to come in at #1 on the list of best places to buy a winter vacation home according to Vacasa's Best Places to Buy A Winter Vacation Home 2019-2020 report. Probably because it's also one of the most affordable winter destinations. This one can accommodate up to thirteen of your family and friends.
In addition to skiing in Killington, you can take a scenic gondola tour in the area or even a sleigh ride through Killington trails. How fun does that sound?
If you'd prefer to wake up with an unbelievable view of the mountains, then you should definitely take a look at this one. It offers million-dollar views for sure! Enjoy this one with up to 14 people.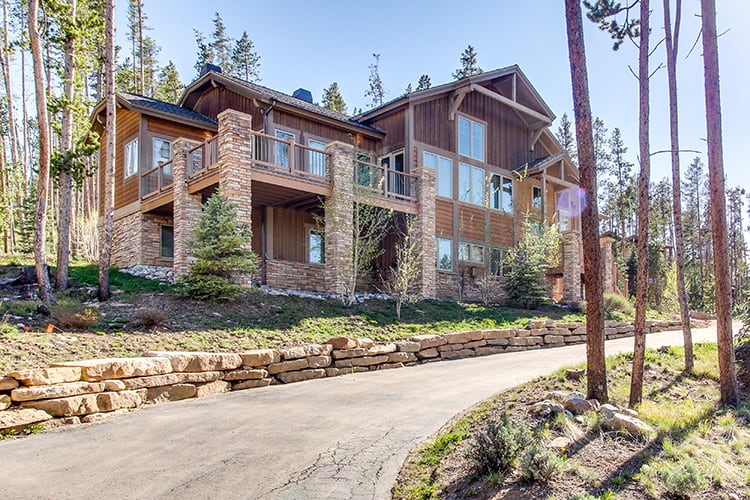 For our family vacations, we have always opted for beach vacations. The funny thing is we always end up going in the middle of summer, and then wondering why the heat is too much for us. We've even gotten heatstroke more than once because of it.
Now I'm thinking a sunset over the mountains is probably every bit as beautiful as a sunset over the water. With a lot less humidity.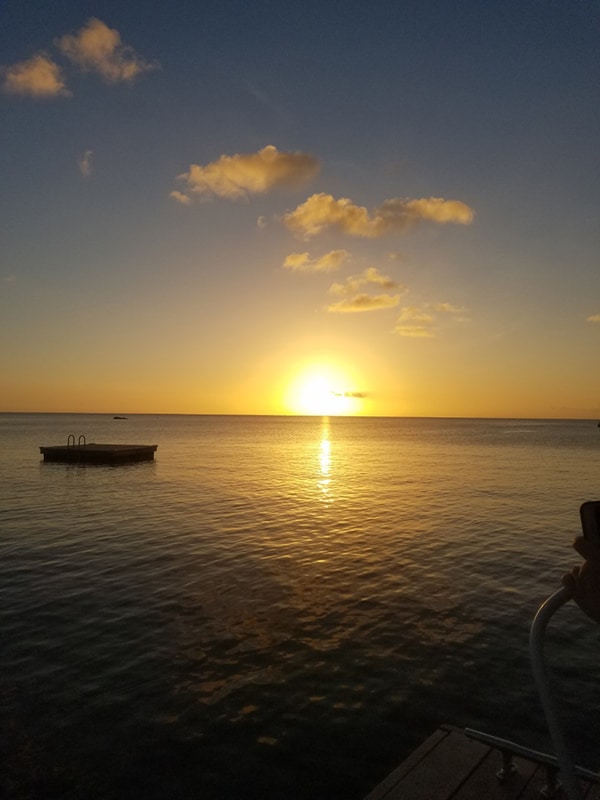 Just looking at those pictures has me ready to plan our next adventure.
If buying a vacation home is on your list to do this year, Vacasa Real Estate can help you find the right property. If you are looking to make a vacation home investment, you can find out more about where to buy a vacation home and how to calculate your return on investment here.
In the meantime, I'll be getting ready for my next little getaway!
Contact Vacasa to learn more and check out Vacasa's Best Places to Buy a Winter Vacation Home 2019-2020 report.
Want more? Take a tour of this Texas farmhouse we visited last year!
You can read my full disclosure here.