Home Decorating Ideas From Target
Recently I was looking for a few home decorating ideas on the Target website and ended up WAY down the rabbit hole! It's crazy how easy that happens online, isn't it?
After one thing led to another, I popped some of the home decor pieces I liked into Photoshop and ended up with a few whole room ideas. I thought I'd share that here today just for fun.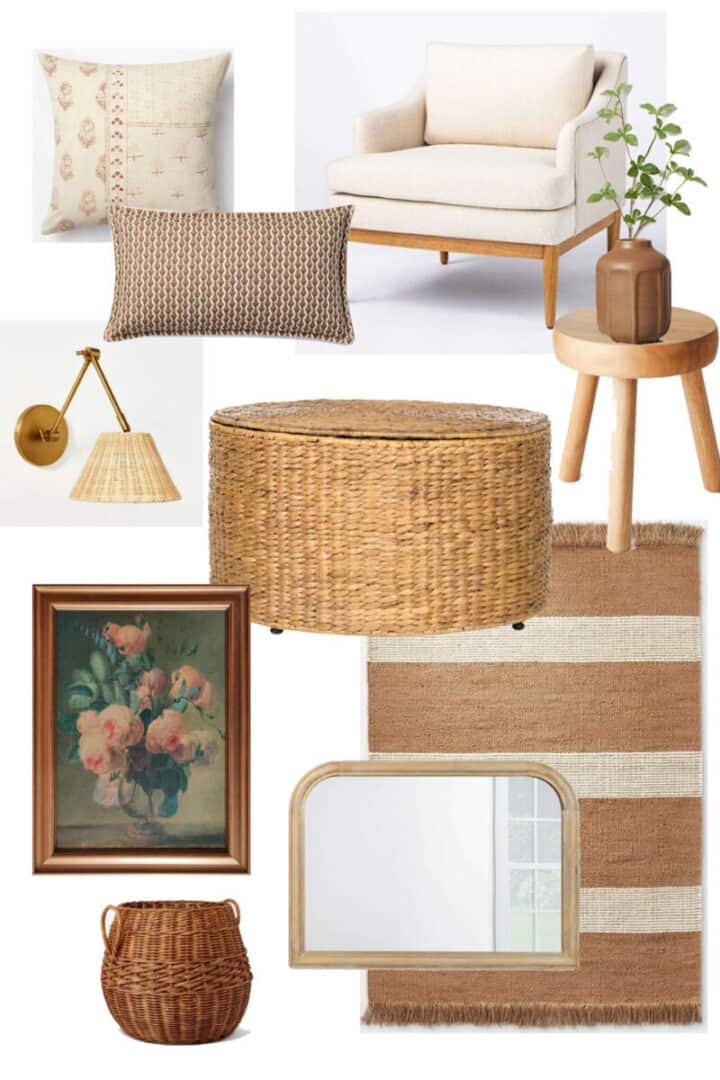 You guys, I LOVE jute and sisal rugs, but sadly for me so do my cats. After they ruined a few, I realized that jute rugs and my cats will never mix. If you are fortunate enough to be able to own one, this striped jute rug is a stunner!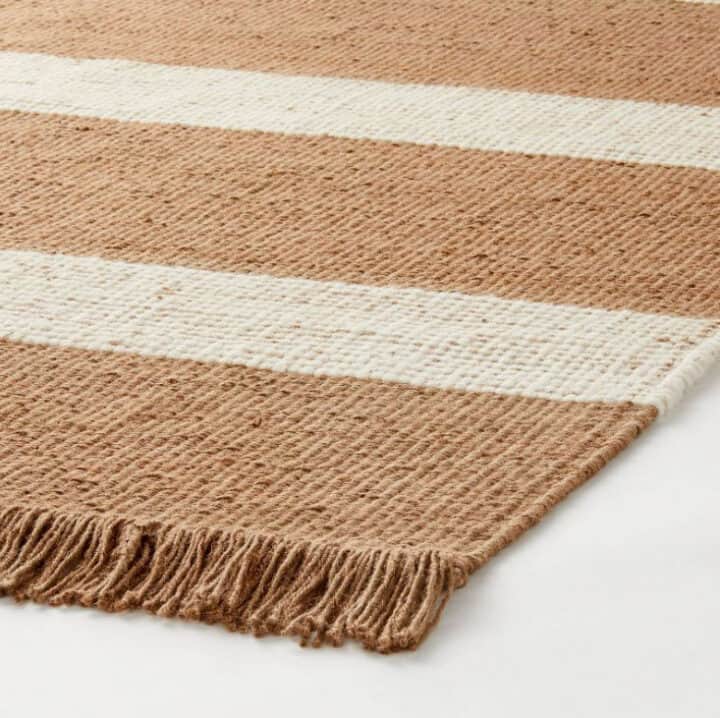 You know I also love vintage art and this peony print is a pretty one. It adds a little color and contrast to this otherwise mostly monochromatic room.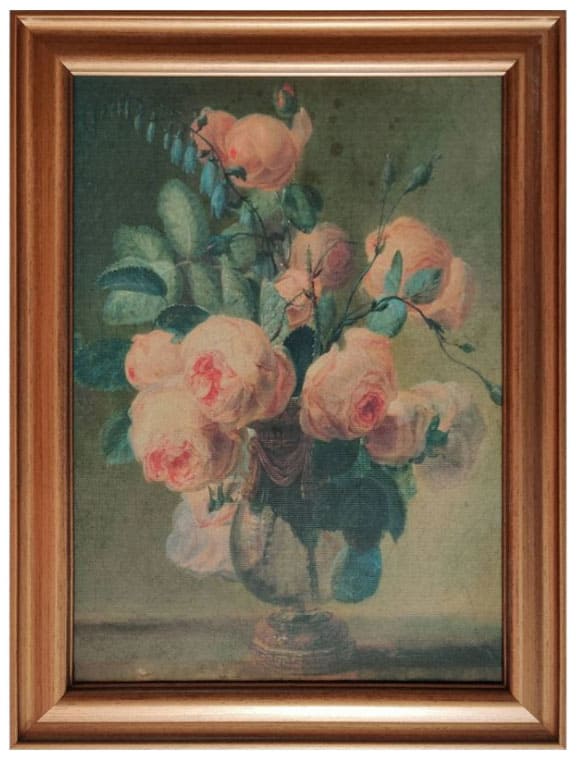 My home decorating design taste leans very feminine so I thought I would try to create a room that is slightly more masculine in style. It's still mainly monochromatic but slightly darker in color.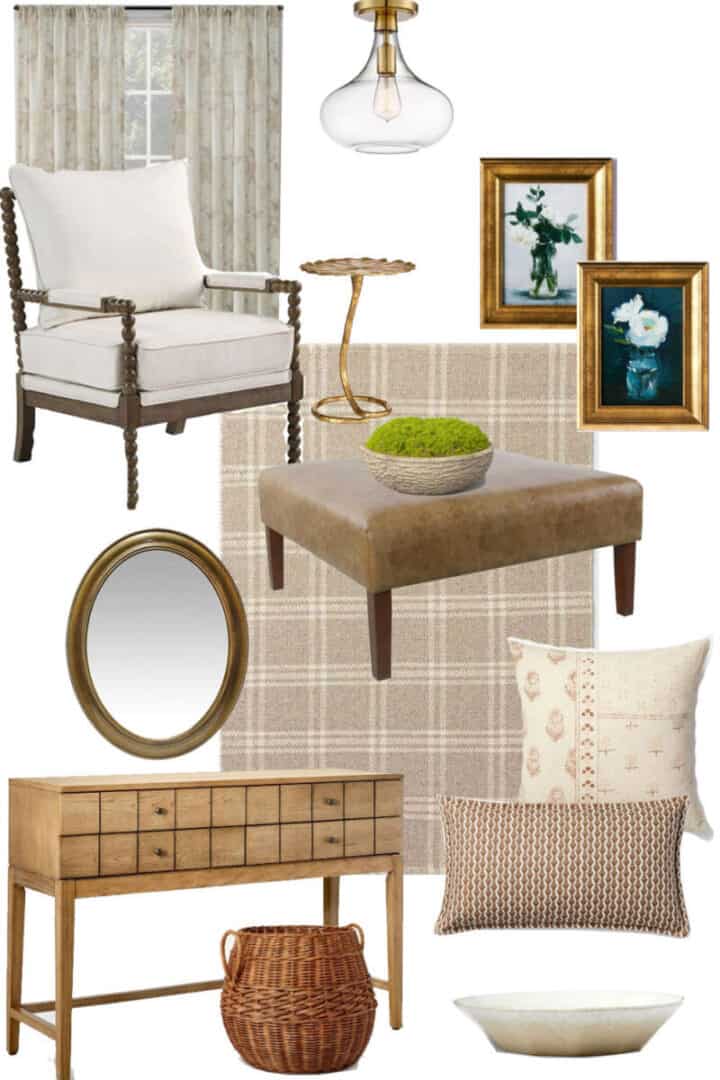 As you can see I used the same throw pillow combination on both mood boards because I really love that pairing. The pattern on the square pillow goes so well with the busier pattern on the lumbar pillow.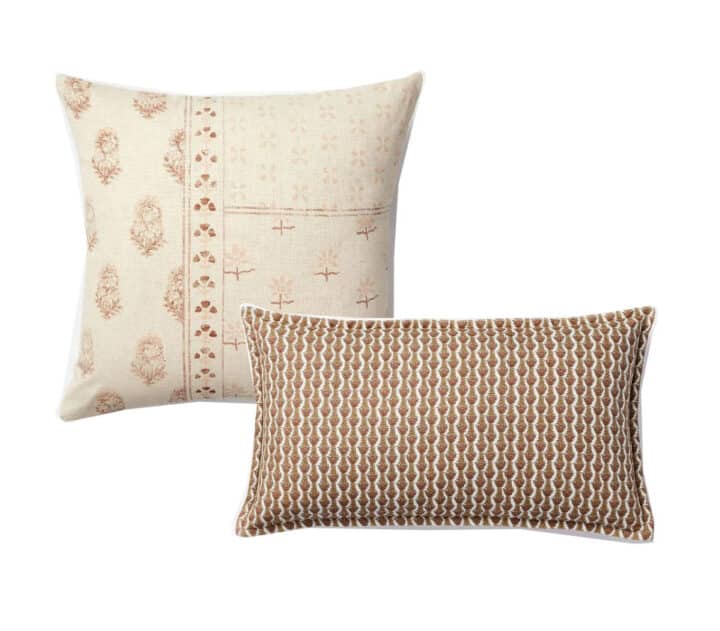 Lastly, I put together a fun little kitchen accessory look as well.
This one started when I saw the pretty print featuring the bowl of citrus fruit. It looks as if this picture is already sold out, but you may get lucky and find one in your local store.
The colors are so cheerful. Starting with a piece of art is a great way to shape a color palette for a room. It makes it easy to keep everything consistent.
Below, I will link to everything shown on the boards in case you're interested in finding something for yourself. Just click the photos for the link.

---
YOU MAY ALSO LIKE: