Handmade Gifts For The Holidays
How many times have you heard the words shipping shortage in the last few weeks? It's crazy I know. Considering everyone is talking about it and thinking ahead to holiday shopping, I thought I'd share some alternatives to retail. Handmade gifts may be a good option this year.
These are all useful as well as pretty!
One easy idea is to make your own candles. The candles shown below are really simple and can be easily customized with different scents as well as different ways to dress up the jar. Rather than the jars you could also use pretty teacups, vintage glasses or virtually any vessel you can think of.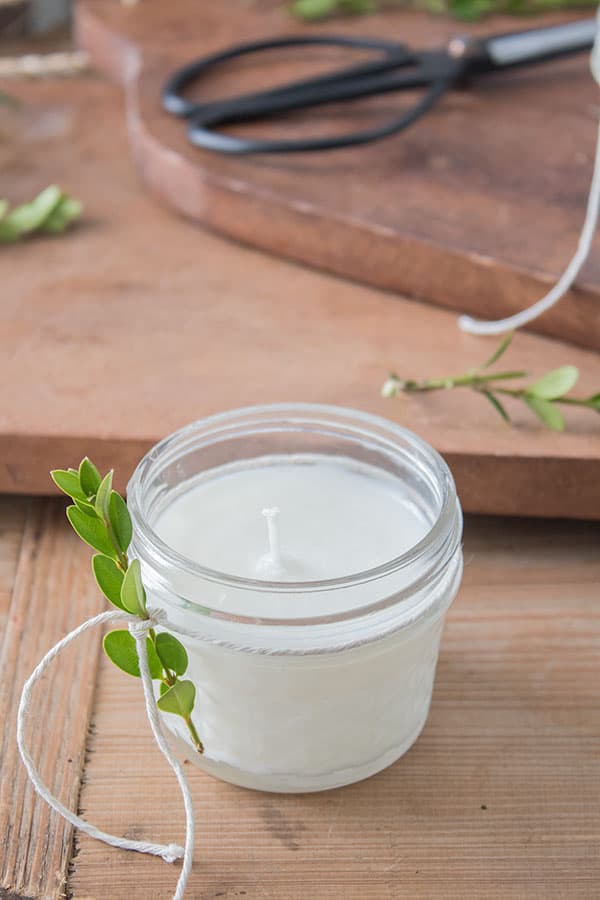 You could also try these DIY floating candles – they're so pretty for centerpieces. You could bundle a bunch of them in a pretty mesh bag or decorative container.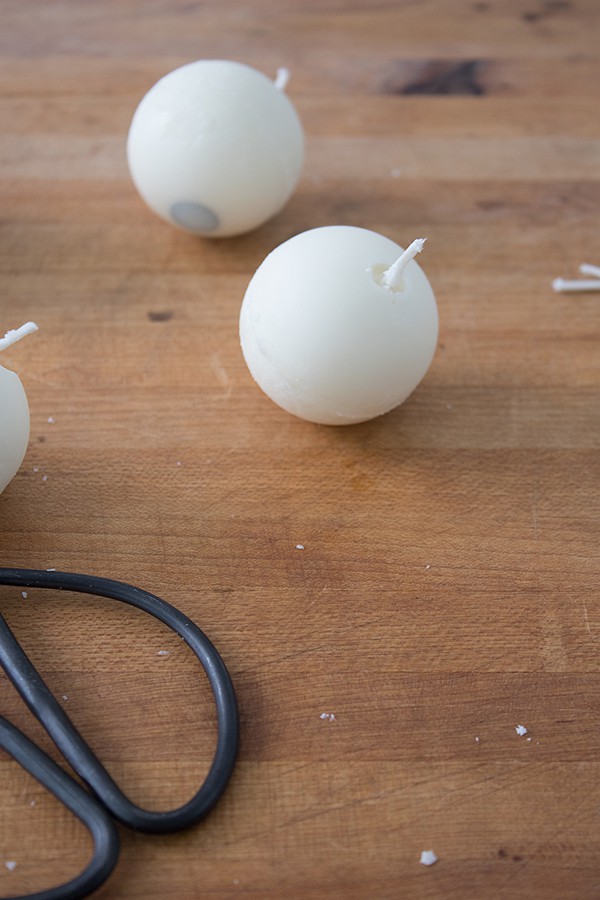 I'm a sucker for handmade soap. Whenever I see it at fairs or festivals I have to try it. This pine soap is so pretty and I'm sure it smells amazing. Make a batch for your friends and family!
Most people suffer from dry skin in the winter. These winter sugar scrub bars would really come in handy for exfoliationg.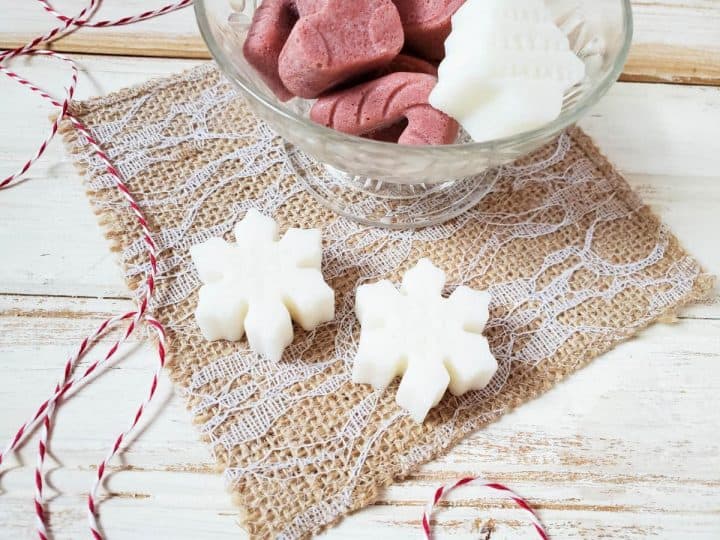 If you know someone who suffers from backaches, headaches, or any other ache you could make them a DIY heating pad . Experiment with different fabrics!
How cozy is this chunky knit blanket? Who wouldn't love to curl up with that on a cold night? I just saw a TON of this chunky yarn at Michaels stores, no shortage on that!
Another exfoliating and soothing idea is DIY oatmeal soap. Stamp it with little Christmas stamps for the season.
I've never tried homemade lotion bars but I definitely like the sound of it. These are so pretty as well.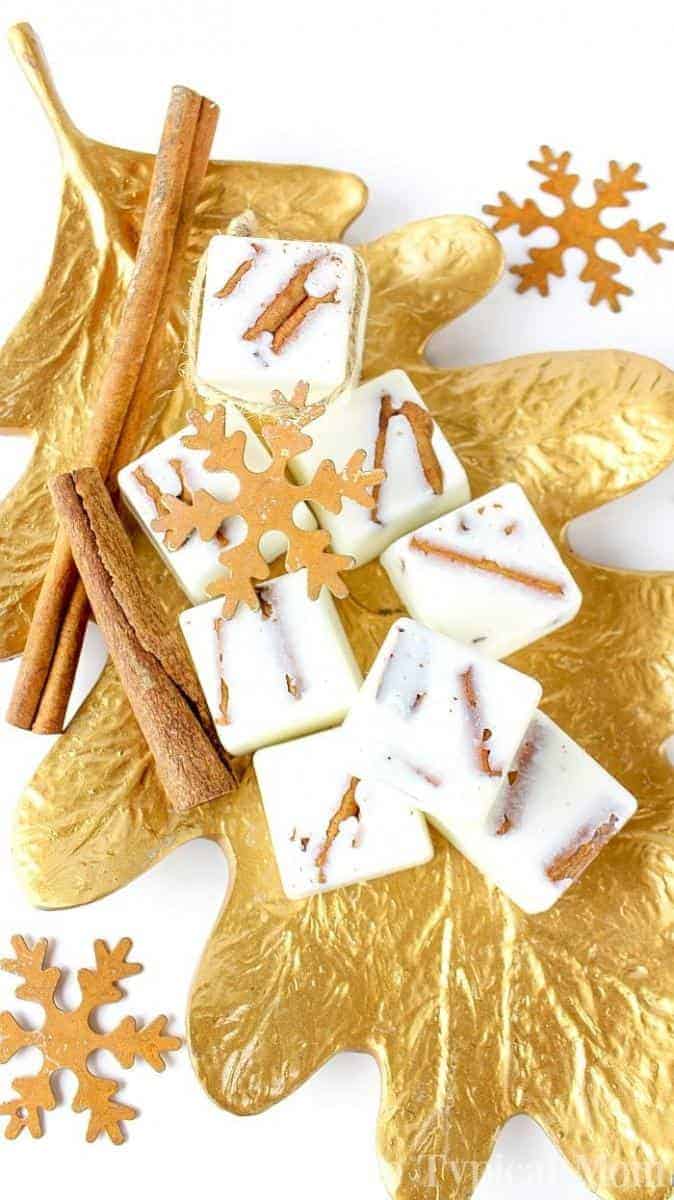 I intentionally did not include food on this list because that is a whole different category. However, these hot chocolate stirrers were way too cute not to share.
You also can't go wrong with bath bombs.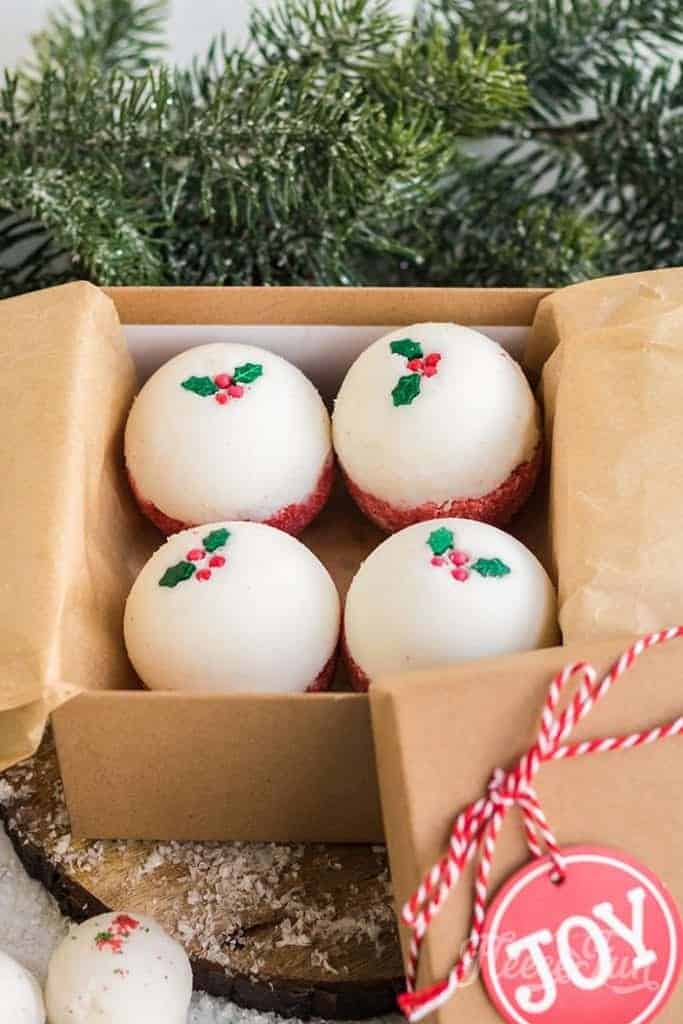 I'll bet these rose bath bombs smell heavenly.
Know someone with a fireplace or firepit? These scented fire starters would be a great gift!
For the gamer or hostess, these scrabble coasters are super cute!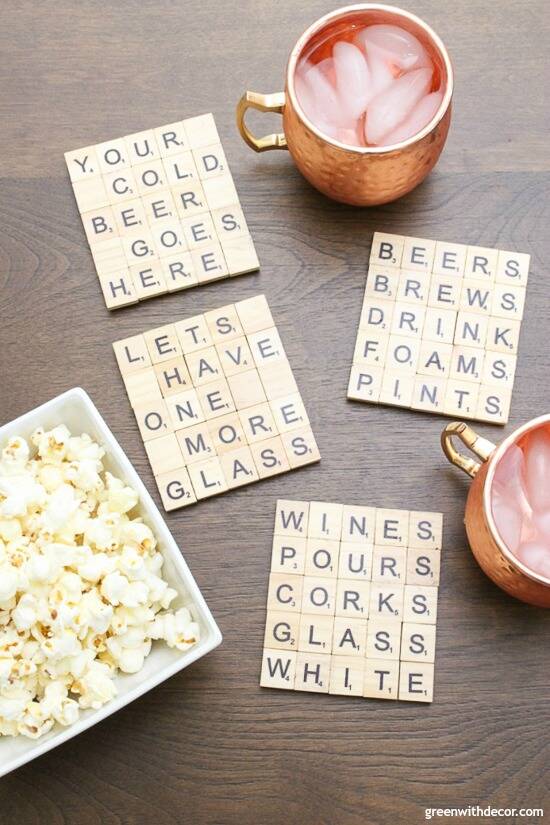 One more candle idea I thought was very pretty are these music sheet candles. It was made by transferring the graphic onto the candle. Love these.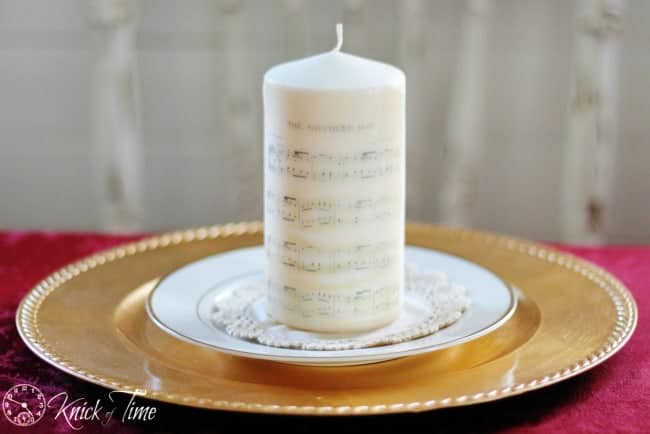 Will you be making any handmade gifts this year?