Christmas Gift Ideas 2019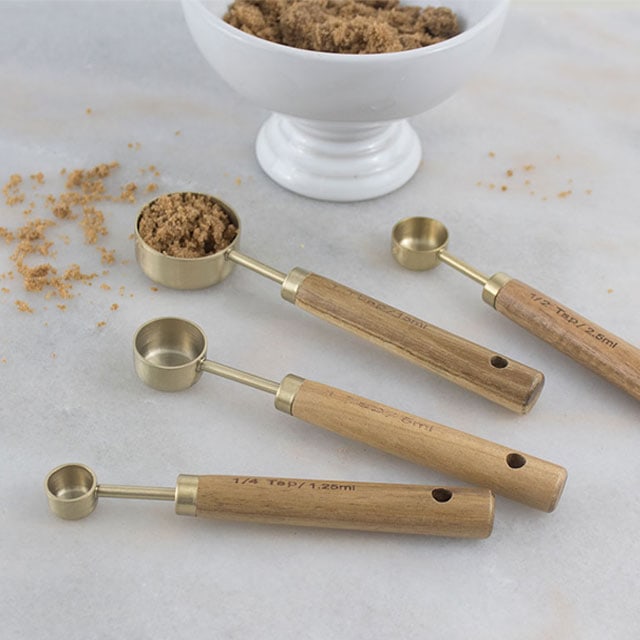 I hope you guys had a wonderful Thanksgiving weekend and I hope you all have lots to be grateful for! I've spent a little time this weekend putting together a list of Christmas gift ideas 2019 for you. Just in time for Cyber Monday deals! There are fewer shopping days between Thanksgiving and Christmas this year, so it's never too early to get started.
Unless, like my husband, you prefer to rush to the mall on the 24th of December! I find that men are harder to buy for than women, so I'll start with them.
Christmas Gift Ideas 2019 for Him
Christmas is the time to gift people things they normally wouldn't spend money on for themselves. I know my husband would love a snowblower*, and this one looks perfect.
Another product I highly recommend is a paint sprayer, I used mine for so many outdoor projects this year. They are such time savers! Any DIY'er on your list would appreciate one of these. The Flexio 5000 is my personal favorite.
My husband and I recently smelled this Hugo Boss cologne and both agreed it was one of the best we have smelled in a while.
A fun stocking stuffer gift idea is this beer soap.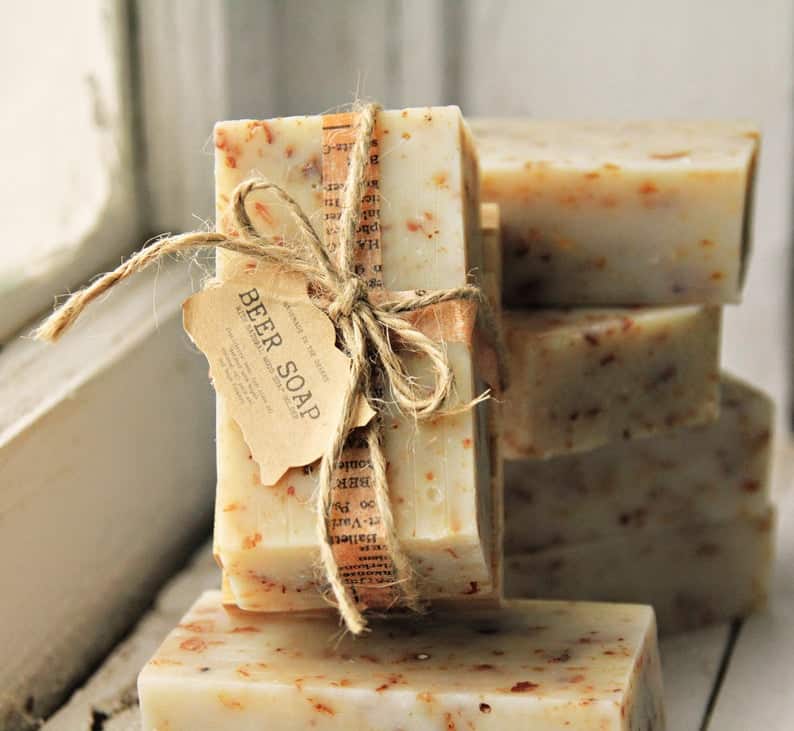 This travel shave kit for under $20 would make a great gift for the guy who travels often.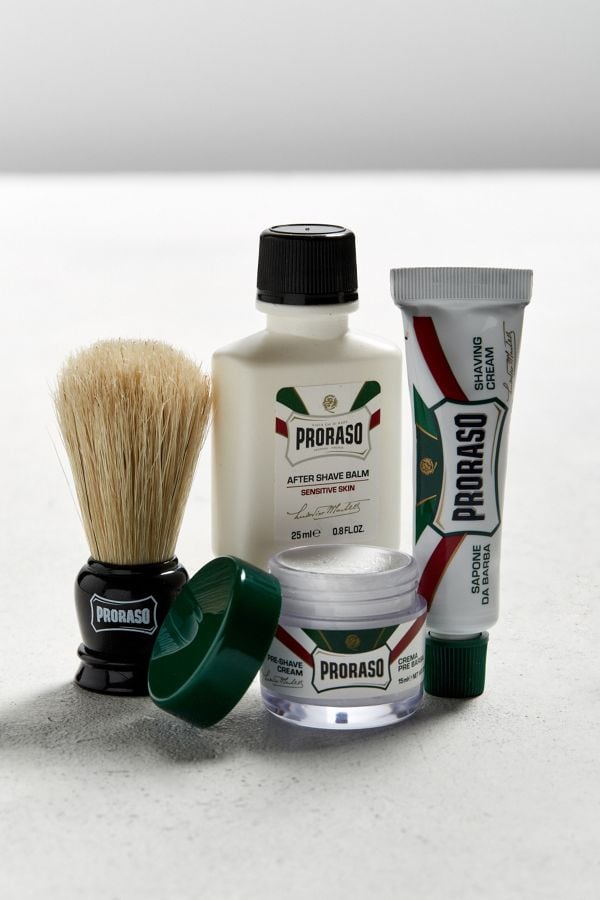 My husband has one or two of these flashlight headlamps and you wouldn't believe how often they come in handy! We've used them during power outages, to search for things in the attic, or in the shed at night. It would also be great for walking the dogs at night or working in tight spaces. It allows you to see while freeing up your hands.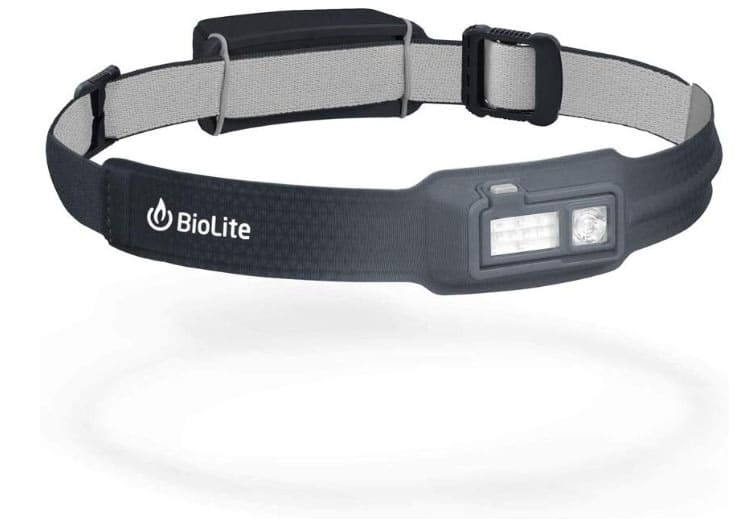 For the guy (or girl) who loves Rock n Roll, the 50 Years of Rolling Stone book would be a great gift.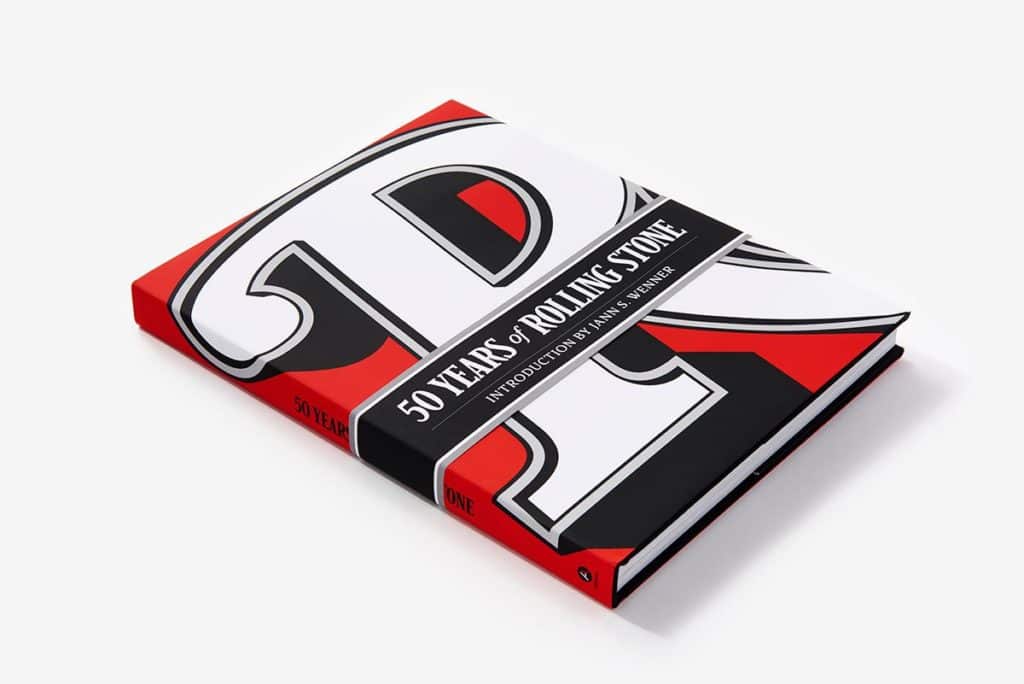 Christmas Gift Ideas 2019 for Her
Like I mentioned above, Christmas is a great time to give luxurious gifts that your family and friends wouldn't normally buy for themselves. One of my favorite Christmas gift ideas is linen bedding. A Belgian Linen quilt is a gift that keeps on giving!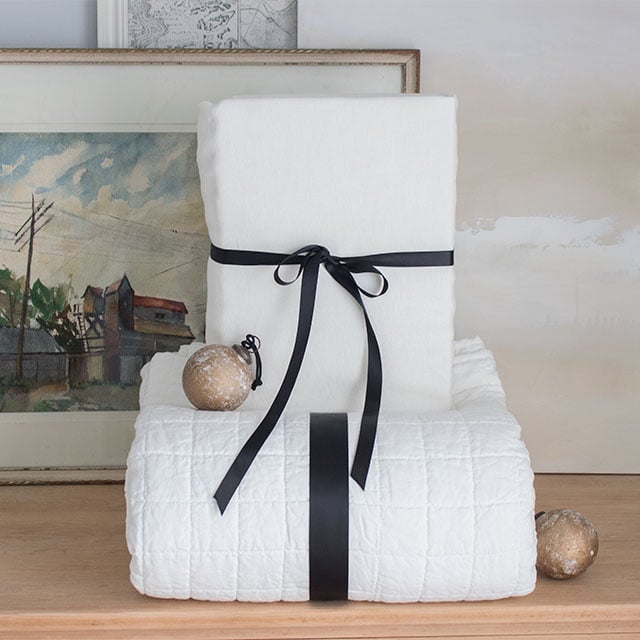 And don't forget the matching sheets. The texture of these is of beautiful quality.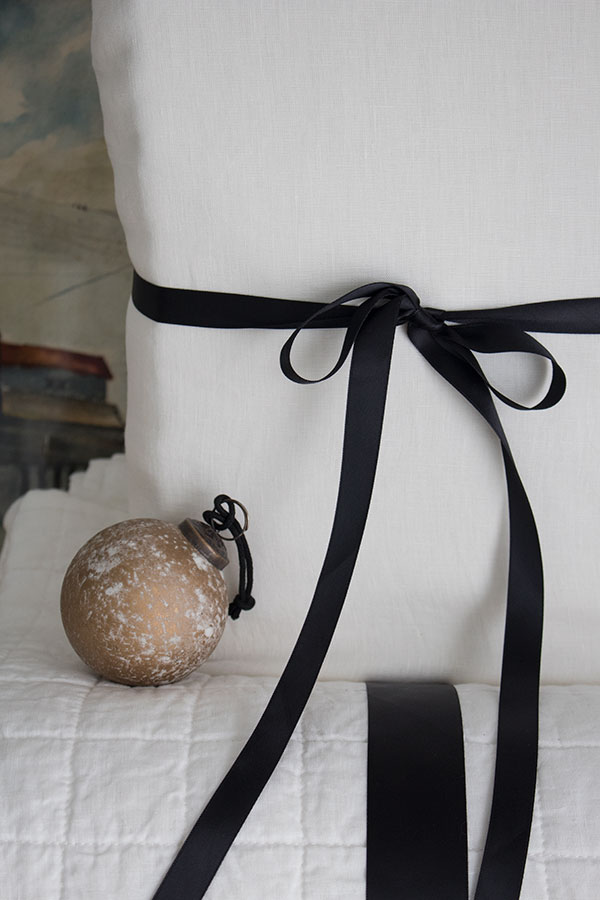 Even those of us who don't love to cook would appreciate these beautiful Acacia wood and gold measuring spoons, a set of four of them from Crate and Barrel.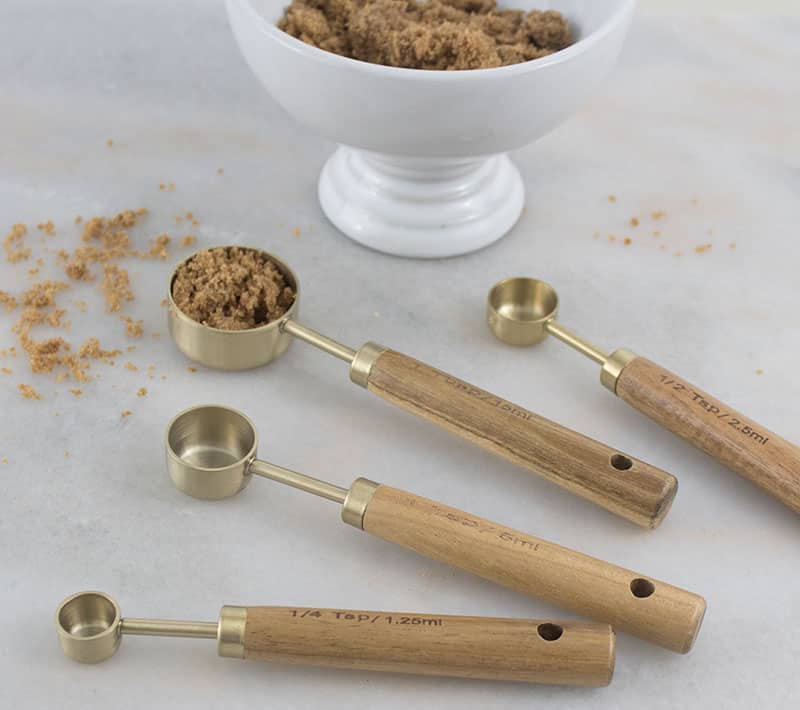 I think most women agree, we love the warmth and comfort of UGG boots but don't like the looks. If you feel the same, I have good news. They have a couple of new designs that are really pretty this year. I love the tall Emerie boot as well as the short Reid boot. Those are both on my wish list.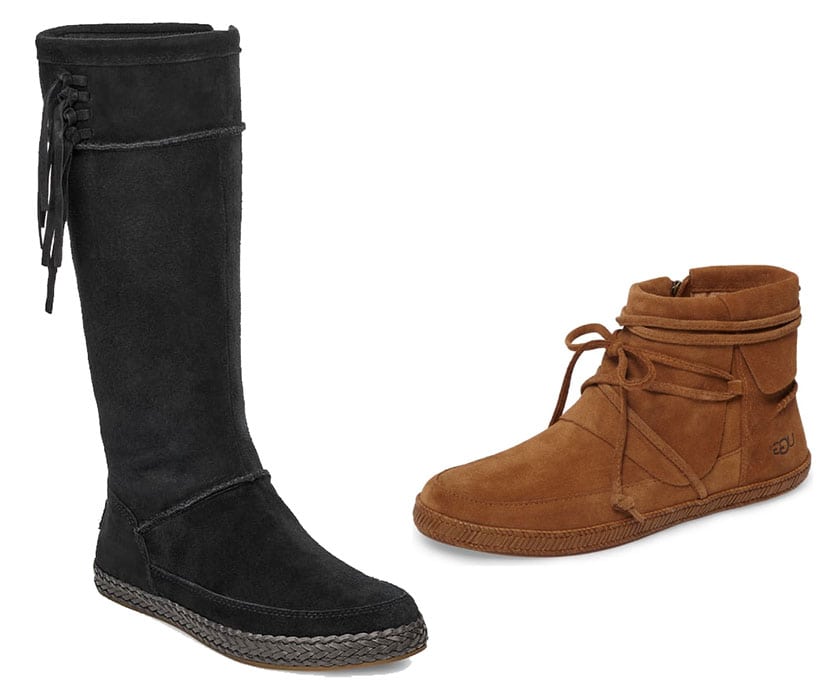 The plant lover would definitely enjoy this Little Book of House Plants as well as Decorating With Plants!
Gift the cook with a beautiful new Kitchen Aid Artisan Shaded Palm 5-Quart Tilt Head Stand Mixer exclusively at Crate and Barrel in a gorgeous shade of green that will complement most every kitchen.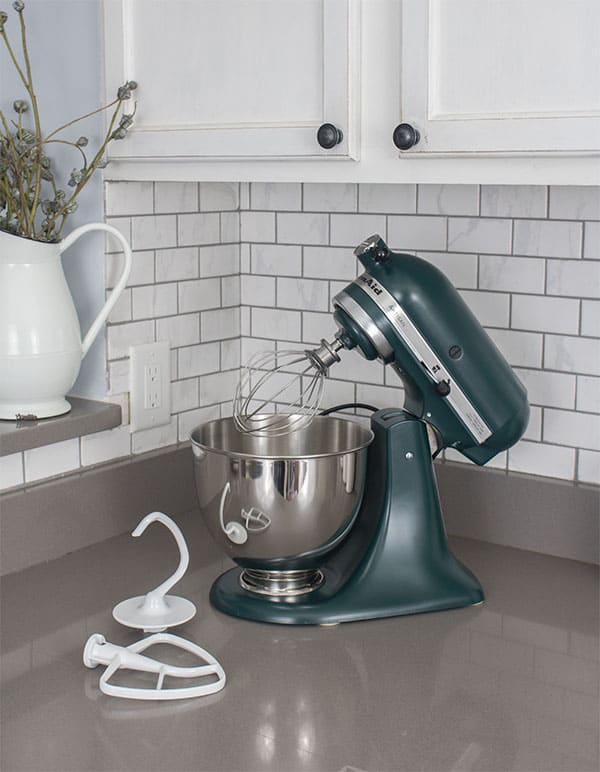 This little blush gold instant camera allows you to print photos from it or from your phone. It's a modern-day polaroid, so cute!
Do you like music but dislike ugly speakers? This flower pot Bluetooth speaker solves that issue.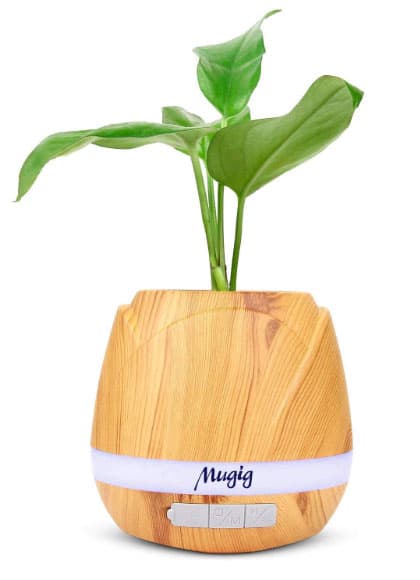 Are you guys still with me?
Good, because I have a few more ideas for you!
Gifts for Wine Lovers
A new discovery of mine is called Wine Library. It's a website that offers wine online and they deliver it right to your door. Their monthly wine club would make an amazing gift idea for the wine lover. You can sign up for their wine texts to be alerted to sales and shipping discounts. You can also get a library pass and enjoy free shipping on all orders all year. Shown below is the Scott Paul Pinto Noir.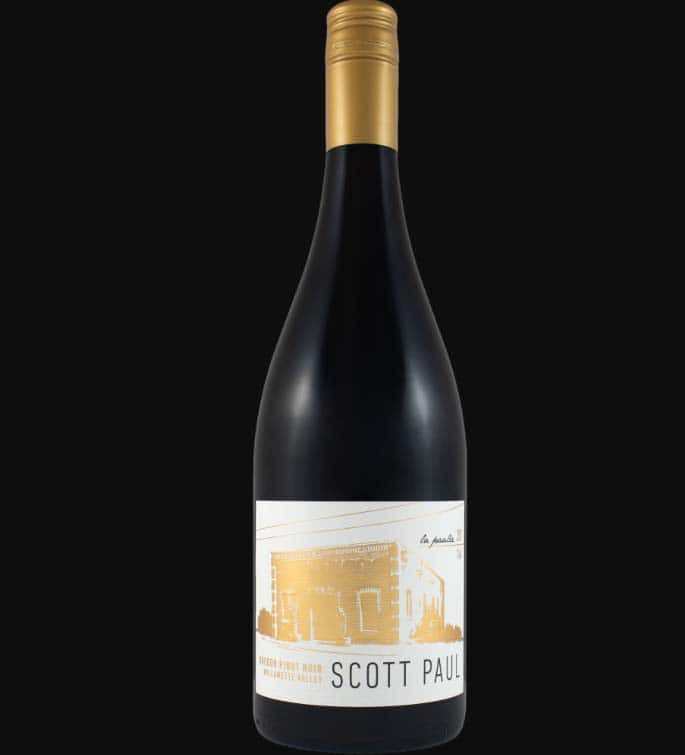 Gifts for Pet Lovers
Keep tabs on your pet with a dog collar GPS tracking device, great idea!
A mobile pet station would be incredibly useful for the pet lover who brings his dog everywhere!
That completes my recommendations for Christmas gift ideas 2019. What are some of your favorite gifts to give?
This post was in partnership with Crate and Barrel and may contain affiliate links. All opinions are my own, you can read my full disclosure here. Linking up with BNOTP.