Bedroom and Bathroom Decorating Ideas
I've partnered with The Home Depot on these bedroom and bathroom ideas, all opinions are 100% my own!
Lately, I've really been on a wallpaper kick. I've spent hours searching the internet for designs I like. Which inspired me to put together a couple of fun bedroom and bathroom mood boards.
This time of year is usually when my husband and I complete indoor home projects. With the holidays behind us and warm weather still months away we always found this to be the ideal time to refresh our home.
Everything on these bedroom and bathroom design boards comes from The Home Depot. You may be surprised to know that The Home Depot has an extensive selection of furniture and home decor online. You could literally design your house from top to bottom!
Bathroom Refresh
Monochromatic designs are one of my favorites. However, I do sometimes like a little contrast or pop of color. For this bathroom design, I started with the wallpaper. It's a peel and stick which would make installation that much easier. The pretty pattern in soft colors is almost spa-like.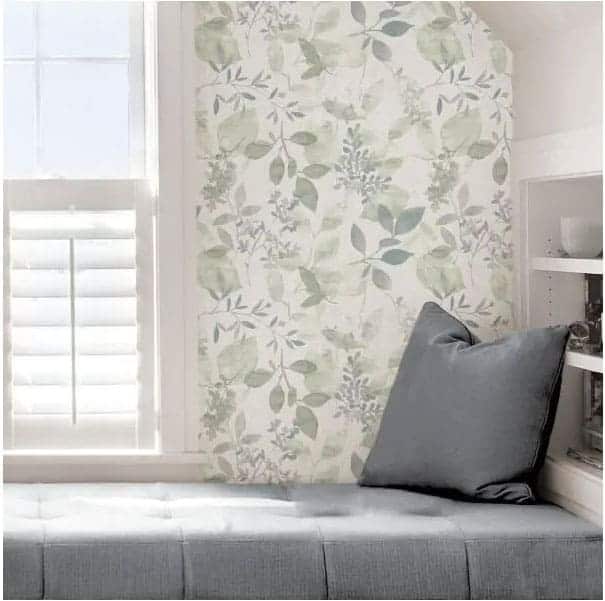 As I mentioned, I've been looking at many different wallpapers lately and the price on that one is great.
Next is that tile! Isn't it beautiful?? Everything else ties into those two elements. The natural woven blinds, light fixture, and mirror keep it soft while the towels and accessories bring in a little color.
A natural wood vanity would be beautiful here as well. The dresser in the next design board would make a gorgeous bathroom vanity!
The vanity lighting is really pretty, I have that one in my bathroom. It's a soft antique brass that goes with everything.
Bedroom Refresh
For the bedroom, I started with another pretty wallpaper. I love how it pairs with the wood tone of the dresser. The bedding and the chair help to pull out those shades in the wallpaper. The area rug is beautiful in a muted taupe pattern that doesn't compete with the wallpaper.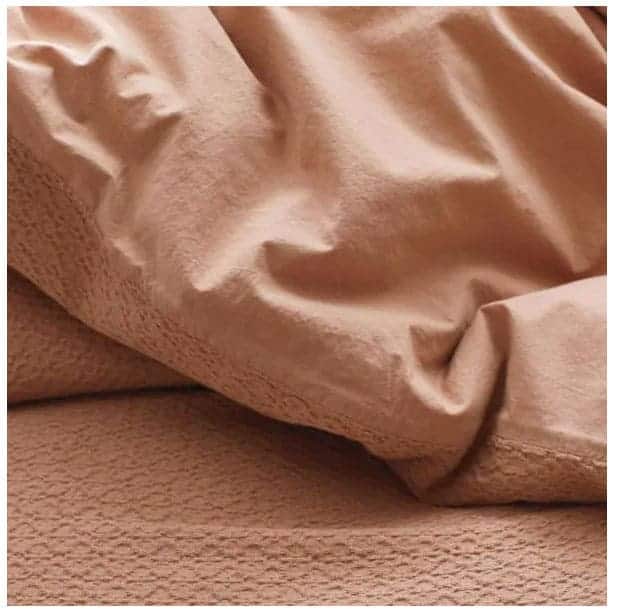 The texture on this bedding is especially pretty. The color shown here is clay, it's available in a couple of other colors as well.
Another idea for the dresser is to use the dresser in your bedroom and use the mirror over your bathroom vanity. This is a really versatile piece that could work anywhere!
If you have room in your bedroom for a sitting area, that recliner would be a beautiful accent. The price is really great on that as far as leather recliners go!
Additionally, The Home Depot offers free shipping on orders over $45. Keep an eye out for their President's Day savings as well, they're offering up to 30% off select furniture, decor, and mattresses!
You can shop the look below!

(The art shown can be found in my new vintage shop: Shop Home Revivals)