To be honest, putting together gift guides are not my favorite posts to write. However, I find them so useful for myself I like to put one together every year for all of you. When it comes to gift-giving I read as many of them as I can to get ideas. I hope you find some useful ideas here for the people on your list this year.
Gift Ideas for Her 2020
I tend to put a luxury sheet set on my gift guide every year. It's such a wonderful gift that can be enjoyed all year long. It's also something people may not splurge on for themself. This is one of my favorites below, you can see more styles and colors here.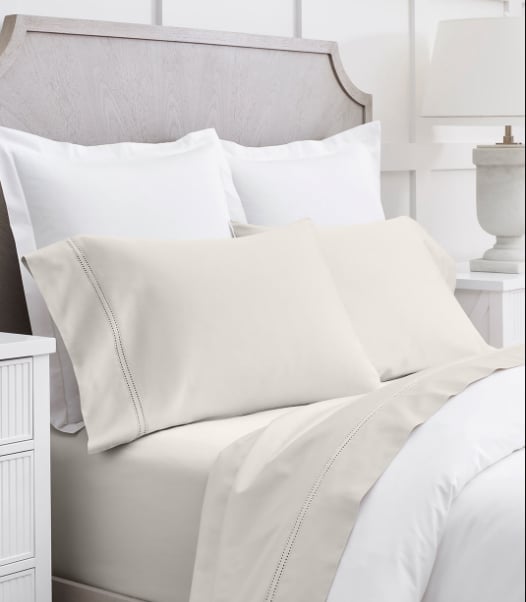 This may just be the perfect bag.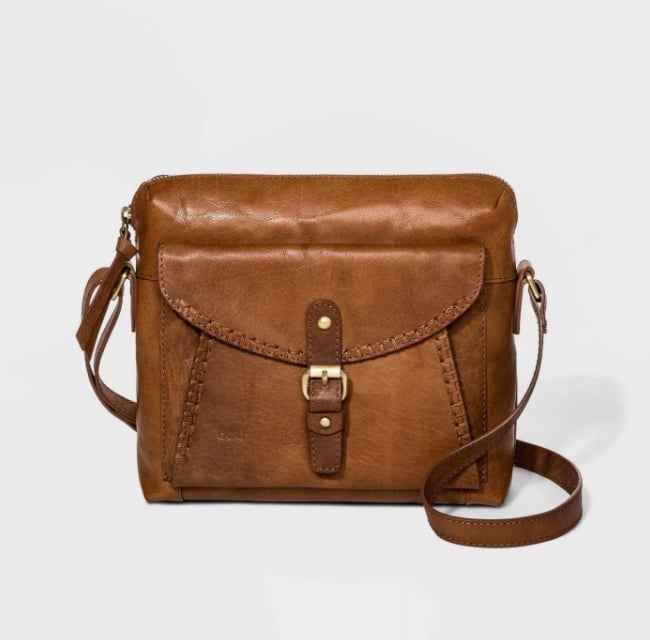 This cool head wrap can be worn several different ways, and it made the list of Oprah's favorite things this year.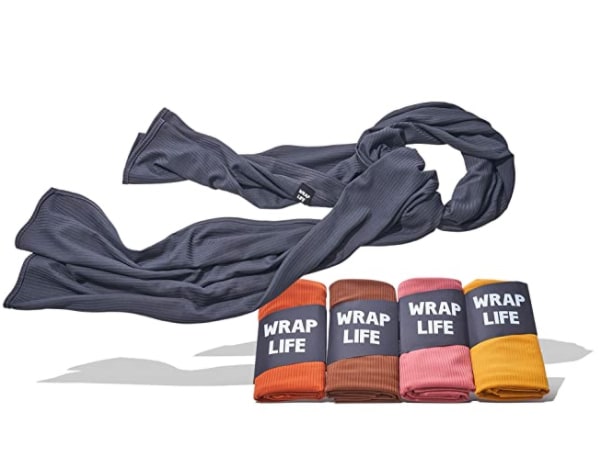 If you know someone who brings a lunch everyday, this lunch tote is so cute. Much better than a brown bag!
Gift Ideas For Him 2020
Do you find men more difficult to buy for than women? I always have to put a lot more thought into men's gifts.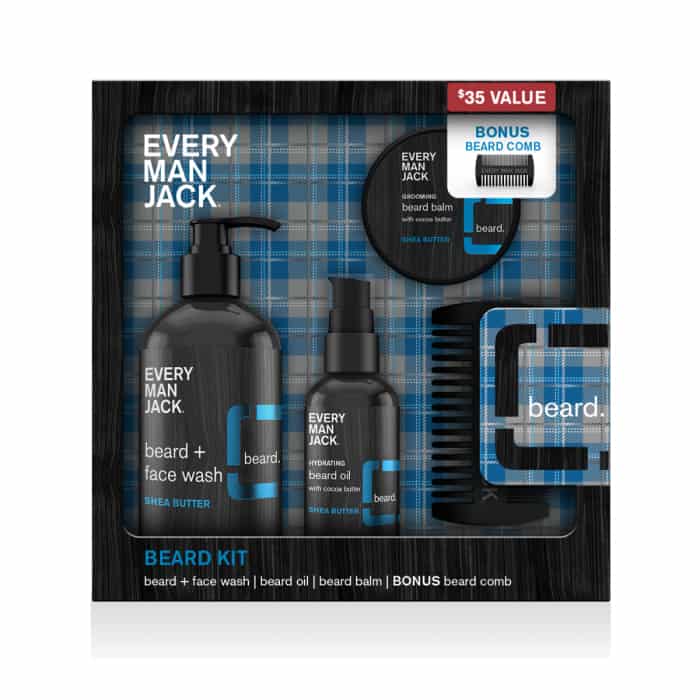 This shirt jacket is cool and casual and comes in other colors and patterns as well.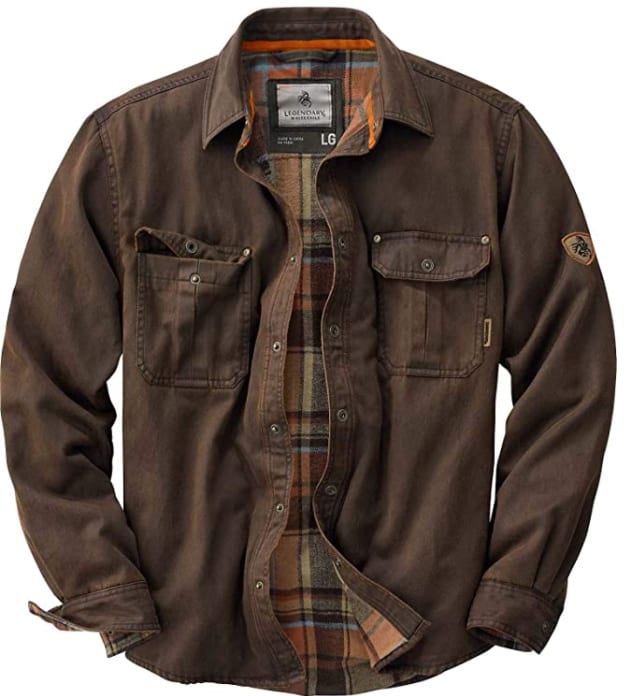 This car diagnostic tool (which is accessed via an app) can identify problems when your check engine light comes on which can be very useful to know before bringing it into a mechanic. It also offers maintenance and mileage alerts.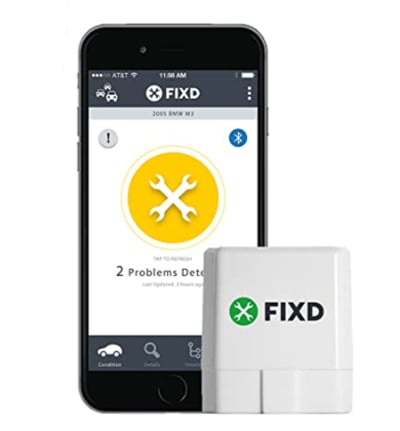 This is a cool gadget for the guy who loves to grill. It is five tools in one!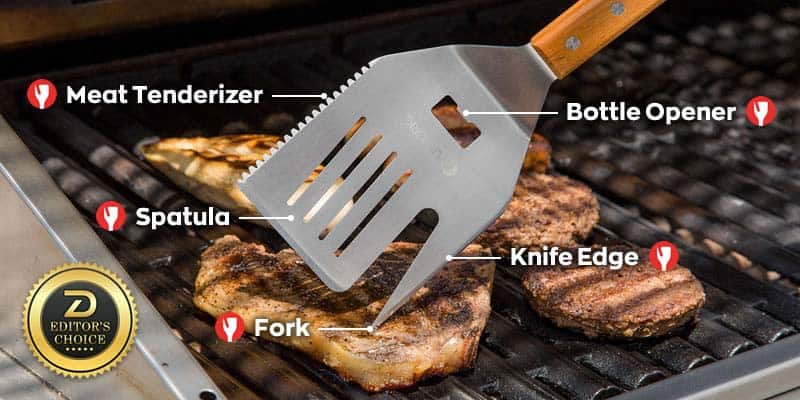 Best Gifts Under $30
You can never go wrong with a gift of food. These 25 mini cupcakes come in assorted flavors.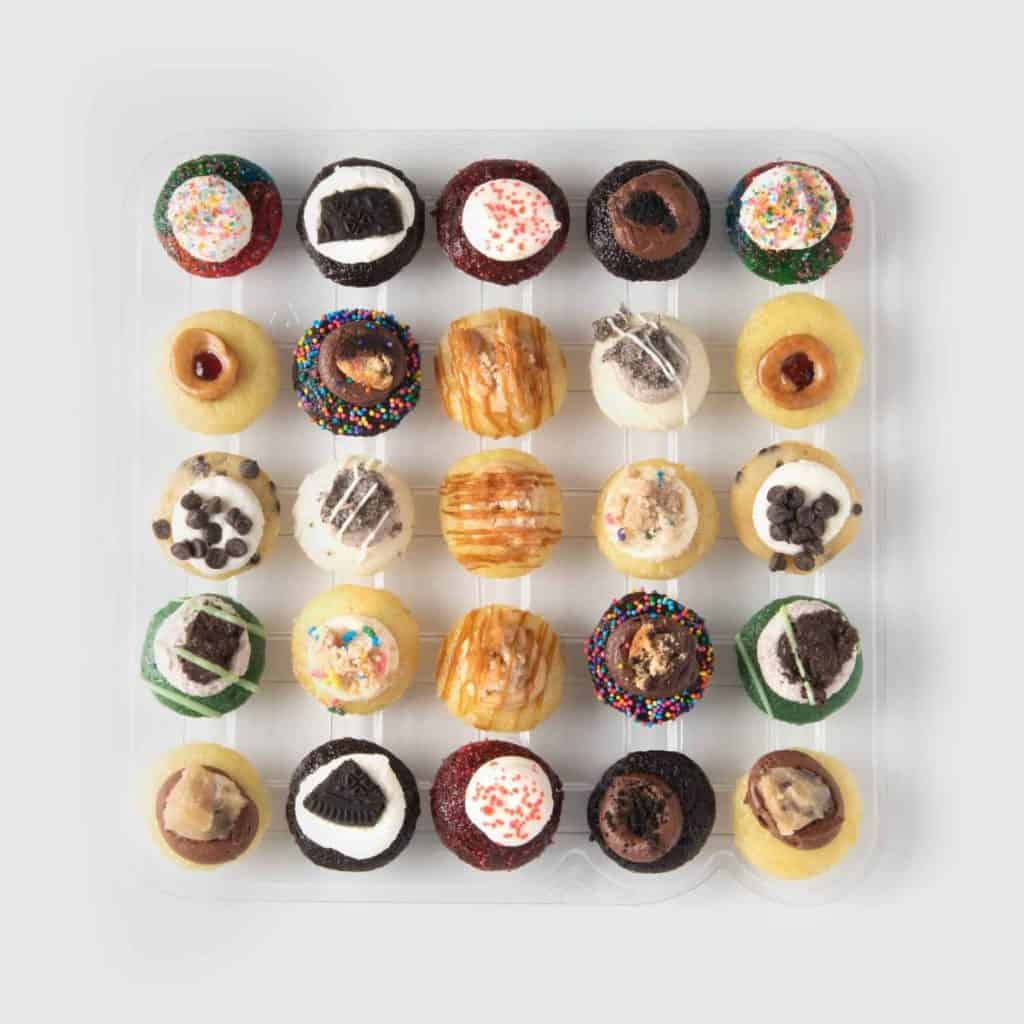 You can choose from tons of different flavors and accessories with one of these tea sets.
This Table Topics game could be a fun holiday gift ideas. It's designed to be a conversation starter, and you can pick different categories and base it on the person you're giving it to. Interesing!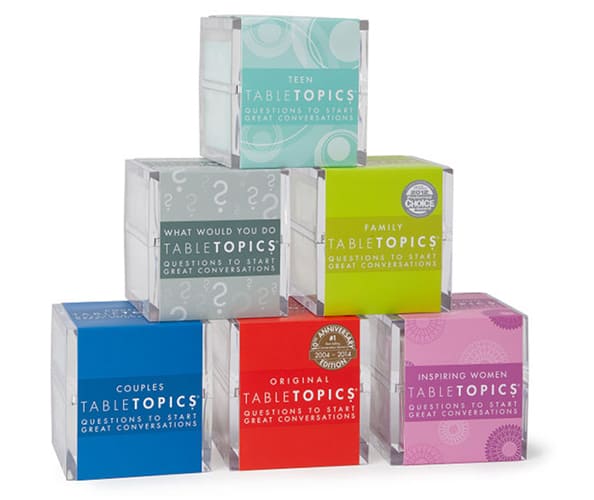 When in doubt, you can never go wrong with an Amazon gift card. These even come in festive boxes ready for giving, no need to gift wrap.
Gift Ideas for Kids
Kids love tents and forts and this one is so cute mom won't mind it either!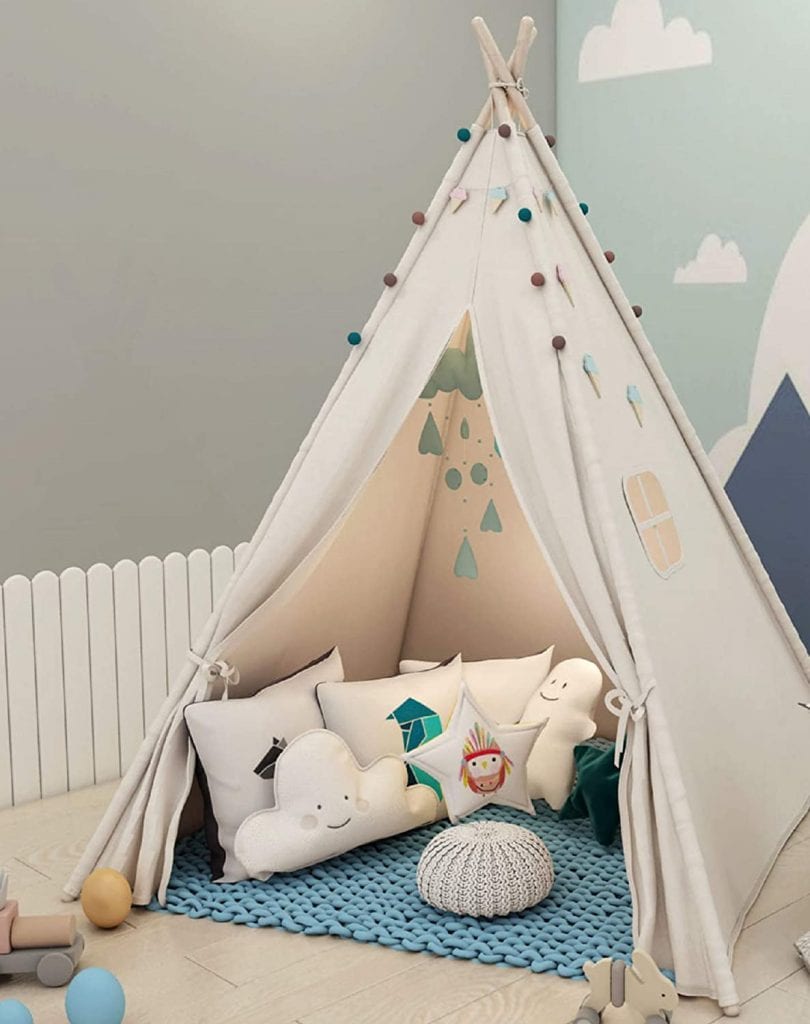 The Nintendo Switch is definitely one of the most popular video game systems this year. There is one version, shown below, that comes with the Animal Crossing game. My kids loved that game so much that they still occasionally play it and they're in their 20s now!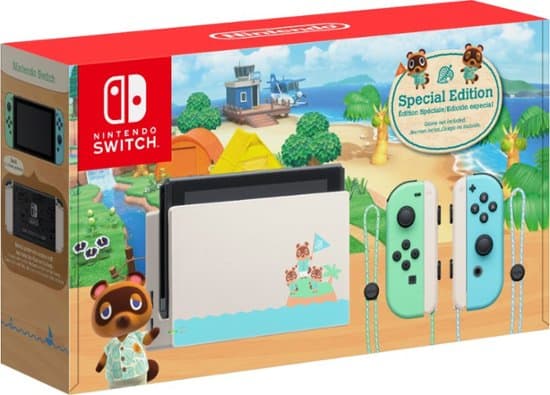 Or if you'd prefer to keep their hands and minds busy with something other than video games, this Gravitrax set is cool. Kids can design and build their own marble runs.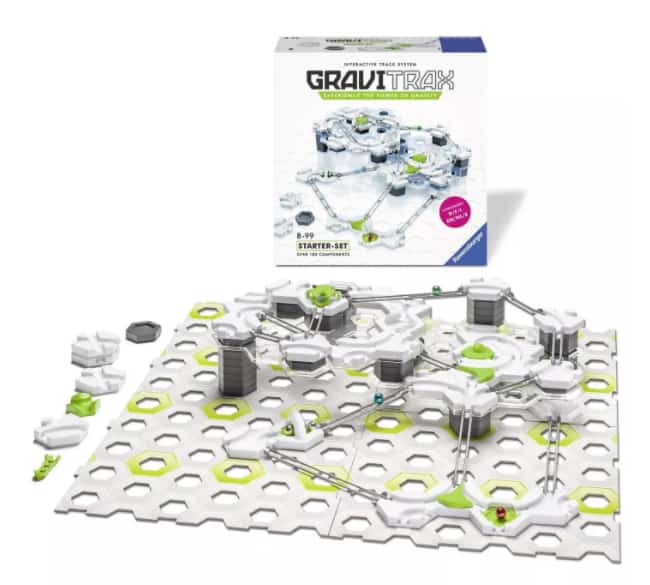 One other great idea to get them off the electronics and get creative: a design your own comic book kit!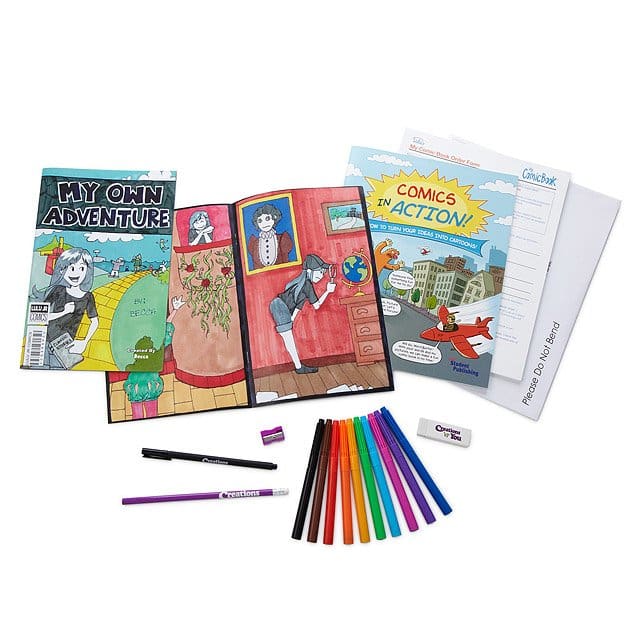 Best Useful Gift Ideas
Whether you suffer from neck or back pain or just want a comforting massage, this heated pillow is a great idea! I totally want one!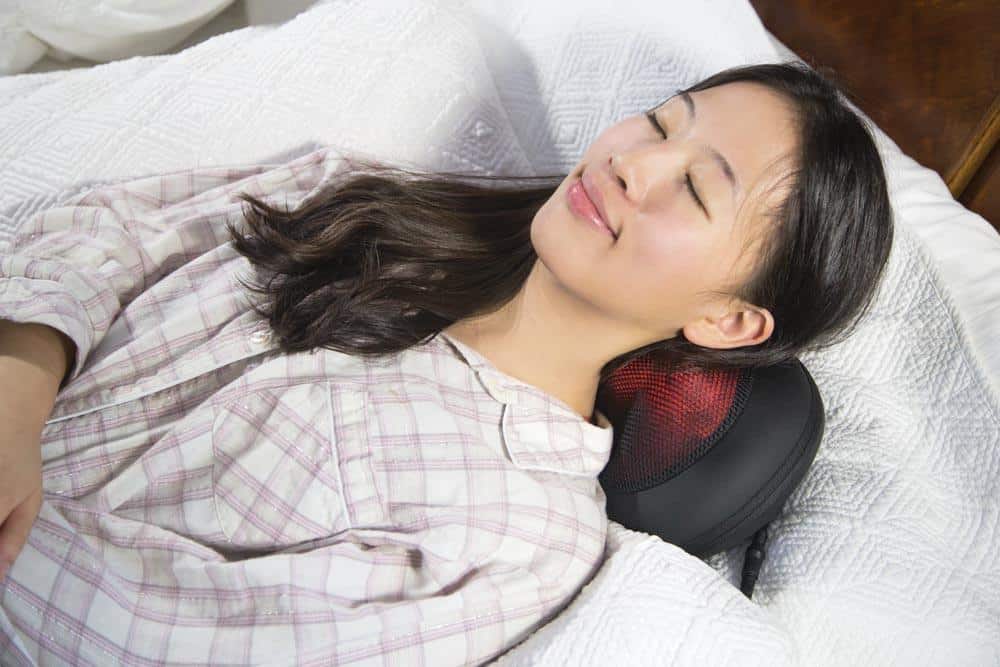 This photostick device is said to be super easy to use. Just plug it into your computer and hit go to save all of your photos and videos. I believe they make one for your cell phone as well.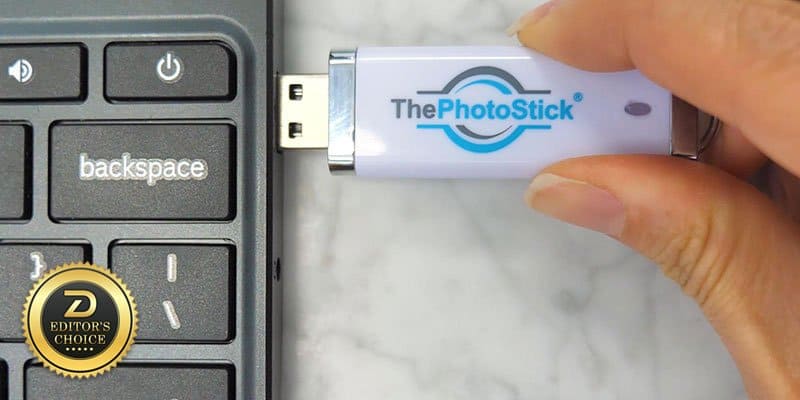 If you know someone who suffers from headaches often, this little acupuncture device is said to relieve headaches without any drugs.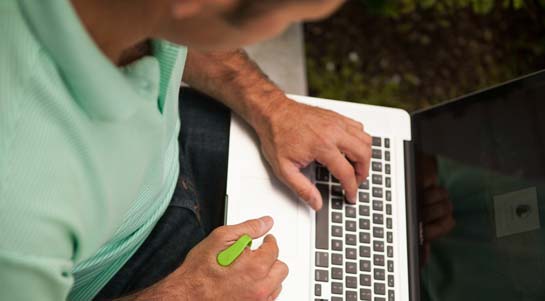 I'm not sure if this one technically fits in the "useful" category but it is fun. It's called The Comfy and it's a combination of a robe, blanket and hoodie. Super cute, and it comes in adult and children sizes in a variety of colors.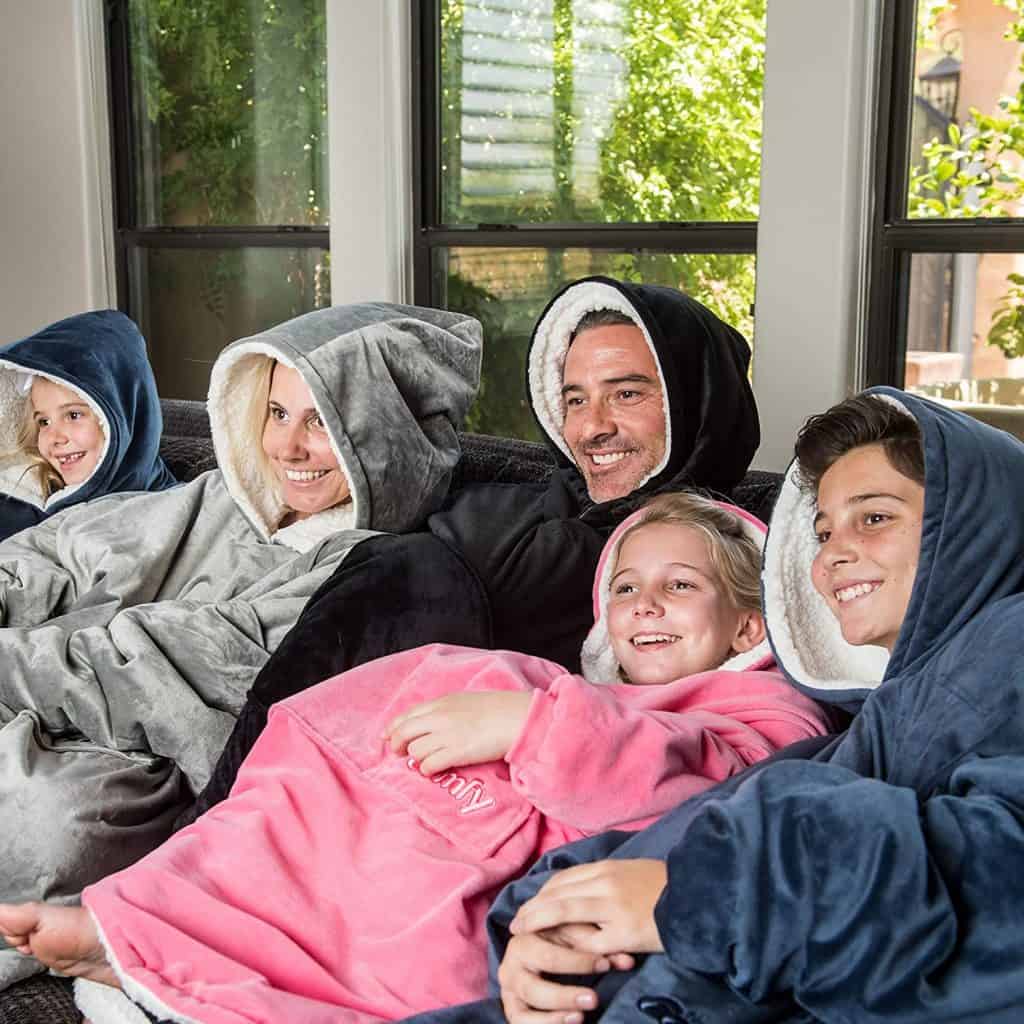 This post may contain affiliate links, for more information read my disclosure page.