13 Classic Gift Ideas For 2022
CLASSIC GIFT IDEAS THAT WILL BE APPRECIATED BY EVERYONE ON YOUR LIST!
Every year around this time I put together a list of gift ideas (you can see more gift ideas here) I love buying gifts when I find something that really reflects the person I'm buying for and I know they'll love it. However, it's so frustrating when you want to find the perfect gift for someone and you're stumped!
It's for that reason I share this once a year in hopes that one or two of these items will be the perfect gift for someone on your list! For anyone that has you stumped this year, classic gifts are always a safe option.
Classic Gifts Ideas for Women
Classic items are almost always a safe bet. For example, a beautiful leather tote is timeless!
2. A cashmere sweater is known for classic luxury but this one is affordable at $50!
3. Another can't-go-wrong-idea is giving gifts of comfort. These Ugg Slippers for women look so warm and cozy just like their boots. They also have similar slippers for men.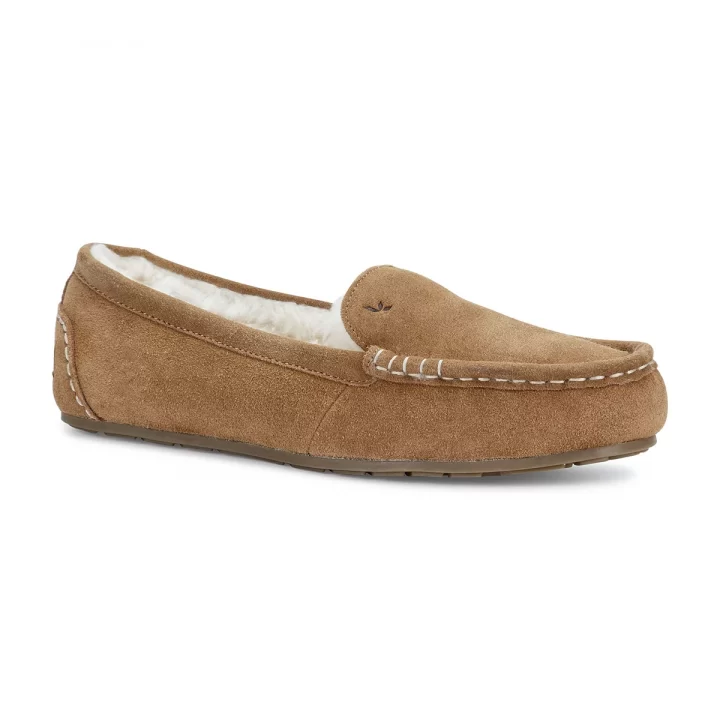 4. I don't travel all that often but I do believe this travel scarf would be so useful! It can be used as a wrap, a blanket, or even rolled up for a pillow! It's a brilliant way to carry all three and still travel light!
5. I obviously love vintage home decor but I do enjoy antique jewelry too. This vintage-style cameo necklace would make a great gift idea for all the girls on your list.
6. You can never go wrong with a pair of classic hoop earrings and these are totally affordable in 18k gold!
Classic Gifts For Men
7. A classic men's leather toiletry bag would come in handy for the men in your life.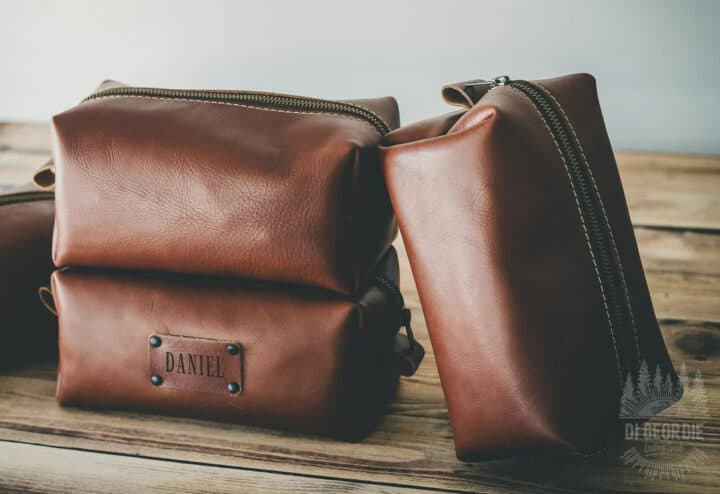 8. Fossil is a brand that I happen to really like, they always have cool leather options. This leather watch is a really classic stunner!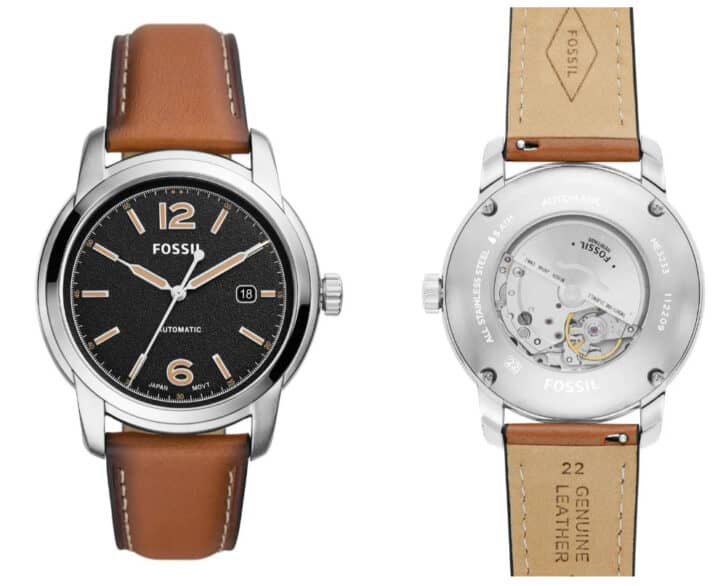 9. My husband loves a good bottle of whiskey for sipping. A few years back I bought him a whiskey decanter set and it was a gift he really loved. A good bottle of whiskey is another no fail gift idea!
10. Gold chains can get really expensive especailly thicker chains for men. I thought this men's chain necklace in black rhodium was a great option. More affordable than gold, but more masculine and unique.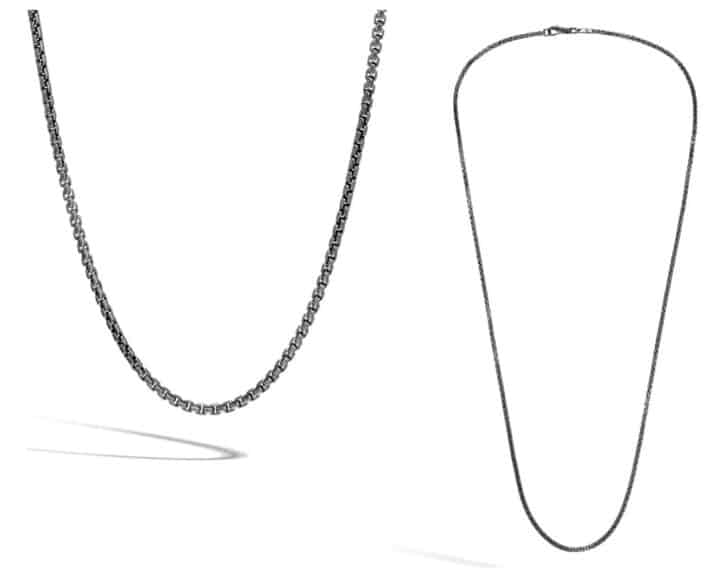 Classic Gift ideas for Everyone
11. This really cute couple's apron set also caught my eye.
12. While driving the other day I heard an interview with the author of this book, Entertaining Angels. It sounded really interesting to me and I've added it to my Amazon wishlist. It could be an extra special gift in keeping with the spirit of Christmas.
13. Lastly, consider the gift of art. A pretty landscape print is a good classic choice. Or purchase a gift card and let the recipient choose themselves.
Hopefully, something on this list sparked an idea or two for you! Many of these I want for myself!