10 Winter Wonderland Decorating Ideas
I don't really like decorating with a theme in mind but if I had to pick one for Christmas decorating, it would have to be a winter wonderland theme. Even the words sound pretty when you say them.
When I thought about what it would take to create a winter wonderland I came up with snow (white accents) and lights, accented with touches of warm wood tones. If you break it down like that, it doesn't seem like such a tall order.
Today, I'm sharing 10 finds that fit that could turn your space into a winter wonderland. Who's ready to deck those halls?
This first find is my favorite of them all. There are so many ways to decorate with this. Hang it on a porch, place it in a planter, suspend it from a shepherds hook, and I could go on but you get the idea.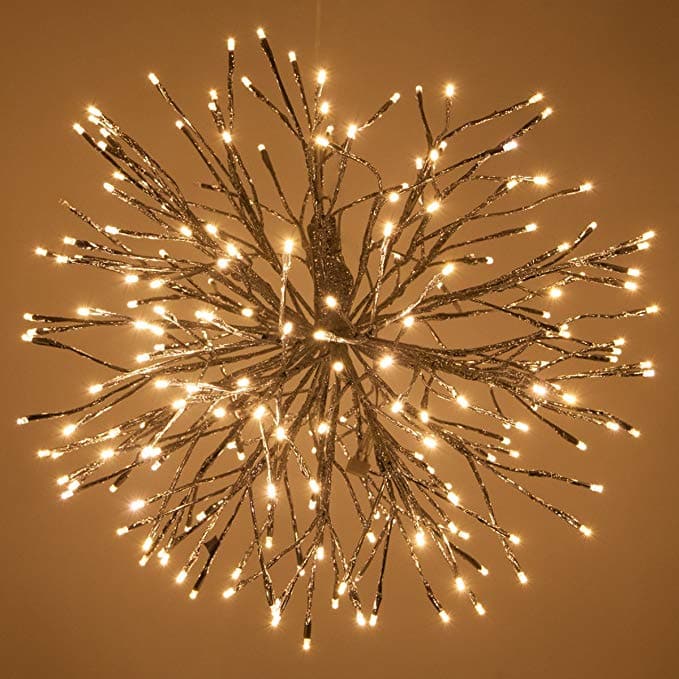 Trees wrapped in white birch exude winter wonderland!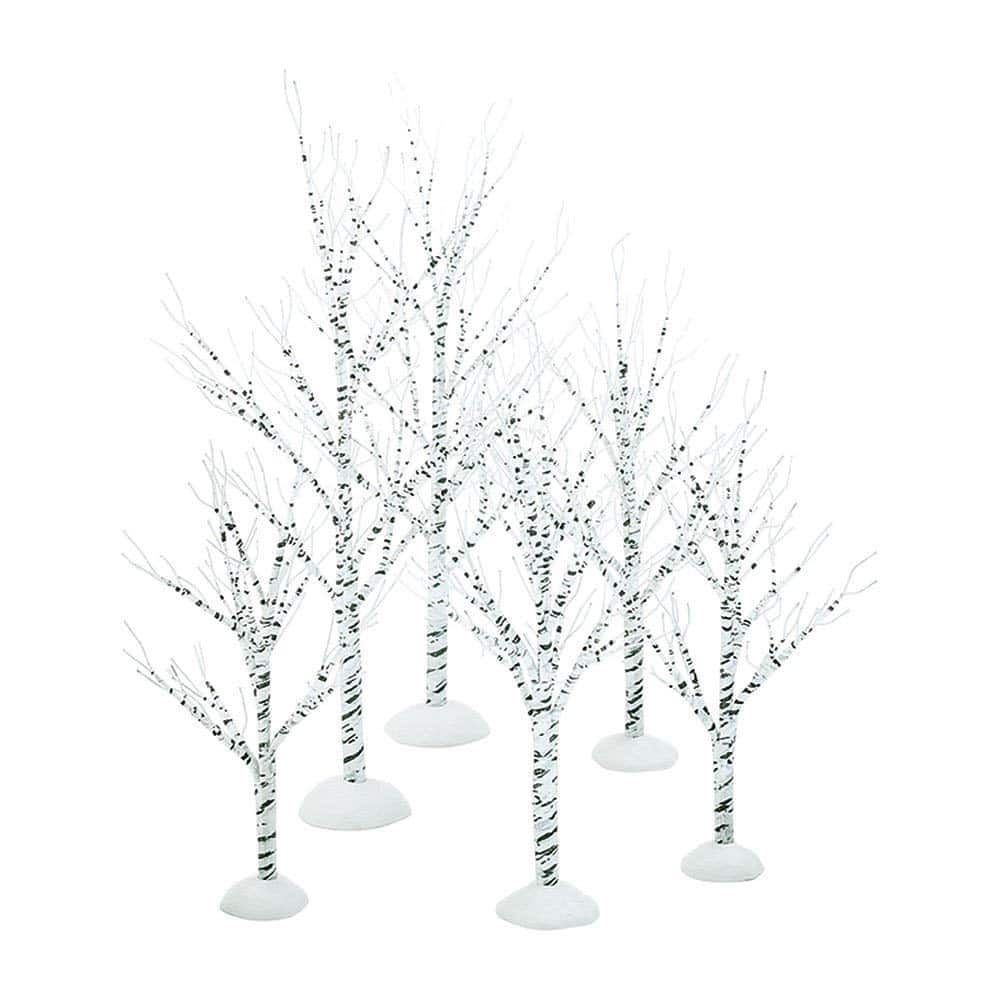 No snow outside? Add these clings to the windows to set the mood.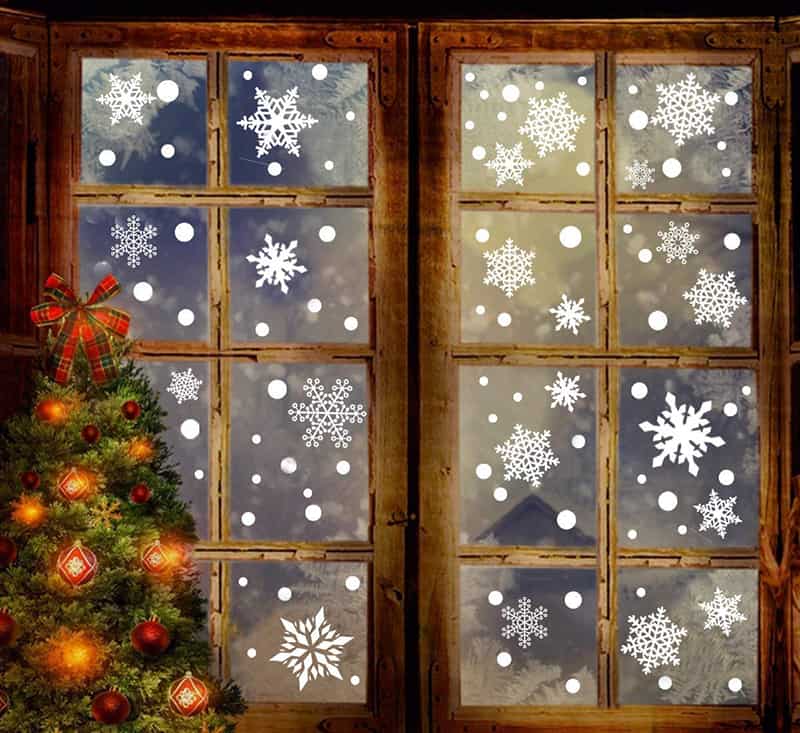 The first Christmas we spent in our house, I bought these window candles and have used them every year since.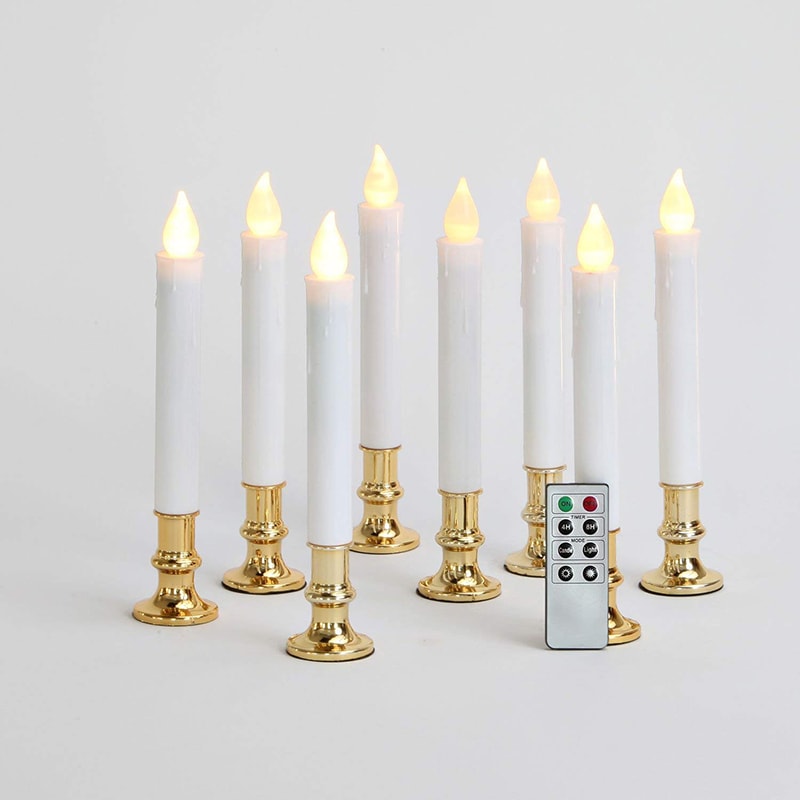 Add warmth to your wonderland with these wood pinecones.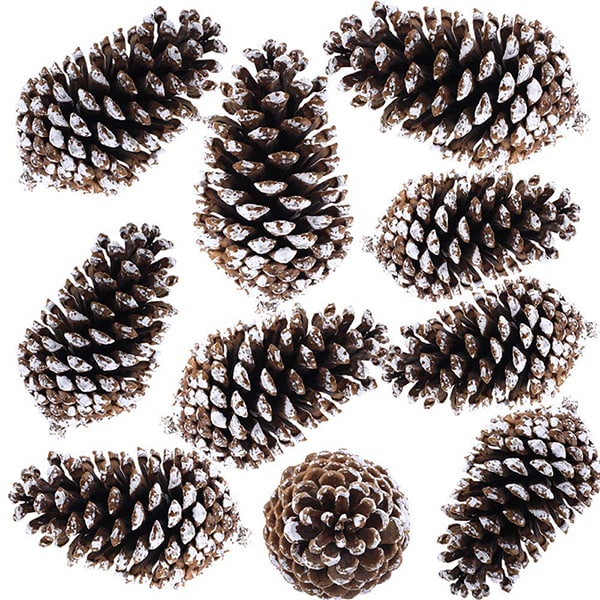 Ornaments are the most versatile decorating accessory for Christmas. Stock up on white and silver and use them all throughout the house. If you need more ideas for using them see my post from last year, 10 Ways to Decorate with Christmas ornaments.
Decorating with Christmas lights is a must for creating a winter wonderland.
This cute banner would love pretty over the fireplace or above your serving area when entertianing.
A faux fur runner will help bring your theme to the table.
Greet guests at the front door with this lighting deer family.
If you love these, I have more saved on my Winter Wonderland Idea board, you can see the rest here.
*This post may contain affiliate links, you can read my full disclosure here.