Christmas Gift Ideas 2018
How are you doing on your holiday shopping? Are you one of those people who is done before Thanksgiving, or are you shopping on Christmas Eve? I fall somewhere in between. I like to get ahead but there always seems to be last minute running to do no matter how hard I try to get it done in advance. Whatever camp you fall in, today I'm sharing some fun Christmas gift ideas for almost everyone on your list*!
When purchasing gifts, do you buy from companies who give back? Sales from these candles go to support women who were victims of sex trafficking. Stock up on these, it's a great gift to keep on hand for friends, coworkers, neighbors and virtually anyone else on your list! It also makes a great hostess gift.
Do you have a hard time coming up with Christmas gift ideas for the teen or tween girls on your list? These bracelets will undoubtedly be a hit!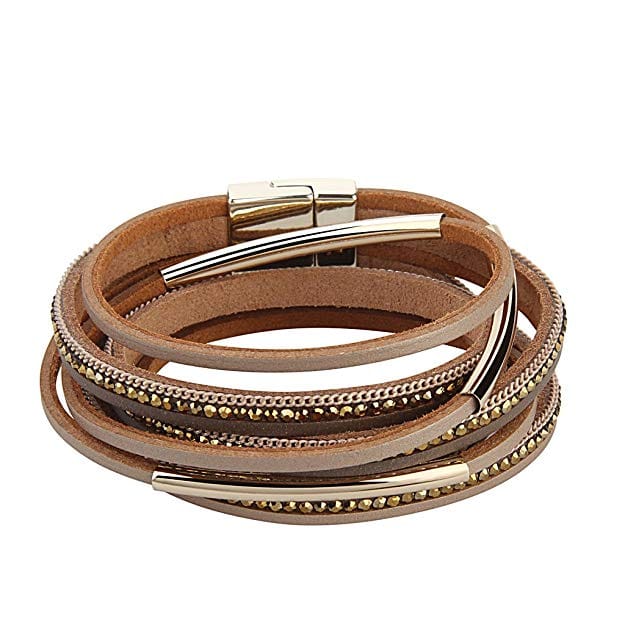 If your stumped as to what to buy the teenager on your list, these stylish hat and scarf sets would make a great gift. They come in a variety of colors.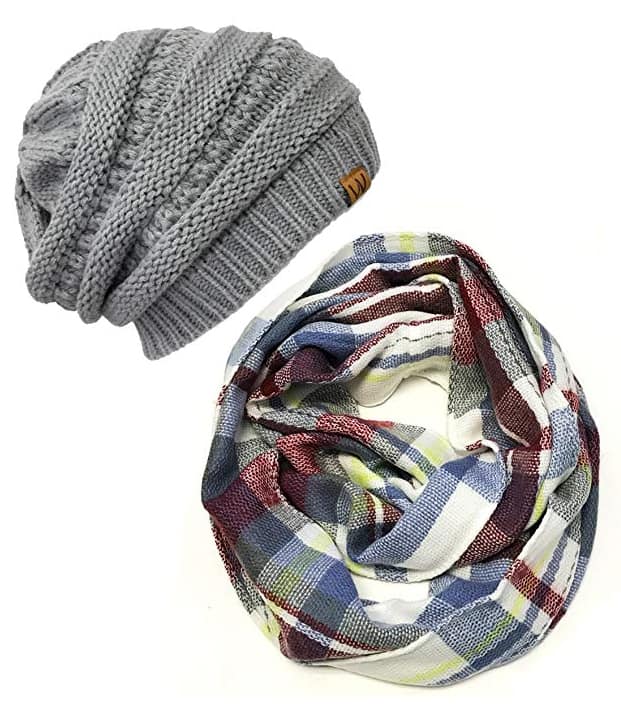 Made of real wood, this cool wooden watch is so unique. It's water resistant, made of sustainable bamboo and olive ashe wood and no harmful chemicals are used in the manufacturing process.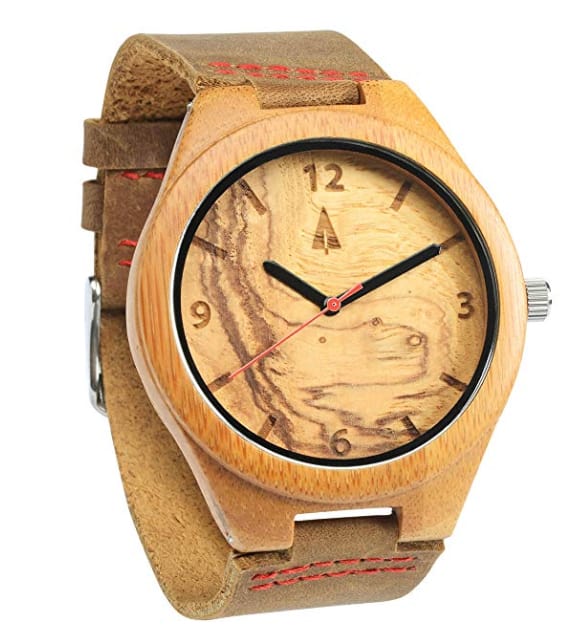 You can never go wrong with a quilt-lined flannel jacket for him.
These UGGs for men are pretty fashionable, now he can know the comfort of these shoes too.
Make your desk area a little prettier with these gold computer accessories.
Speaking of gadgets, this list has some pretty useful items on it! One of which is this gadget that looks like a flash drive, it's supposed to make your slow, old computers lightning fast. I haven't tried this myself, but it's a great idea! There is something similar for cell phones on that gadget list.
I can't image anyone who wouldn't be happy to receive a pair of wear-everywhere diamond stud earrings. These are a great price (love the shape too) for the weight!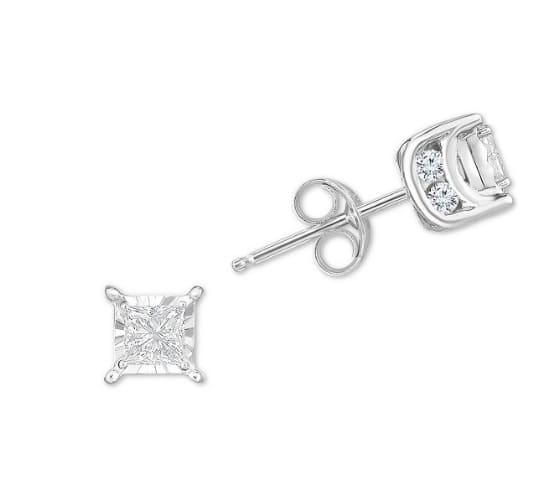 For the DIYer, a laser level is a must. We use ours on every single thing we do around here. What we don't have is a tripod to put it on, (remember this project?) this laser level kit includes the tripod as well.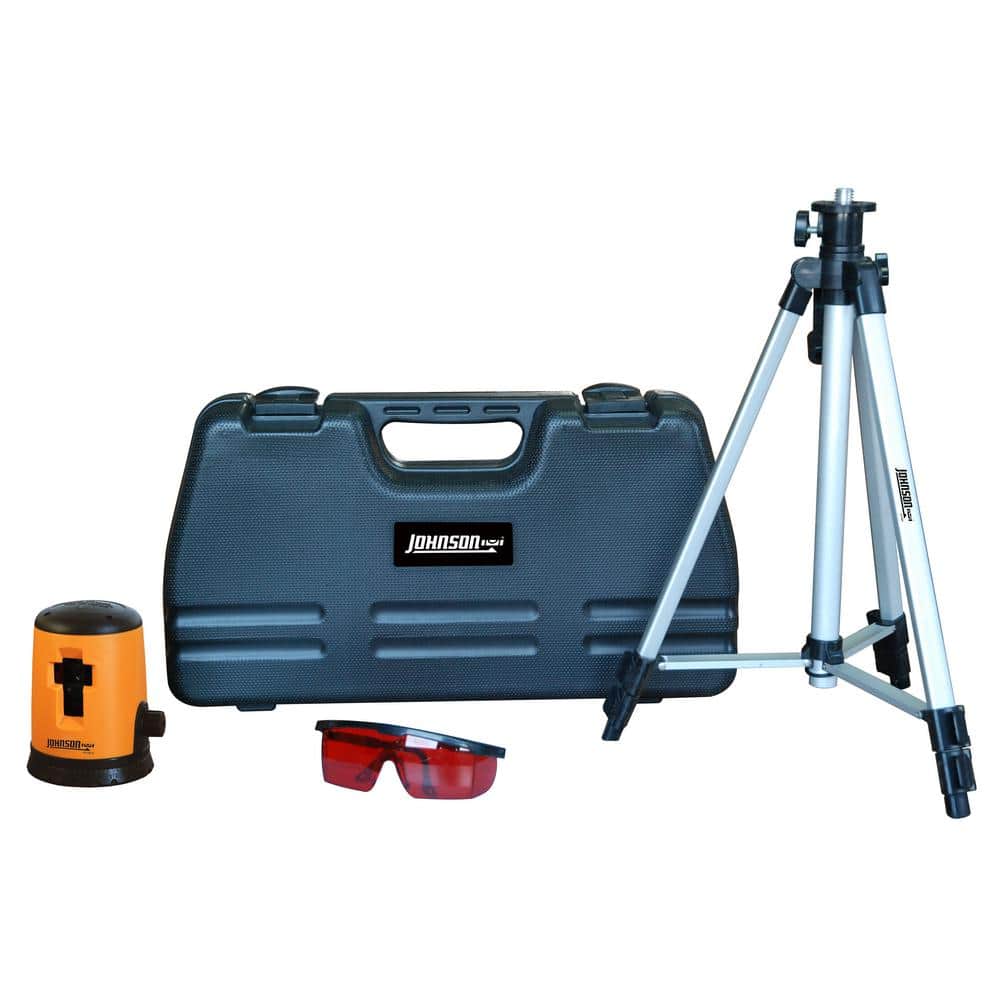 For the creative on your list, this Rescue, Restore, Redecorate book by Amy Howard is sure to inspire some project ideas!
Or give your creative family member or friend a ChalkArt monthly subscription. Each month your loved one will automatically get a new delivery including a stencil, Chalkart and more. That is a gift that keeps on giving!
What's on your wish list this year?