While some think white interior design can look too sterile, other may disagree. White makes a beautiful and serene backdrop! See these beautiful rooms for example!
I must be getting predictable. I was walking through the mall with my younger daughter recently and she pointed out a bedding display. It was composed of all reds and browns.
She mentioned she liked it and I replied that I didn't. She followed up by saying she knows I only love white. It's true I love white, though I do love other colors as well. Just not red!
I'm not sure where my love for white interiors began, but it's definitely on! When we converted our garage to a family room, I was hesitant about actually painting it white. But I'm so glad I did.
White walls used to be considered sterile. Now they are the perfect base for layering, whatever your design style. A white background will enhance whatever you pair it with. Whether that be the furniture, fabrics, or architecture. Your room will feel larger and more open.
Here are some really amazing rooms featuring a mostly white interior design. I broke it down by room type. Whether your style is modern,  traditional, farmhouse,  classic, casual, glamorous, or rustic, white works with them all. You can make it calming, dramatic or ethereal. Warm it up with wood tones or muted colors, add textiles for a bohemian feel, or use black accents for a more sophisticated feel.
White Interior Design in The Living Room
Another bonus to keeping an all-white color scheme is that you can mix it up with seasonal decorating. Which is especially good in the living room.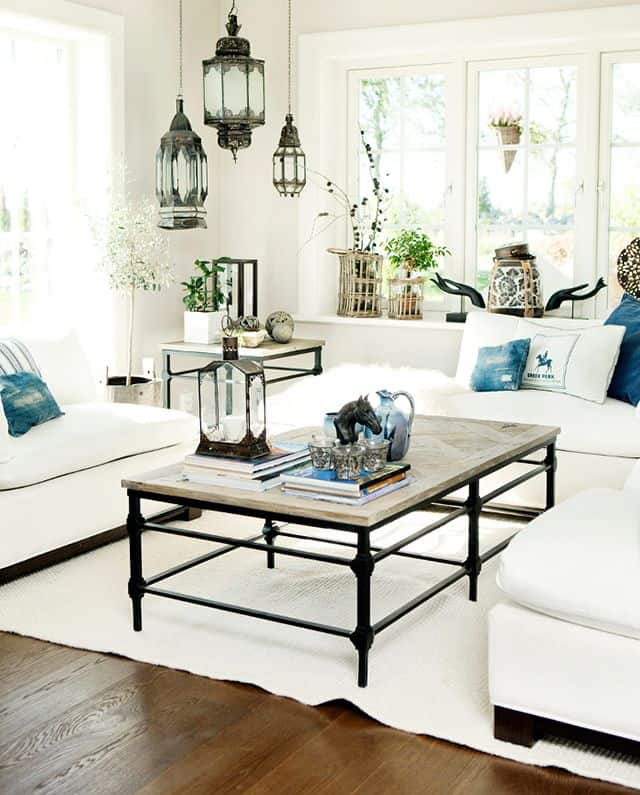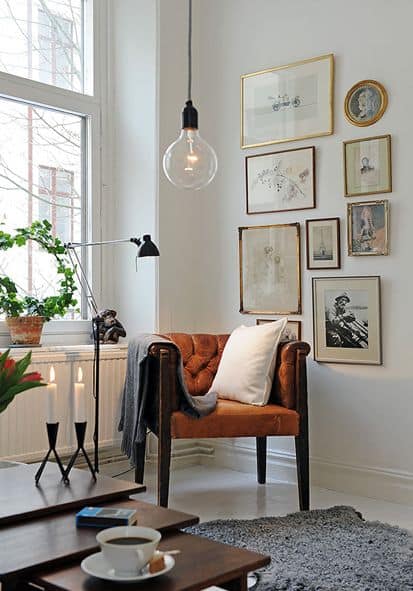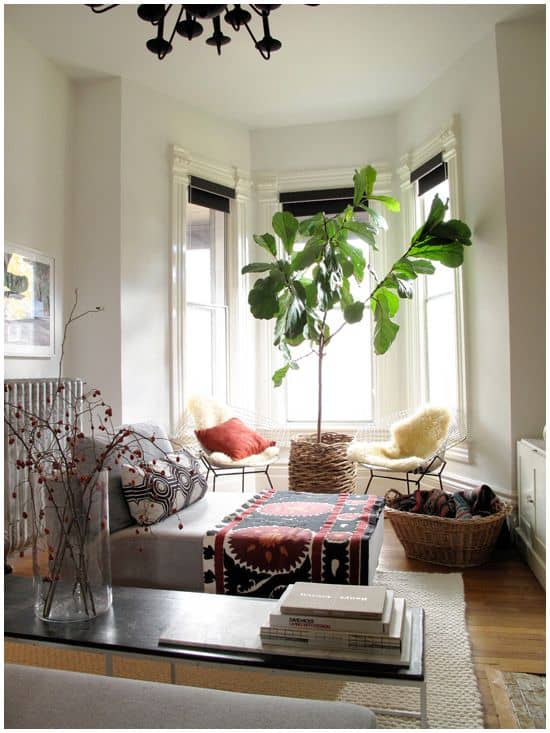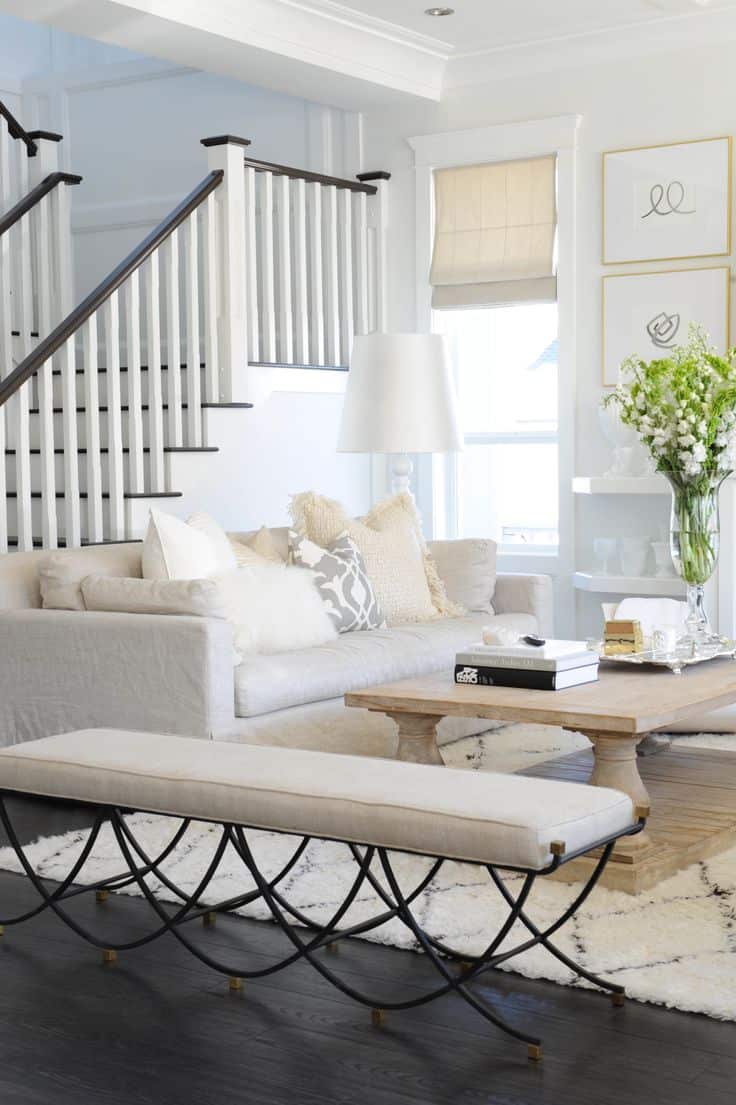 via Style Me Pretty
White Kitchens
Many people are hesitant about having an all-white kitchen because they think it'll be more difficult to keep clean. I disagree. Kitchens require constant cleaning regarding of the color palette. I went with mostly white in my own kitchen and I haven't regretted it for a minute.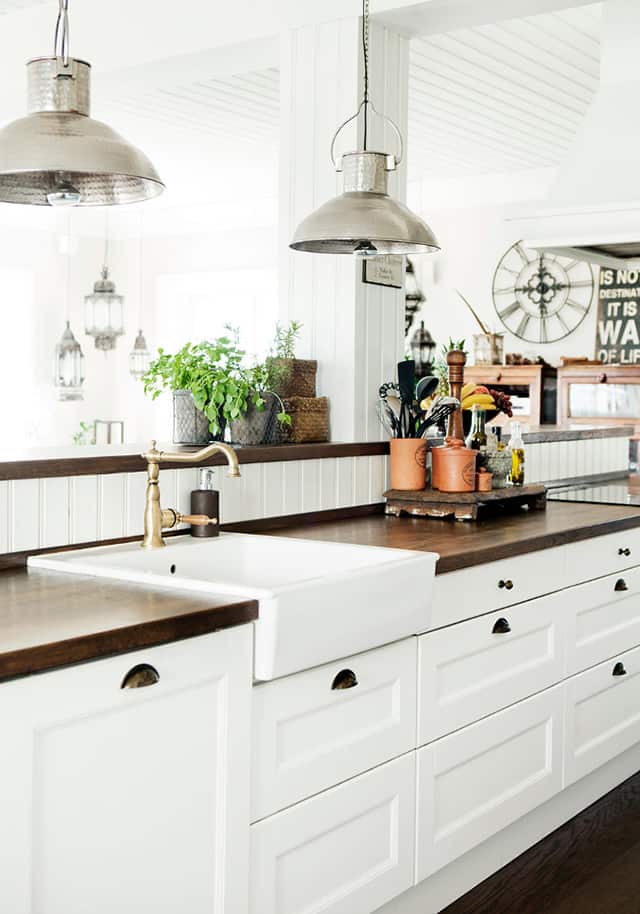 via: Pinterest
Dining Rooms With White Color Scheme
When it comes to the dining room white once again makes for a serene mood.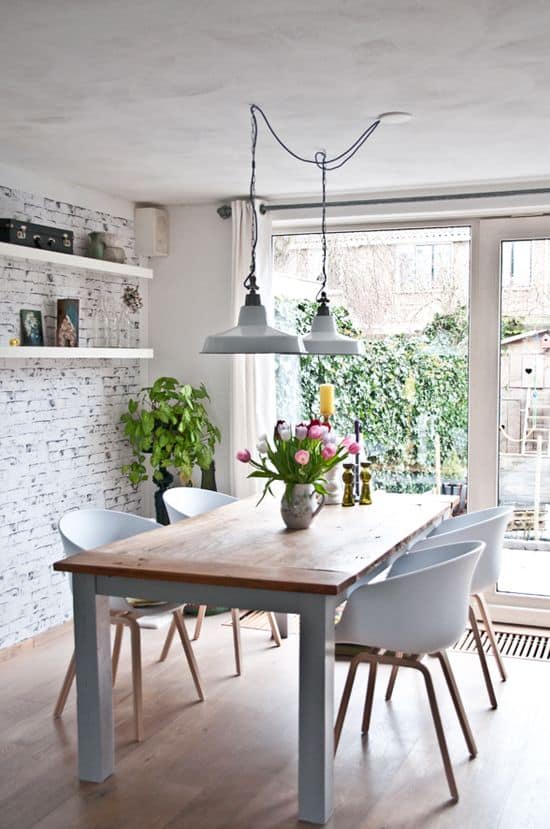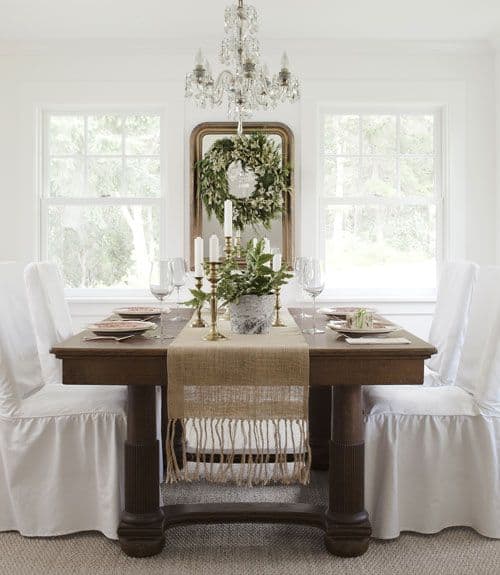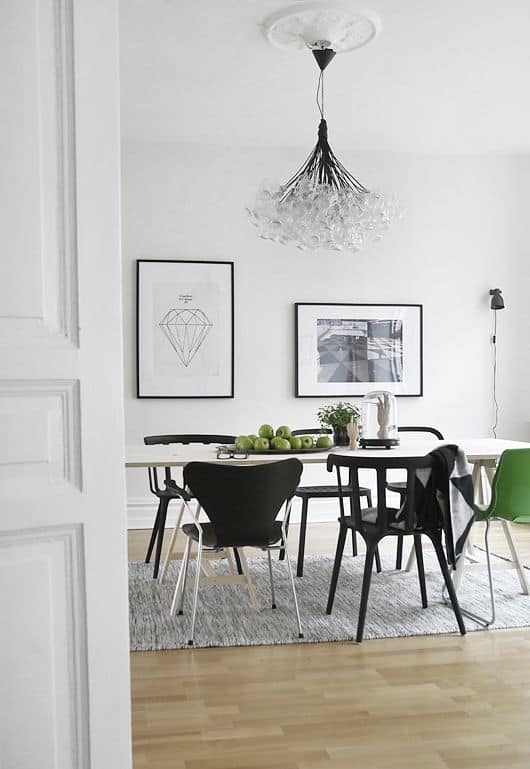 White Bedrooms
Where better to create a serene setting with white interior design than in the bedroom?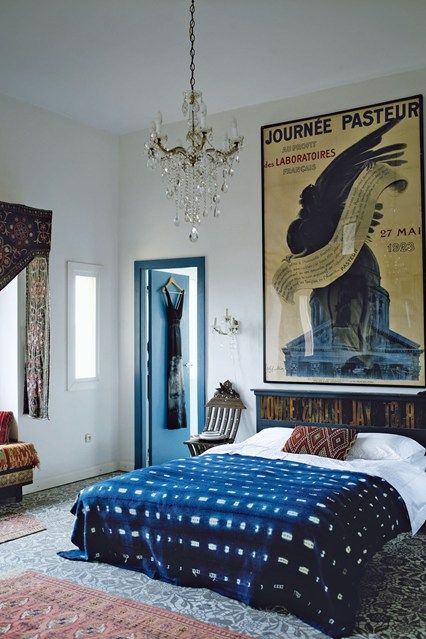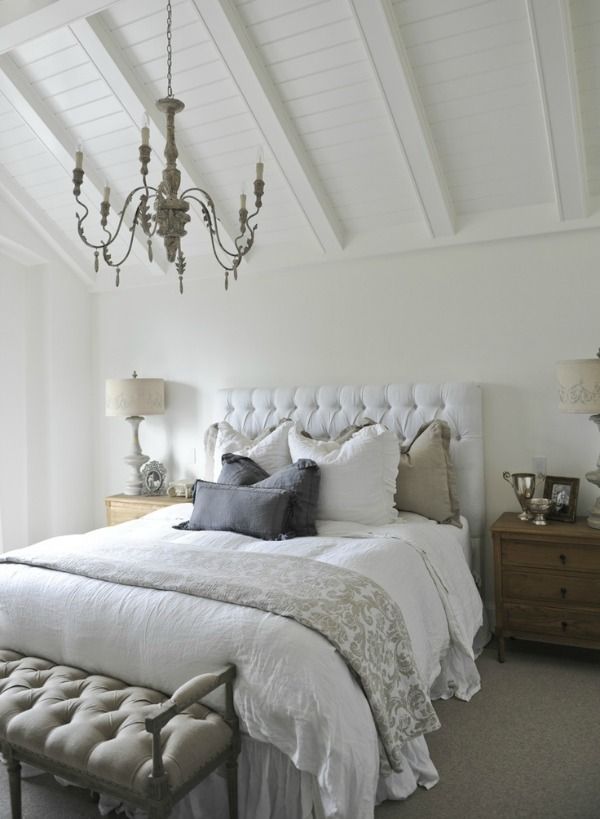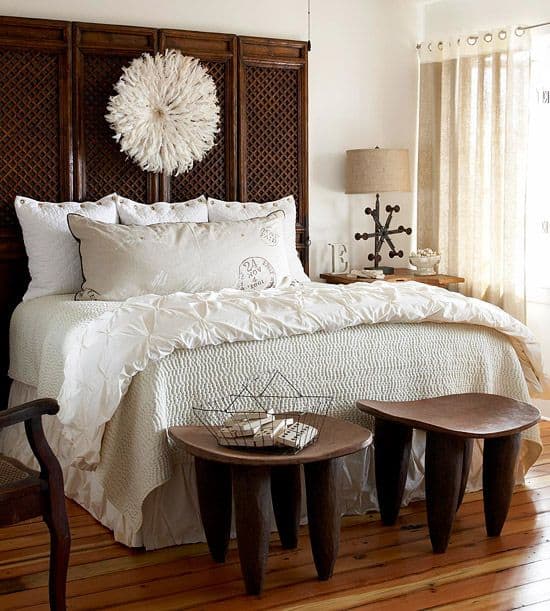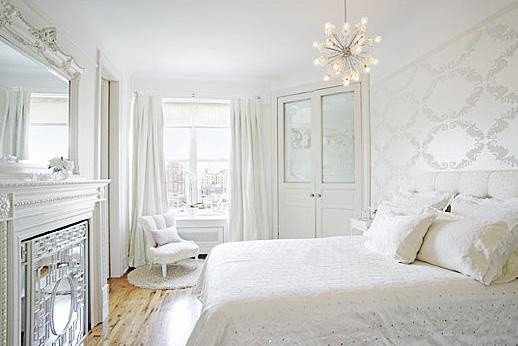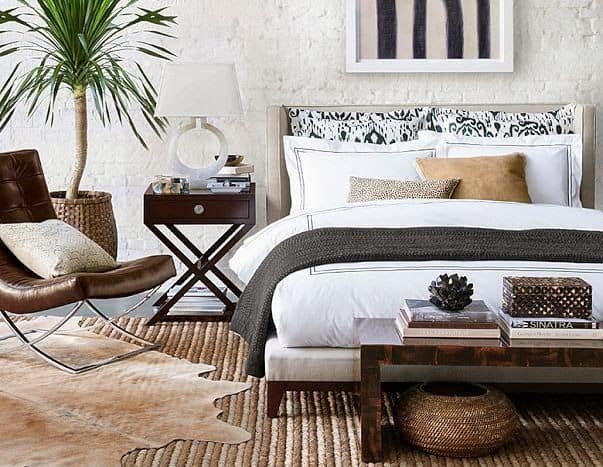 Pretty White Bathrooms
Using white paint is a great way to let the light bounce around, which is important for smaller rooms such as the bathroom.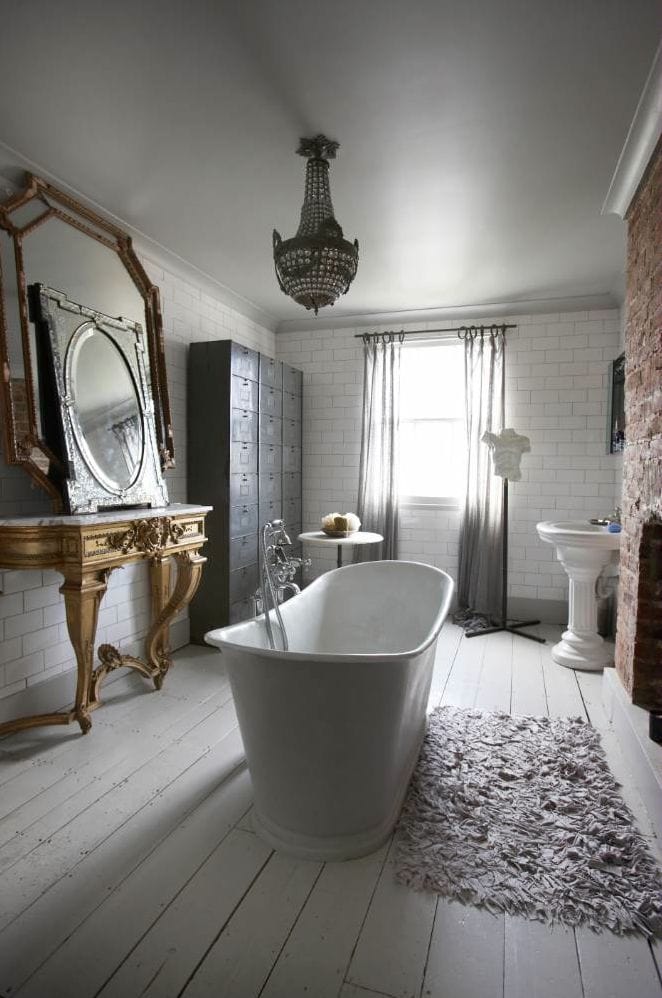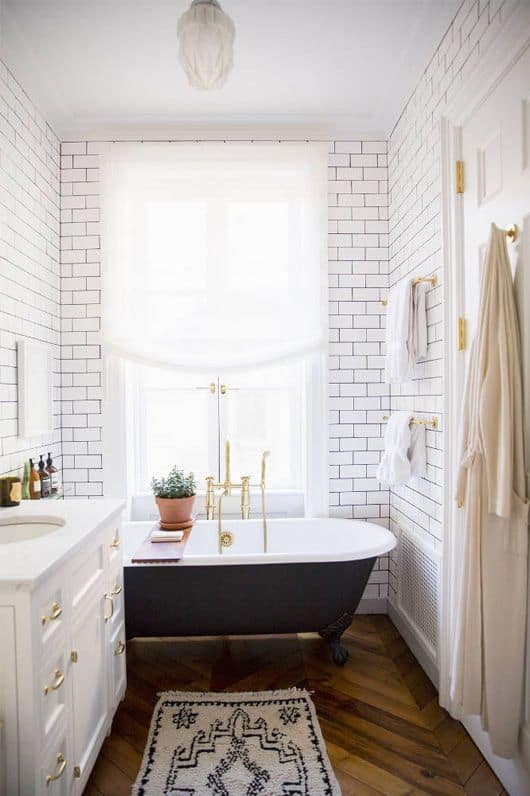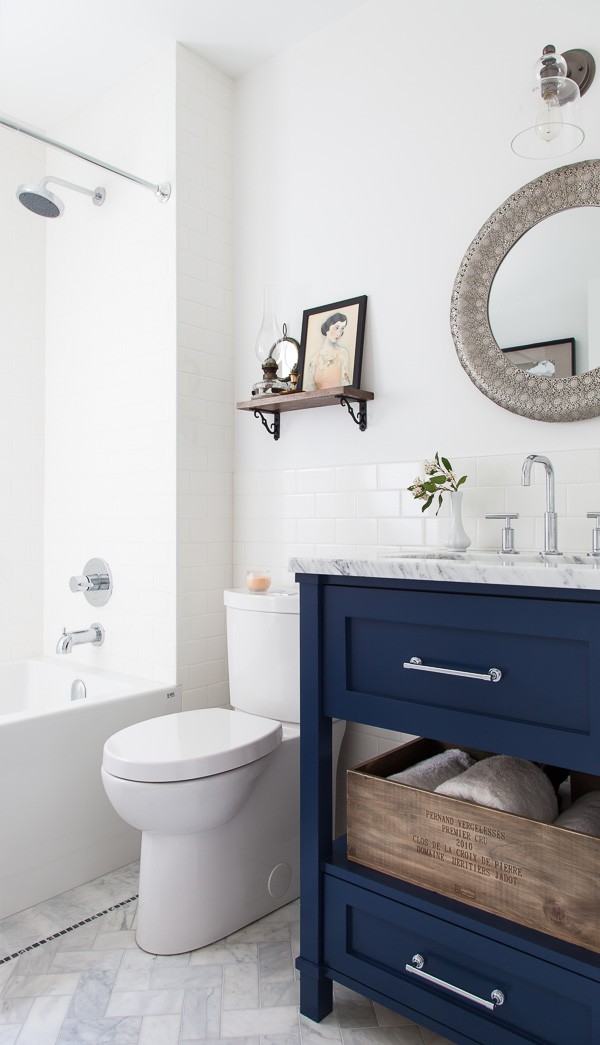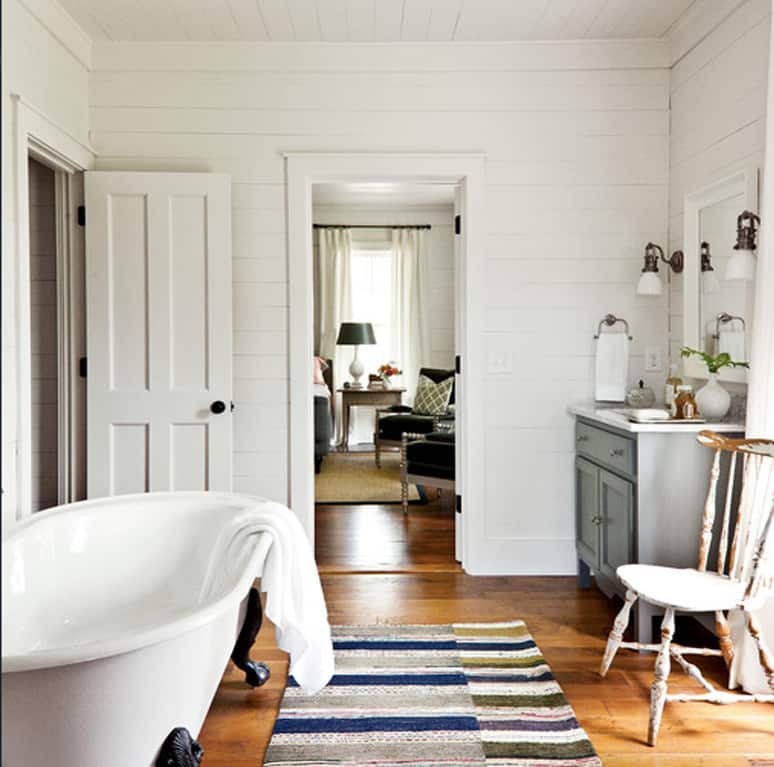 Hallways & Transitional Spaces
Using white in transitional spaces is a nice way to clear the visual palette between other rooms that may be in a different color scheme.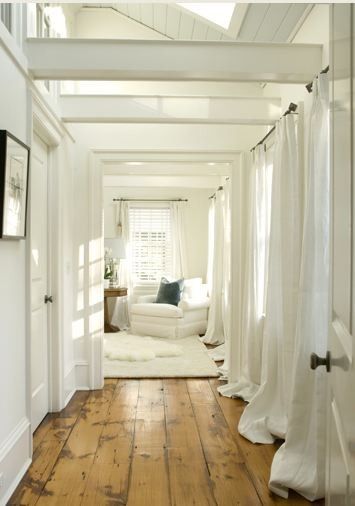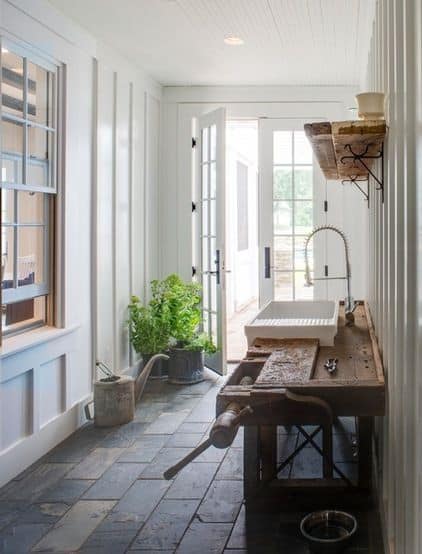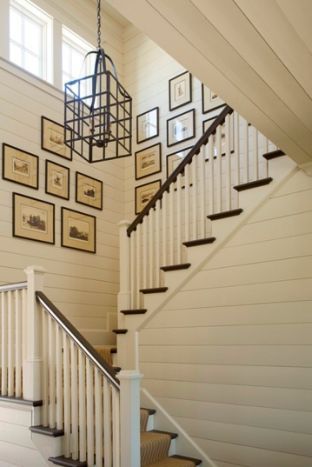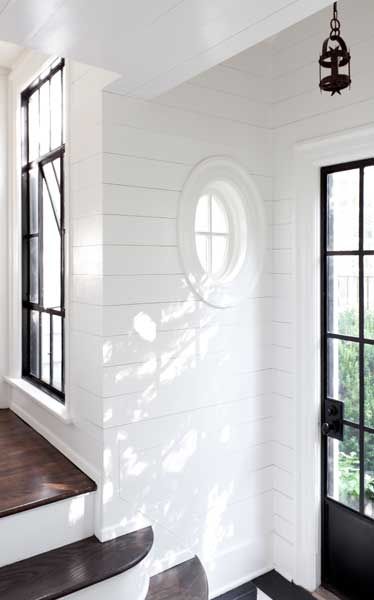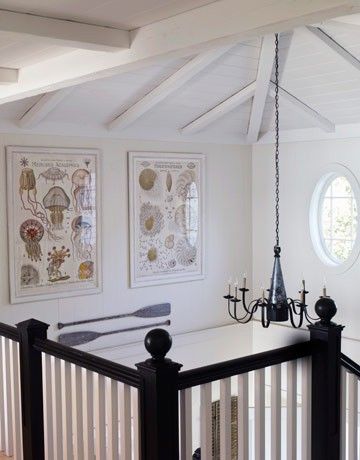 Inspired to go all white? Check out the best white paint colors from Benjamin Moore!
Please Pin: