Neutral Basics to Anchor Any Room
When it comes to design, I'm a firm believer in keeping the core elements of your room basic. Design trends come and go, so when investing in bigger items, it pays to keep it neutral so it can weather these ever-changing trends. It also gives you a nice backdrop for seasonal decorating.
The major elements of  a room are furniture, floor coverings, fabrics and surfaces, such as walls and countertops. Neutral colors for these elements can be whites, tans, oatmeal, brown, gray, taupe. By starting with neutral basics in these shades, you can introduce layers of color, pattern and texture later on.
Paint:
Paint is inexpensive but time consuming so I prefer to keep my walls neutral as well (with the exception of my daughter's room). My favorite paint color for walls right now is White Dove, that is the color of my family room. It's a pure white without any undertones, but muted enough that you can add bright white on the trim for subtle contrast.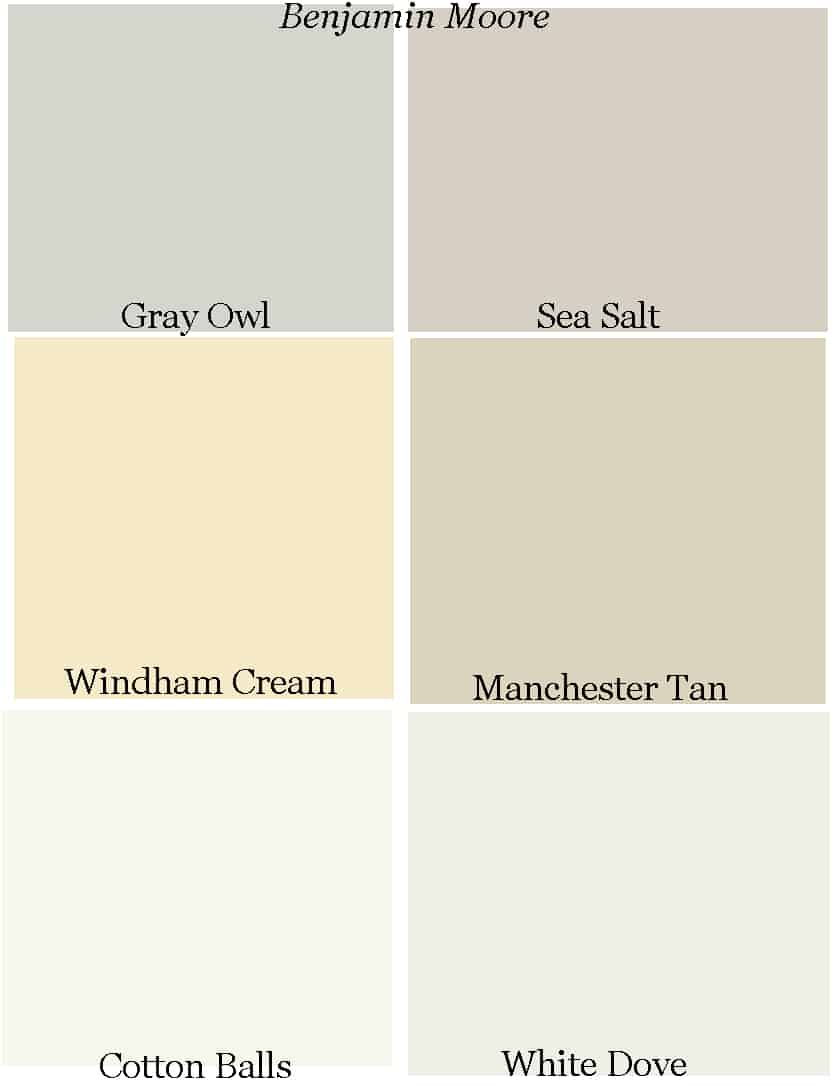 Furniture:
It's likely you will own your sofas longer than you will own a car you purchase, so choose wisely!
Pottery Barn Webster Sofa/Pier 1 Nyle Sofa/Wayfair Hawthorn Leather Sofa
Floors:
Whether you prefer real wood floors, laminate or engineered hardwood, there are tons of options for each type and price range.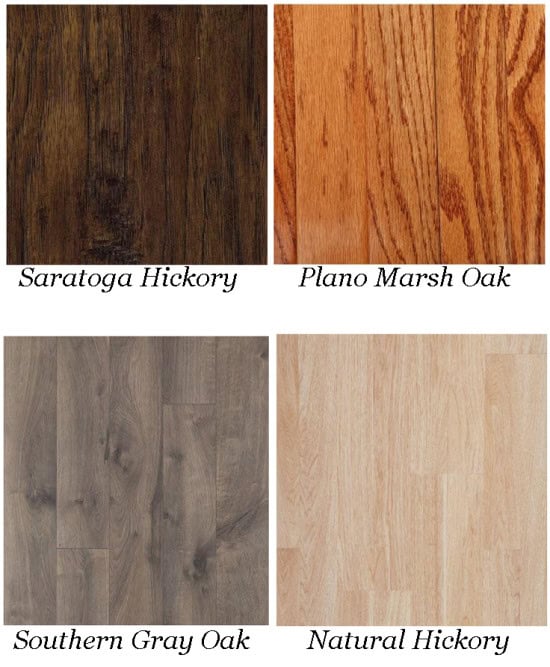 Handscraped Saratoga Hickory/Plano Marsh Oak/Southern Gray Oak/Natural Hickory
Area Rugs:
Area rugs can change the entire look of a room.
Jute Textured Striped Rug/Bleached Ivory Basket Weave Jute Rug/Kailee Printed Rug/Sibley Natural Jute
Bedding:
Your bed and bedding are the focal point of the entire bedroom. I like to keep my bedding neutral, and add interest with throw blankets and pillows.
Seychelles Natural Quilt/Marisol Sheet Set/Dillon Plaid Quilt/Jacquard Duvet Cover and Shams
Counters:
I am currently in the market for new countertops myself. This is a very long term investment, so I'm taking my time with picking one out.
Quartz Silestone Lagoon/Sensa Silver Silk Granite/Baltic Butcher Block/Corian Greylite/Granite New Venetian Gold/Wood Countertops in Black Walnut Plank
Neutral color schemes are generally easy to live with. Even if you love bright, bold colors it still pays to keep the basics neutral and adaptable so you can and swap out accessories, such as throw blankets and pillows, lamp shades, curtains, etc. when the mood strikes or when the trends change.
This post contains affiliate links.