How To Care For Wood Furniture
Wooden furniture is a symbol of tradition and to some, class and status. However, some wood furniture can lose their shine and get damaged easily. Continuous and rigorous maintenance is required to keep them in good condition. If taken proper care of, wooden furniture can maintain their luster and shine for many years.
Here are some tips that you can follow to help you care for your wood furniture pieces.
Protecting Wood Furniture
Protecting the furniture is key. Simple carelessness can damage the furniture to a large extent. Make it a point to place a cloth, runners, or coasters on the furniture. Many times it happens because we place hot teacups, metal objects, and iced coffee (my daughter) on wood furniture which can leave that leave a mark on or a water ring on them. These marks often become unremovable. Since prevention is always better than cure, placing a protective covering like a simple runner or tablecloth is a good option. Also, make sure to keep the wooden furniture away from vents or fireplaces as heat can severely damage the furniture. Direct sunlight is also not good for wooden furniture.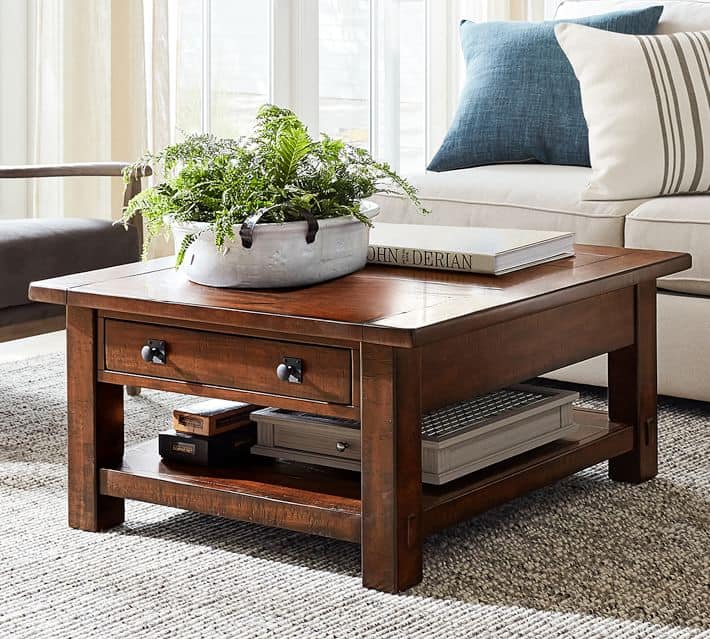 How To Clean Wood Furniture
Try to avoid the furniture from coming in contact with moisture. Wet cleaning is not preferable when it comes to wooden furniture. You can use a mild wet cloth for getting rid of the dust but not every day. Once a week wet cleaning can be done. For daily cleaning, dry cleaning is better. For the crevices and corners, a clean, soft-bristled toothbrush is the best tool. It can easily clean the areas which you cannot access with your hand. Never even think of using any all-purpose cleanser for your furniture. Nothing more than damp cloth should be used.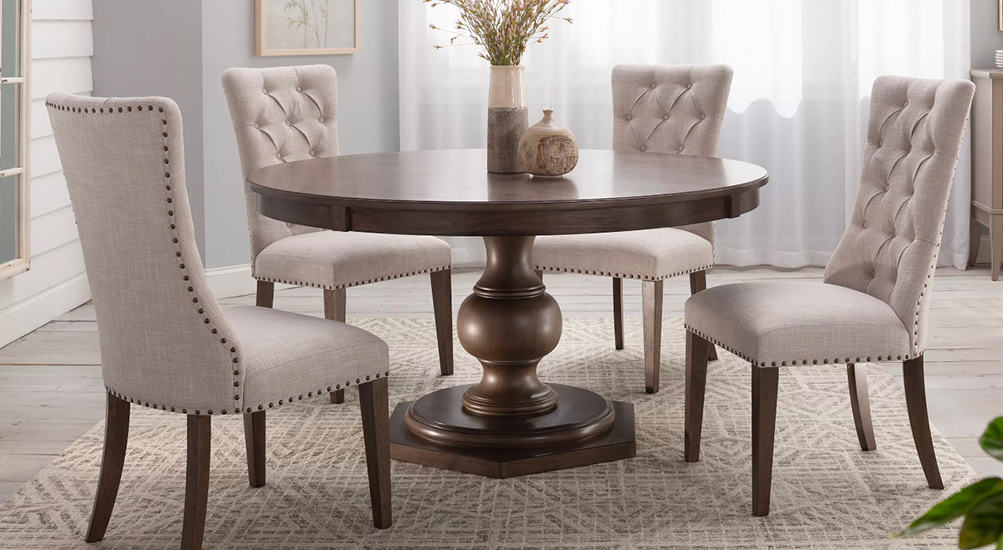 Various polishes and sprays are available for cleaning wood furniture. Before relying completely on any spray, make sure you do a patch test on the furniture. Moreover, if you keep up with a daily cleaning schedule then there isn't much need to go for luxurious sprays or cleans. Another mistake that most people make is, they directly spray the cleaner over a dusty piece of furniture. This creates a sticky film of the cleanser mixed with the pre-existing dust on the furniture. This film is a menace to get rid of.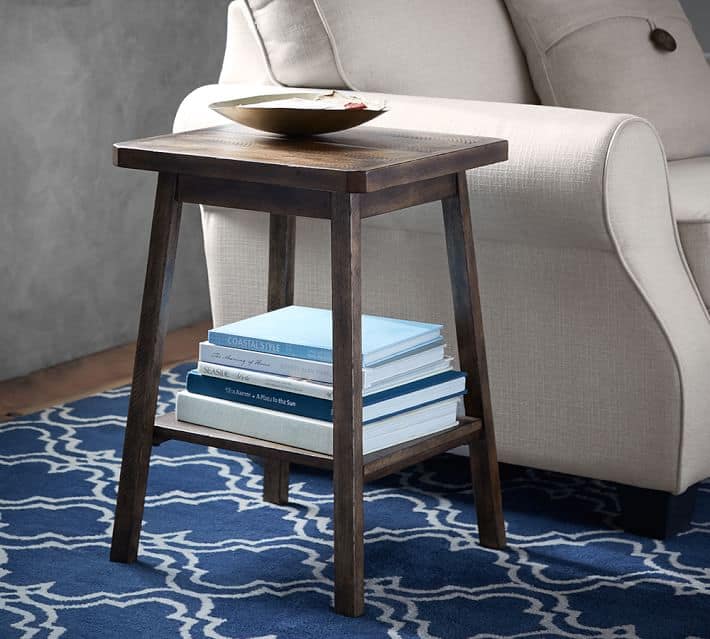 Tips for Oiling & Waxing
You can use good quality furniture oil to polish your furniture from time to time. This increases the shine of the furniture, protects the health of the furniture. Re-oiling is a significant caring process for all types of wooden furniture but especially those which are made of dry wood. Some furniture also demands re-waxing. In the case of wax application, the one crucial point is to remove the excess wax after some time of application. Once the excess wax settles on the furniture and toughens, you are going to have a tough time removing it.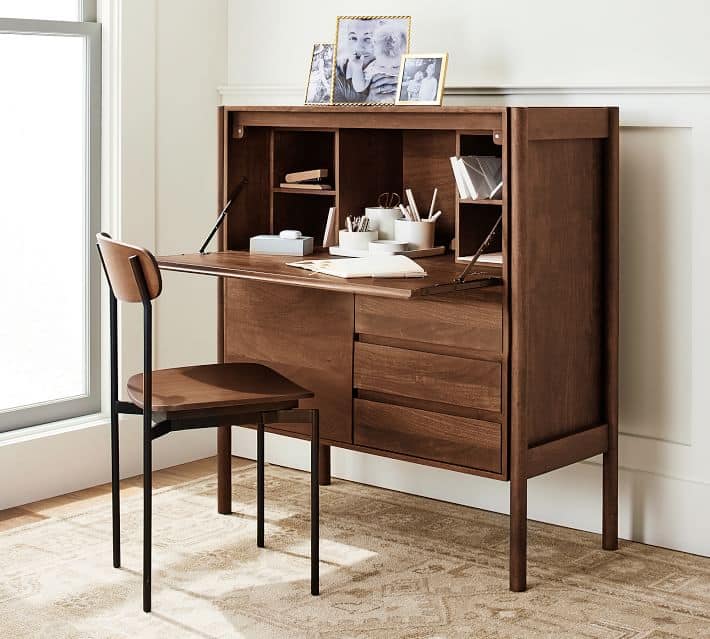 Removing Stains From Wood Furniture
In spite of all these precautions, there may be instances when your wooden furniture will catch some stains or suffer from some unwanted abrasions. The best you can do if this happens is damage control. For example, using toothpaste for cleaning water spots. For dark brown discolorations, you may use a cloth soaked in white vinegar for cleaning. (Also read: how to remove water stains from upholstery).
If you spare a few minutes every day for cleaning and taking care of your wooden furniture, you can maintain them for a long time and even pass them down through generations.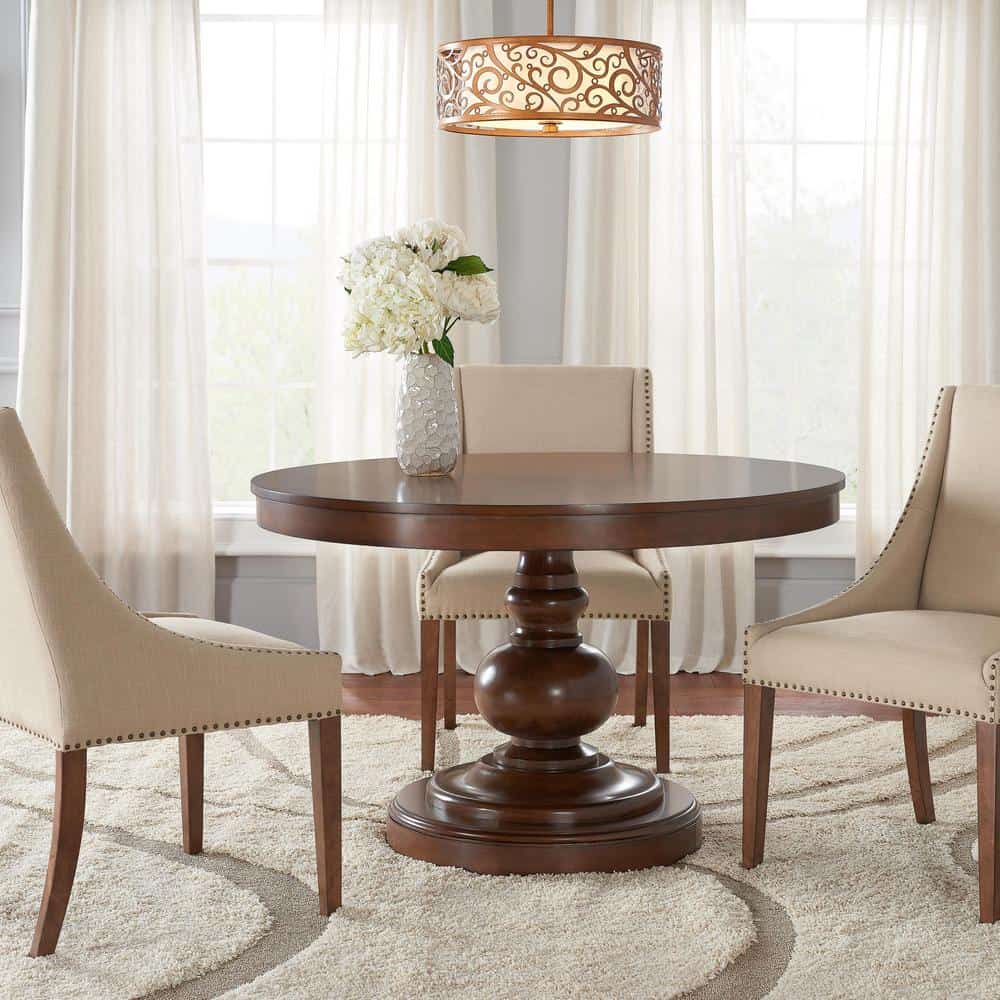 This post may contain affiliate links, you can read my full disclosure here.