Happy Friday friends! We made it through another busy week. I have an equally busy weekend coming up. The temps here this weekend are predicted to be below zero, not looking forward to that!! Enjoy some weekend reading with my Five for Friday picks.
1.  Spring fireplace decorating from Magnolia Market via Instagram. Chip and Joanna just get better and better! Love them!
2.  This cool boho bedroom is located in apartment, and the tour is amazing. You will not believe where this apartment is located!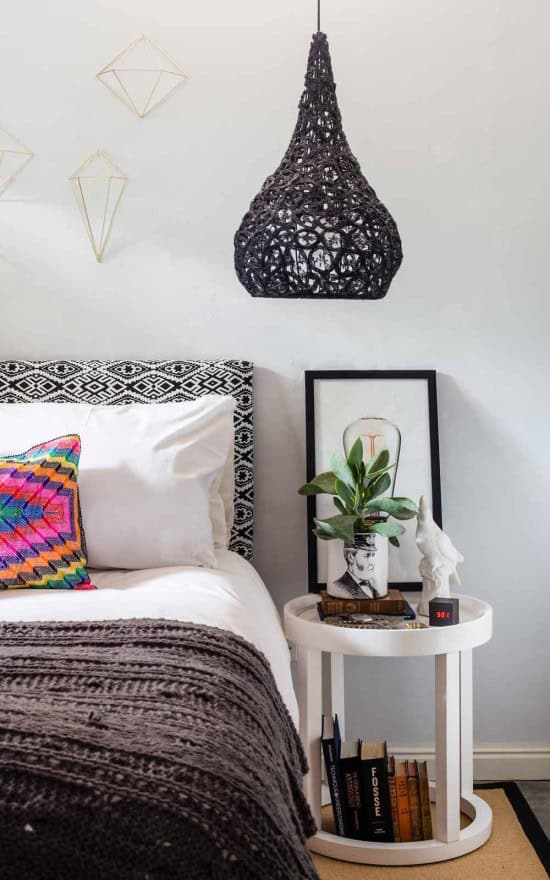 3. Tips on floral arranging from an event planner. I am so ready to get to Spring so I can begin working on my gardens. Doing some indoor flower arranging will hold me over until then.
4.  Eclectic Living Room, I love this room because it just feels so inviting, yet it's beautiful.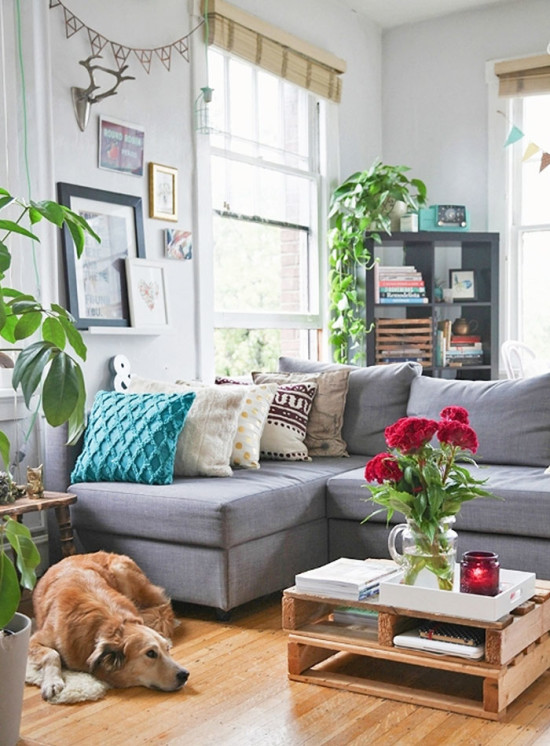 5. This last pick is about where to find the best faux greenery, but what I want to know is where she got that amazing sideboard! Love this whole thing!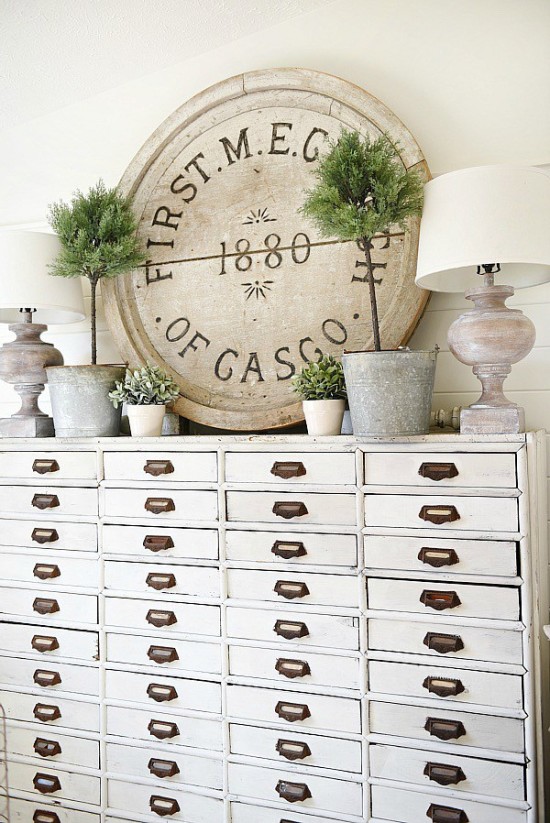 I hope you have a great weekend! I'll be back on Monday with another DIY challenge. Our chosen item this month is chain. What would you make?