Don't make these mistakes when picking paint colors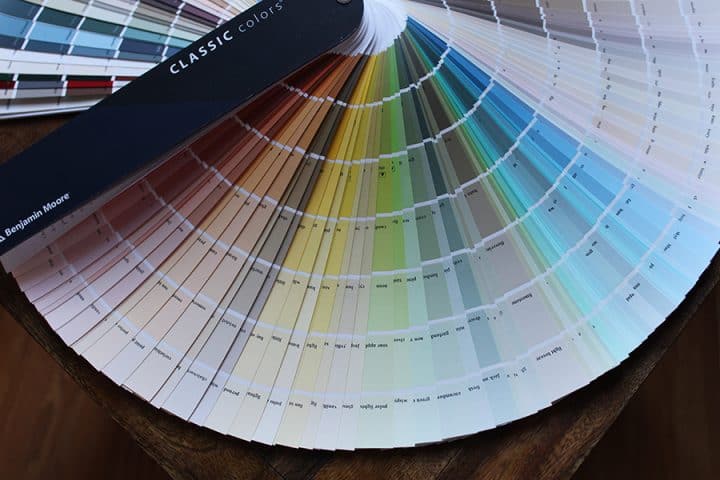 We've all been there. Painting an entire room (or rooms) only to realize your paint colors aren't what you thought it would be is the worst.
So many things can affect how your paint color looks on the wall. Picking a color because you like how it looked on the swatch is not enough. Fortunately, there are a few simple things to consider that will help you to choose paint colors you will not regret later!
Don't skip the samples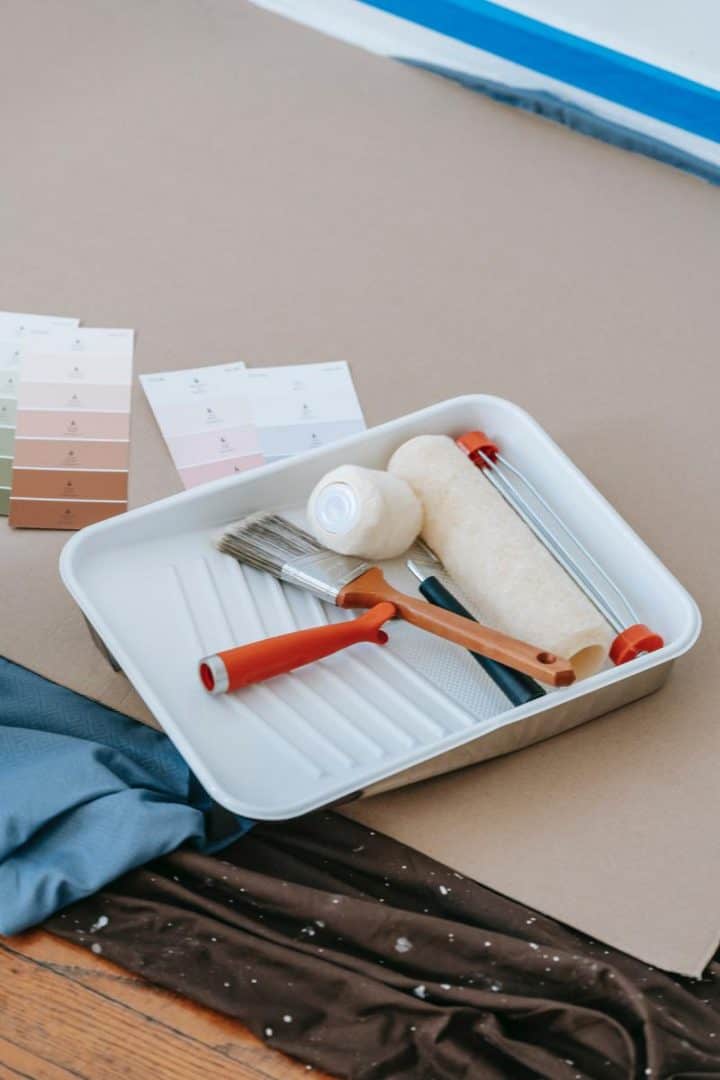 Those little sample cards are not enough. You need to paint a large swatch on the wall and live with it for a day or two. The lighting can change throughout the day which will greatly affect your paint color.
You can also buy peel and stick paint samples from Samplizine. These are great because you can easily remove them and you can also try them on different walls. They cost about the same as a sample jar of paint.
Additionally, the other colors in the room or paint on the walls in adjacent rooms can also affect how it looks. I once painted my living room in White Dove from Benjamin Moore only to discover the sage green in the adjacent stairwell started to look yellow next to the White Dove due to the undertones.
Don't pick a color because you saw it someone else's house
Just because a color looked good in a friend's house does NOT mean it will look good in yours. Your friend may have all warm tones while you have existing cool tones. Similarly, your friend may have white tile floors reflecting onto her walls where you have an orangey wood tone which will cast a different shade.
don't pick a color you saw online
Seriously never do this. Not only for all of the reasons listed above but also because computer screens greatly skew how the color looks! See #1!
don't skip the primer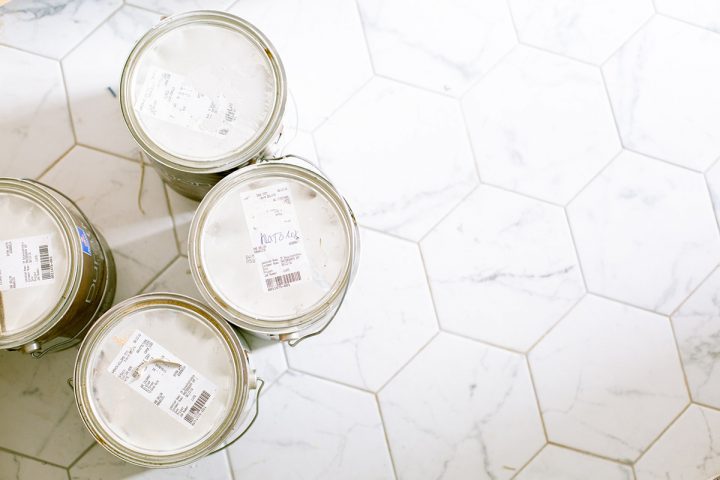 There are two reasons you don't want to skip the primer. First, it will give you a clean, smooth base coat. And second, if you don't prime whatever color you had on the wall previously will skew the hue of your new color.
don't use old primer
You guys, primer goes bad. Even if it doesn't look lumpy, you may find out after you begin that it has a weird odor. If that happens after you've put some on the wall there isn't much you can do about it. (Don't ask me how I know).
don't skip the prep work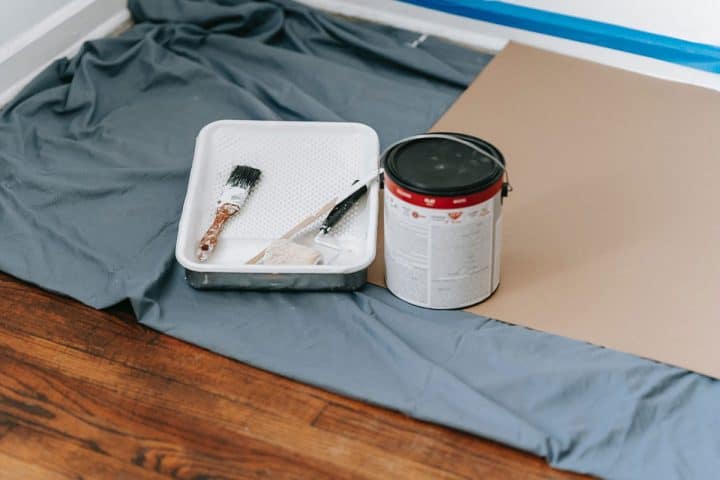 Honestly, I'm guilty of this one. But do yourself a huge favor and clear the room, put down the drop cloths and remove those outlet covers. Don't forget to use a good paint light also.
don't forget to clean the walls first
You don't have to go super crazy with this one but be sure the walls are grease and dust-free.
don't forget to let the first coat dry fully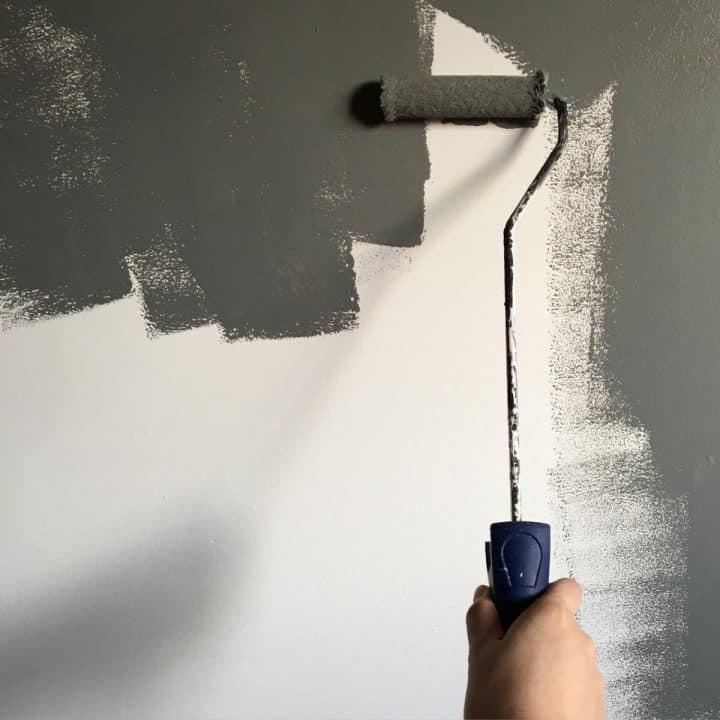 Beginning the second coat before the first one is dry can result in brush strokes or peeling paint. That can completely ruin your finish.
Do you have any painting fails? Let's hear them in the comments!
---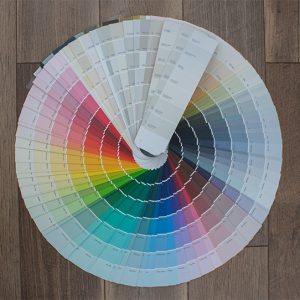 ---
---
---
---