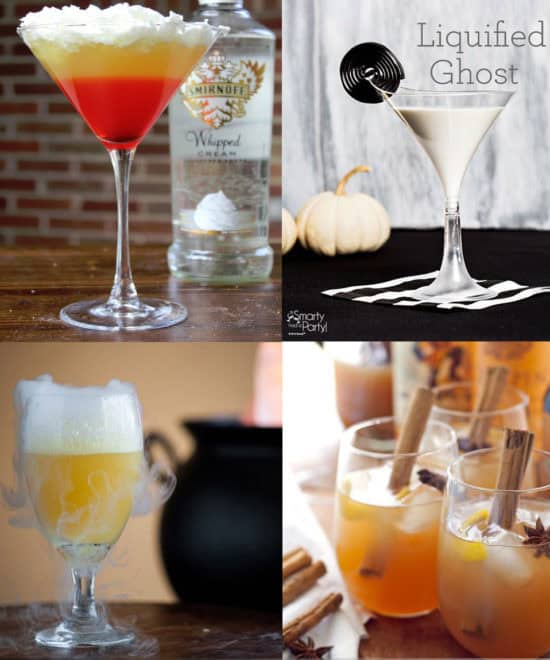 I'm switching things up a bit today and taking a tiny break from DIY to talk about Halloween cocktails. I was inspired by so many creative Halloween drinks that I've been seeing on Pinterest and around the web. Whether you are looking for a sophisticated Halloween drink to serve at your Halloween party, or an all out spine-chilling drink I've rounded up some ideas for you!
My husband and I used to go all out for Halloween. I'd go crazy making fun treats for the school parties (see my witches hat cookies) and we would host our own Halloween party every year as well. It was fun, but like anything else it loses some excitement over time. Plus my younger daughter was really afraid of spooky Halloween decor. We once drove an hour in torrential rain to a Halloween store to find a popular costume that my older daughter wanted. When we got there, my younger daughter was so horrified she refused to go into the store! Now if we host any get-together's, we like to keep it simple and a lot less spooky. Whatever the size of your Halloween party this year, you are sure to find a drink recipe to inspire you on this list!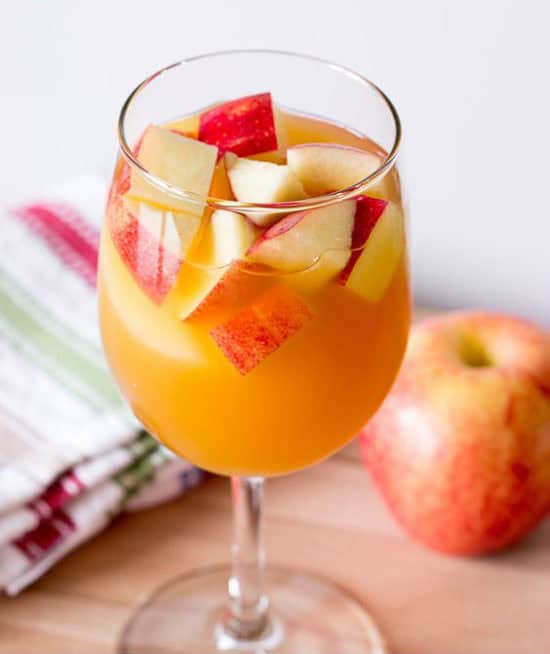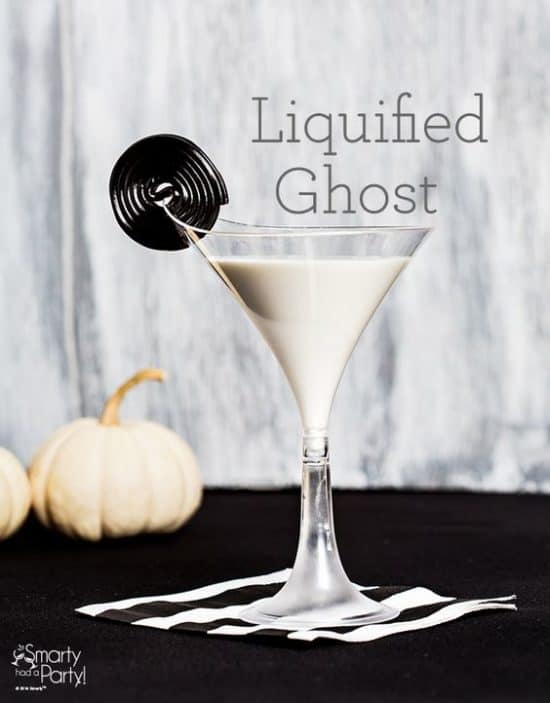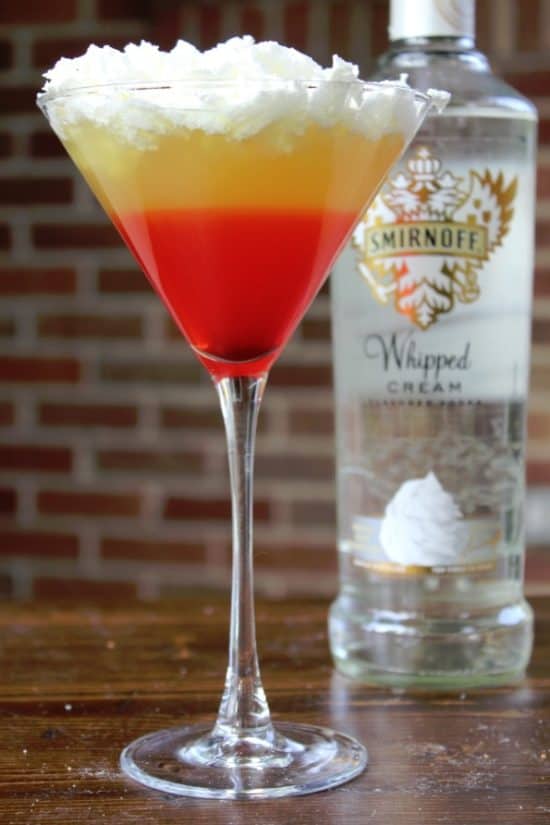 Autumn Spiced Cider Rum Cocktail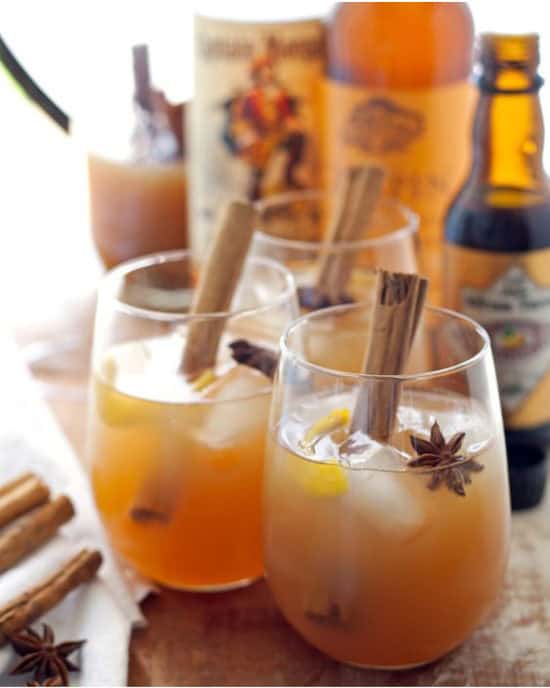 Witch's potion – This recipe does not contain alcohol but would be easy to modify if you desire to!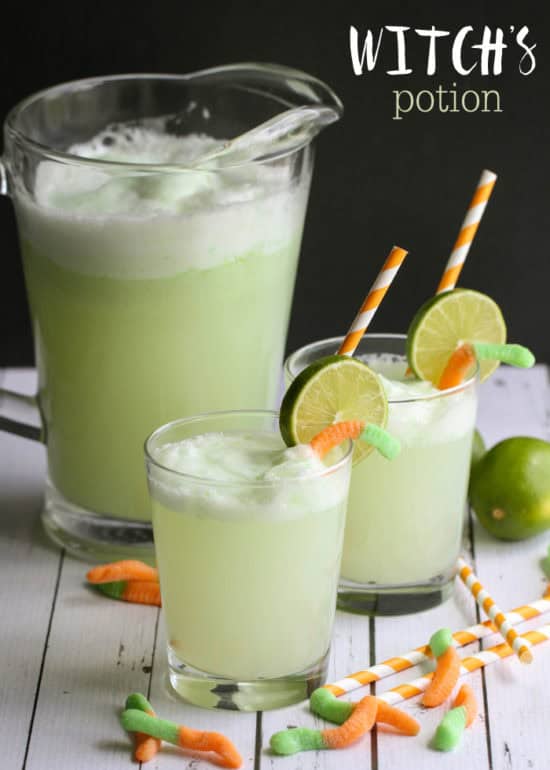 I don't watch the Walking Dead, but my husband does and I know its hugely popular. This Walker Blood Sangria would be a huge hit to the Walking Dead fans.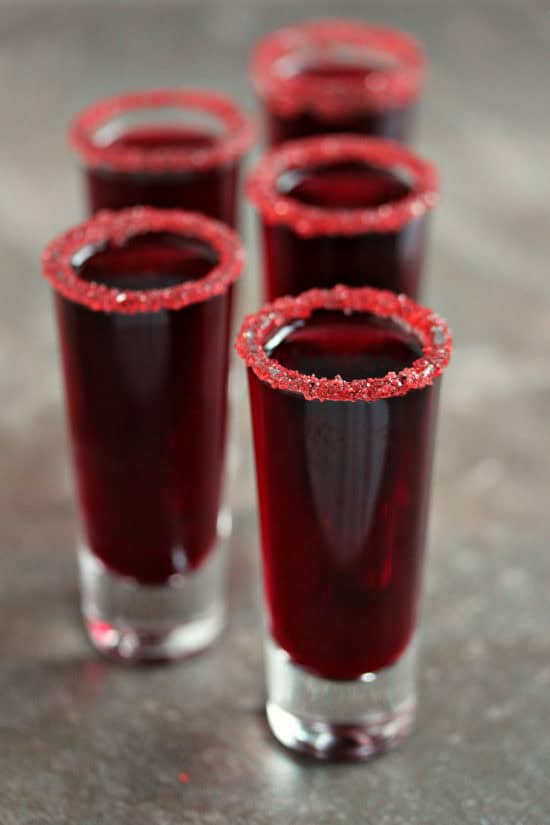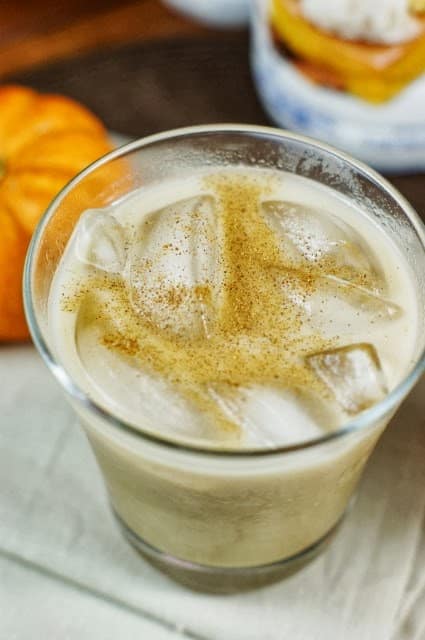 Two Ingredient Apple Cider Mimosa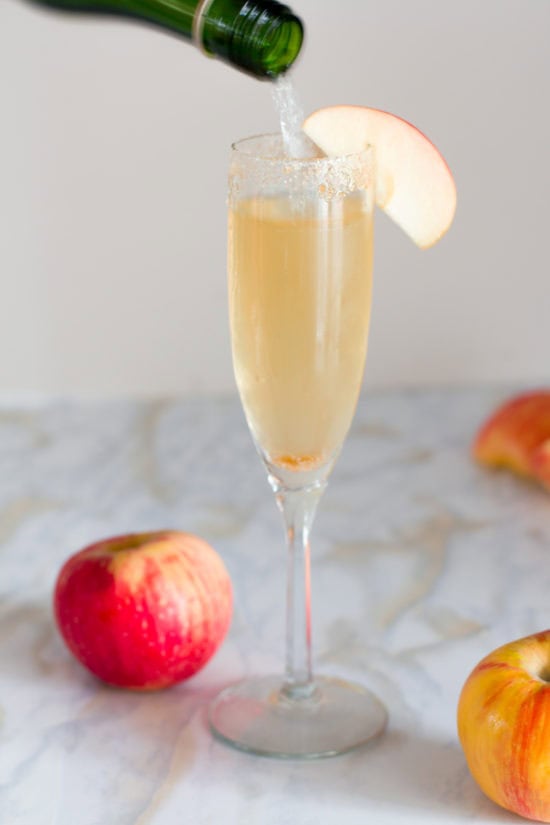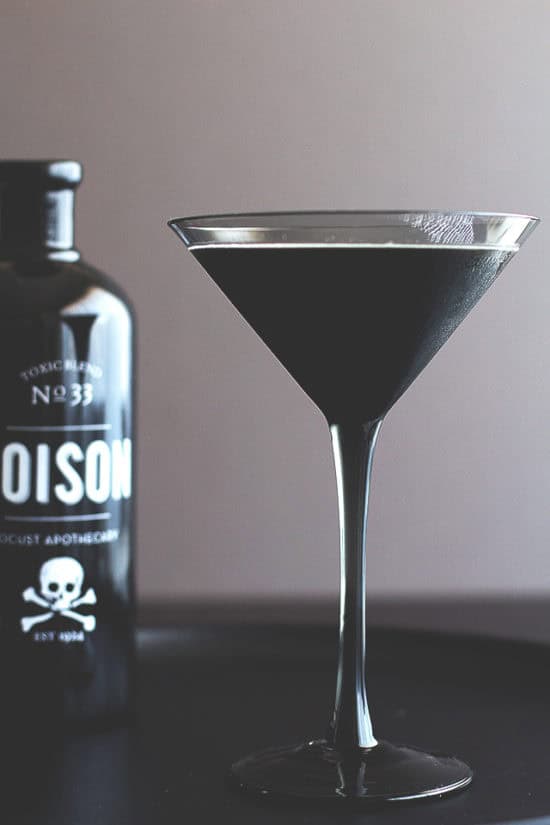 The Autumn Spiced Rum Cocktail is the first one on my list to try, although they all look really delicious! Which one looks good to you?
Pin it for later: