Simple Living Room Decorating Ideas
Sometimes people have a tendency to over-complicate things. Do you ever feel that way? I prefer to live simply when possible. When it comes to decorating, there are two things you can do to almost guarantee a beautiful room. I'm using a living room design board that I put together as an example, but this works in any room.
Follow these two guidelines:
The First is to incorporate as much architectural detail as possible. When you have amazing architectural details you could fill a room with even flea market furniture and it will still look amazing. Have you ever noticed in home decor catalogs and magazine the details of room? They almost always contain rooms with beautiful windows, moldings, or some other form of character in the details.
The second is to keep the larger elements of the room neutral. When decorating for clients sometimes they get so inundated with ideas whether at the store, online, or at a family members house that they get off track. Which is understandable, there are many factors to consider when buying furniture. Is the sofa too light? Is it stain resistant? Is it comfortable? Is it the right scale?
These are all important questions. When you set out shopping with your color scheme & measurements ready, it's easy to quickly weed out what won't work. By process of elimination it narrows down the enormous amount of choices. If you're interested in any of the items in the design board, the sources are listed below.
Get This Look*: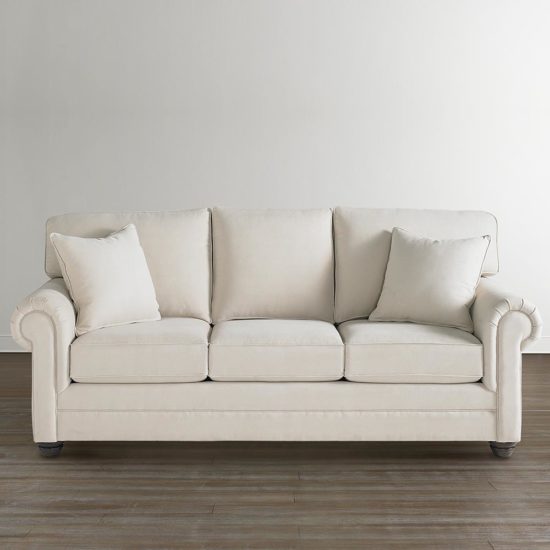 Chair (similar)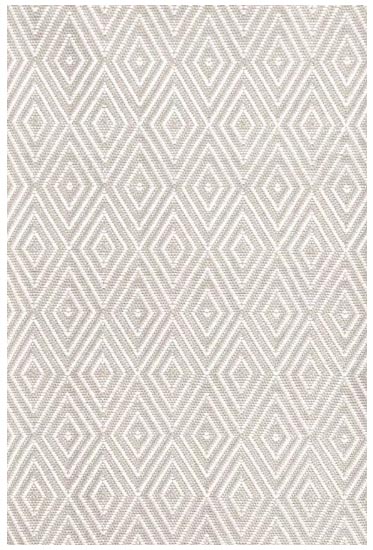 Even though this room is neutral, it has tons of texture. And everything ties in together for a put-together look. The pillow pattern echos the rug pattern. The rustic table matches the wall decor. The metal side table matches the light fixture, etc. When you keep the larger elements of a room neutral, it creates the perfect backdrop for adding pops of color and seasonal decor.
*This post may contain affiliate links, read my full disclosure here.