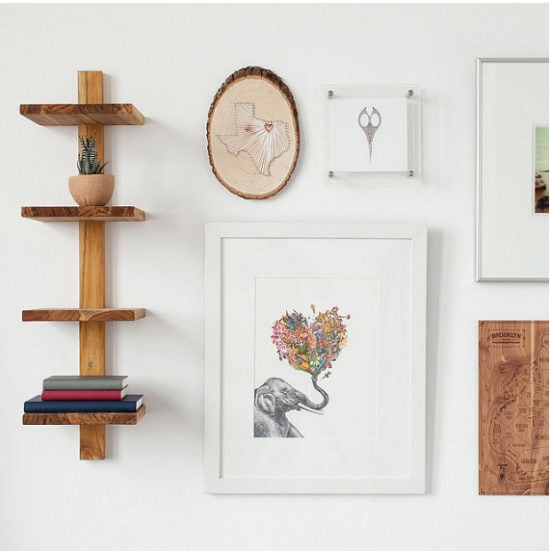 Need a change?
I'm not talking about major life changes, but maybe a change of scenery is in order. Decor scenery, of course. Sometimes lately when I'm browsing social media, I'm seeing much of the same over and over again. Maybe I'm craving something a little more unique lately.
Enter Uncommon Goods, a home decor shop that specializes in out of the ordinary decor items. Think fun, conversation pieces that are often useful as well. In addition unique home finds, they also offer jewelry and handcrafted gifts, most of which are made in the USA by local artists and designers.
Everything about this company is uncommon, in the best of ways. First of all, they believe in giving back (in a big way). More details on that at the end of this post. Their headquarters are operated out of the historic Brooklyn army terminal, and they give studio tours if you're ever in the neighborhood. Another thing  I love about them is that they create environmentally friendly products without harm to animals or people. Ready for a look at some of the fun finds I found on their website? Here are some of my favorites, that are sure to wake up your space!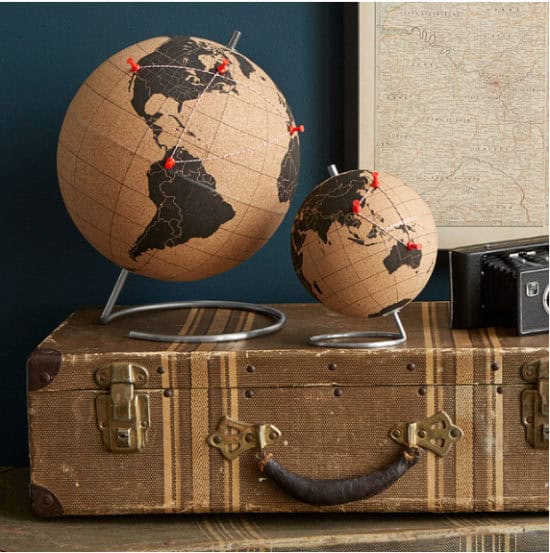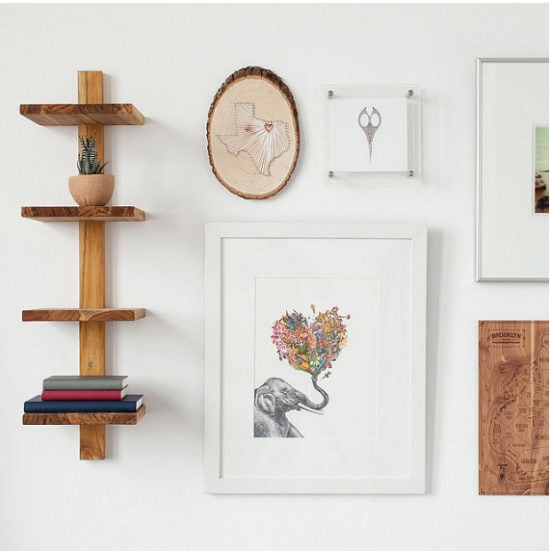 Cheese & Crackers Serving Board
Plant the Packaging Floral Candles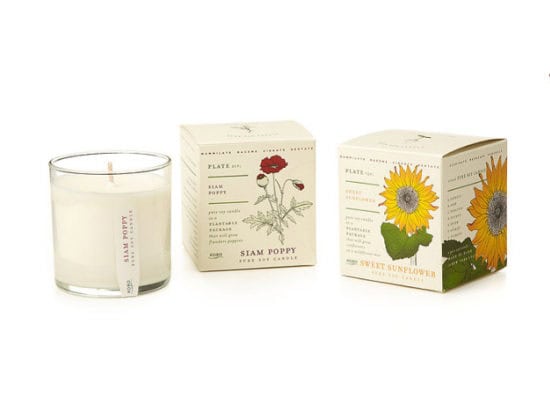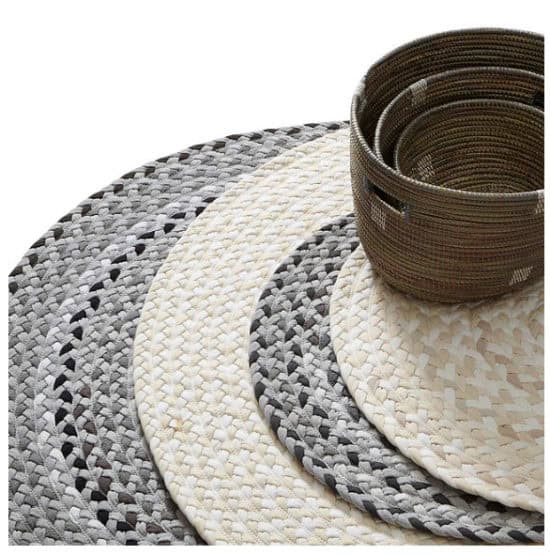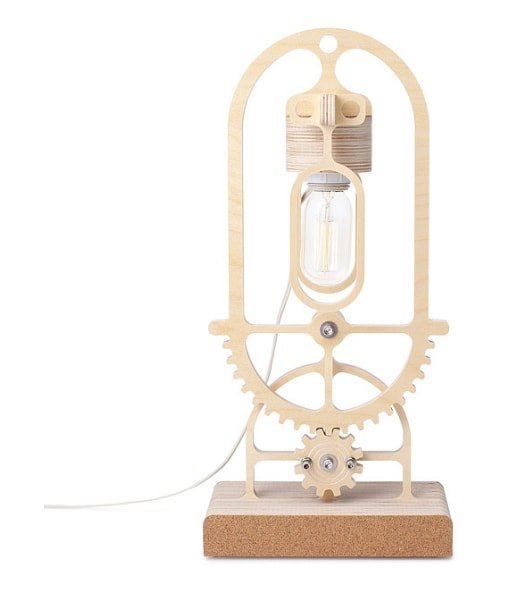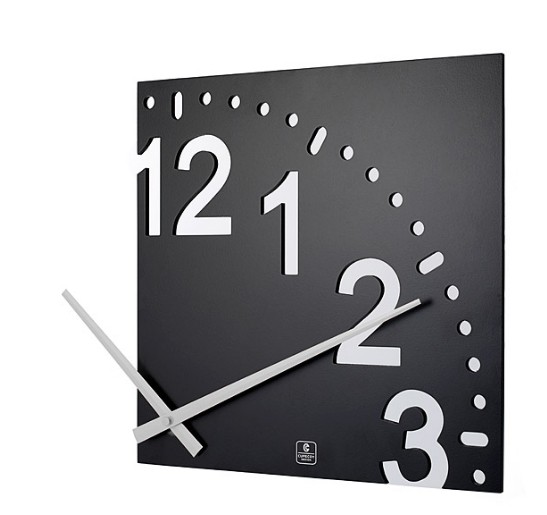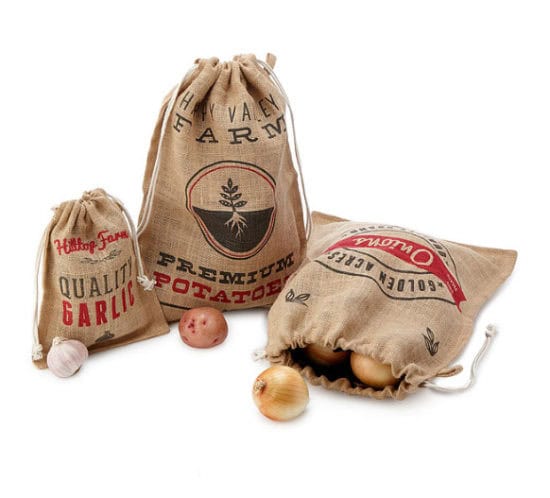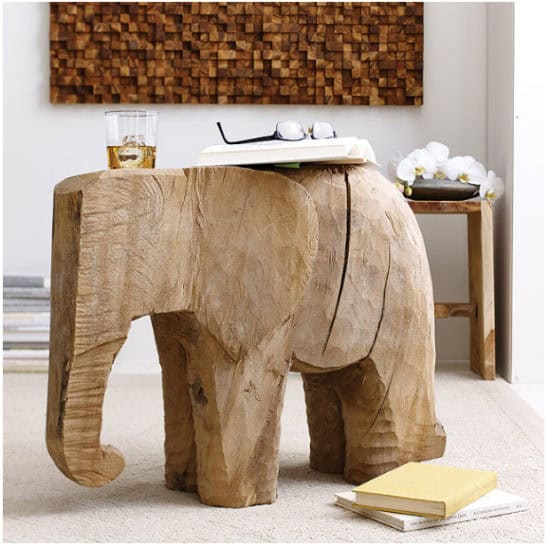 Planet Salt and Pepper Shakers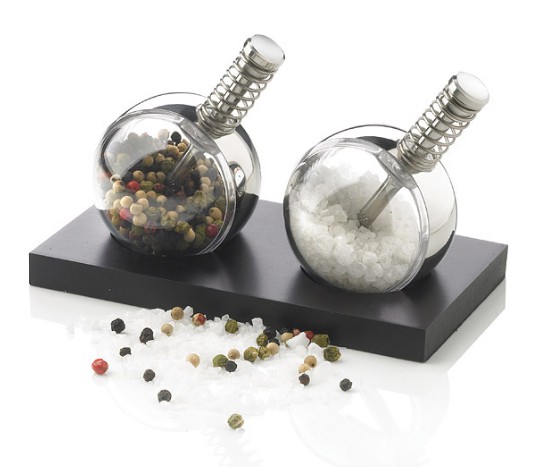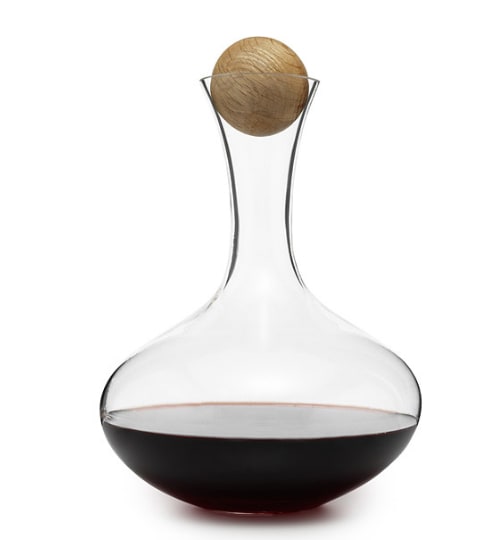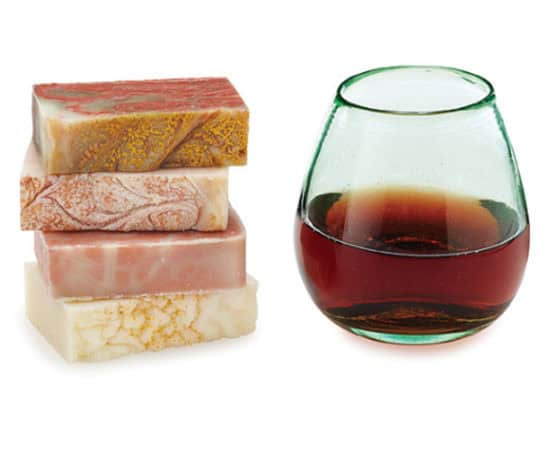 I love supporting companies that believe in giving back. Uncommon Goods has what they call a "Better to Give" campaign where they do just that. With every purchase made, they donate $1 to the non-profit of your choice. Since they have begun the Better to Give program 12 years ago, they have donated over 1 million dollars to charities around the world! Keep them in mind when purchasing your holiday gifts this year!
"At the core of our company is a great respect for the integrity of the creative individual and the belief that it is our responsibility to use our business to impact the world in a positive way"    Uncommon Goods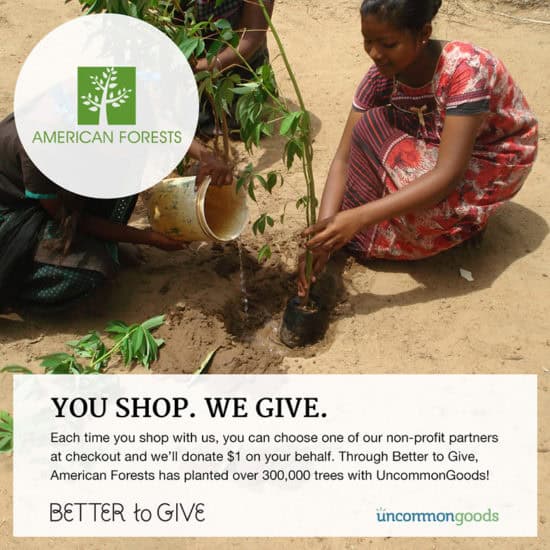 Thank you to Uncommon Goods for sponsoring this post, as well as making a generous donation to the American Forests . All opinions are 100% my own, you can read my full disclosure here.