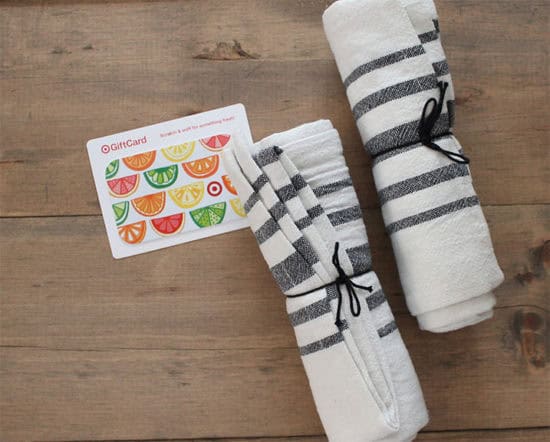 Hi guys! While I'm putting the finishing touches on my little half bath makeover,  I thought I'd try something a little different here today. I want to hear from YOU! I created a short survey (only 9 quick questions) and in exchange, one random respondent will win a $50 Target gift card! Half of the questions are multiple choice, so it will only take a few minutes at the most to complete!
Obviously, I love to DIY and complete room makeovers both in my own house and for family and friends. This blog is the perfect little outlet for sharing those and my hope is that they will help solve some of your home dilemmas along the way! This survey will help me better understand what your decorating dilemmas are!
Note:  Some features of this survey may not be available when viewed from your mobile devices, it is recommended to enter from a computer. Sorry for any inconvenience! 
Create your own user feedback survey
I'm leaving this survey open for 3 weeks and once I close it, I will select the winner of the Target gift card randomly. It will be verified that all questions were answered.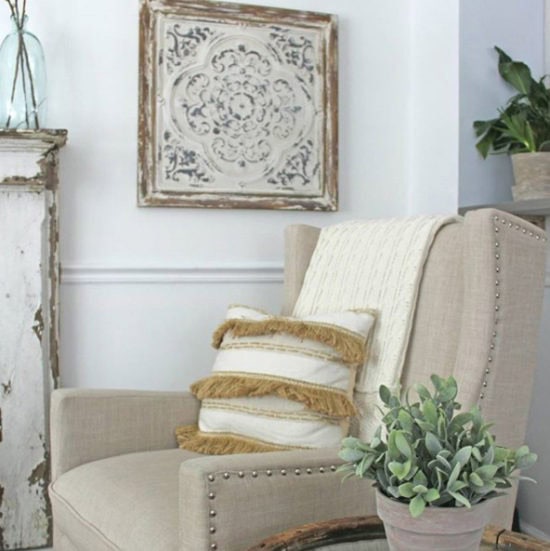 If you want a second chance to win, head over to this Facebook group where one person will win a $25 Target gift card. Good luck!
I'll be back here Wednesday with my finished half bath makeover, I can't wait to show you how the floors turned out! Stop by my Instagram account for a sneak peek!
*This post is not in affiliation with Target.