Splurge Vs Save Home Decor #3
Lately, I've noticed several pieces of furniture and home decor from different companies that are very similar. However, the prices were not! So today I thought it would be fun to share at another splurge vs. save post.
It's incredible how much money you can save if you shop around and do your research.
Can you tell which is the high-end cane media cabinet and which one is the less expensive cane media cabinet?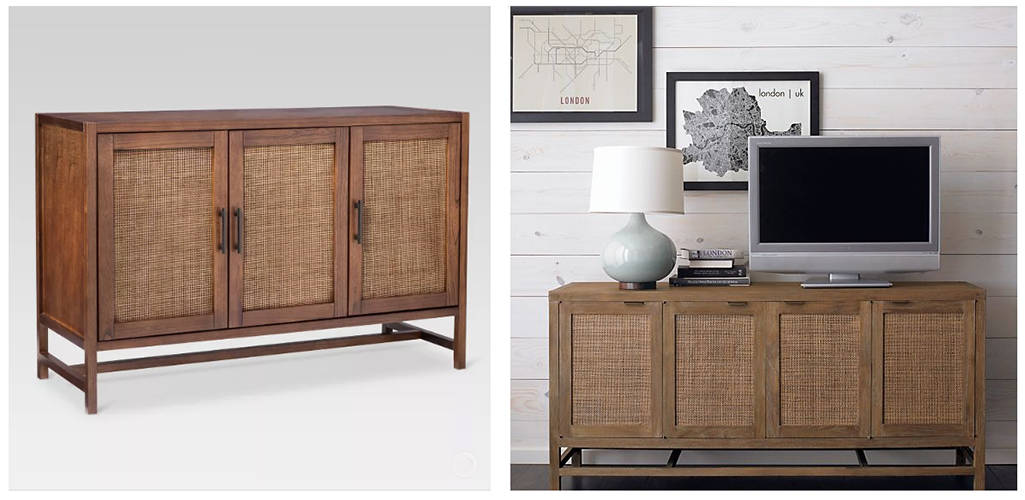 The more expensive coffee table shown below comes in at $150 more than the less expensive table.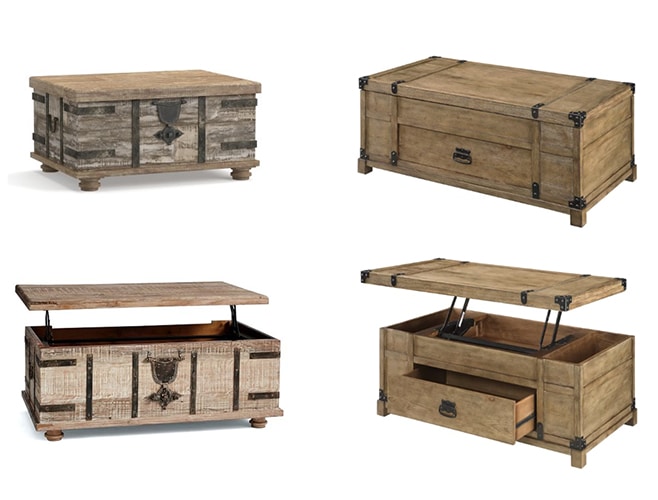 Though the colors differ slightly on these chandeliers, the size, style, and shape are all exactly the same. The less expensive beaded chandelier is thousands less than the more expensive fixture. Can you tell which one it is?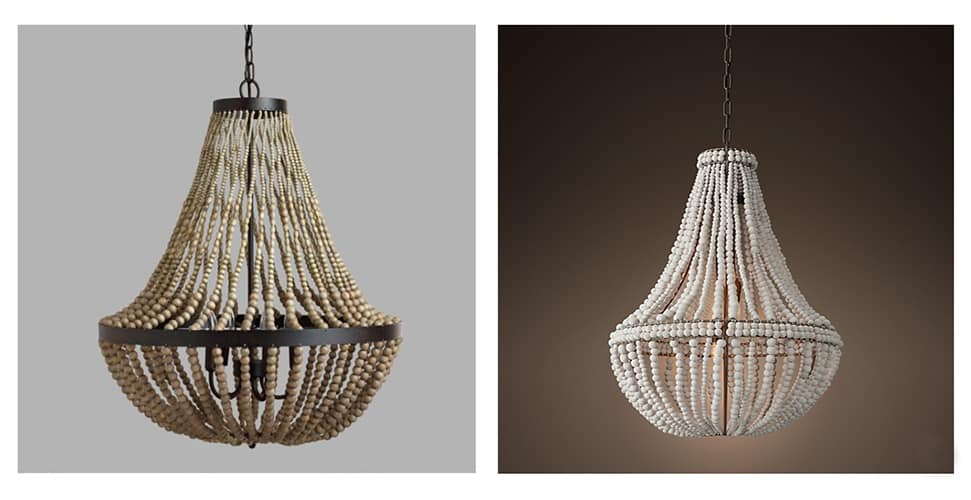 Would you believe the price difference between these two beds is $820?! That is comparing both in the queen size. The less expensive bed is available in four colors and also comes in a twin and full size. The more expensive bed comes in only two colors and two sizes.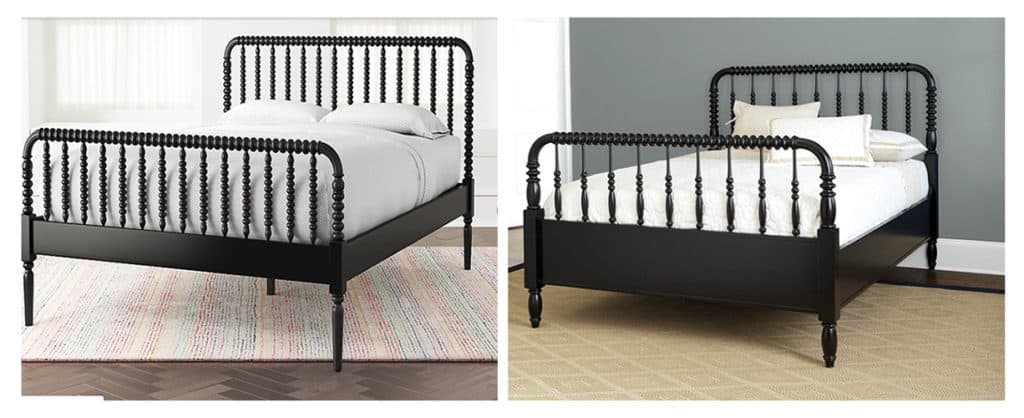 Prices vary greatly on outdoor furniture as well. The less expensive sectional on the left is almost $3,000 less than the higher-end outdoor sofa on the right.
Both of these beautiful braided area rugs are made with wool. For a 5′ x 8′ size, the more expensive rug will set you back $587 more than the less expensive version!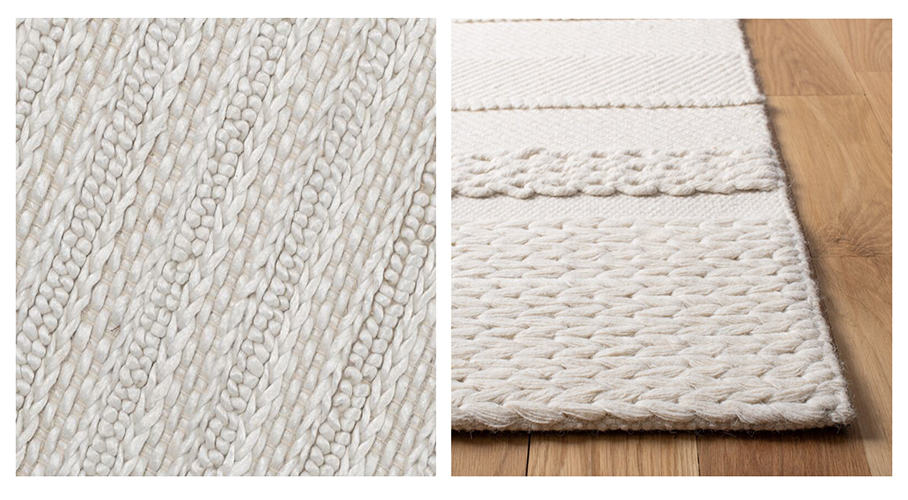 For these two identical chairs, the price difference is $210 between the less expensive one on the left and the more expensive chair on the right.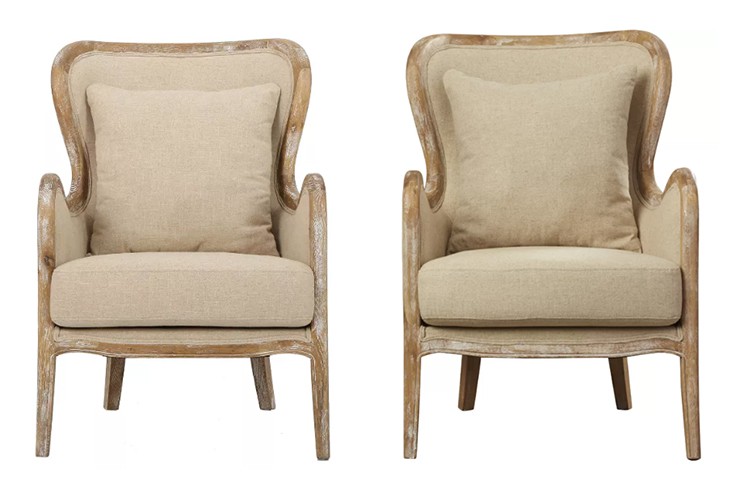 It pays to shop around!
*This post may contain affiliate links, you can read my full disclosure here.