10 Places To Sell Your Old Stuff
Decluttering isn't my favorite chore but it does have it's benefits. Aside from freeing you up from unwanted items, you could potentially make some money from it.
Depending on what you have to sell, there are a plethora of options as to where to sell it. My first go-to spots for selling items is Facebook Marketplace, eBay, and Craigs List. Each of these has its benefits, but there are plenty of other online services that are useful as well.
Clothes
For clothing, I will usually sell mine on eBay. When I list clothes on that platform they almost always sell. I think the auction aspect has the potential to bring in the most cash for your pieces. It's a good option if you only have clothes to sell occasionally.
The only other service I've tried personally is ThreadUp. I liked that one as well, but I find eBay to bring in a bit more cash. The benefit of ThreadUp is that they make it so easy. They provide you with postage paid containers, you send them your clothes and they offer you cash or credit in return. You can use the credit to shop their site.
Another popular online market for selling clothes is Poshmark. I have not used this one myself but my niece does. I think you could earn a decent side income from this one if you have a lot to sell and you sell consistently. Much like social media platforms, Poshmark will reward you with more visibility based on how many items you list and how often you engage on their platform.
Furniture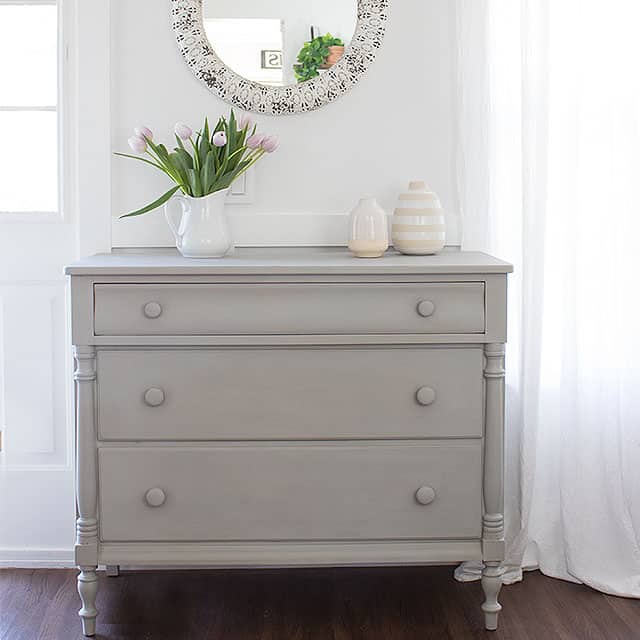 My first pick for selling furniture online is Facebook Marketplace. It usually generates the most response in the shortest amount of time. Because you can sell locally it makes it easier to unload larger pieces.
How it works is you list it on Marketplace and when you have an interested buyer, you arrange for pickup. If you are leery about having people come to your house, you can choose a central location. For big pieces, I have the buyer come to my house but I bring the furniture outside.
My second favorite option for selling furniture is Craigs List. If an item doesn't sell quickly on Facebook Marketplace, I will then list it on Craig's List. I use this for the same reason, it's easier to arrange for local pickup.
Books
Cash 4 Books is a service that makes selling your old books super easy. You can type the ISBN number on the back of your book into their site and they will give you a quote instantly. If you feel the amount is fair, they will send you a prepaid shipping label for your to mail your books. Upon receipt, they will disperse payment to you.
They also have an app where you can simply scan the ISBN code from the back of your book.
Bookscouter.com is a site where you can both buy and sell books for the best price. Much like Cash4Books, you just type in the ISBN number to generate the search.
Electronics
Gazelle is a well-known resource that will buy back your old cell phones. However, they do also buy back iPads and some computers. How it works is you search for the item you are looking to sell on Gazelle. Once you've found it you will answer a few questions are far as the condition and then they will make you an offer.
Shipping your item is free and you will be paid upon receipt.
Swappa is another site where you can buy and sell tech stuff. They deal in everything from Computers to watches. Similar to eBay, you create the listing, add your photos, and set the price.
I've also heard there is a market for broken or out of date electronics on eBay.
Video Games/CDs/Records/DVDs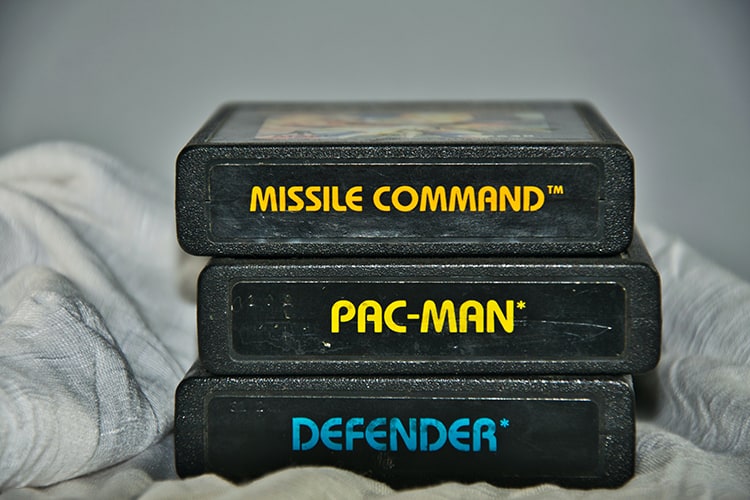 Who doesn't have piles of old CDs or DVDs taking up storage space?
Decluttr is well known for their buy back of CDs, DVDs and video games. However, they do buy back books, cell phones and legos.
How it works is you enter the barcode from your CD, DVD or video game and they will give you an offer instantly. If you choose to use their app, you can scan the barcode instead. They also provide a prepaid shipping label for you to mail your items.
Another option that works much in the same way as Decluttr is SellDVDsonline. I would suggest trying out a couple of these sites to see where you can get the most money.
Household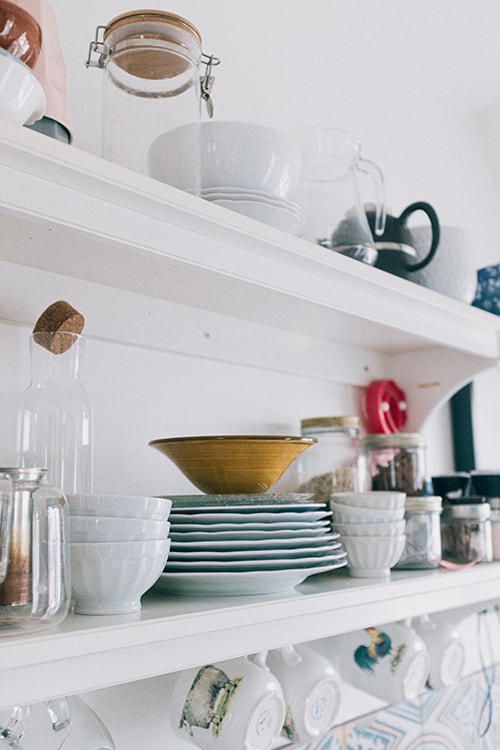 As with furniture, for larger household items like home decor, I always go to Facebook Marketplace first, and Craigs List second. For bulkier items, it's easier than selling something you'll have to ship. No time wasted running around looking for the right size box to ship things in.
Sports Equipment
Most kids will outgrow that expensive sports equipment while it's still in good condition.
Play It Again Sports is a brick and mortar franchise so you will have to search for locations to find one nearest to you. Bring your gear into the store and they will make you an offer on the spot.
Children's Items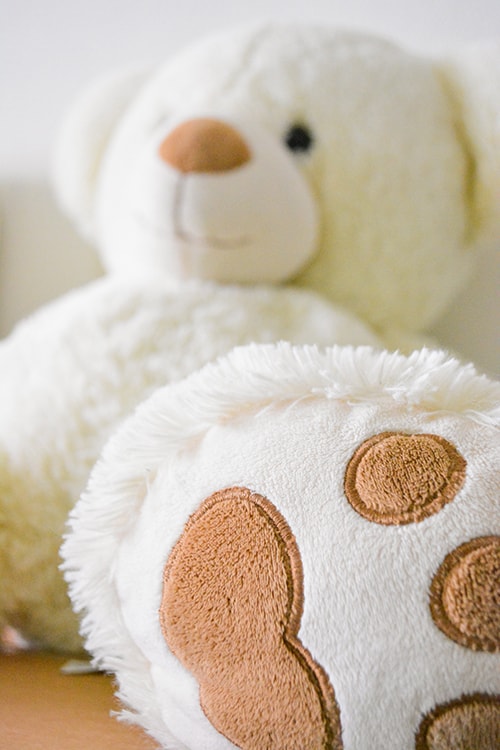 Once Upon a Child works the same as Play It Again Sports. First, check their website to see what they will buy back and then bring your items to the store in person.
ThredUp is worth mentioning here again. They also deal in children's clothes and could be a great way to swap out your child's wardrobe as they grow.
For old toys, I would use eBay's auction item to generate the most money.
Quick Tips for Online Selling
A picture is worth a thousand words. Make sure you have bright, clear photos if you're listing the item yourself. You don't need fancy equipment, a cell phone camera will do.
Also, be sure to include a detailed description of the item along with measurements where applicable.
Be honest as far as the condition of your items. If they aren't in good condition, consider other ways to recycle them.
Do you have any favorite sources for selling old stuff that isn't listed here? I'd love to hear more.