Happy Friday!  I'm switching things up today.  Rather than a Five for Friday post, I'm going to redirect you over to my friend Brittany's blog at Pretty Handy Girl where I am sharing a Knock Off Decor project today.   Brittany has rounded up a great group of bloggers to fill in for her while she takes a blogging break due to surgery.  She has dubbed it the Rockstar DIY Series – how cute is that?
For my guest post, I am showing you how to recreate this Pottery Barn Textile Art.  The cost for one of these at Pottery Barn is $169!  Because I always love coming up with Knock Off Decor, I will show you how easy it is to make these for a tiny fraction of the PB price!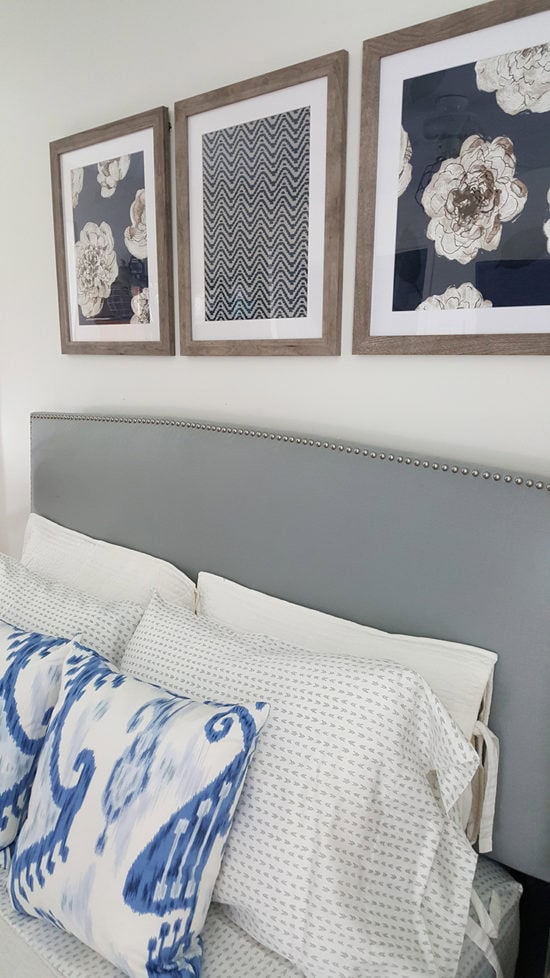 You can see how I did it over at PrettyHandyGirl.com.  I'm wishing Brittany a successful surgery & a speedy recovery!!