Living in a rental home poses unique design challenges. But that doesn't mean you can't personalize it and make it your own, if even temporarily. In fact, this can be a good time to experiment while finding your own style.
A good place to start when decorating a rental is with the walls and the floors. If you have to keep white walls and you really aren't a fan of them, there are many things you can do. If you love color, add color through artwork. Bold colors look great against a white backdrop. If you love neutrals, embrace the white walls and add textured art. If you can't make holes in the walls, use command strips as an alternative to nails.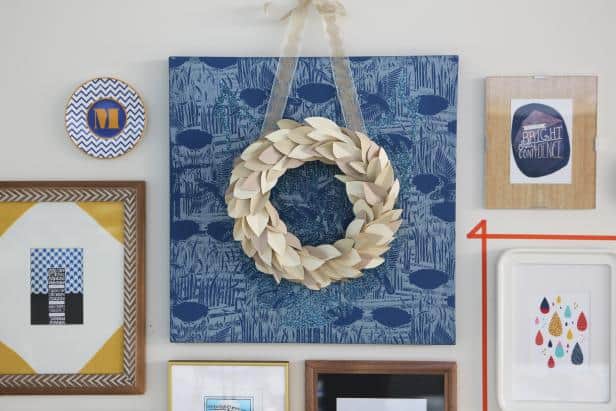 And if you don't want to attach anything to the walls, try using shutters, mirrors or screens leaning up against the wall. You can also use removable wallpaper, which many companies now carry.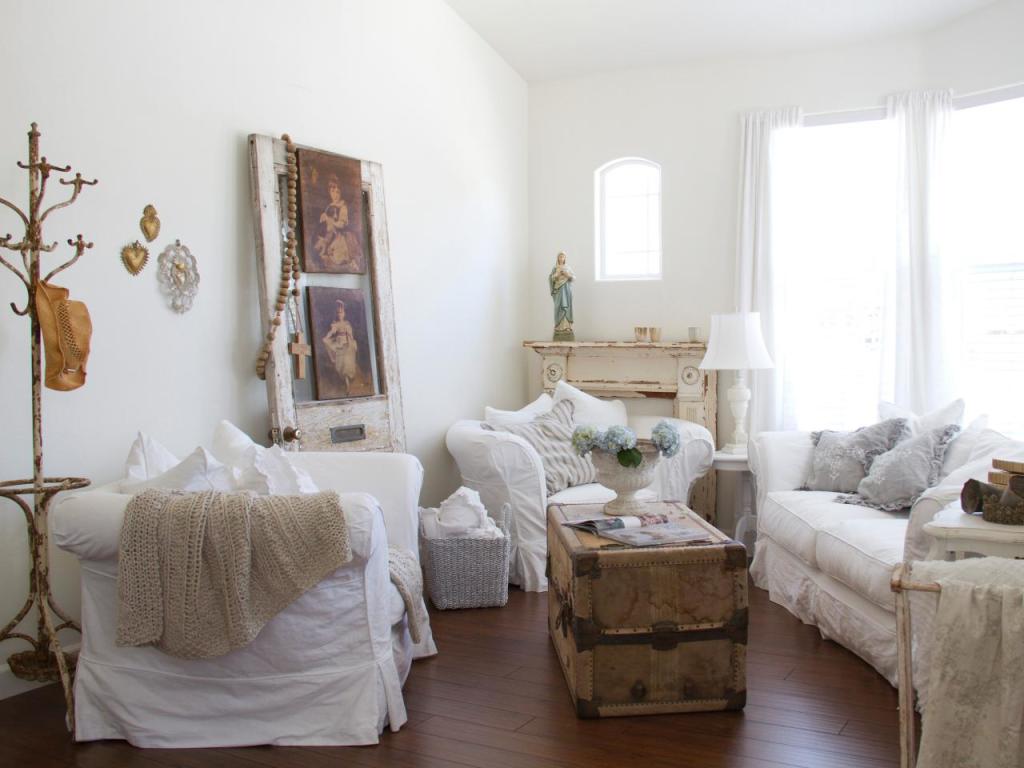 The floors are definitely more challenging but there are ways around that. If you have ugly flooring in your rental space,  invest in an area rug. You can even layer it right over the existing carpeting. Just be sure it is on the thinner side or it will look too bulky. Using several small area rugs grouped together is a more budget friendly way to get this look.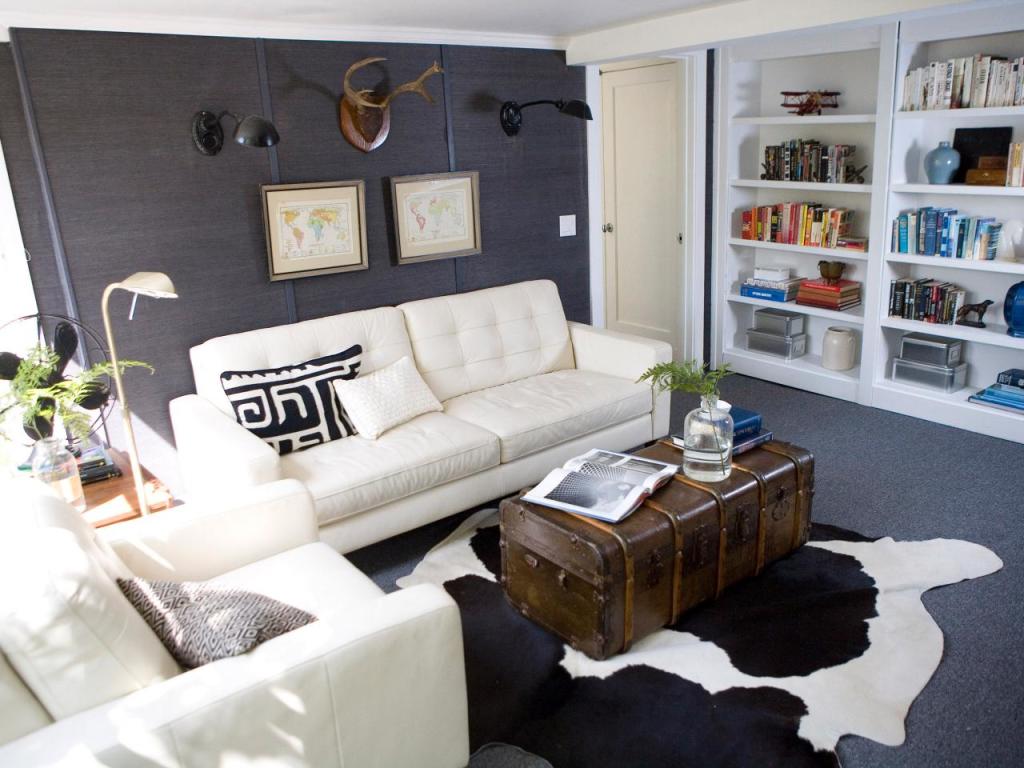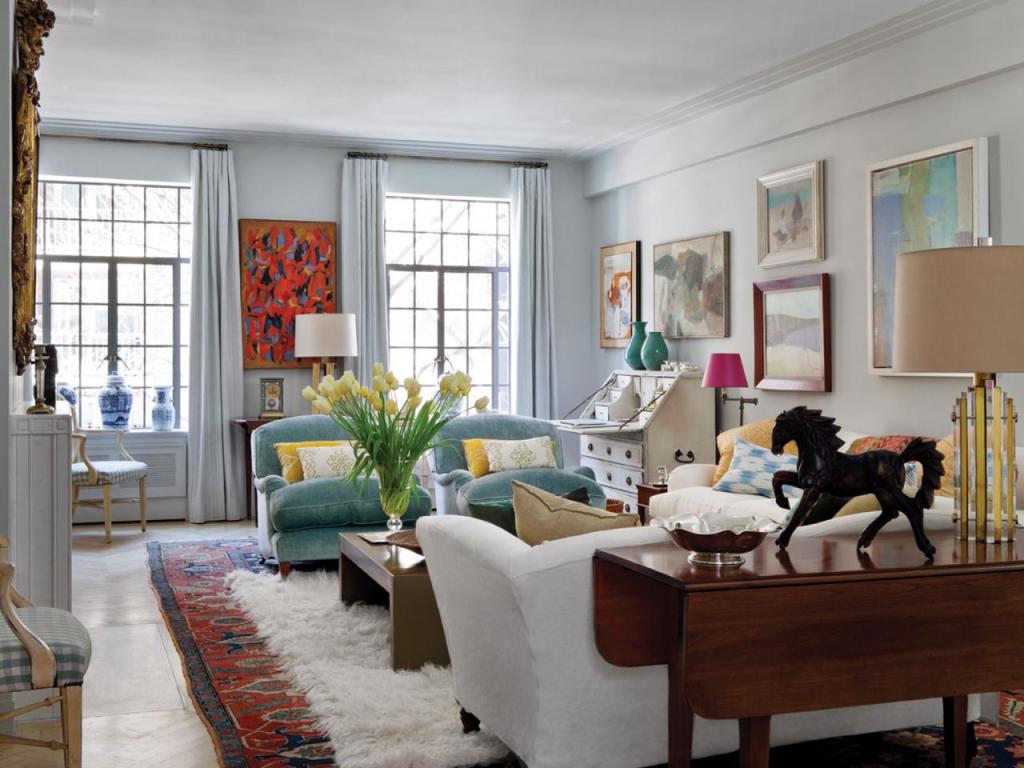 If you need to buy new furniture, invest in pieces that you love that can be taken with you. If you buy smaller size furniture, you won't have to worry about it fitting into your new place. You can always add more furniture if yours is a little small in your new home. Invest in a pretty headboard, because the size of your bed won't likely change. If there is existing furniture you aren't impressed with, add slip covers.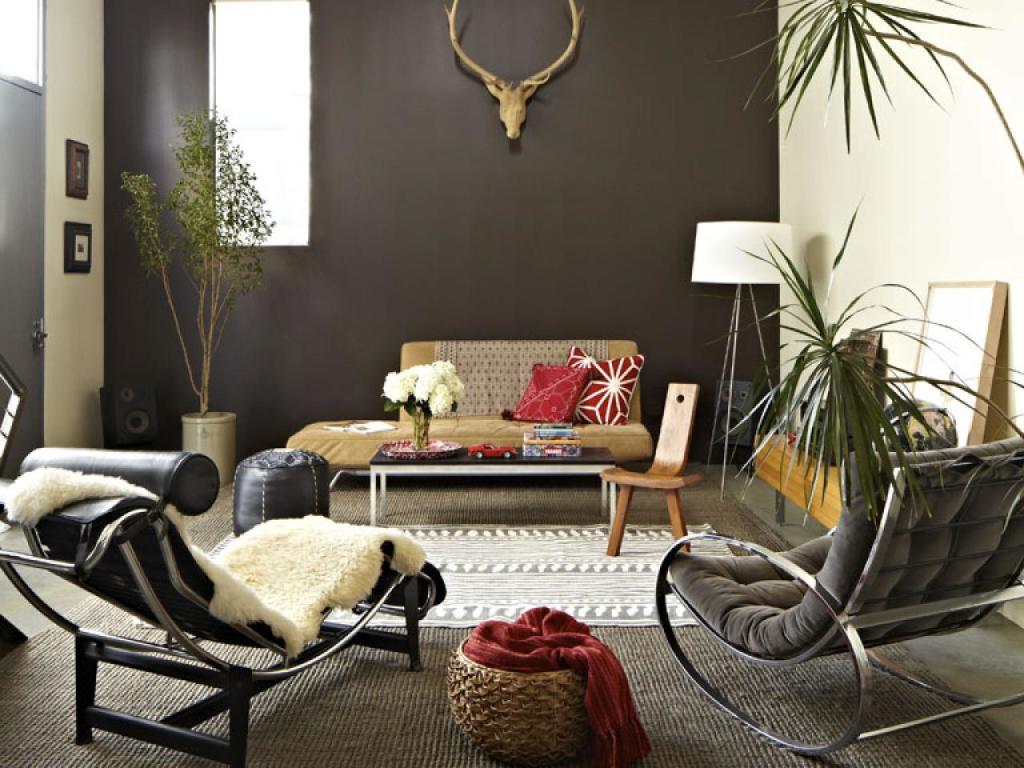 I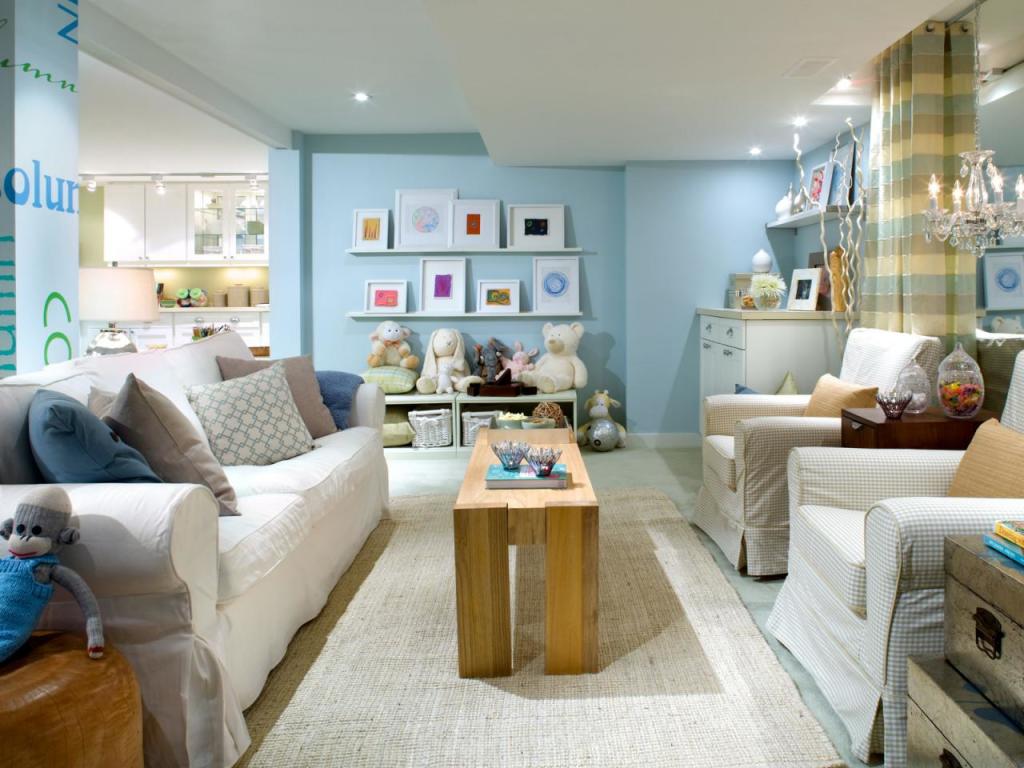 Accessorize. A lot. The small things can really have big impact and are the easiest to take with you when you move. Window treatments, throw pillows and blankets are a good place to start with accessories. Bring some natural elements in  with cute vases filled with fresh flowers, or pick up some air-purifying plants. Take it further by switching out little things like cabinet hardware and switch plate covers. Keep the old ones to put back on when you move. Don't forget lighting. Table and floor lamps are worth the investment.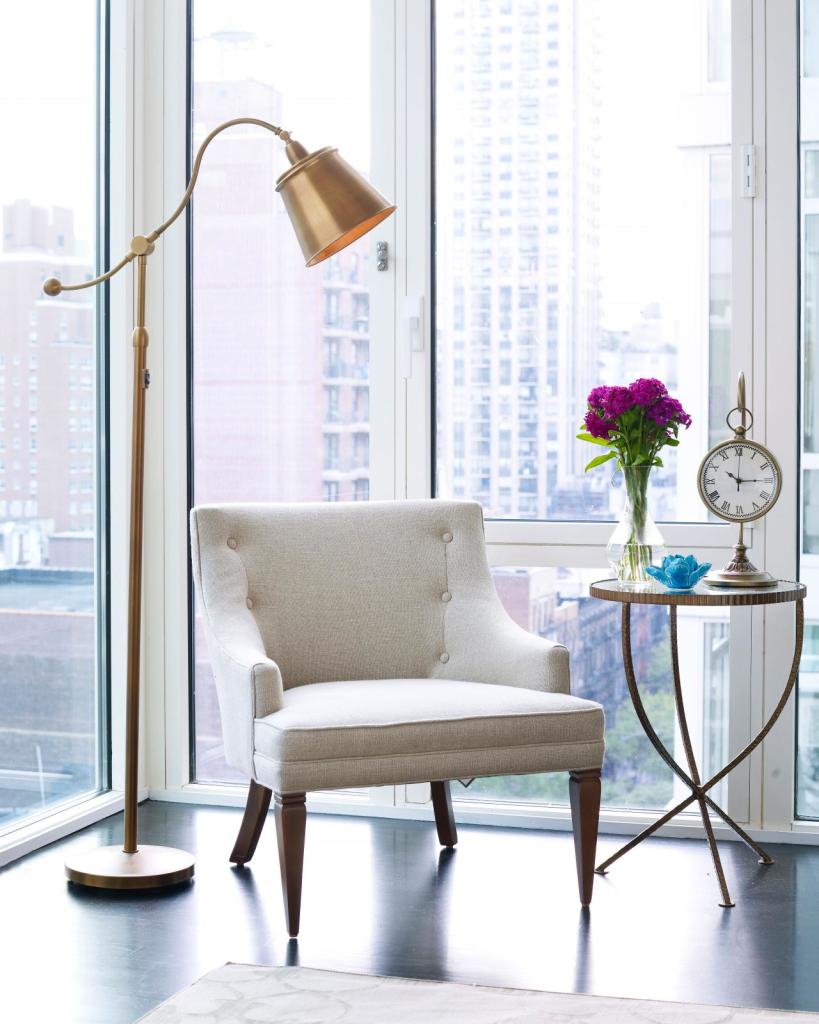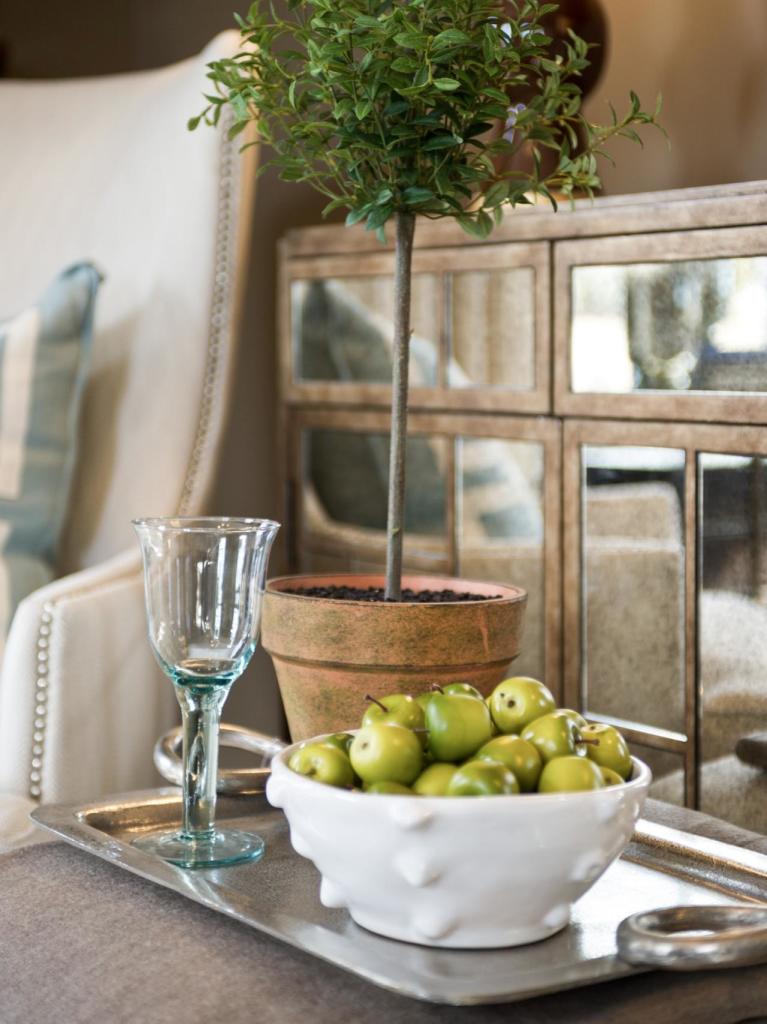 If there is something you really don't like, talk to your landlord. Some will let renters switch things out for money off the rent. Upgrades will increase their property value, while saving them from having to do the work themselves.
For more rental decorating ideas and information on accessorizing your space read The 5 Most Versatile Decorating Accessories.  All photos above courtesy HGTV.com.