Some people look forward to the new year for a fresh start and new beginnings. I look forward to it for the reveal of the HGTV dream homes. The annual reveal of the HGTV Dream Home to me, is like the Superbowl is to my husband. I wait for it all year long. The 2015 Dream Home is located in Cape Cod, Massachusetts. And it does not disappoint!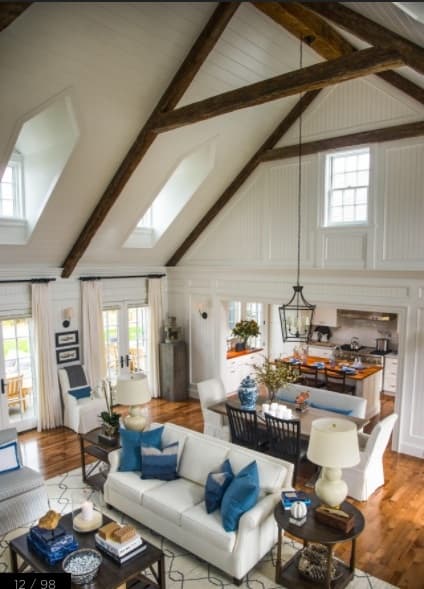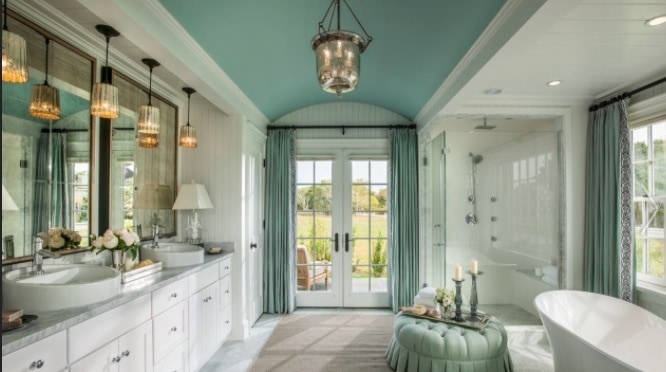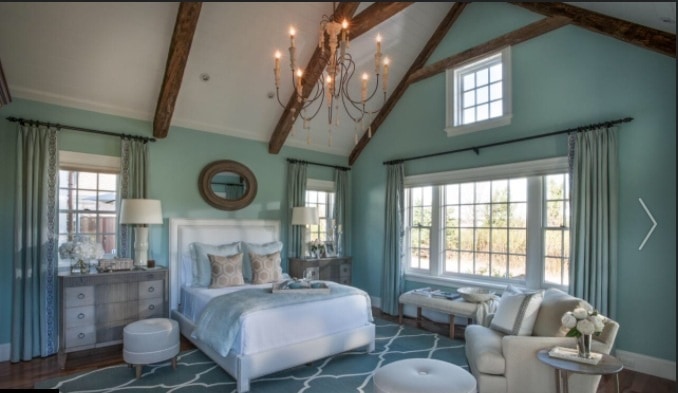 Let's take a look at some of the HGTV dream homes past. The 2009 Dream Home was located in Sonoma, CA.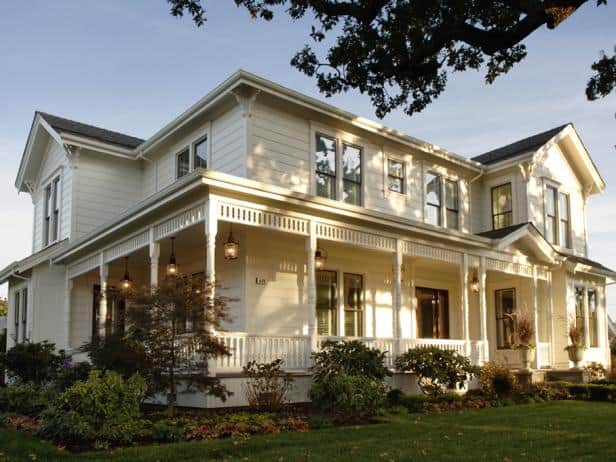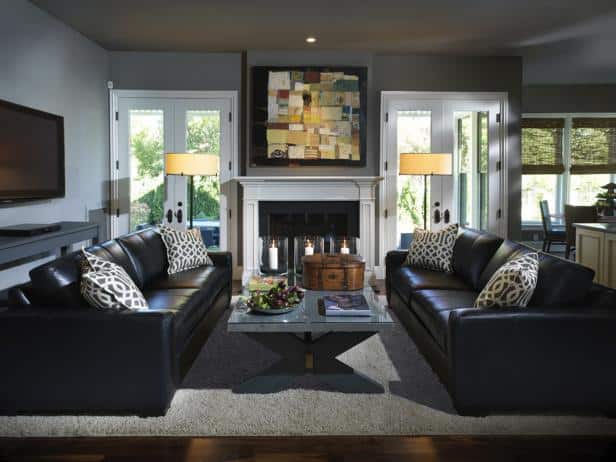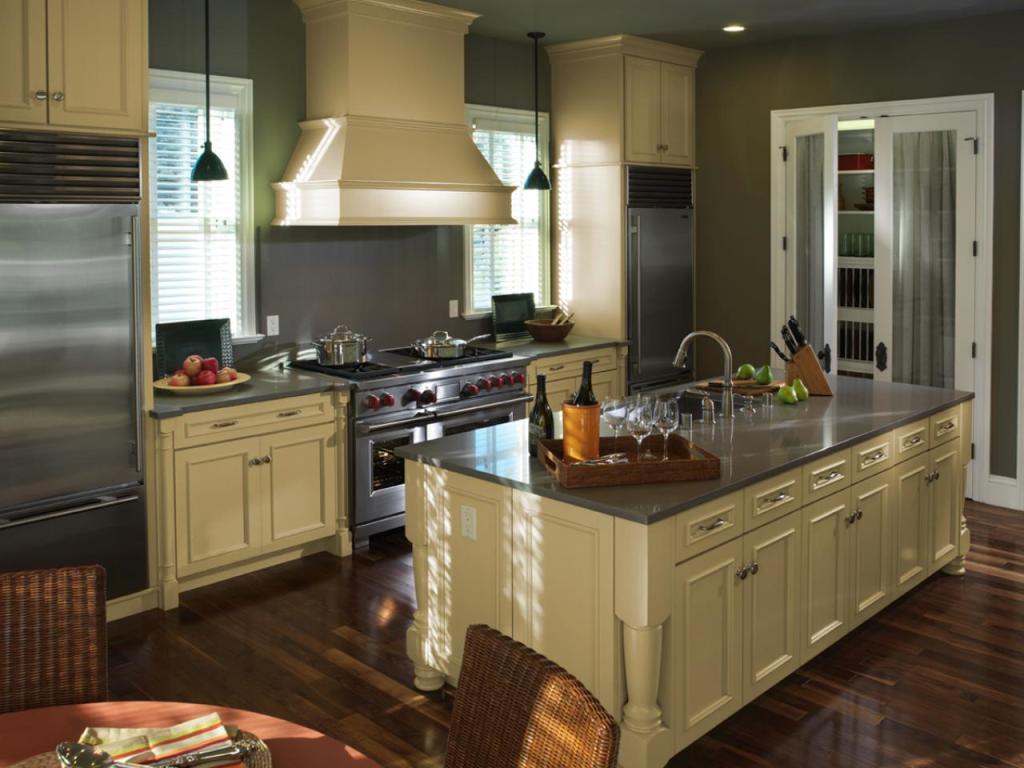 In 2004 the location was St Mary's, Georgia.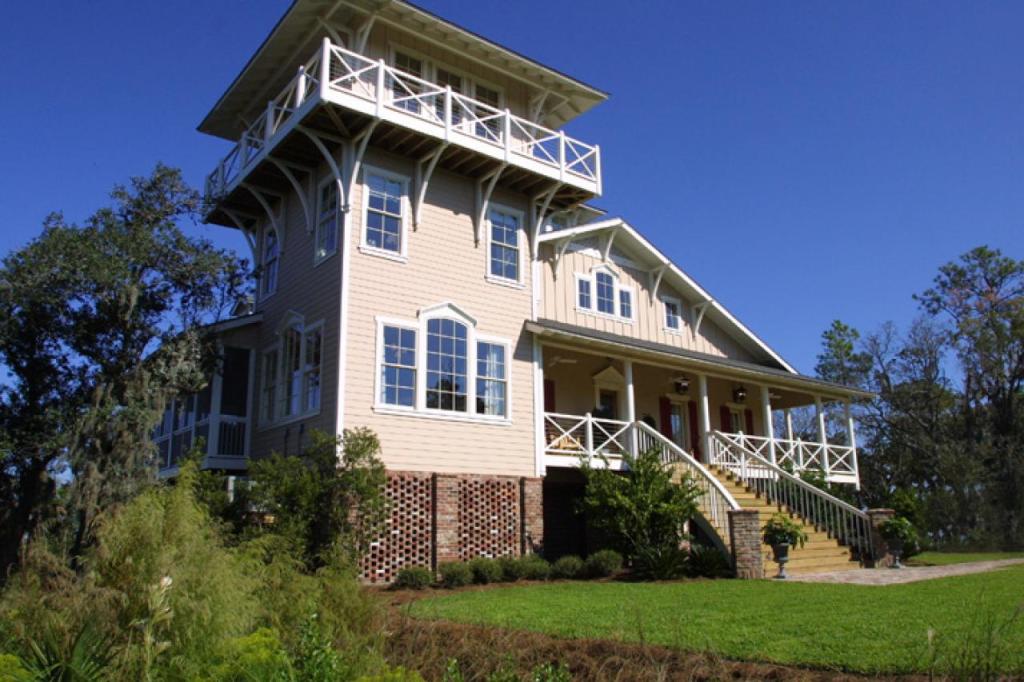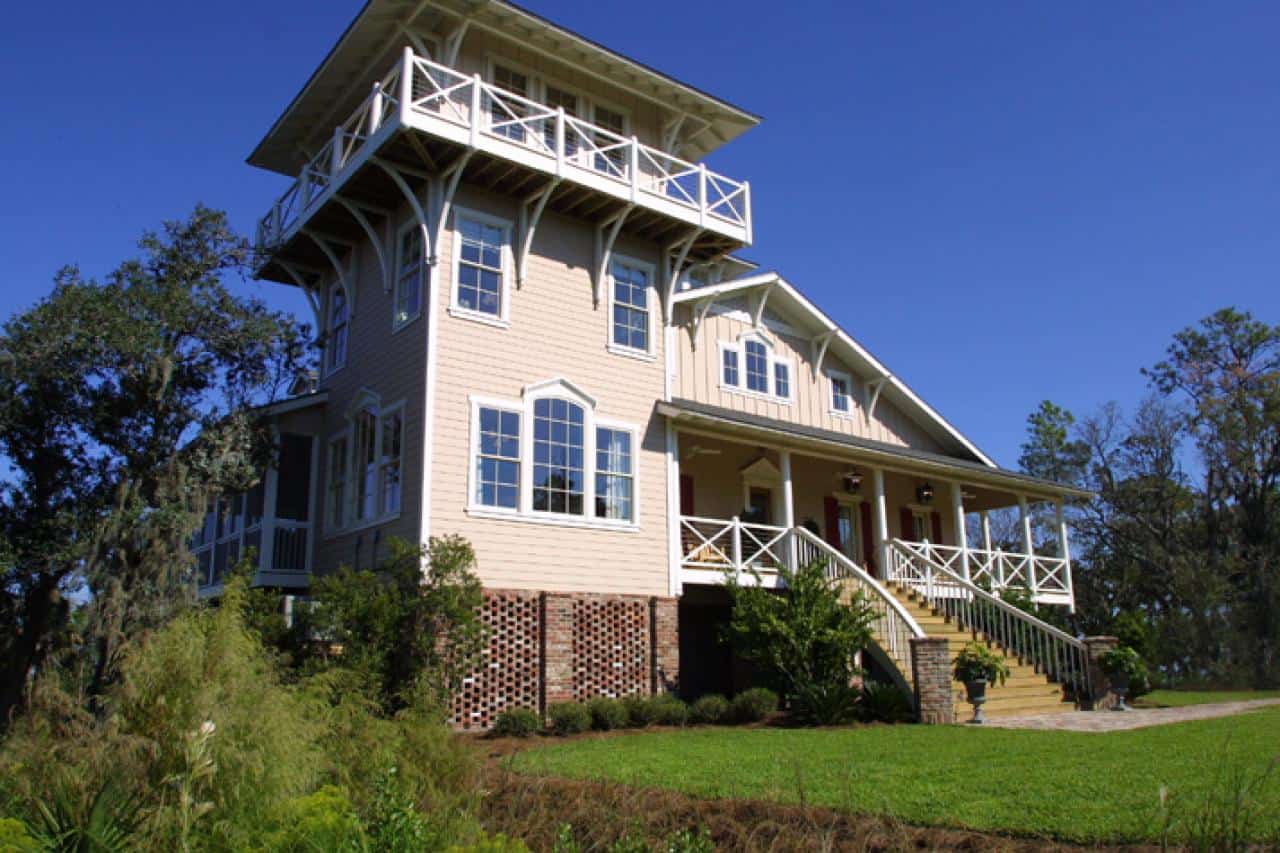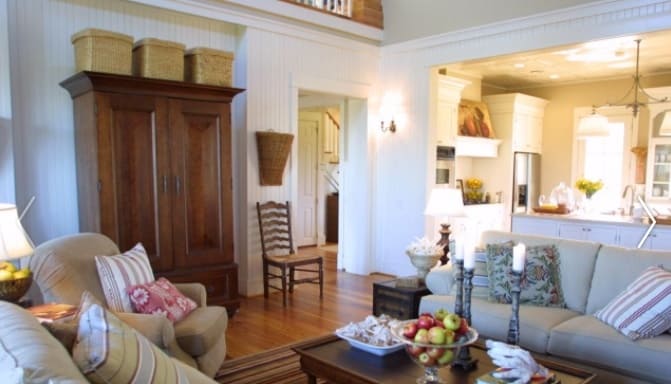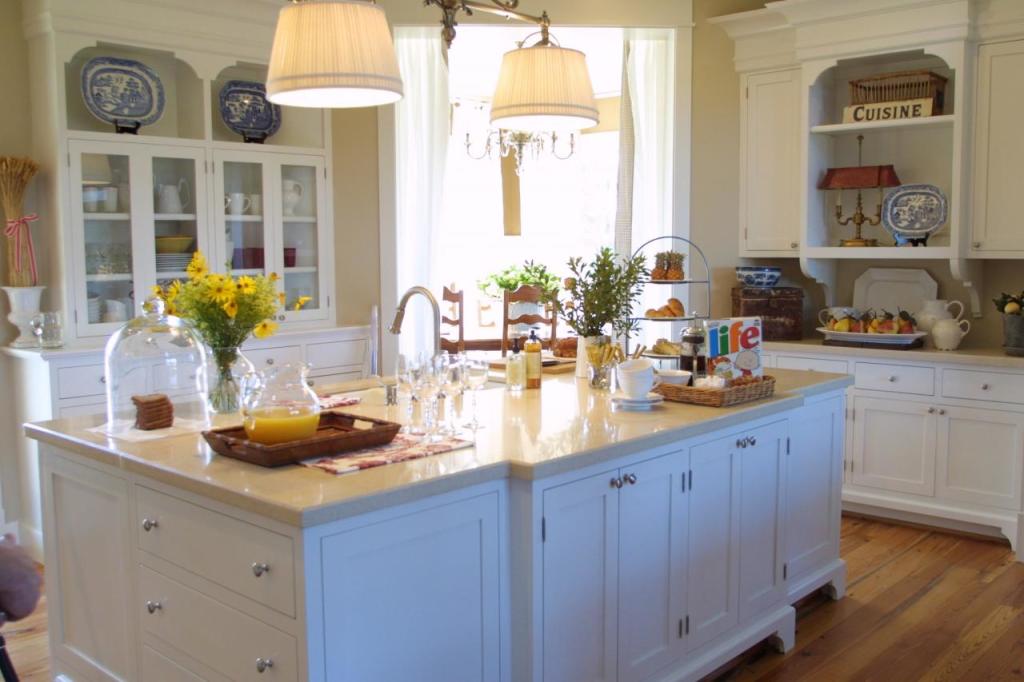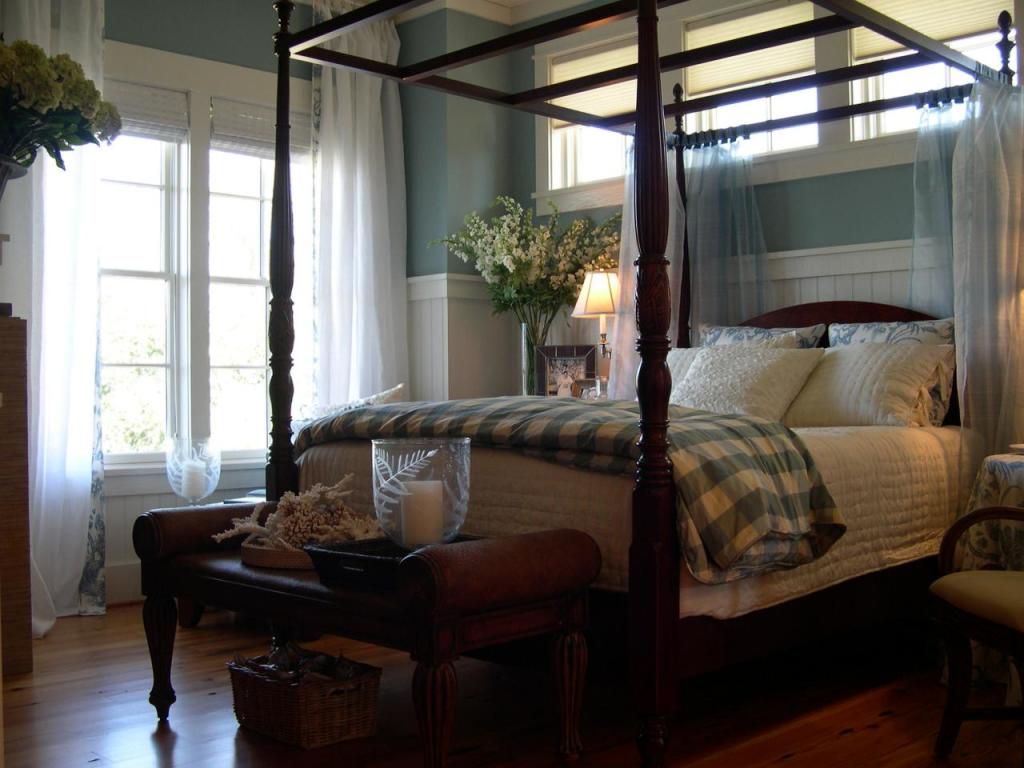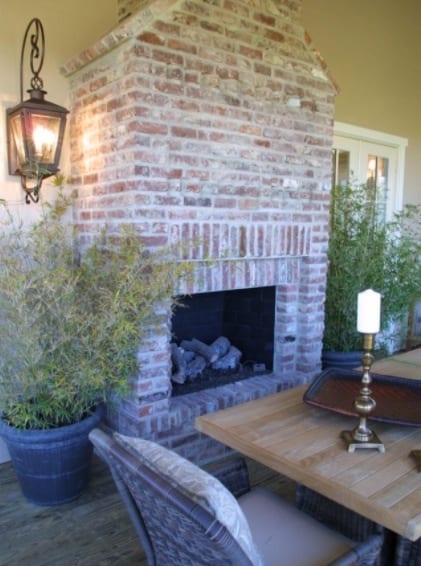 HGTV Dream Home 2008: Islamorada, FL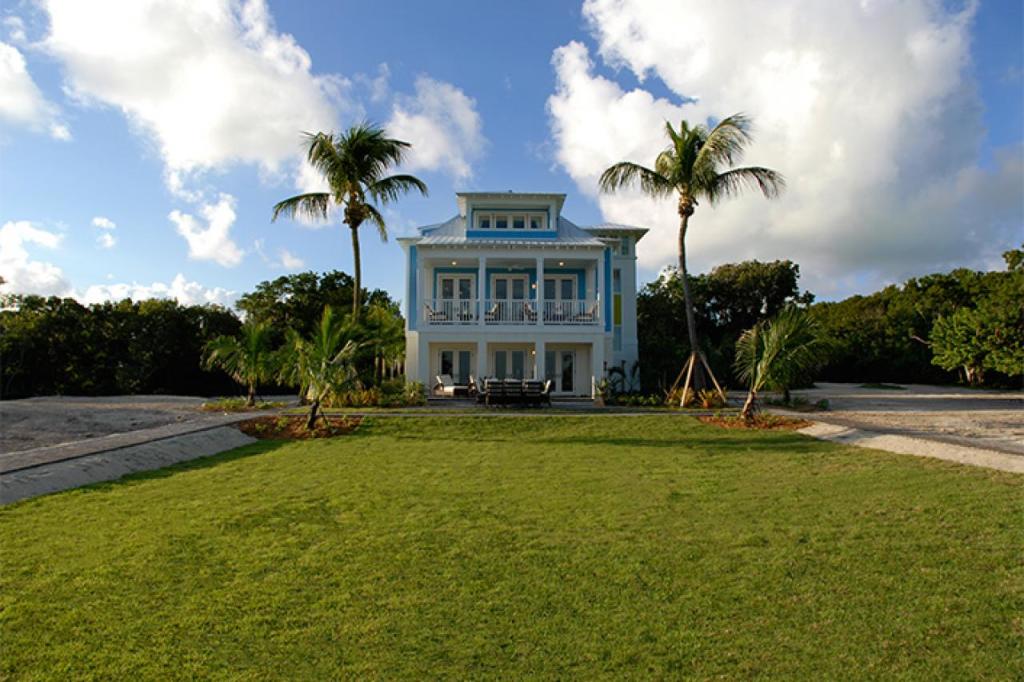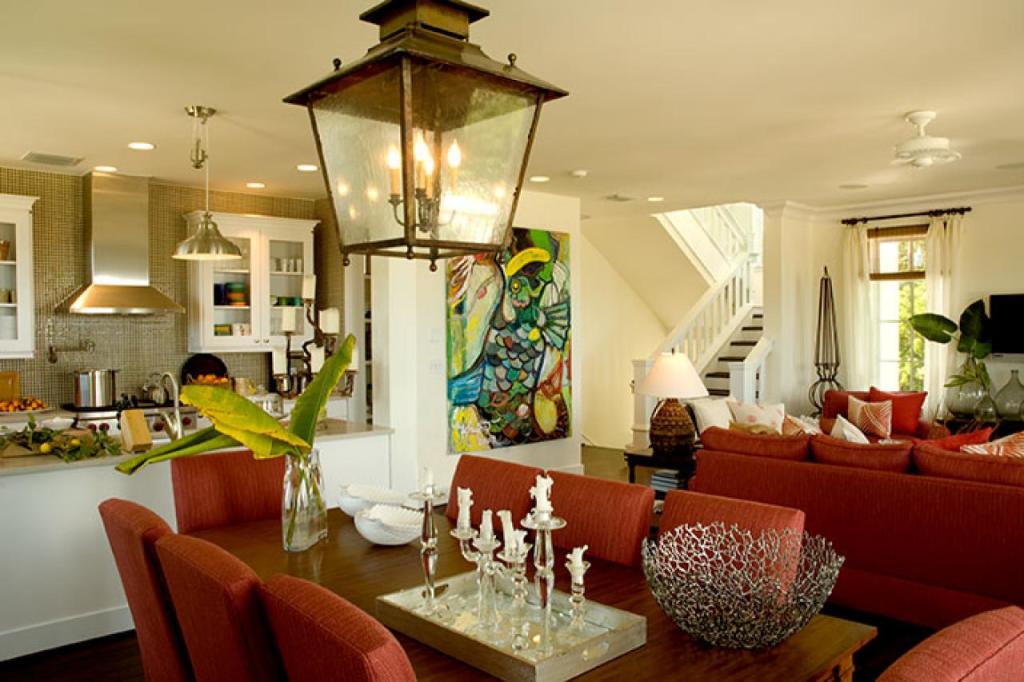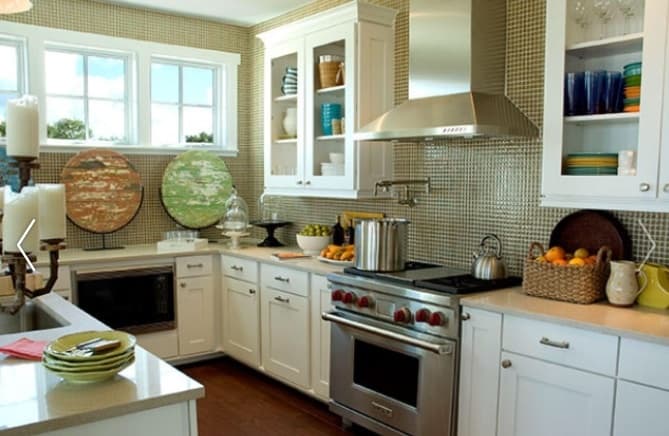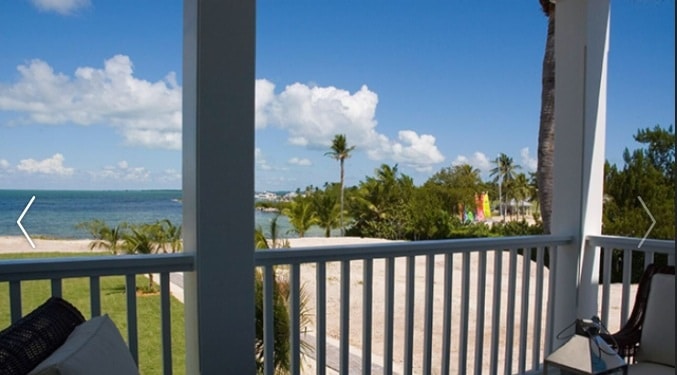 In 2006 it was Lake Lure, NC.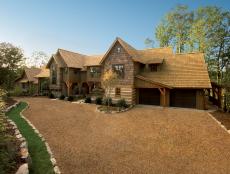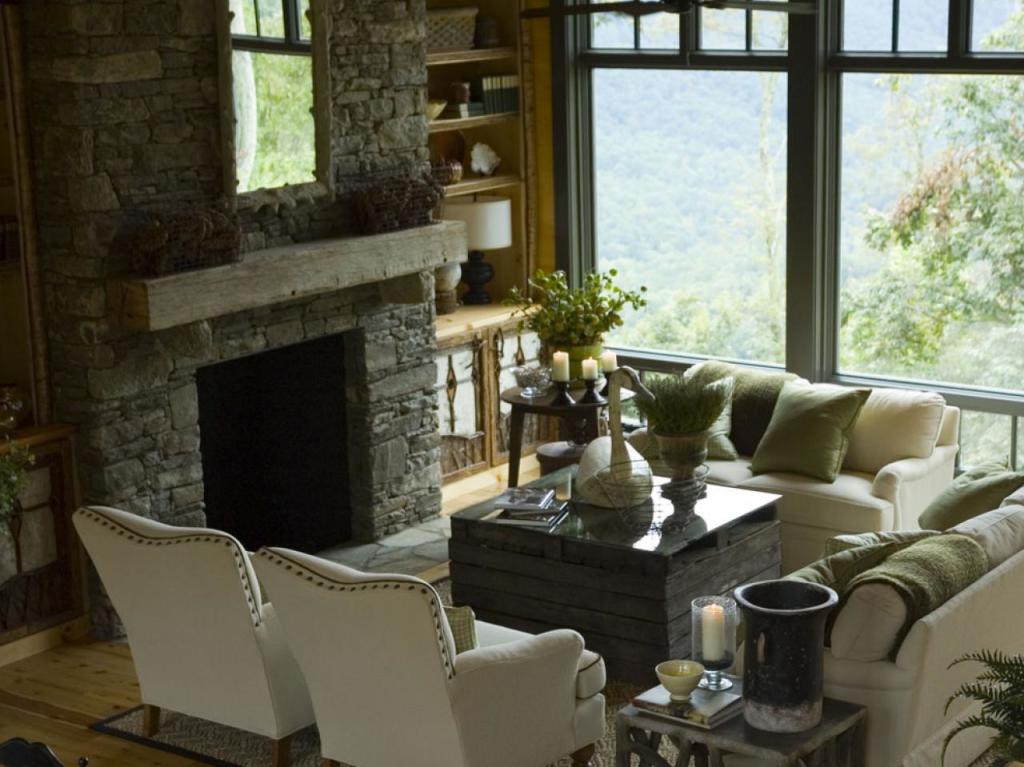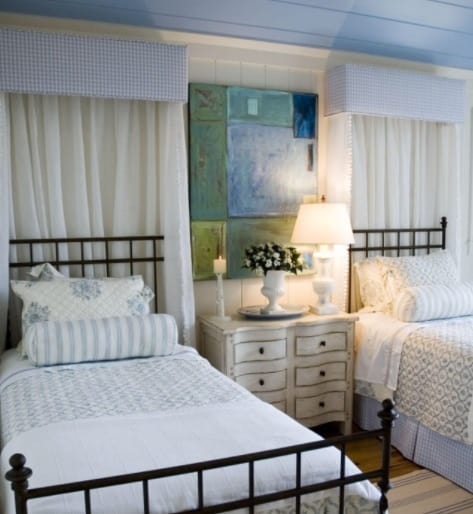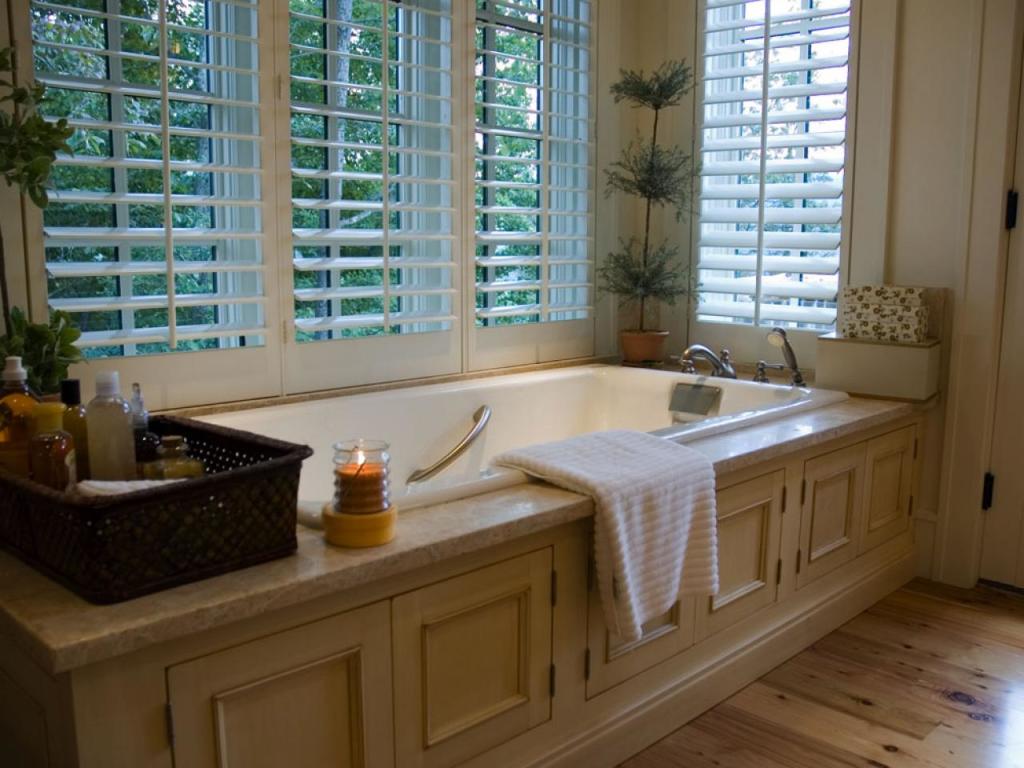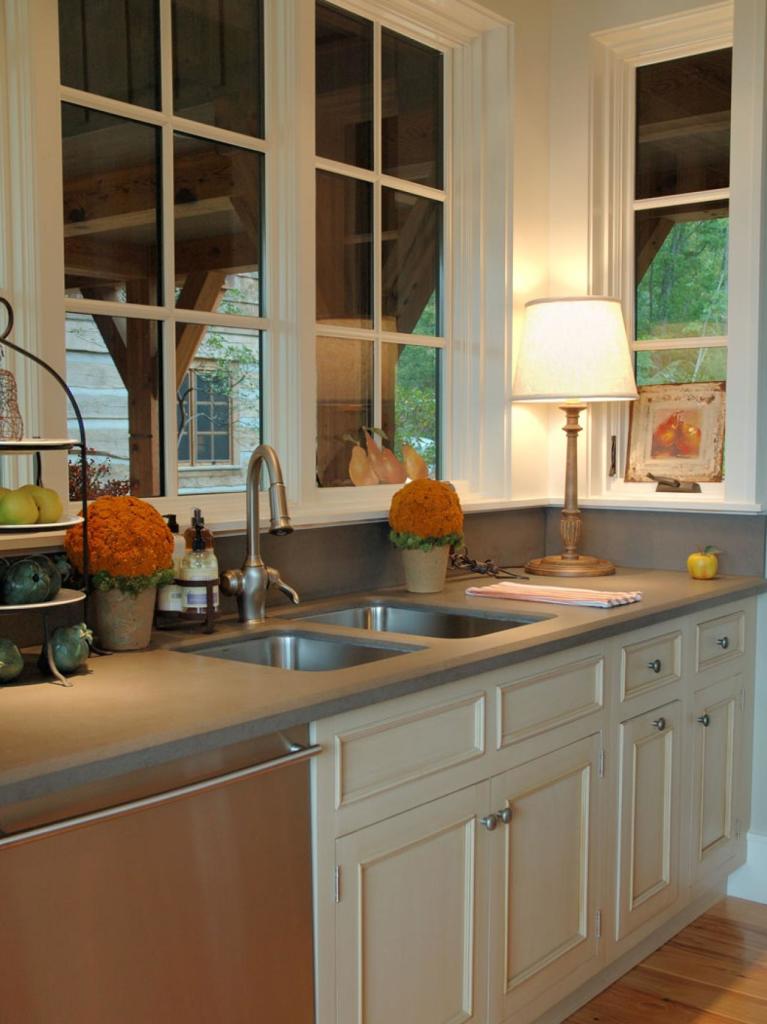 In 2005 it was Tyler, TX.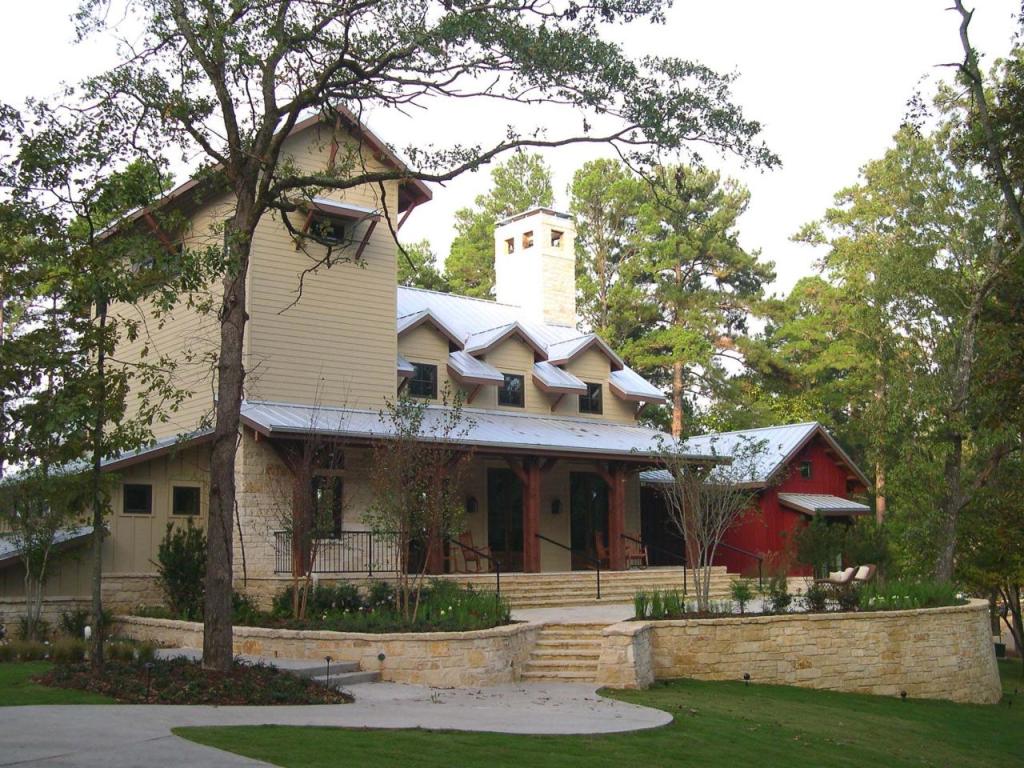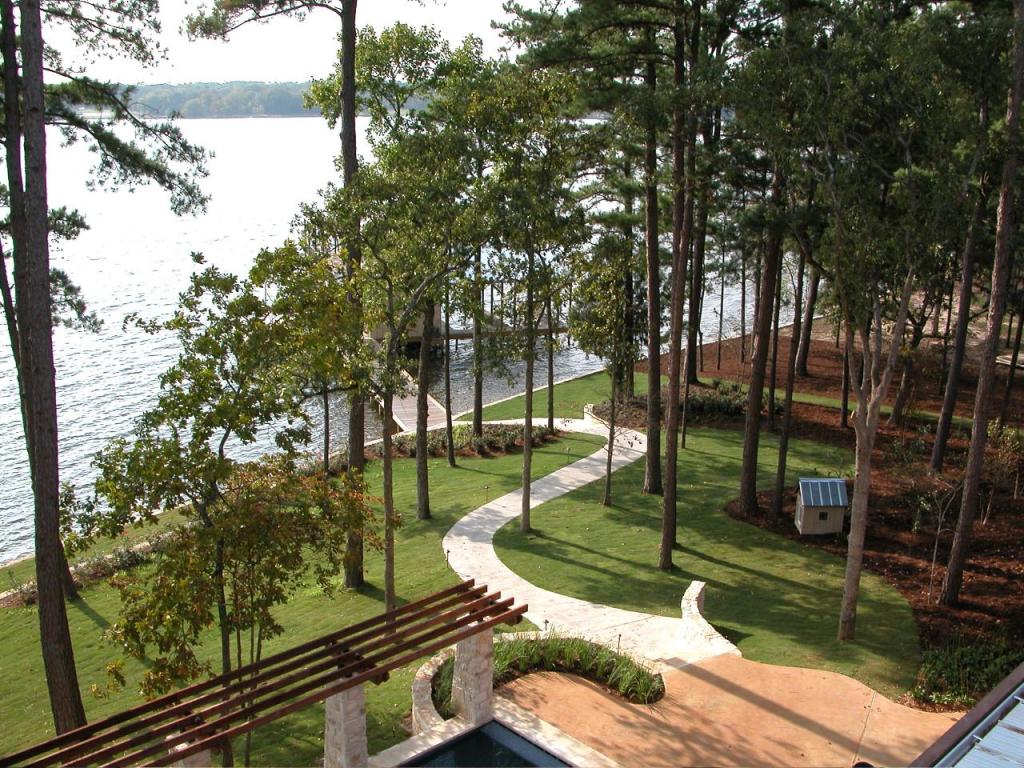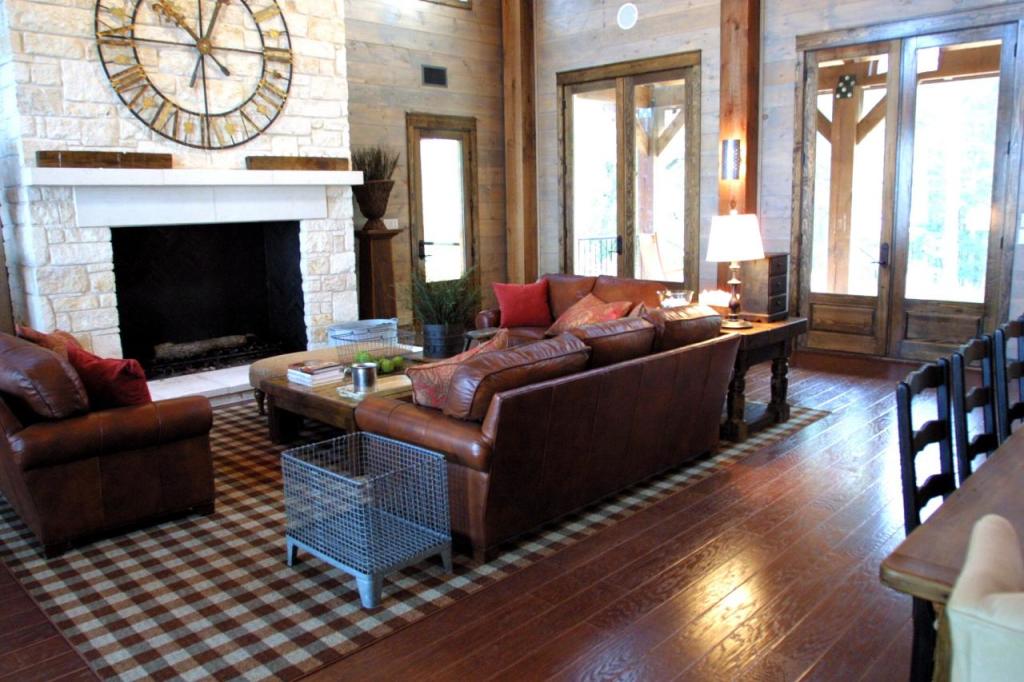 Last year, 2013 Charleston, SC.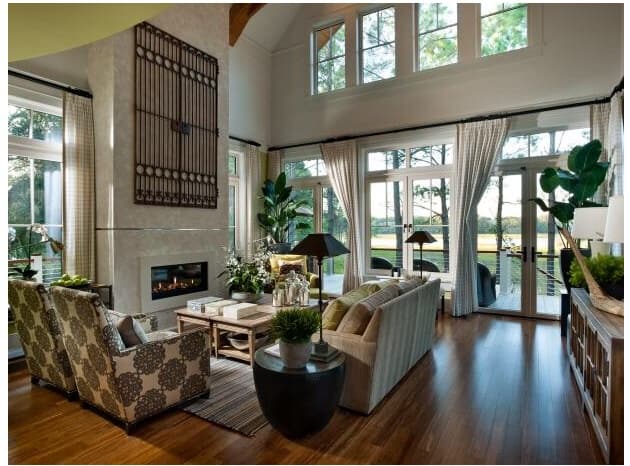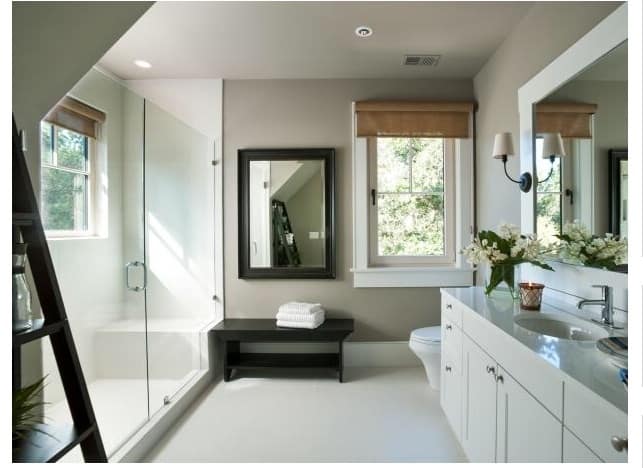 To see all past HGTV Dream Homes click here.
This year I think they outdid themselves. Which one is your favorite?
There is still time to enter the CASH Giveaway! Giveaway ends 1/31/2015.