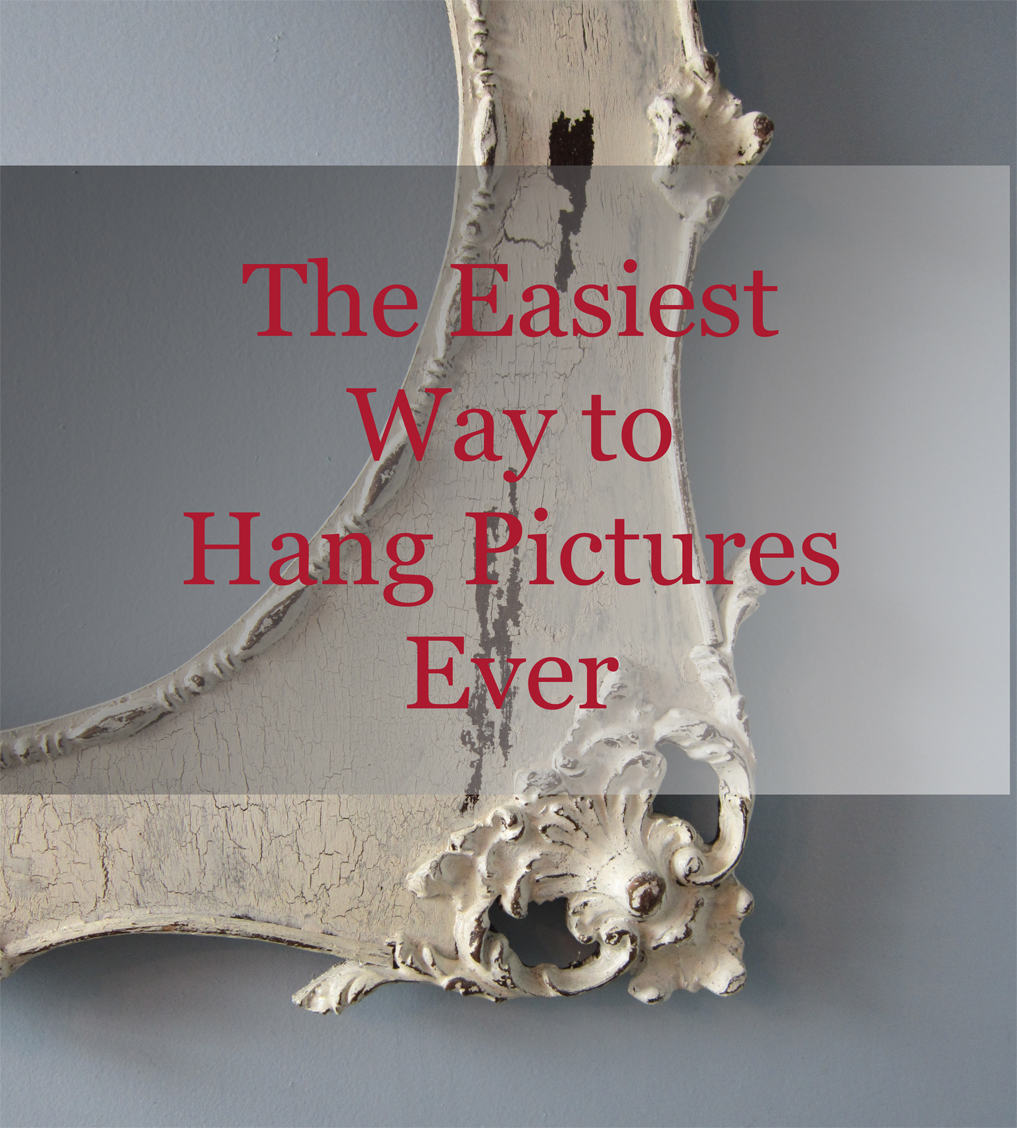 I've been doing some redecorating in my daughter's room & I realized I should share with you the amazingly simple item I use to hang pictures…no tools required! Not even a hammer.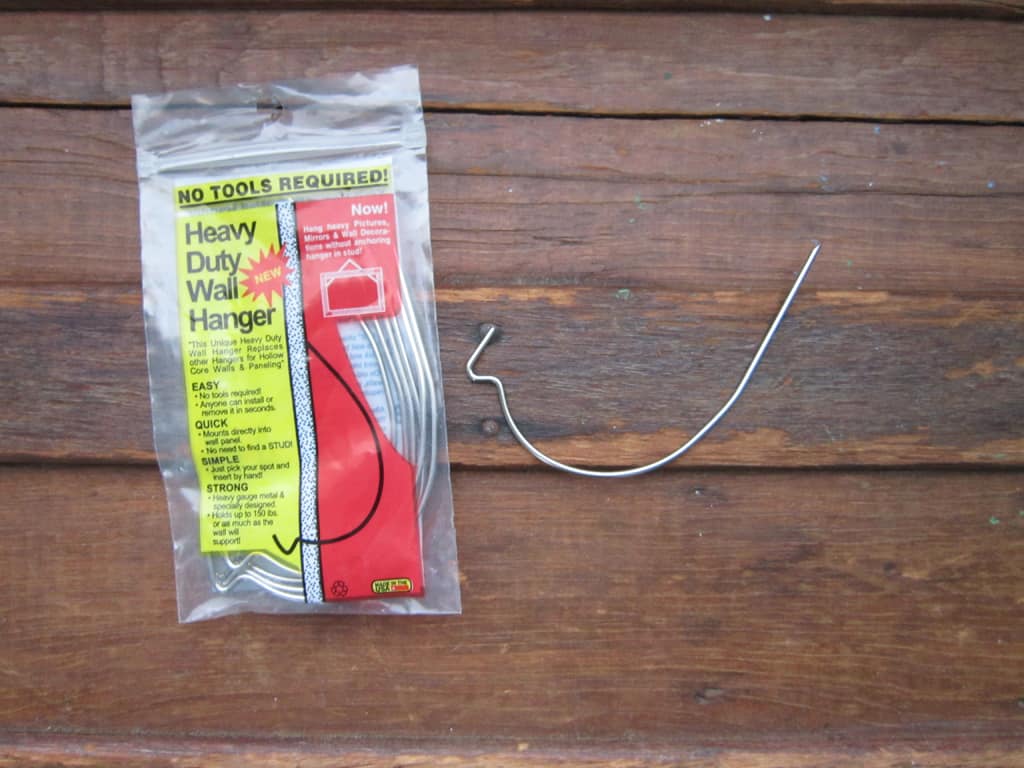 These are called Heavy Duty Wall Hanger hooks, I've also seen the same type of hooks called other things, like Hercules Hooks. They mount directly into the wall, no need to find a stud. It says on the bag each hook hold up to 150 lbs. This is not a sponsored post, I just really love these things.
I needed to hang a great picture and a couple of frames I picked up at Home Goods recently, that go perfectly with the knock off bedding in my daughter's room.
First I hung the 2 small frames next to her bed. When I'm hanging more than one, I usually trace it out on paper ( I use leftover wrapping paper for this) and then tape the paper to the wall to get an idea of how I want it placed. Then I mark on the paper where the hook will go. This is a great way to set up a gallery wall before making holes in the walls.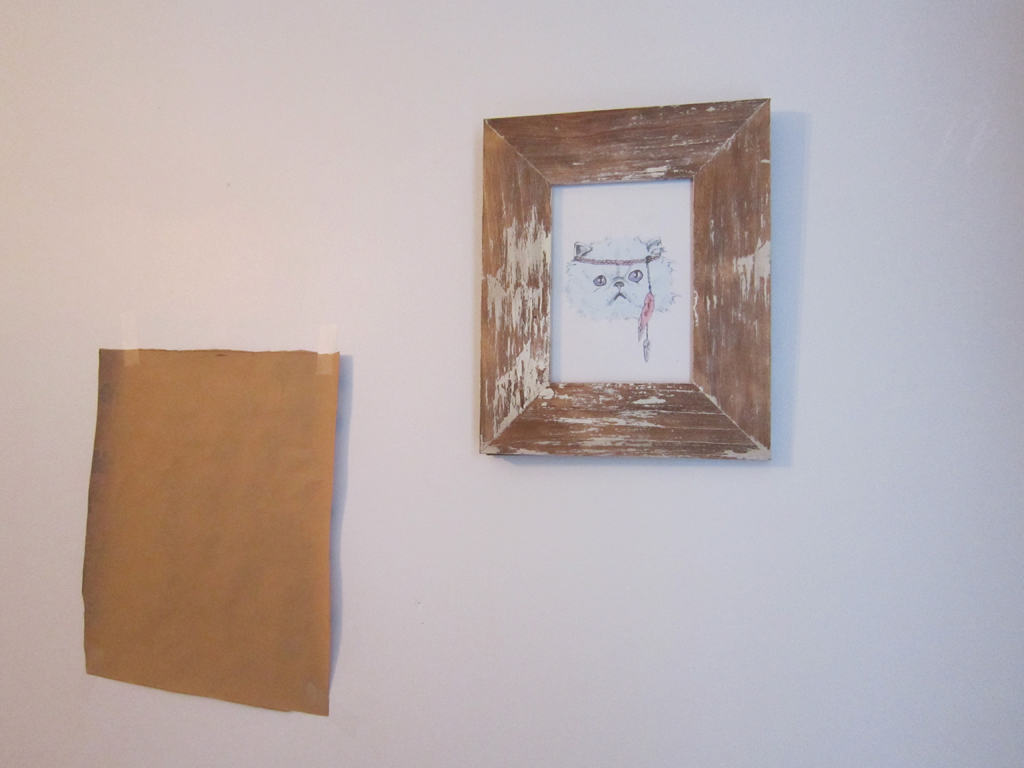 Once I like the arrangement I'm ready for my hook. You literally just screw them into the wall, using your hand,  twist the hanger back and forth while pushing in. This is what it looks like once its all the way in.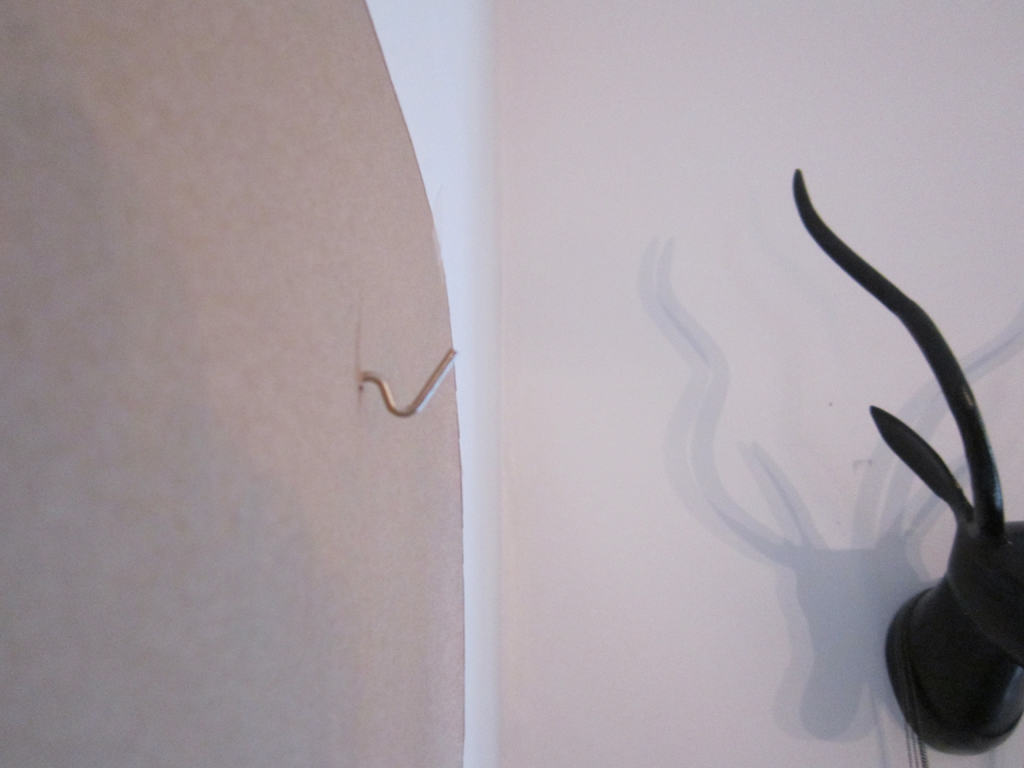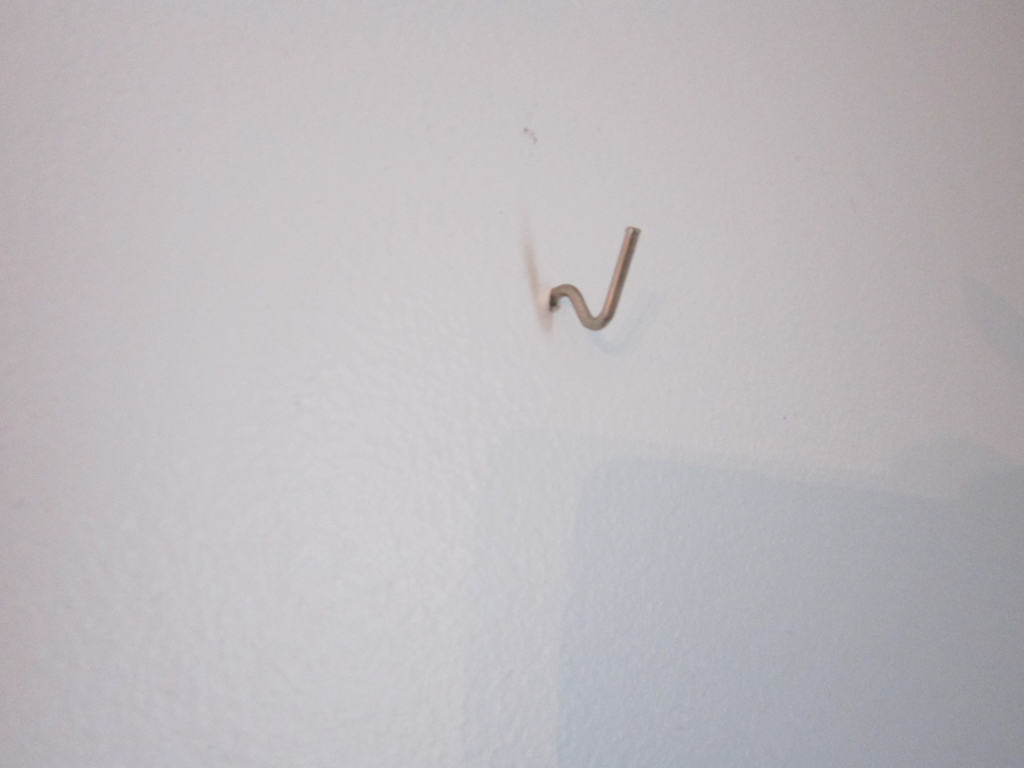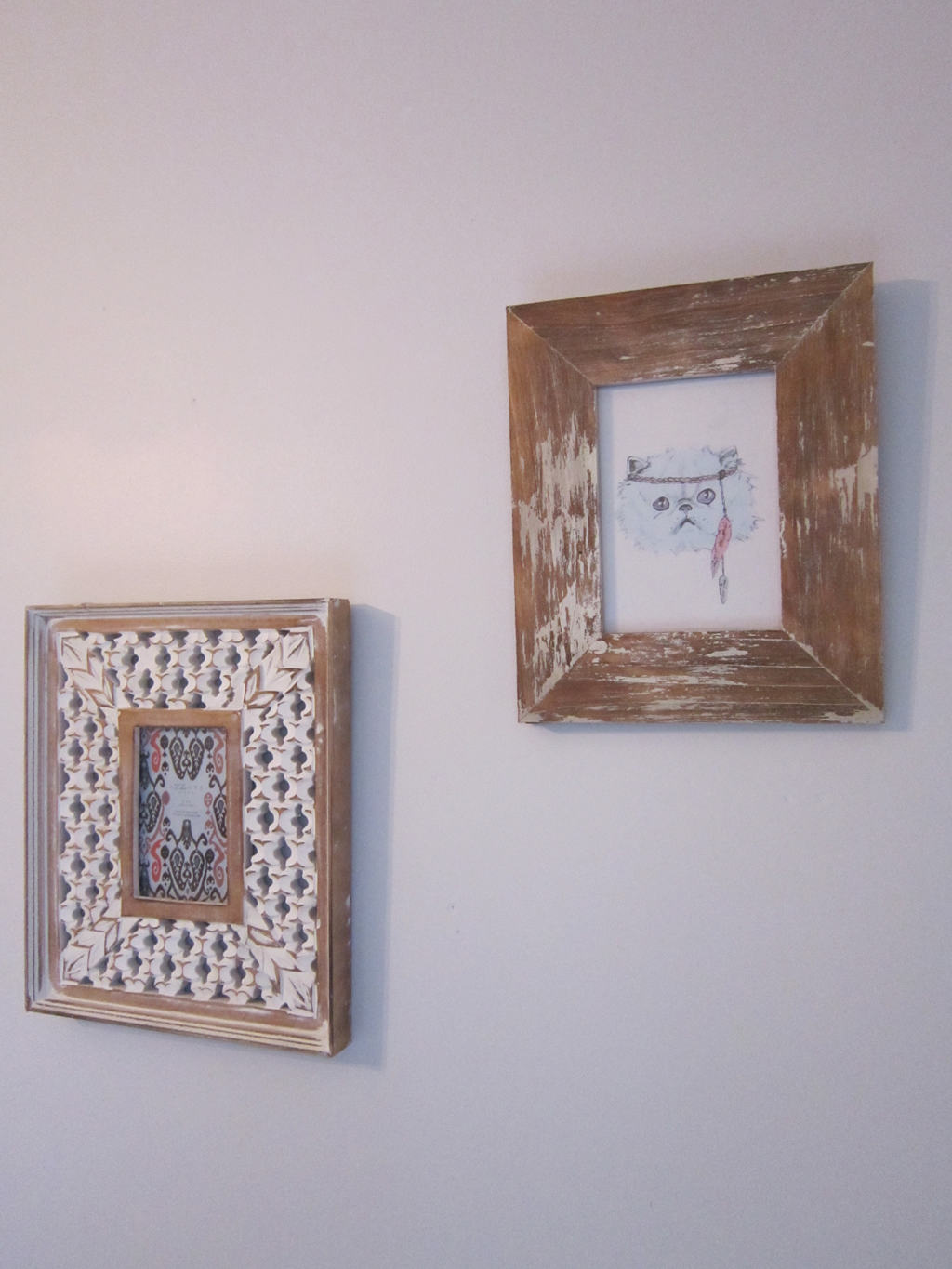 Another great thing about these is they only leave a very small hole when you need to remove them. I use them for larger pictures as well.
The horse picture I hung is pretty big and kind of heavy. For this, I used 2 hooks on each end of the picture just to be safe. I've used these hooks to hang most things around the house. I've used them for the rustic frame in my bathroom.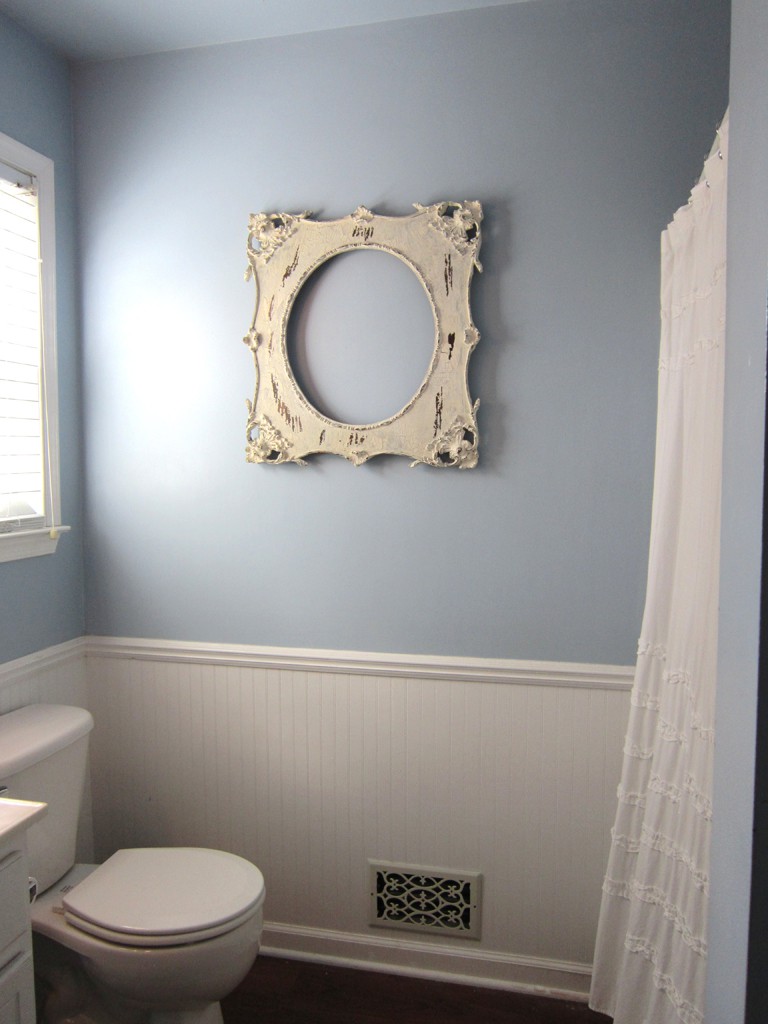 And the mirror in my family room.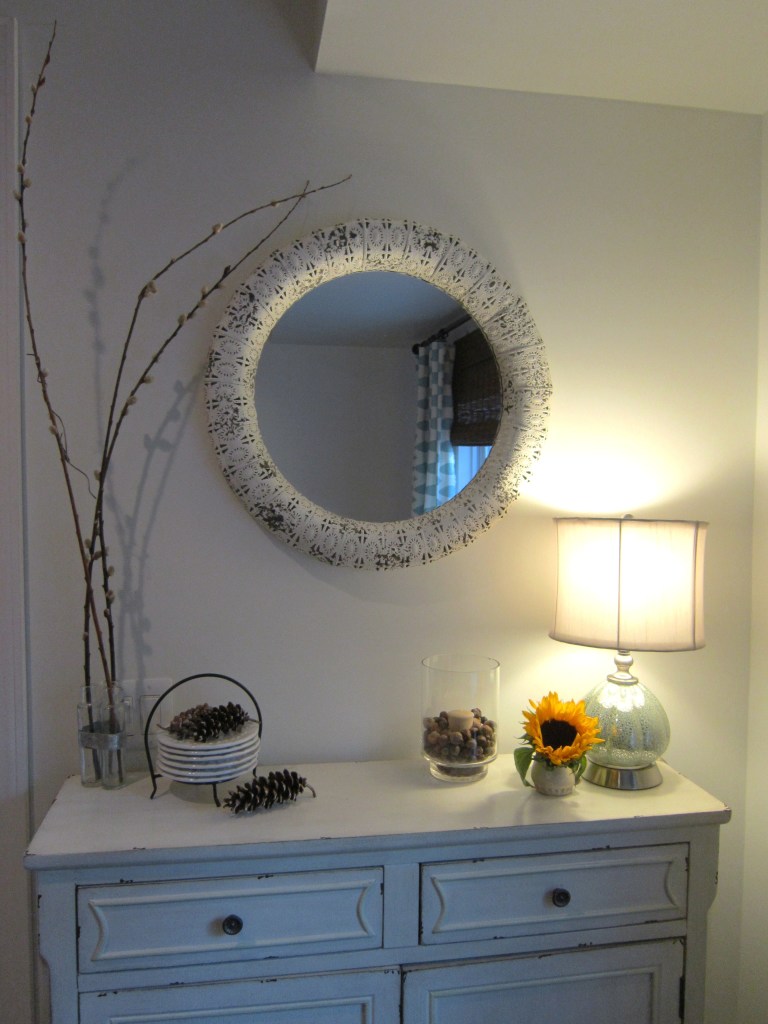 And for my subway art. My thermostat is behind this picture. I used a picture hanger hook above it to hang this canvas-style picture so that the thermostat is hidden.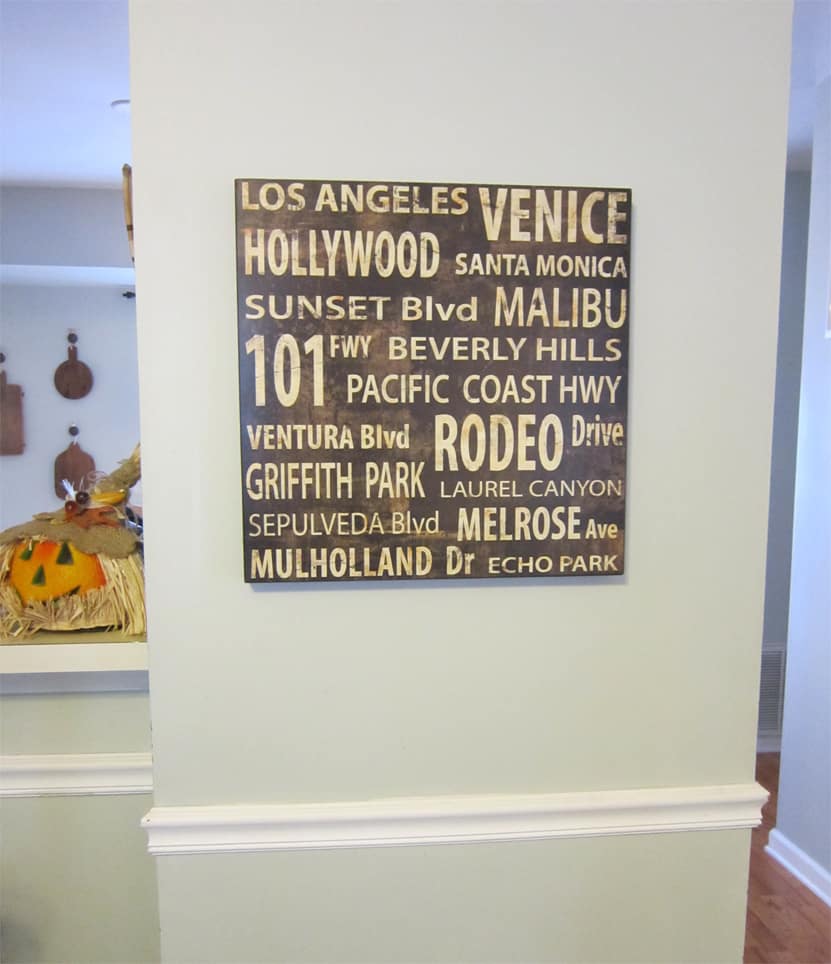 I don't know if I would use them on very heavy items. But I would say I've used them for about 75% of the things on my walls. You can find the Hercules Hooks here (these come with a mini laser marker) and the Drywall Hooks here. They really are the easiest way to hang pictures ever!
This post contains an affiliate link.