The Easiest Way To Hang Pictures Ever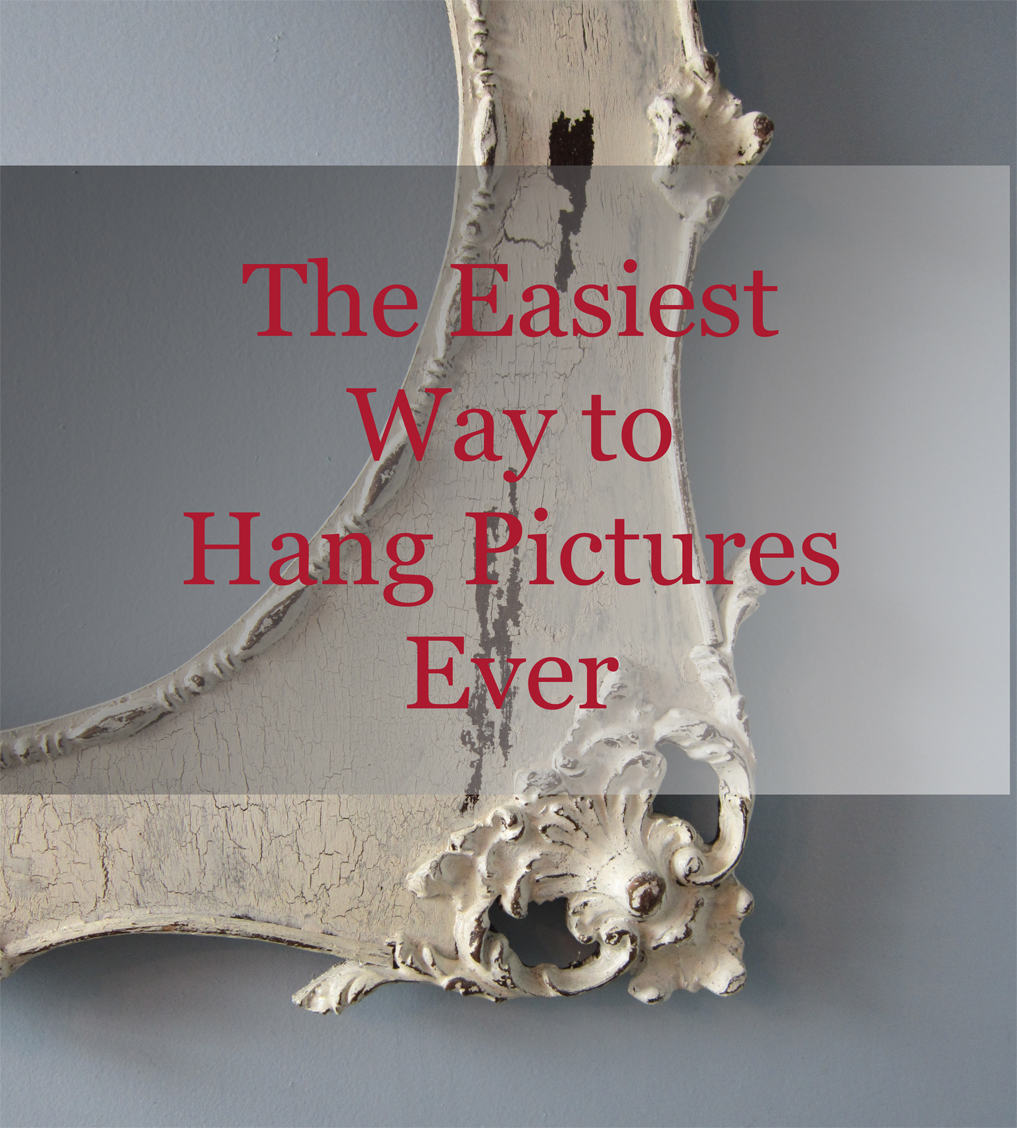 What's the easiest way to hang pictures on the wall?
The easiest way to hang pictures ever has been found and you guys won't believe how simple it really is!
I've been doing some redecorating in my daughter's room & I realized I should share with you the amazingly simple way that I hang pictures…no tools required! Not even a hammer.
I used to wait for my husband to help me hang our artwork. In case I needed something hung where there weren't any studs, or to have him help me line up multiple pictures with his laser level. But waiting on my husband to get things done can take forever and I'm not that patient!
After doing some research I found my perfect little solution. And it's brilliant!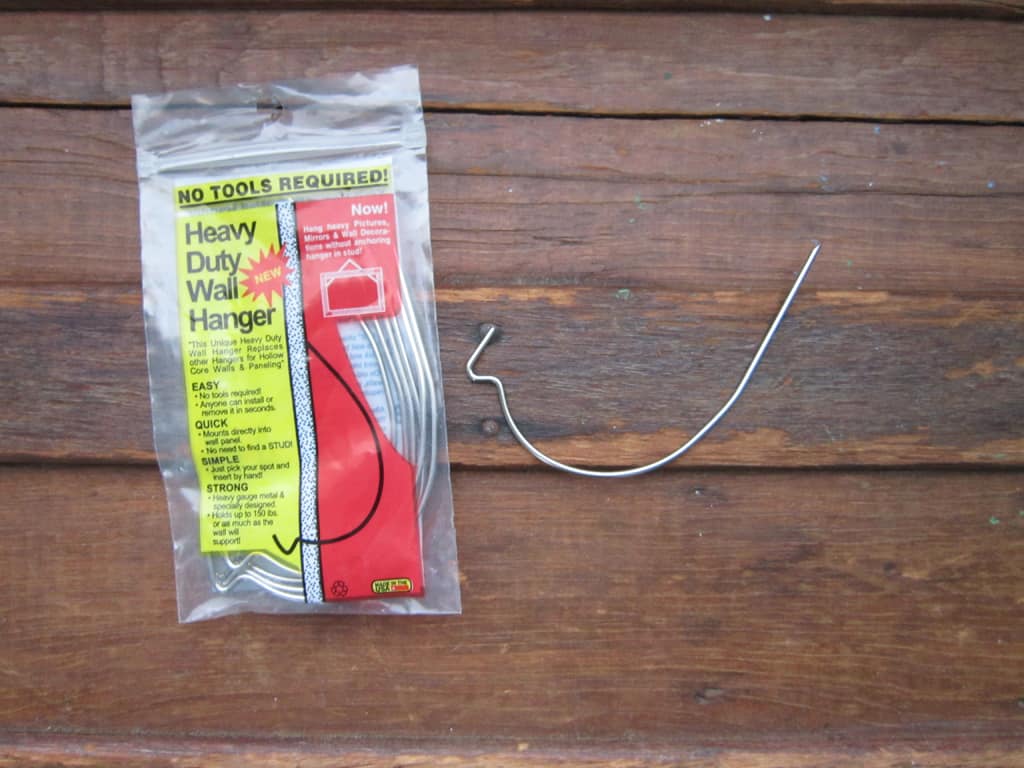 These are called Heavy Duty Wall Hanger hooks, or drywall hanging hooks. I've also seen the same type of hooks called other things, like Hercules Hooks. They mount directly into the wall, no need to find a stud. It says on the bag each hook hold up to 150 lbs. I've never hung anything quite that heavy but they are pretty strong little metal hooks.
Once I tried these out, I literally could not believe how easy they are to use. You literally just screw them into the wall, using your hand,  twisting the hanger back and forth while pushing in. This is what it looks like once its all the way in.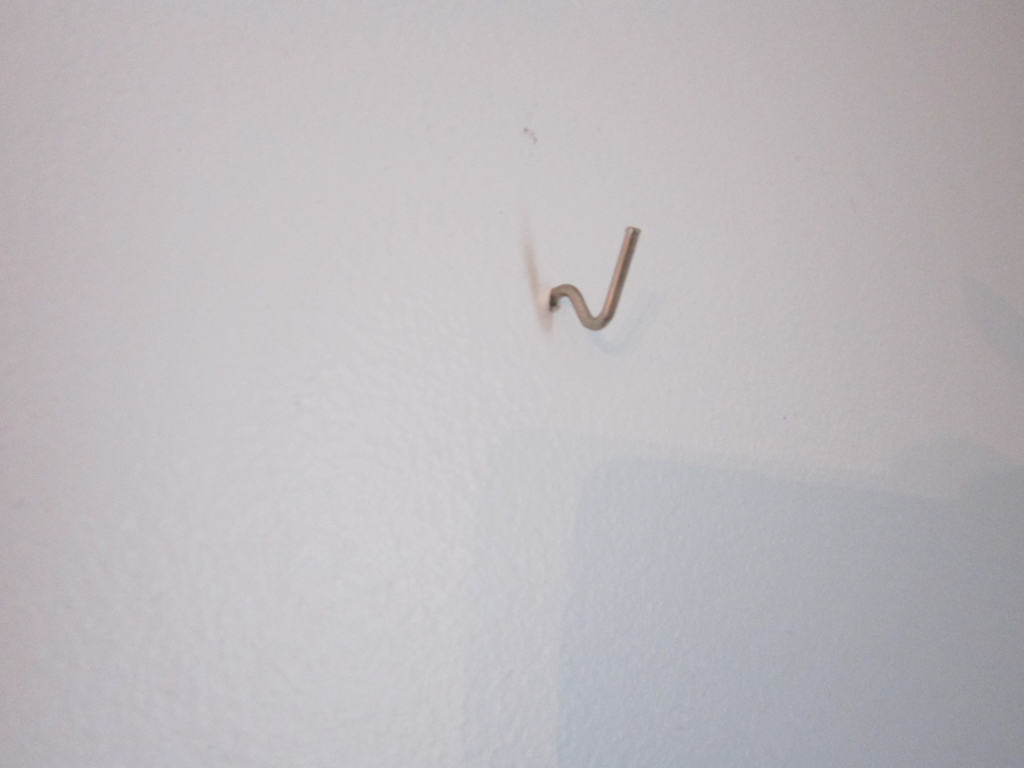 Another great thing about these is they only leave a very small hole when you need to remove them. I use them for larger pictures as well.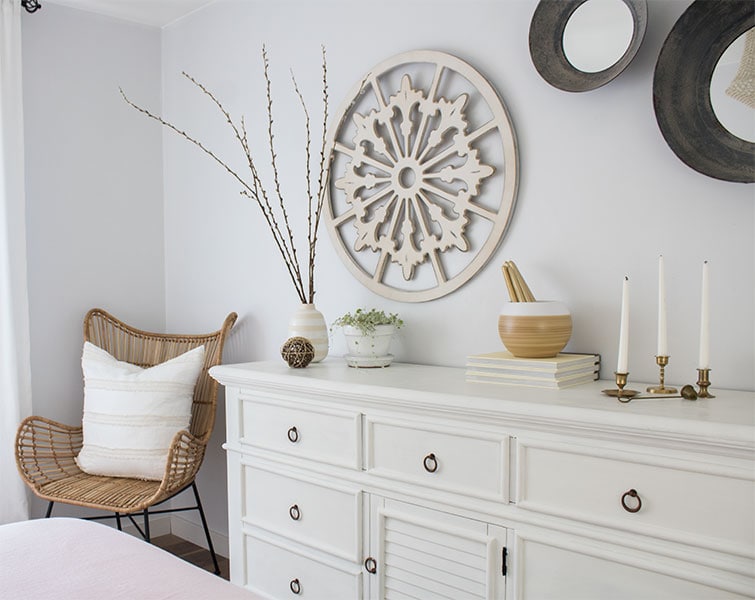 I bought an old cutting board at a flea market that was pretty large, and it was very simple to hang up in my kitchen and only needed one hook.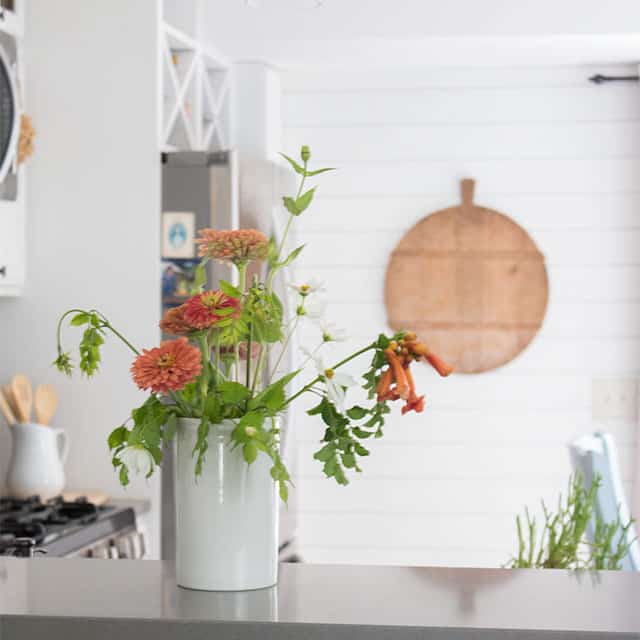 You can see they sit pretty flush to the wall. If it juts out too much, I'll lightly tap it with a hammer to flatten it a bit.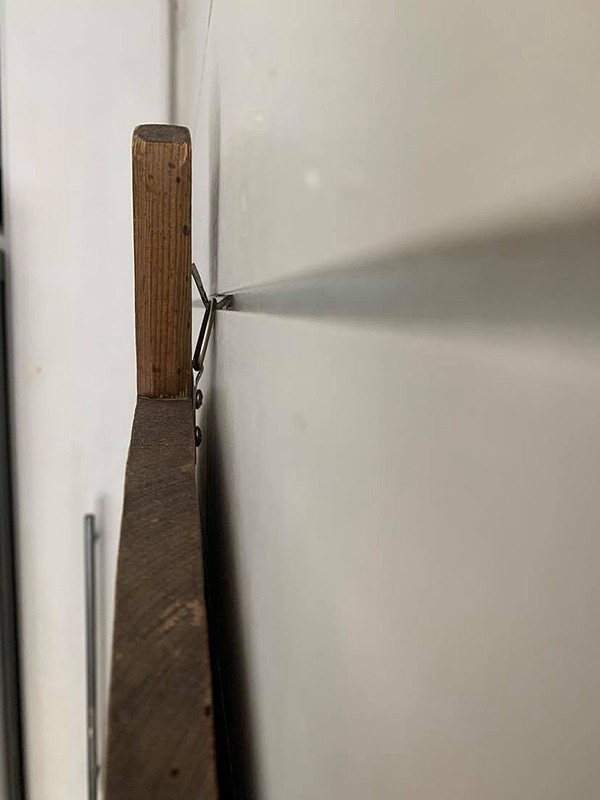 When I do need to hang something that is on the heavier side, I will use two hooks instead of one.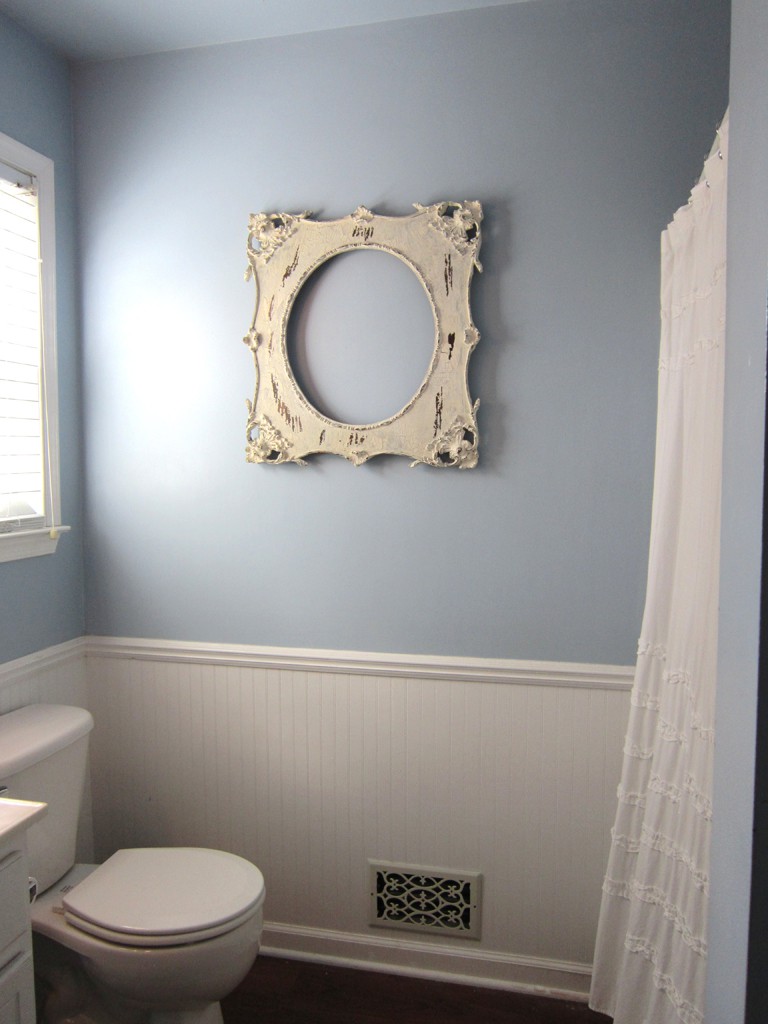 For hanging multiple photos in a row, I will use my husband's laser level to get a straight line and just insert these picture hanging hooks along the line. Once you get your picture placement right, hanging them with these hooks is simple.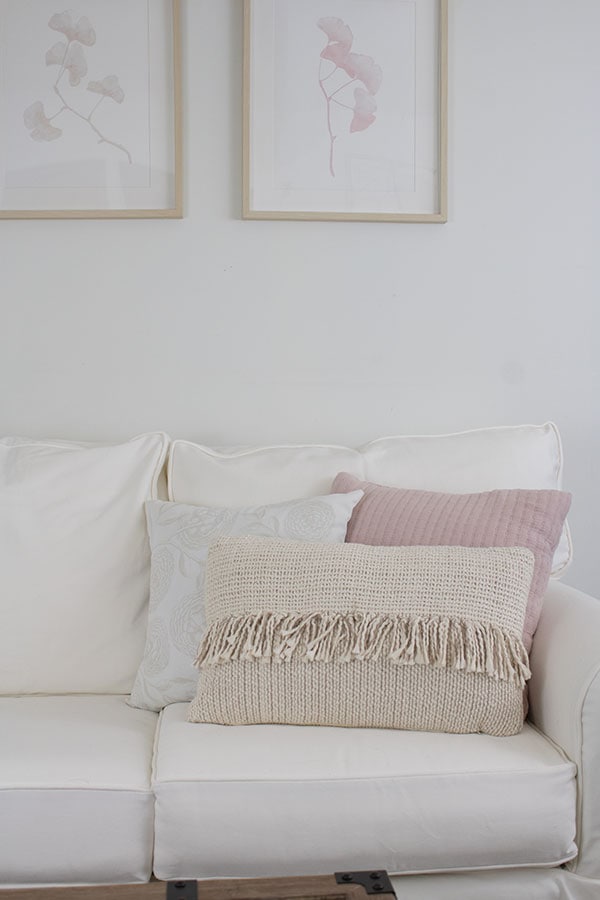 I don't know if I would use them on very heavy items. But I would say I've used them for about 75% of the things on my walls.
Did I mention these picture frame hooks are very affordable too? You can get a pack of 50 hooks for under $10! Or a pack of 20 for around $6.
YOU MAY ALSO LIKE THIS POST: Hanging Pictures without nails, 8 ways