Five for Friday Design Picks #47
Happy Friday! The heat is on officially on here in NJ! It's 100 degrees today with 100 percent humidity. I'm not complaining, I'd take this over the snow any day! The summer has slowed projects around here way down, but I'm getting the itch to have a project to work on. DIY is like an addiction, and I think I am having symptoms of withdrawal. Next week I'm going to work on painting my living room, followed by a few furniture makeovers.
In the meantime, here are some pretty and inspiring Five for Friday design picks for you to browse.
 A 230 square foot bungalow in California is decorated in all white.
2. This cottage bathroom mixes farmhouse style with cottage style perfectly. I really love the vanity.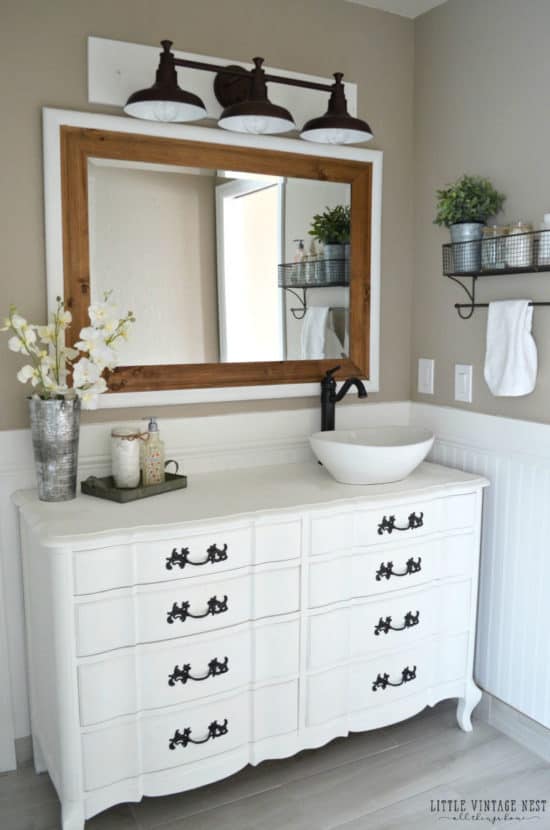 3. When I first saw this photo, I didn't know this room was a nursery. Its one of the most stylish nurseries I've ever seen. I love the wall moldings.
4. This is a cute idea for garden gate, don't you think?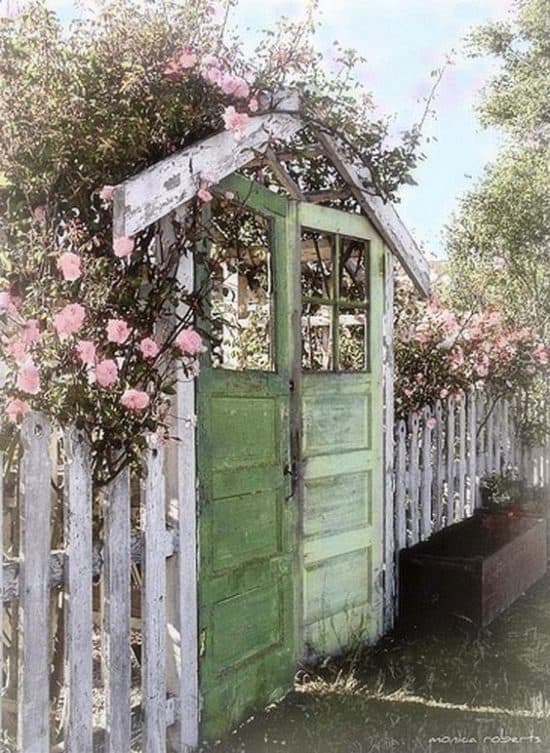 5. And a DIY to try this weekend, is this awesome Ikea hack from Place of my Taste. This project has given me a few ideas of my own.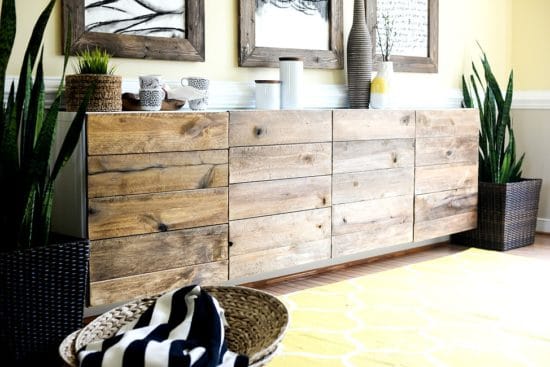 Have a great weekend!