Hi and Happy Friday! We are finally taking a little breather over here after the whirlwind of our six-week kitchen makeover. I'll be spending a little time relaxing and admiring other people's amazing makeovers and designs. Speaking of, here are my Five for Friday design picks for your weekend reading!
1.  I love this perfectly monochromatic, amazing farmhouse bedroom.
2.   This living room makeover from Claire Brody is so amazing there are no words. She was one of the featured designers in the One Room Challenge this time around and this space is her parents living room. I hope her parents love it as much as I do. You seriously will not believe this before and after transformation!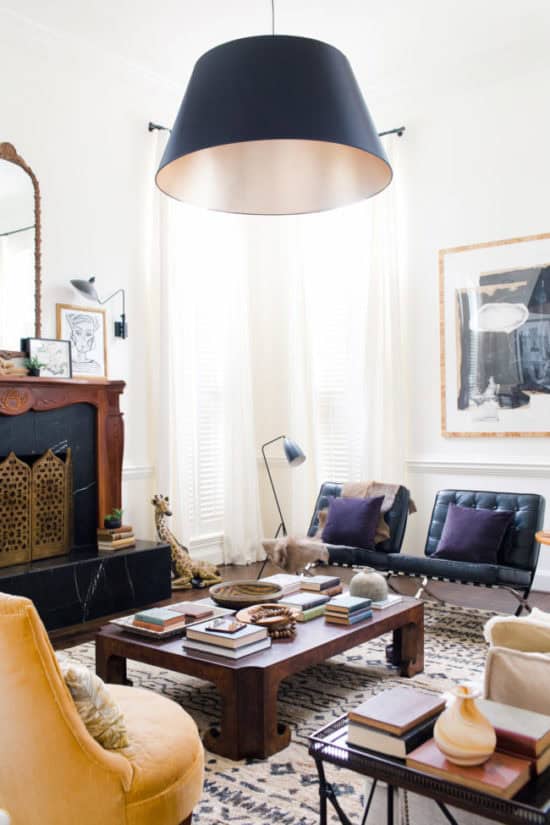 3.   Another beautiful space transformation as part of the One Room Challenge is this entry way from the Vault Files.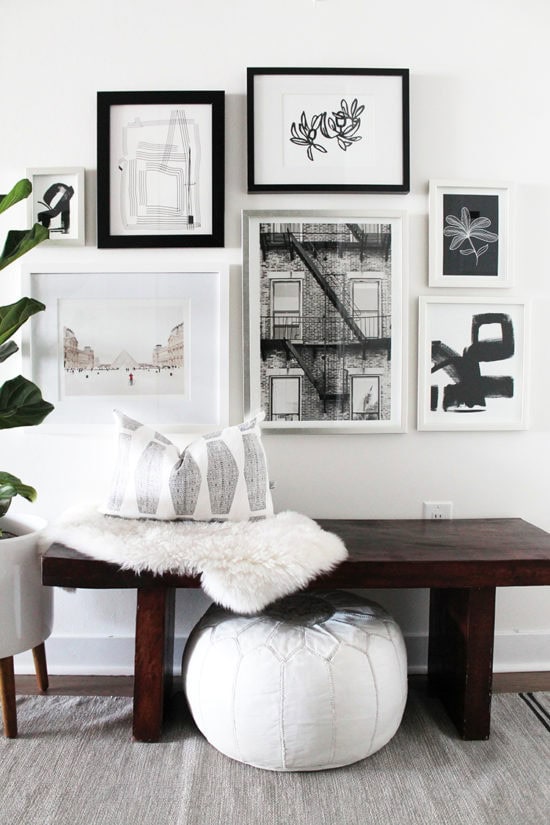 4.  This six-week kitchen transformation is amazing. They gutted the entire space. My favorite thing is this breakfast nook, what an amazing use of space!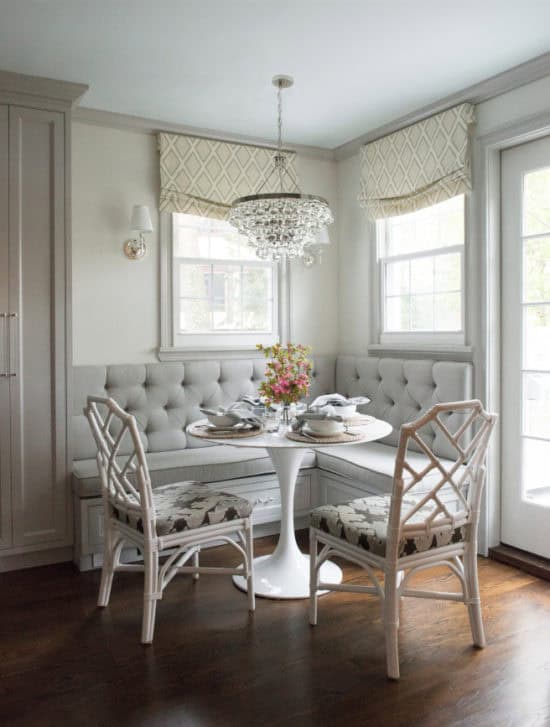 5.  Lastly, a  DIY to try this weekend is this amazing potting bench from the Summery Umbrella. How cool!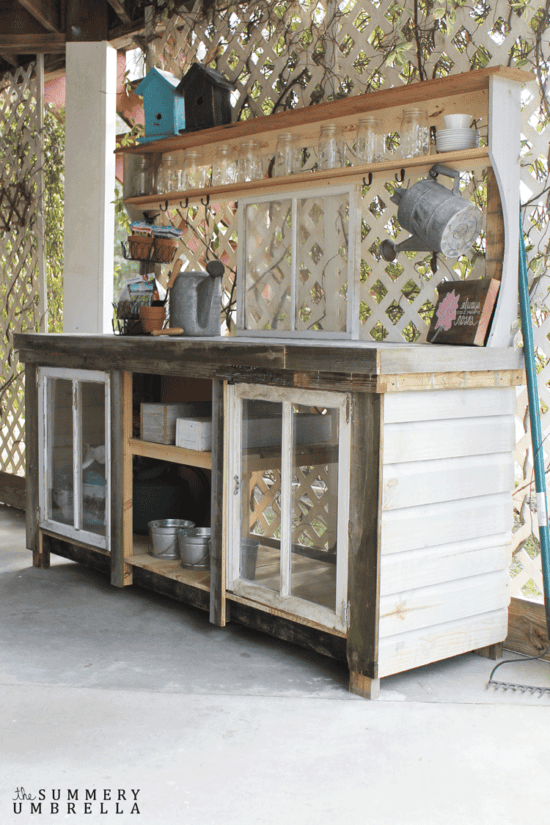 If you haven't checked out my kitchen makeover, be sure to stop by and enter the giveaway while you're there! Have a great weekend!