10 Tips for Picking an Item to Upcycle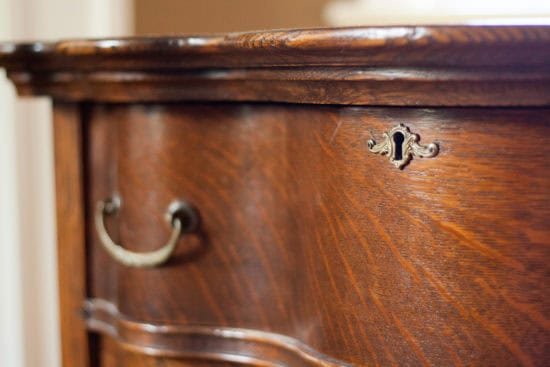 I have a treat for you today. My friend Meghan from Your Wild Home is guest posting here for me. We are talking about tips for picking out items to upcycle. Flea market and yard sale season is upon us now, and Meghan has some great tips to keep in mind before you head out shopping. Here's Meghan:
Trying out your hand at upcycling? It's an amazing hobby to get into, but there is a bit of a learning curve. If you're the type of person who's already a bit crafty, you may be able to get started with some simple projects. If, however, you're interested in working with something bigger, like furniture, there are some pointers you might be interested in.
Here are 10 tips to get you started in your upcycling ventures:
1. Make use of reusing.
If you don't have something you want to upcycle at home, ask your friends. If no one has anything to give or sell you, start looking at thrift stores and flea markets. You really don't want to buy a new piece only to immediately take it home and turn it into something else. Thrift stores are a great place to find older antique or vintage items that can be upcycled to look like something brand new.
2. Find materials that will actually work for the finished product.
You might see a dresser and decide it would look amazing on the patio once it was turned into a bench-table combination. However, a dresser is made for indoor use — it won't stand up to the ravages of the weather. On the same token, you don't want to use a non-microwaveable ceramic for your newest coffee mug. Whatever project you're working on, keep the end game in mind when you start looking around. It'll make the whole job go a lot more smoothly.
3. Look for items to paint.
Paint is your best friend when it comes to upcycling. An old item that gets a fresh coat of paint not only looks new — it can be turned into a totally different piece! Even if you're not a great painter, it's surprisingly easy to use tape, stencils and different tools to create a unique piece. In the words of a great designer:
"Use color, pattern and texture to create some interest." – Ronda Kuhn, Interior Designer.
4. Avoid materials that are hard to alter.
The vast majority of the time, you can figure out a way to alter an item. However, some items simply won't turn out all that different. A metal framed table with a glass top, for example, would be pretty difficult to work with. Sure, you can paint the frame another color, but you're still dealing with a solid glass top. However, if you can pick something up and already have an idea of how to go about changing it, you're probably headed in the right direction.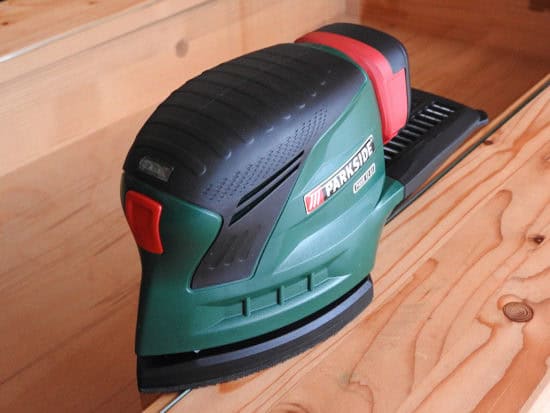 5. Find products that fit your style.
Whatever your personal style is, what you're upcycling should fit into that. Find small, cheap pieces to practice on. That way, you'll be able to sit down and work on a piece with a solid understanding of the colors and designs you want to use.
6. Make sure the structural integrity is decent.
If you're considering any project you want to last or that will require some heavy lifting to create, it needs to be structurally sound. The last thing you want is to finally finish an awesome new table only to sit down at it and realize it's too warped to set your cup on.
7. Avoid cheaply made products.
A strong tee-shirt can make an awesome grocery bag. A thin, ripped tee-shirt, however, is not going to do the job. If the item you're buying wasn't designed to last long, then it won't matter what you do — it still won't last long.
Since you're already planning to buy second-hand, don't try to skimp on price. You're only paying pennies on the dollar as it is. Spend the extra money to get something decent and have it last a decade — or more.
8. Don't avoid ugly pieces.
It really is amazing what a new look can do for a piece. Part of this is really learning to look past appearances and see the bones of an item. Instead of looking at the whole item, focus on the lines. The silhouette is the best way to judge. You might not know what to look for without some practice, so ask for help. A friend who's been around the block a time or two can provide tons of tips for picking out ugly-amazing pieces.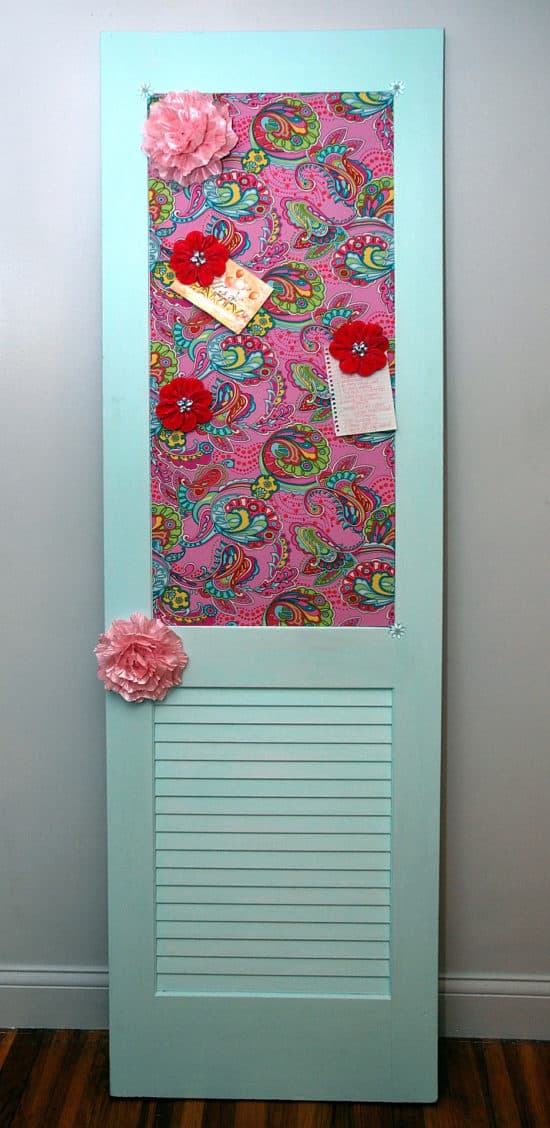 9. Don't be afraid to make something to destroy.
This may sound like it goes against the grain, but there's no better thing to destroy than something that's already served its purpose and been destroyed once. For instance, tee-shirts can be turned into just about anything, including dish cloths, un-paper towels and dog toys.
10. Avoid smells and irreparable damage
An item that stinks is going to be hard to fix. Smells have a tendency to sink into fabrics and furniture, and they can be next to impossible to get out. Also look out for things that you simply can't fix, like rotted wood. No amount of sanding will help, so it's best to pass things like that by.
With some basic guidelines to follow, you'll find the process of upcycling goes much more smoothly. So go exploring and find something to upcycle!
Megan Wild writes about sustainable home decor and likes flea market shopping to find items to flip. When she's not scouring the latest sales, you can find her writing her tips for her blog, Your Wild Home.
Thank you so much Meghan! All of these great tips make me want to run right out to the flea market!