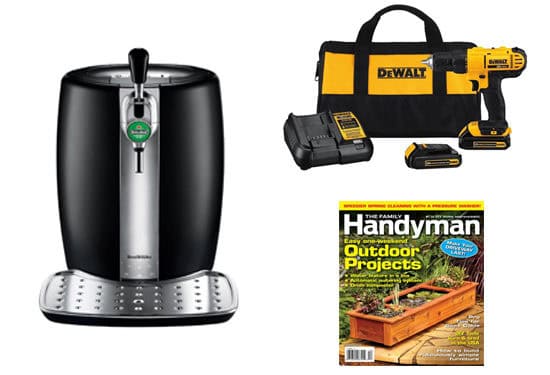 Happy Friday! June is so busy for us with birthdays, graduations and prom that Father's Day sometimes sneaks up on me. If this happens to you too, this post might help save you some time. Today instead of interior design picks, I've selected a few Father's Day gift ideas*. Sadly,  I lost my father a few years ago to a rare blood disorder called myelodysplastic. But I still will be shopping for my husband and my father-in-law.
 This  Mini Kegerator would be great for the beer-loving Dad. Are there any dads that don't love beer? You purchase the preferred mini keg and put it in here. We saw this at a graduation party last weekend and my husband loved it!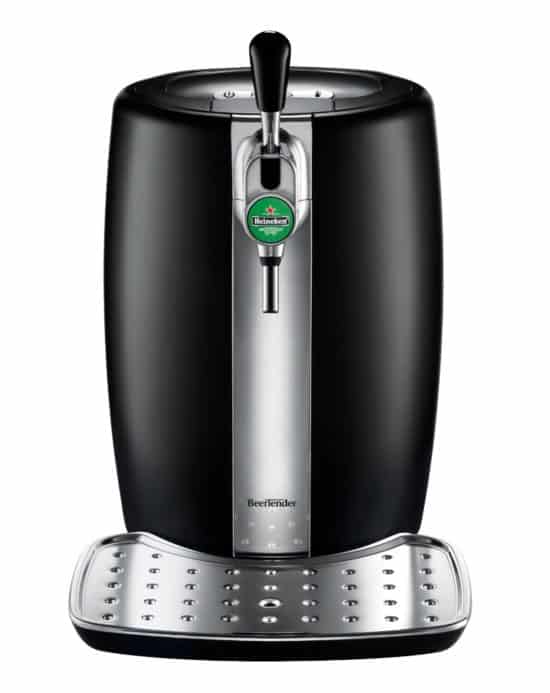 2. DeWalt Drill Kit comes with the carrying bag to help keep Dad organized, which makes mom happy too.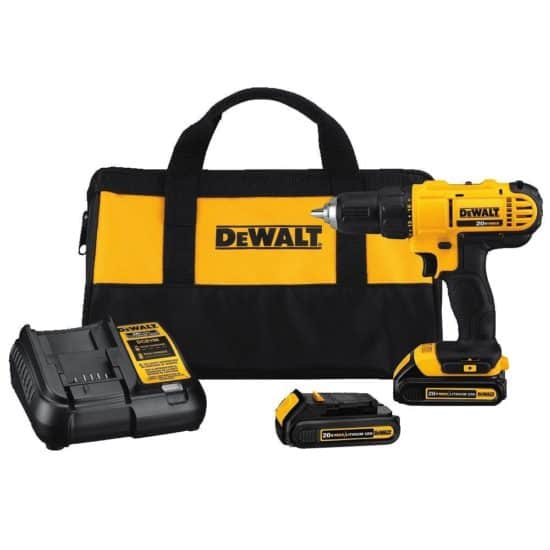 3. For the Dad who likes projects, a subscription to the Family Handyman magazine.  This is convenient if your dad lives in a different state than you, you don't have to worry about packaging and shipping something.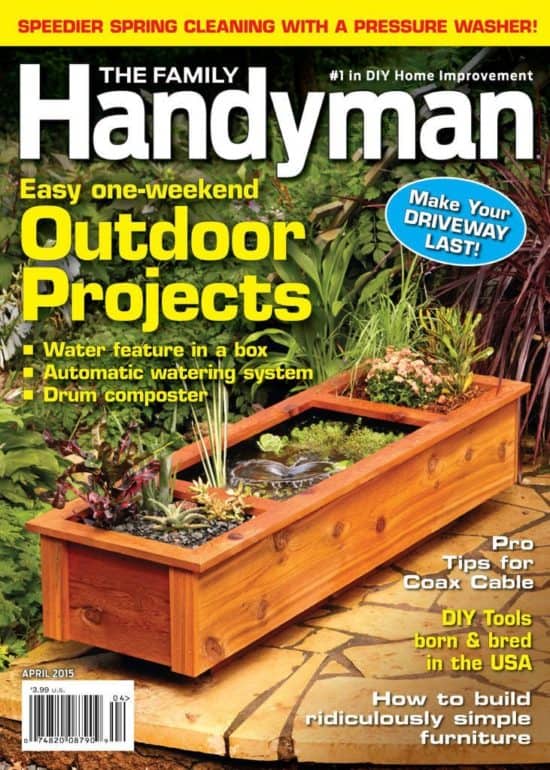 4. For the Dad who is into fitness, or for the Dad you are trying to get fit, the Fitbit. This little wristband does it all (according to Amazon):
Track steps, distance, calories burned and active minutes

See stats and time with a bright OLED tap display

Automatically track how long and how well you sleep, and set a silent, vibrating alarm

Personalize with interchangeable metal, leather and classic bands (sold separately)

Get call, text and calendar notifications at a glance (when phone is nearby)
5. My younger daughter feels gift cards are not a good gift, too impersonal. I think otherwise, they are a no-fail gift option. Let him pick out his own gift with an Amazon Gift Card.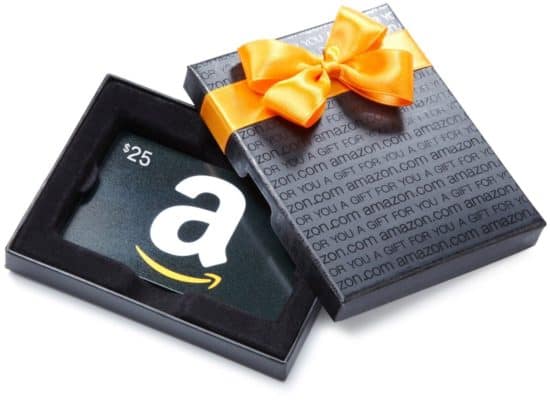 Have a great weekend!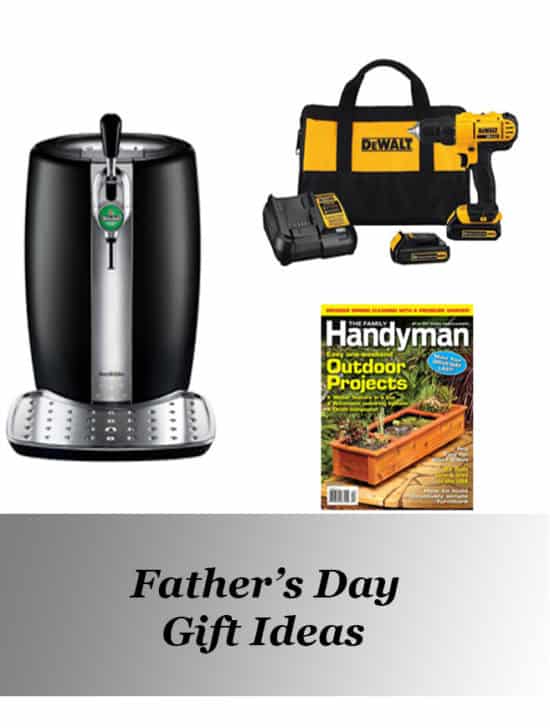 *This post contains affiliate links, for more information see my full disclosure here.