How to Create a Monochromatic Color Scheme
My friend and I went on a design consultation recently. The homeowners showed us several inspiration pictures that they had saved of looks they love for the home. I noticed that all of the room photos had a common element which was monochromatic color schemes. I always suggest keeping the basic elements of a room neutral so you can swap out accessories seasonally or as your mood changes. But keeping an entire room neutral can be tricky.
One room in my house that I've kept completely monochromatic is my daughter's room, shown above. The best way to plan color for your room is to start with one item and build from that. It can be a picture for the wall, a piece of furniture, fabric, or anything that inspires you. For my daughter's room it all started with the dream catcher. She found that while we were on vacation in Charleston a few years ago. Everything in the room was matched to that item.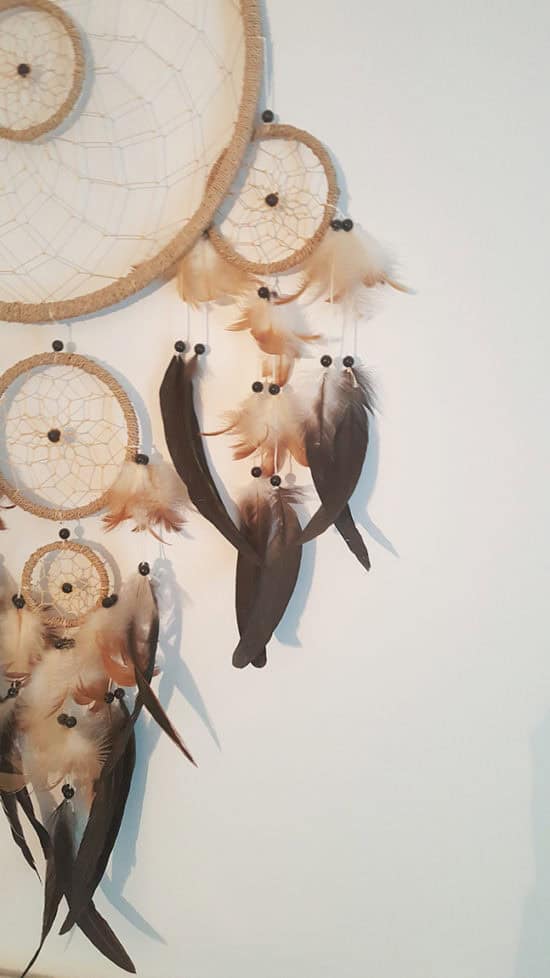 Basing colors from a piece of fabric will help keep you in the same color family as well. After we had the dream catcher, I decided to make the headboard next. When I found the perfect neutral fabric, I kept a cutting of it in my bag so when I was out shopping, I could match any new items to that.
To keep it monochromatic you want to choose one color to use repeatedly  in varying tones. Varying the tones, textures and intensity is what keeps this type of room interesting.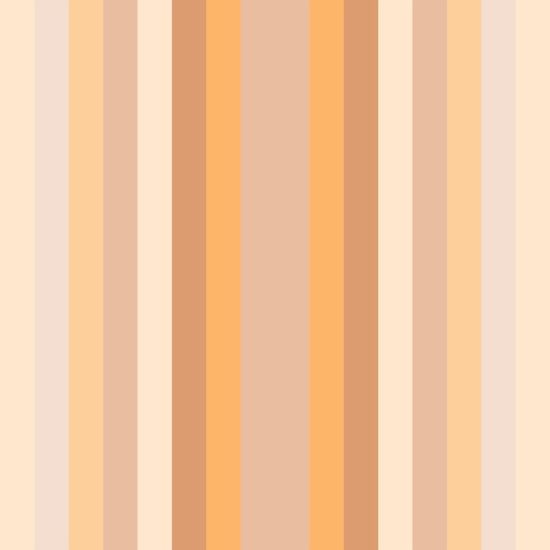 My headboard fabric was an off white shade which was also in the feathers of the dream catcher so I went with that. I also used a lot of white to break it up and keep it bright. The throw pillows are white, one throw blanket at the end of the bed matches the headboard exactly and the coverlet is a similar hue several shades darker. Both the coverlet, the headboard fabric and the throw have plenty of texture.
On the other end of this color intensity is brown, which I added in rustic wood tones (adding more texture) with a wooden stool, picture frames and in the art work with the horses that hangs above the desk.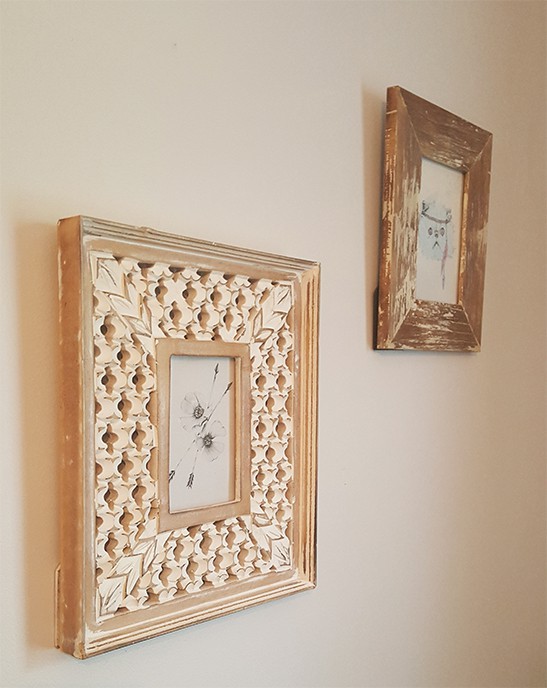 The main two things to remember when using a monochromatic color scheme are (1) to vary the shade you are using and (2) to add interest with texture or the room will look flat. I find monochromatic color schemes to be more soothing and generally easier to live with long-term. What do you think – do you prefer monochromatic rooms or do you crave color?