Five For Friday Design Picks #71
Happy Friday you guys! I haven't shared a Five for Friday in a very long time! I thought it was time to get them going again. It also gives me a chance to catch you up a bit on what I've been doing behind the blog.
One thing I'm working on now is decorating a house for a local Christmas Walk. This is a charity event that will be happening here in NJ. The event coordinators paired me with a homeowner that I will help out with the decorating plans. I believe there are around 8 or 9 houses on the tour.
The homes will be open for the public to tour on Dec. 7th. I will keep you updated as to when tickets go on sale if any of you are local and would like to go. It will definitely be a fun night out!
Considering I have Christmas on the brain now, today's design picks will all be Christmas related. I know it's early but it never hurts to get a head start!
These cedar topiary plants would look good indoors or out.
I purchased new bead garland to use on my tree this year. That was before I saw this wood bead garland which I like even better.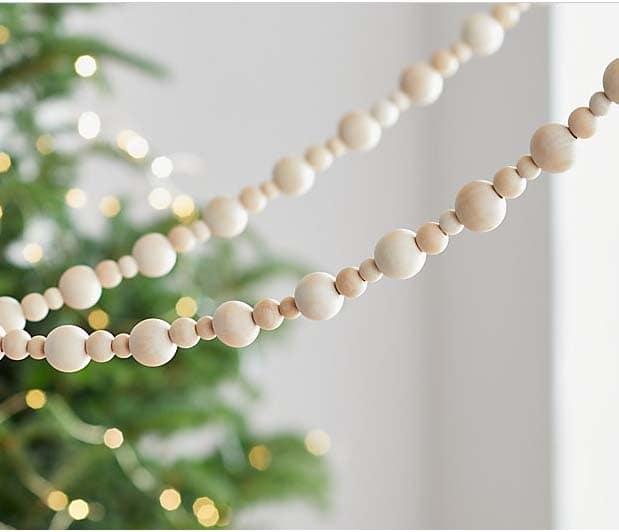 I have been considering ordering these tree candles. My grandmother used to tell me that when she was little they used real candles on their Christmas tree. These remind me of that.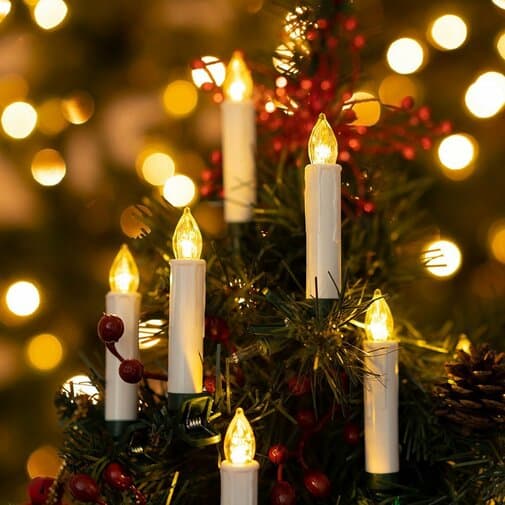 I love the woodsy look of these ornaments. Country Living-style Christmas trees are my favorite and these fit with that theme.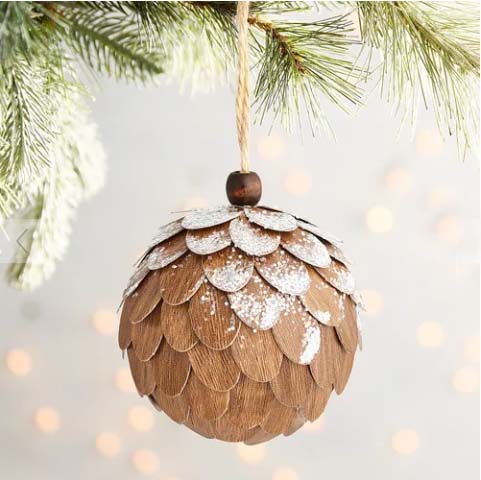 Lastly, this throw blanket is just the perfect shade of green!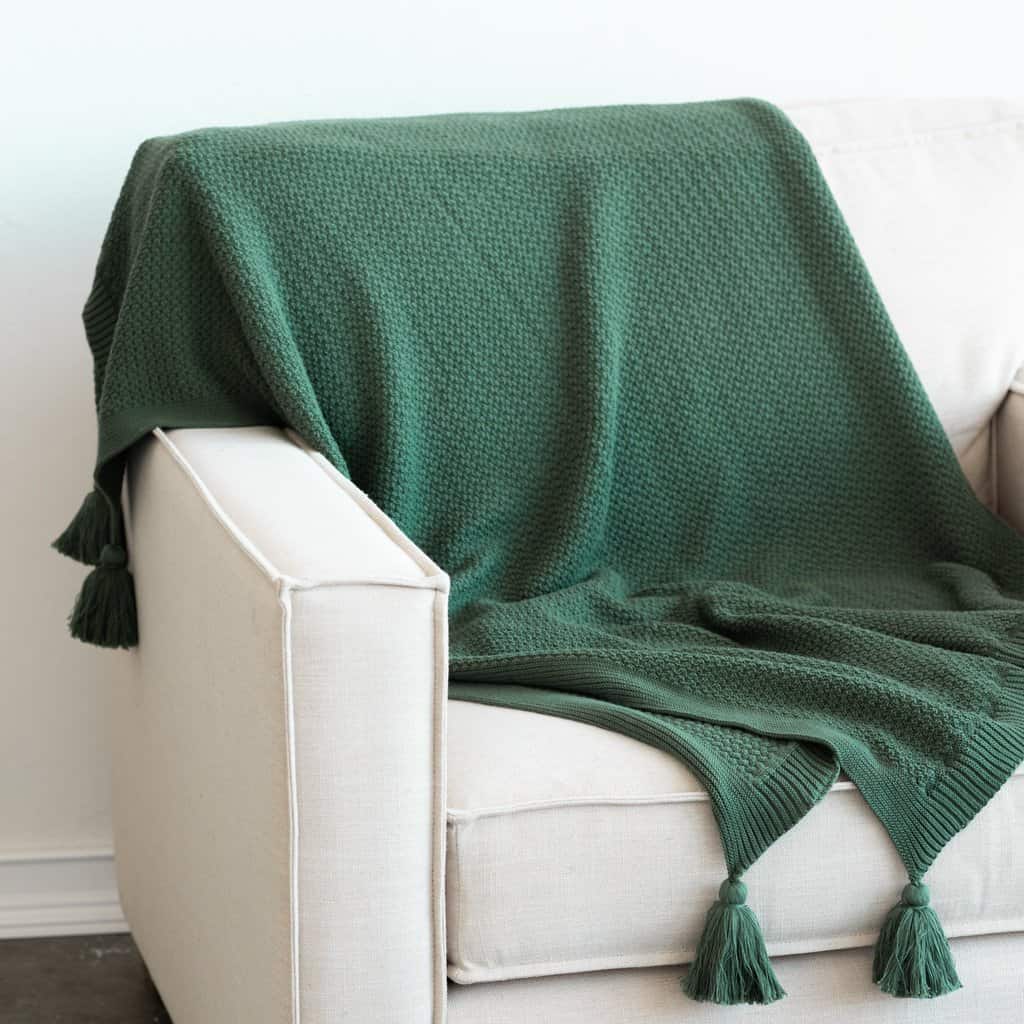 How do you feel about Christmas shopping and decorating before Thanksgiving? I like the head start it gives me but my husband doesn't like to see it until after turkey day!
*This post may contain affiliate links, you can read my full disclosure here.