Five for Friday Design Picks #69
Happy Friday! I don't know if I've mentioned it here on the blog before, but I've been studying to be a real estate agent for the last several months. Last Friday I took my state exam and although it was really difficult, I passed! This is something I've actually wanted to do for years, I'm not sure why I waited so long to do it.
I can already tell this is going to be something that I love. I'll be sharing some of that journey here on the blog soon too!
Now on to our Five for Friday design picks for the week. These are some show stoppers for sure! If you think this dreamy pantry is amazing, check out the rest of this house. Beautiful!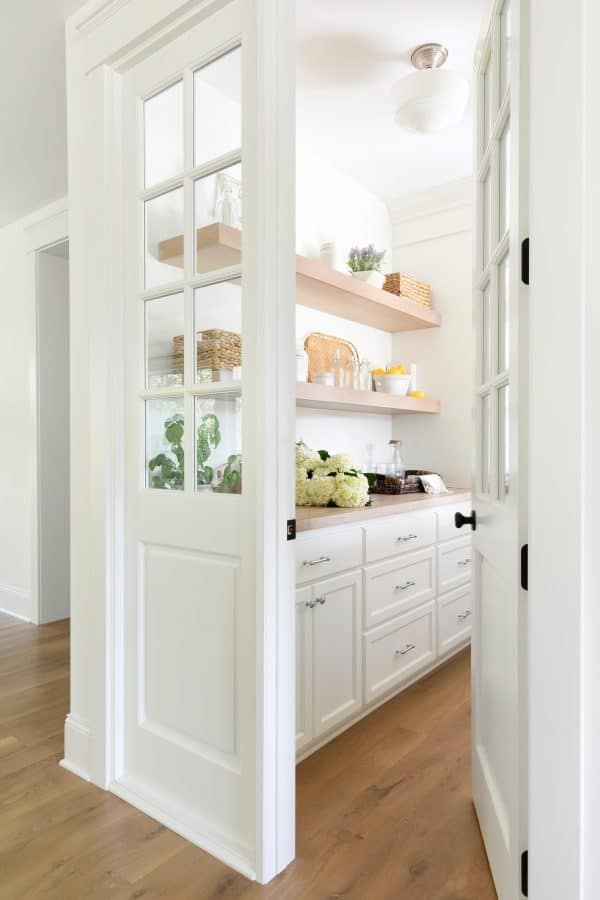 As if lakefront living isn't beautiful enough, look at this interior! I love the minimalism of this one, especially considering the lake view.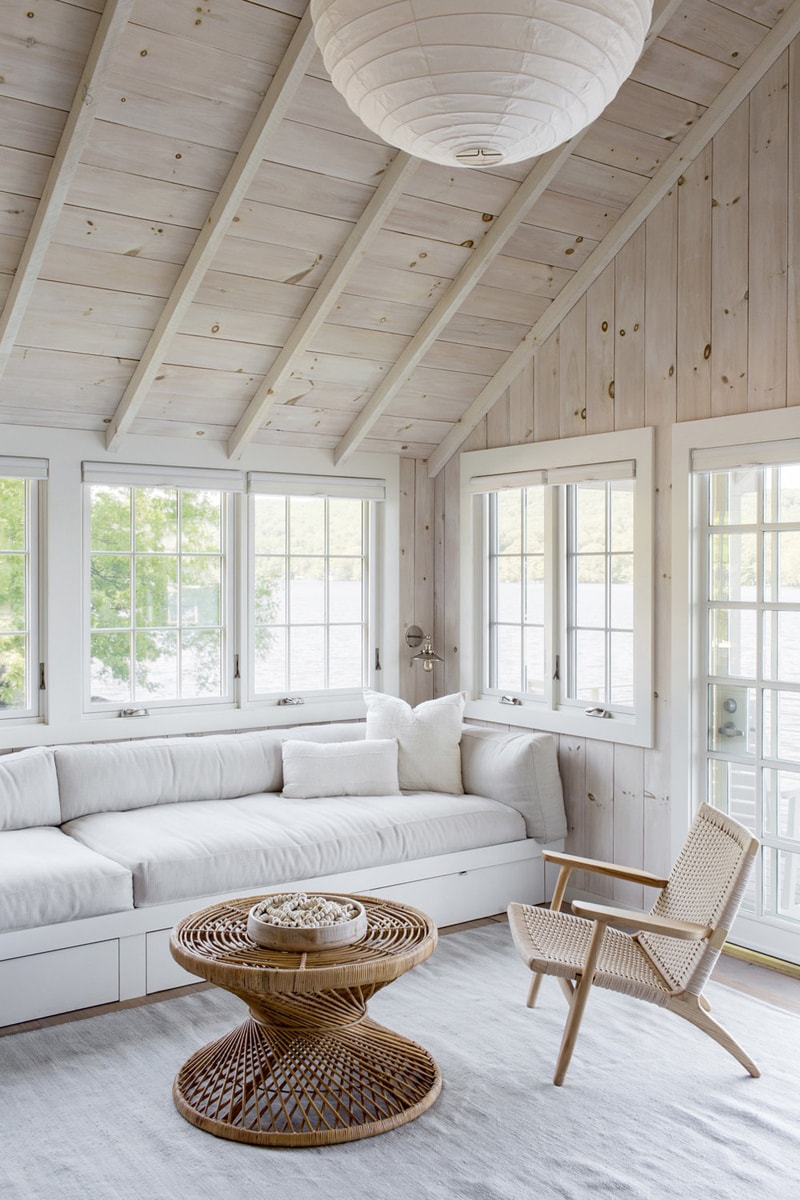 You guys! There are really no words for how amazing this yard is! Design is by Catherine Smith of Casa Smith Designs.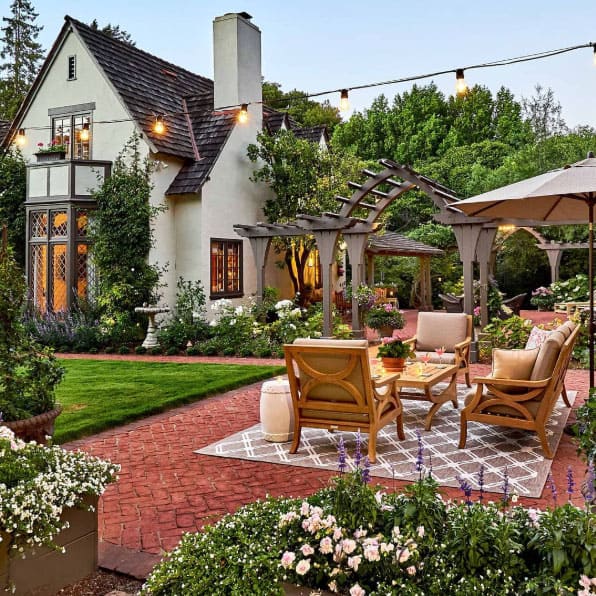 How annoying are exposed cords and wires? Try one of these 8 genius ideas for hiding wires once and for all!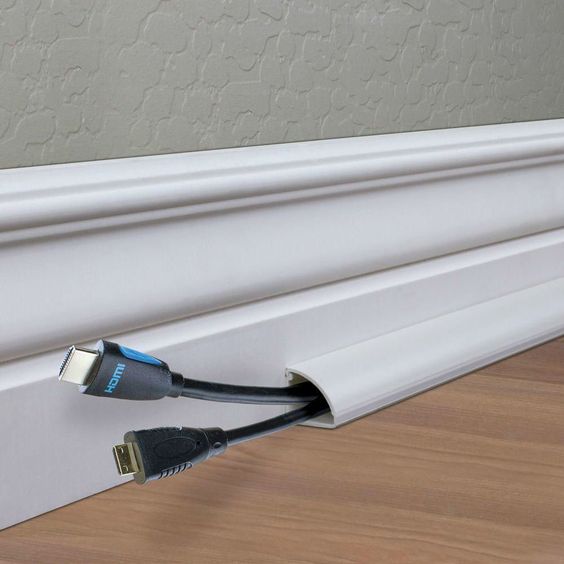 A couple of weeks ago I mentioned an event in Virginia that is coming up very soon called Bloom Market. This is really going to be an amazing experience with some fantastic vendors, make and take workshops, and best of all the Morris Manor farmhouse (shown below) tour! I'll be giving away two pairs of tickets to the event this week.
One pair is up for grabs right now on Facebook, and a second pair will be given away today on my Instagram account so be sure to check that out if you're interested! It really would be the perfect girl's weekend getaway!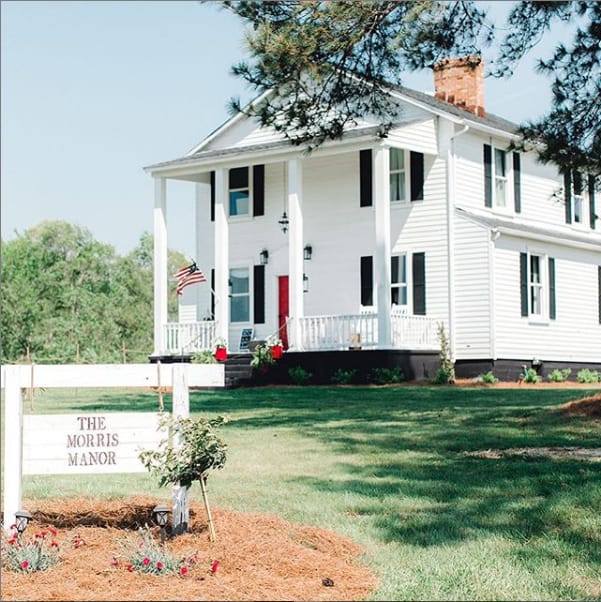 Have a great weekend!