Five for Friday Design Picks #50
Happy Friday friends! We have a very busy weekend on tap over here. Only one weekend left before Labor Day weekend, can you believe how fast that went? I haven't done a Five for Friday round-up in a few weeks, but I'm really feeling inspired by these amazing rooms today! Enjoy!
 I cannot even express how much I love this coastal bedroom with shiplap walls!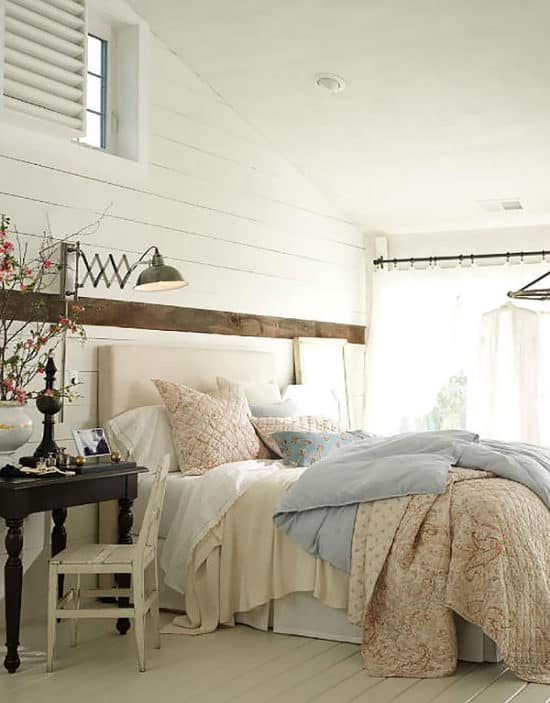 2. This modern farmhouse dining room is a perfect example of keeping it simple with a few beautiful standout features (that ceiling!).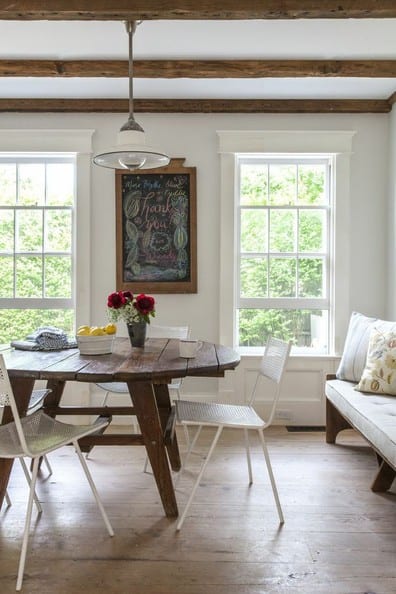 3. Are you ready for fall decorating yet? If not, this dining room is sure to inspire even those of us who want to hold onto every last second of summer!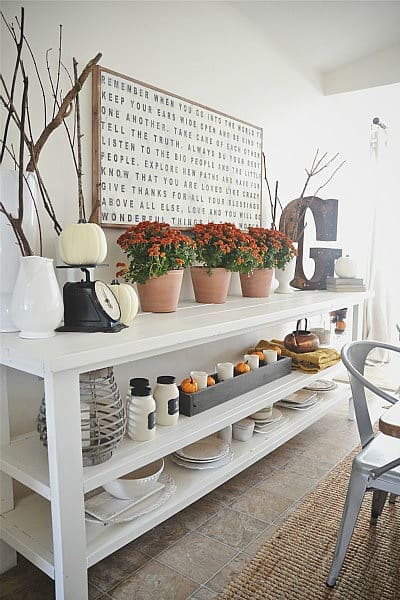 4. There is something about shiplap (or plankboard, what are we calling it now?) in a foyer or a staircase that gets me every time. This farmhouse foyer with shiplap might be my most favorite foyer ever.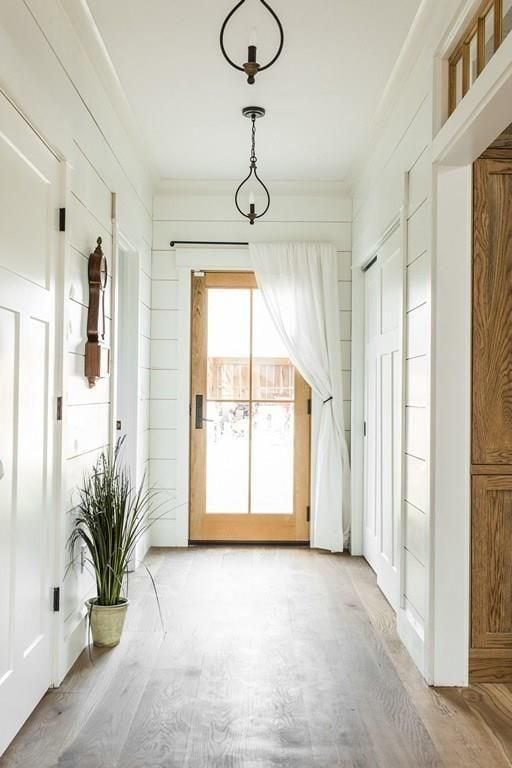 5. DIY to try this weekend, build a grid trellis for your climbing vines, or to hide an ugly exterior wall. There is still plenty of gardening time left!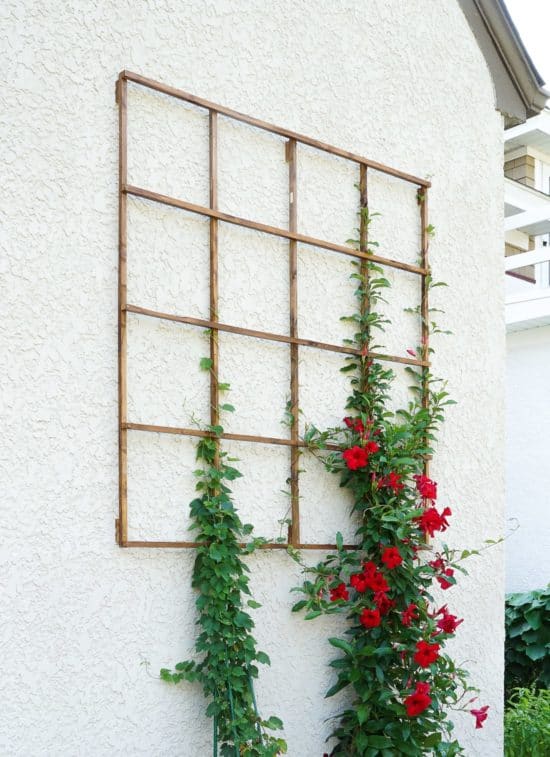 Have a great weekend!!