Happy Friday! Any weekend plans? I plan on finally getting our Christmas tree tomorrow. Today I'm taking a break from all the holiday posts (mostly), with some interior design inspiration for you.
1.  The next room I make over needs to be all white and wood because I really cannot get enough of this look.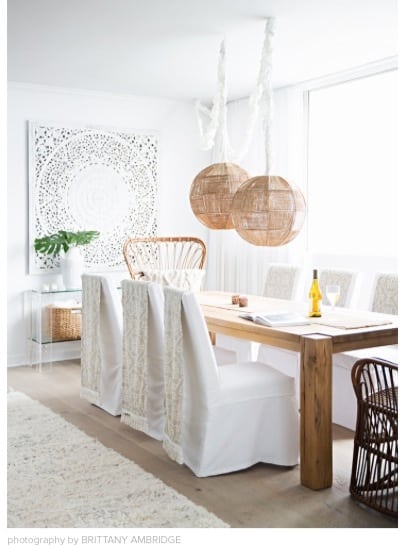 2. Do you wish for new floors but have $0 budget? Over at Redoux Interiors they didn't let that stop them. They painted the sub floor with a glazing technique to mimic weather wood. I love how this came out. Great idea!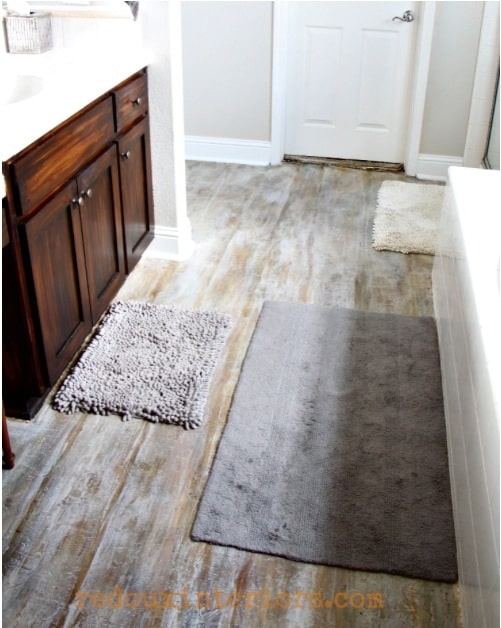 3.  Are you a fan of the HGTV show Fixer Upper? It's my new favorite. Take a tour of the host's house, Jen and Chip. They kept it really true to farmhouse style.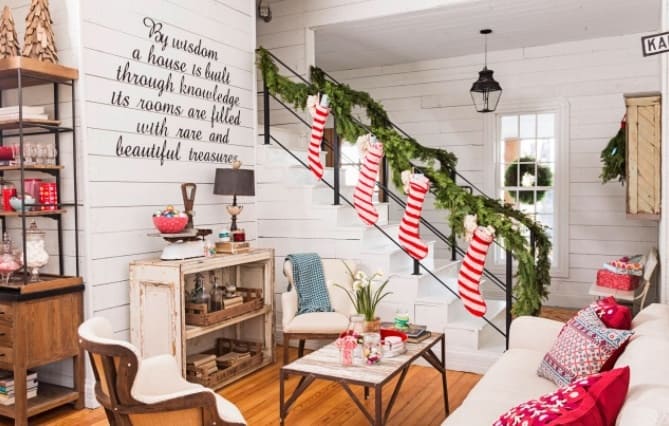 4. This next room somehow feels minimalist and cozy to me at the same time.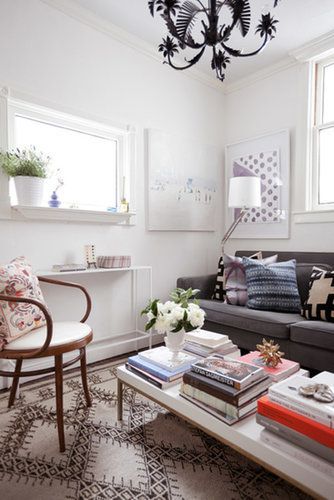 5.  What a difference some simple molding makes!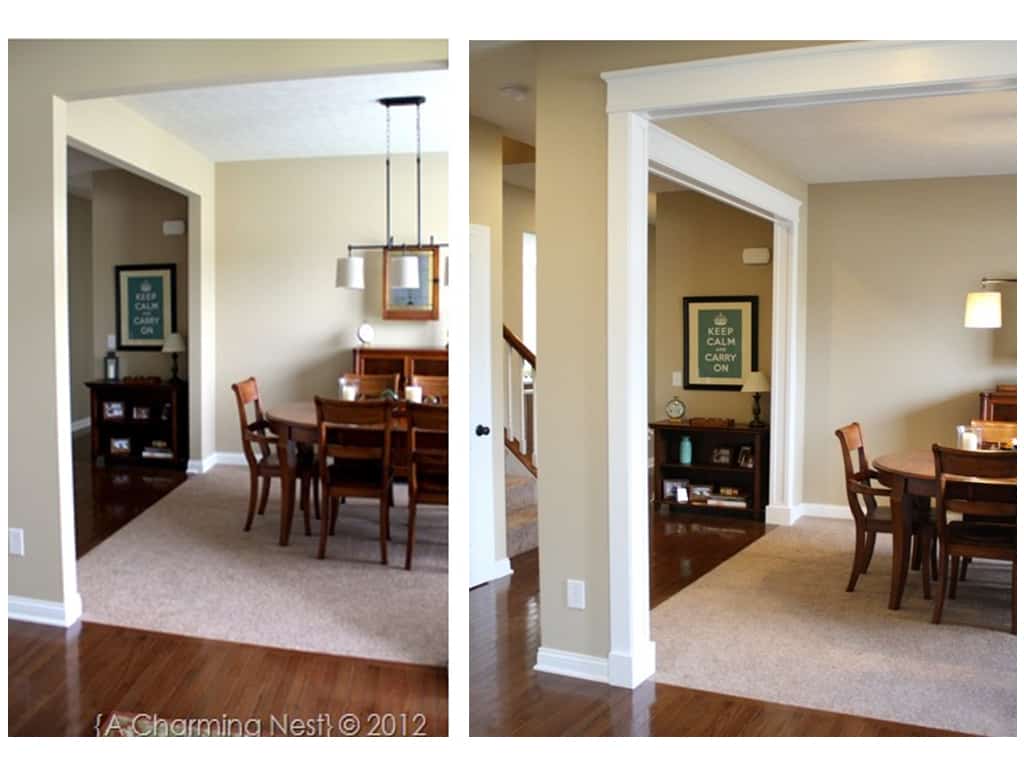 Hope you have a great weekend!